Announcing Stone Box Press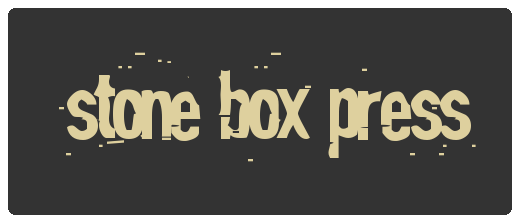 I'm thrilled to announce that author/editor/Leximaven Shanna Germain and I have launched Stone Box Press, a publishing imprint for fiction and nonfiction. Stone Box is a joint venture for us that will be producing ebooks (and only ebooks) in PDF, Kindle, Nook and other versions.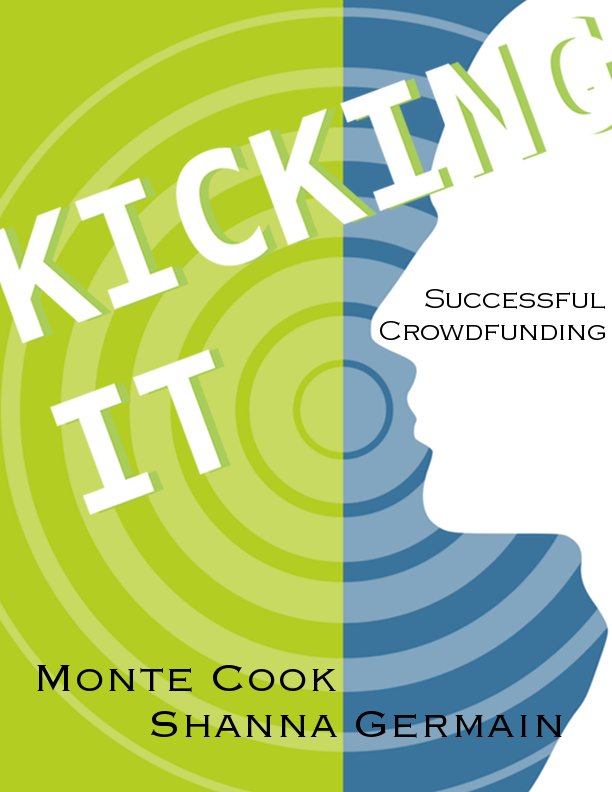 The first release from Stone Box is Kicking It: Successful Crowdfunding. You can get it in for your Kindle or as a PDF. Other formats available soon.
In Kicking It, Shanna and I each use our experience in running recent, successful Kickstarter campaigns to provide a step-by-step guide for you to plan, create, manage, and fund a money-making  crowdfunding venture. You'll find a comparison of the various crowdfunding sites, strategies for promotion, how to set up backer rewards and stretch goals to get the most from your campaign, and a lot more.
Our second release, available in just a few weeks, will be Small Matters, a short story collection with tales new and old, written by me.
~