Our Black Friday/Cypher Weekend sale is now over.
Announcing Monte Cook Games's Black Friday/Cypher Weekend sale!
This weekend only, we're offering amazing discounts on gifts for gamers of all ages and interests—plus exclusive deluxe items, perfect for the discriminating gamer, that are normally not available at any price. How amazing is this weekend? It depends on how much you spend:
That's right: Save an amazing 50% on all purchases, no matter how big, over $200*. So load up your sleigh! Your discount will show up in your cart on checkout.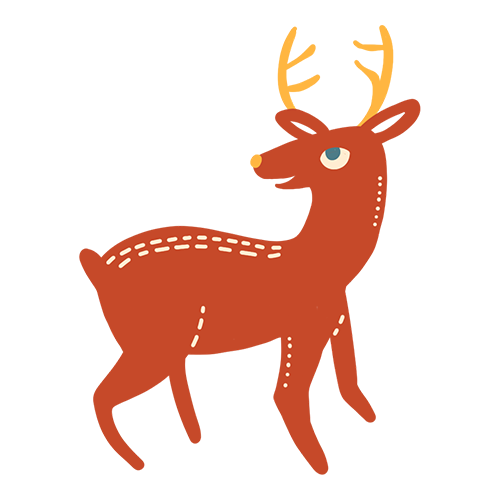 Whether it's a family with creative kids, a gamer interested in trying out Numenera or Cypher System, a loved one who's been eyeing the Actuality, a diehard fan who wants to dive ever-deeper into our worlds, or an RPG player of any system looking to up their game, you won't want to pass up this weekend's deals!
And you'll also find high-end, exclusive deluxe editions that not normally available. All at prices that make these easy gifts to give—or to give yourself!
* The Black Friday/Cypher Weekend sale does not include preorder items.