Iadace and happy 2016 to you! Welcome to volume 1 of Cypher Chronicles for 2016!
Exciting News and Interviews
Thanks to your generosity, together we raised $1,370 for charity through the MCG 2015 Holiday Gift…huzzah! We wanted to let you know that the donations have been made. Here's how it worked out:
It's January, so that means it's time for NaNewGaMo! What is NaNewGaMo? NaNewGaMo stands for National New Gamemaster Month. During the month of January, we're going to give you the skills and confidence to become a GM by guiding you through the process of understanding the rules and setting, and running your first adventure. Are you an experienced GM? Join us on the NaNewGaMo forum to share your expertise!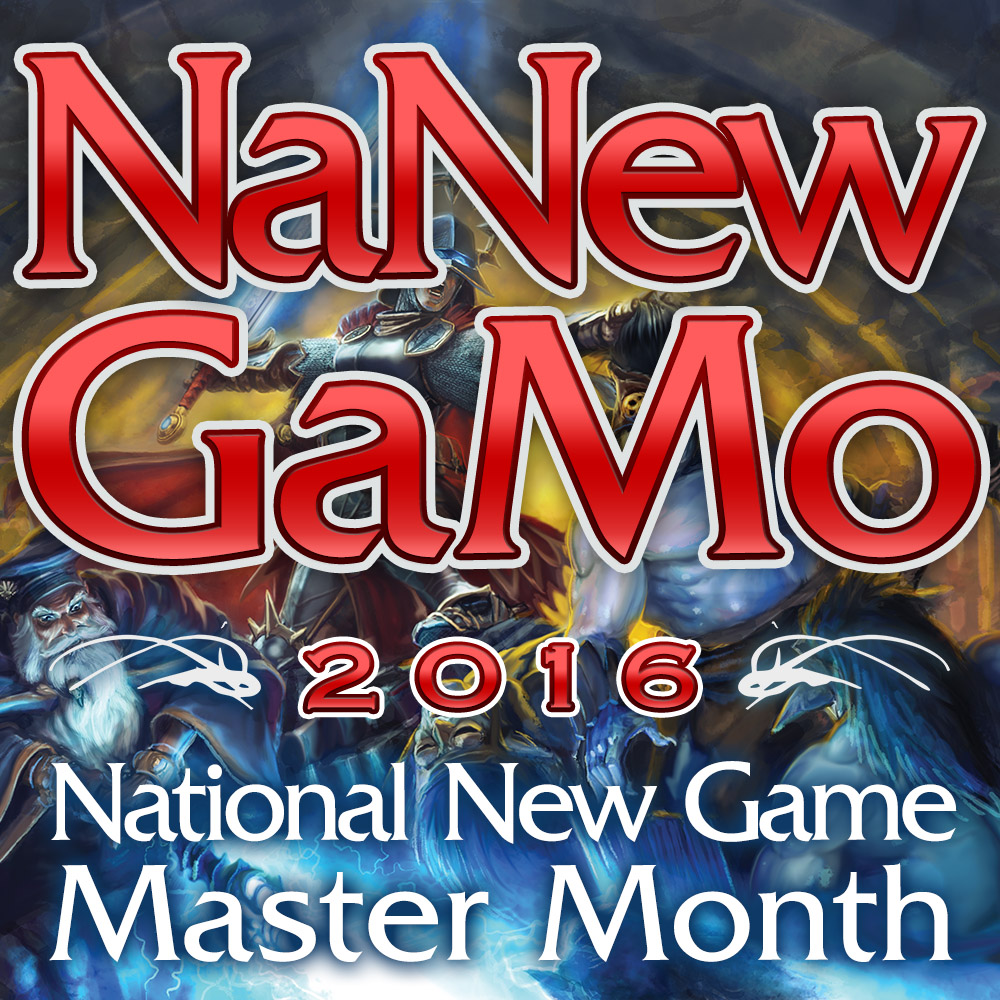 Going to OrcaCon this weekend? Stop by and say hi to Shanna! Click here to see her schedule.

We're super-excited about a new tabletop game for Numenera from rockstar boardgame designers Paul Peterson, Mike Selinker, and Boyan Radakovich at Lone Shark Games. In The Ninth World, players explore the nine kingdoms of The Steadfast. They seek to discover strange relics of the past, trying to discern which are powerful cyphers and which are just weird oddities. And they face creatures of all shapes, sizes, and limb arrangements. It's one part deckbuilder, one part Eurogame, and one part RPG. Will James from Geek Dad got a chance to sit down with Mike Selinker and play The Ninth World; read what Geek Dad Will has to say about the game and see lot of great photos here!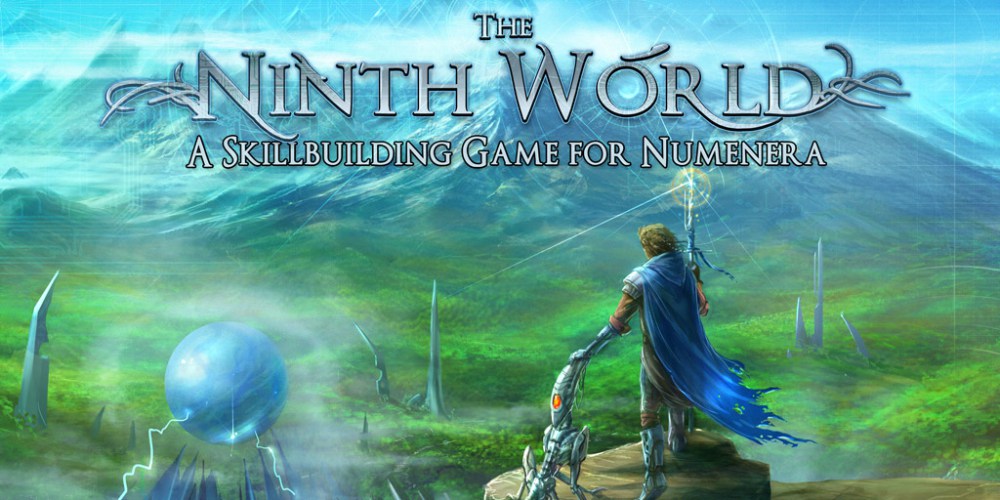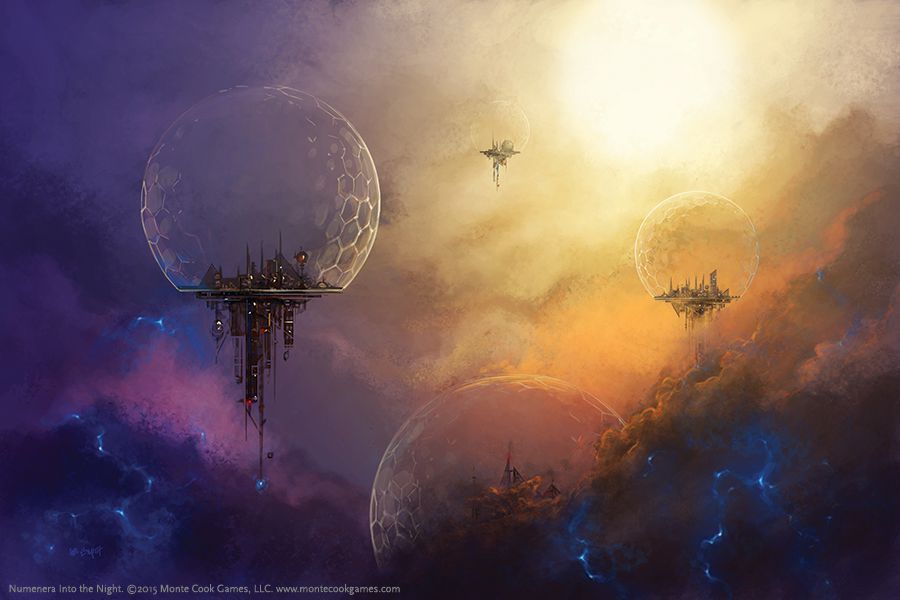 Crowdfunding Campaigns and Other Things We Love
Numenera Actual Play with James Walls and friends starts tonight (January 8th) at 9 PM EST on YouTube! Watch James, his lovely wife Jennifer, MCG's Fan Relations Coordinator David Wilson Brown, Shannon Slakinski, and Ray Slakinski playing an Into the Night themed adventure!
Puzzle Your Kids! by Eric Berlin: A Kickstarter campaign bringing backers "amazing puzzles for kids 9 and up, delivered straight to your (or your child's) inbox."
Get Inspired
Inspire Us
Got something you'd like to see published in Cypher Chronicles next week? A cool blog post you've written about our games, scientific news that inspires your The Strange campaign, an Atlas Obscura photo that makes you dream of the Ninth World, a Kickstarter campaign that kindles your imagination, a charity event near and dear to your heart…share whatever you think would inspire Team MCG and would also be a good fit for Cypher Chronicles! Send your recommendations to [email protected] (submitting a recommendation does not guarantee publication).
Share
Do you like us? Do you really like us? You can play an important role in helping us thrive and create more great games: Leave a review at DriveThruRPG, Amazon, or with your local game store owner! Share these chronicles with other gamers you know. Invite those you love to sit around a table with you and delve deep into their imagination to create shared memories that will last a lifetime.
~
P.S. You rock.
Hey, look! Now you can subscribe to get these blog posts right in your inbox. Right down there, at the bottom of this post! Just enter your email and you'll never miss a post (we won't use your email for anything else, we promise). We've also added an easy way to share these posts on social media. You should see the buttons right at the bottom of this page!
Keep up with MCG! Follow Monte Cook Games, the Weird of Numenera, and The Strange RPG on Twitter; like Monte Cook Games, The Strange, or Numenera on Facebook, and subscribe to our MCG channel on YouTube. We also have a Pinterest account, which isn't news, per se, but it has lots of pretty pictures.
Also, don't forget: If you need us for anything or have questions, we're right here.