Iadace, and welcome to this week's edition of The Cypher Chronicles and to the year 2015! We have a lovely holiday break, and now we're back playing lots of catch-up. Bear with us while we answer your emails, respond to your messages, and get back to the business of taking care of business!
Here's to kicking off an amazing near year of games!
PRODUCT NEWS
Ninth World Guidebook is still available for pre-order. You can also download the free preview to see just what we have in store for you with this beautiful book!
You probably already have many of the Numenera books as PDFs, but if you don't (or if you know of someone else who has been wanting them), the current Bundle of Holding is a great way to get a whole lot of books at very little cost — and to support two important charities in the process.
OTHER EXCITING THINGS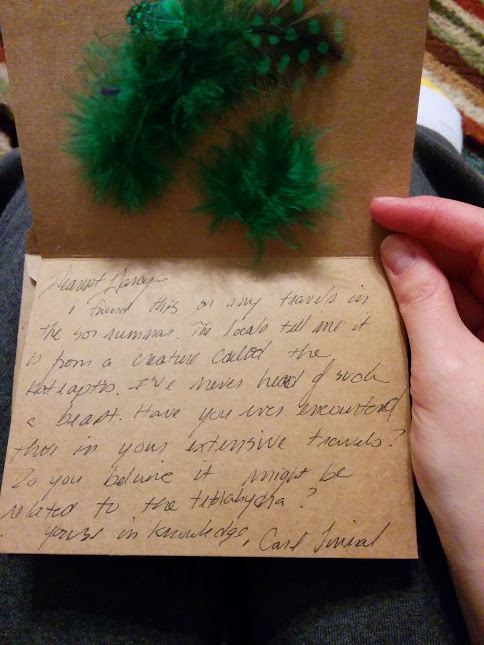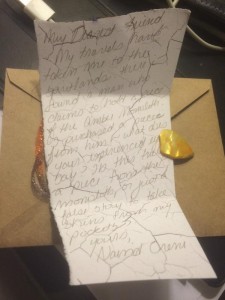 BEHIND THE SCENES
Currently, we're working on the Kickstarter Boxed Set edition of Numenera! We don't have anything to show yet, but come back next week for some early pictures of Kieran's new art.
We also just received the hand-tooled tomes of The Strange from the leatherworking artist. Once we take some photos, we'll share them around, and then send the beautiful books on their way to their backers!
~
Do you like us? Do you really like us? You can play an important role in helping is thrive and create more great games: Leave a review at Drive Thru, Amazon, or with your local game store owner! Share these chronicles with other gamers you know. Invite those you love to sit around a table with you and delve deep into their imagination to create shared memories that will last a lifetime.
P.S. You rock.
Hey, look! Now you can subscribe to get these blog posts right in your inbox. Right down there, at the bottom of this post! Just enter your email and you'll never miss a post (we won't use your email for anything else, we promise). We've also added an easy way to share these posts on social media. You should see the buttons right at the bottom of this page!
Also, don't forget: If you need us for anything or have questions, we're right here.