Iadace and welcome to Cypher Chronicles!
MCG News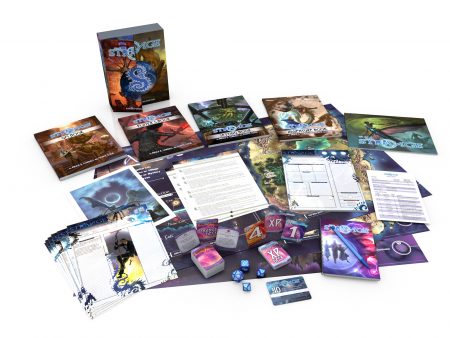 Expanded Worlds is now available for preorder! Building on the genres explored in the Cypher System Rulebook, Expanded Worlds gives you tailored rules, advice, tropes, and character options for seven setting genres, along with tools you can use to build any campaign you can imagine.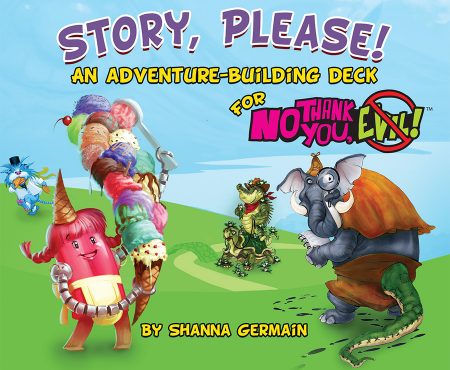 Get Inspired
Recommendations
Inspire Us
If you have something you'd like to see published in Cypher Chronicles next week, share it with us! Send your recommendations to cychron@montecookgames.com (submitting a recommendation does not guarantee publication).
Share
You can play an important role in helping us thrive and create more great games: Leave a review at DriveThruRPG, Amazon, or with your local game store. Share these chronicles with other gamers you know (the social media buttons are at the bottom of this post).
Subscribe
You can subscribe to get these blog posts right in your inbox. Right down there, at the bottom of this post! Just enter your email, and you'll never miss a post (we won't use your email for anything else, we promise).
Keep up with MCG! Follow Monte Cook Games, the Weird of Numenera, and The Strange RPG on Twitter, like Monte Cook Games on Facebook, and subscribe to our MCG channel on YouTube. We also have a Pinterest account, which isn't news, per se, but it has lots of pretty pictures.