This Cypher Chronicles brings you news from MCG, our greater gaming community, and weird animal science!
You can get Cypher Chronicles, and other MCG news, delivered right to your inbox! Enter your email address and click the Subscribe button in the right-hand column, and you'll never miss a post. You can also suggest topics for Cypher Chronicles by emailing us at [email protected].
I'm a bit of a fan of community. It's in my title (Community Relations Coordinator), so it's a big part of my job. But even more than that, engaging and supporting wonderful nerds in my communities is also a critical nutrient to my own well-being.
We love using Cypher Chronicles to signal-boost cool projects outside the company, new books, new discoveries, and even new-to-us bits of wonderment. This week, to warm your heart and spread some community love, check out these hashtag initiatives:

Arcana of the Ancients
Our big news is the sound of strange, mechanical noises coming from the wyvern's lair to the north…could prior worlds exist so deep in ancient history that neither elves nor dragons had heard of them? Only YOU can find out about the mysterious relics of the ancient past…the Arcana of the Ancients. Look forward to more news and coverage about this exciting 5E compatible sourcebook very soon, and follow the hashtag #ArcanaOfTheAncients!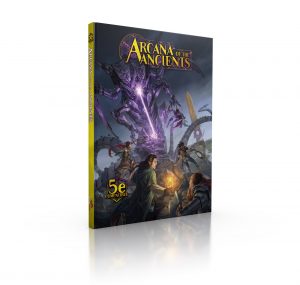 We have a very animal kingdom-filled series of recommendations for you this week: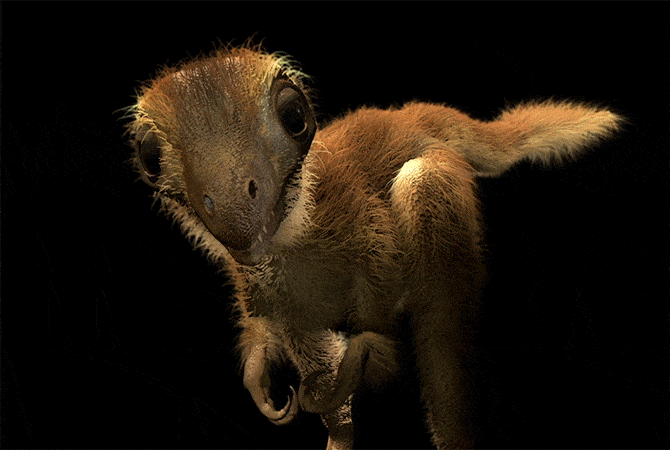 It's so fluffy I'm gonna die! This reconstruction of T. rex feathers illustrates the baby tyrannosaur as an adorable ball of fluff. Remember this for your next Predation game.
A new invective may enter our lexicon: "Why you pompous, gelatinous, transient anal pore!" Warty comb jellies (creatures related to jellyfish) have been observed creating a temporary anus to defecate, which may have been an early step in how simple animals eventually evolved permanent anuses.
This beautiful fossil coloring book holds hundreds of prehistoric landscapes and fossil creatures from the Cambrian Explosion to the last great Ice Age!