Iadace, and welcome to this week's edition of The Cypher Chronicles! We talk about Lucca Comics and Games, where the Italian translation of Numenera debuted, our upcoming events and appearances, The Strange creature deck, and more!
PRODUCT NEWS
Coming soon: The Strange Bestiary, The Strange Creature Deck AND a supercool tool that we can't share quite yet. To hold you over, though, here is a shot of the Creature Deck in-progress. As you can see, it's full of useful, at-a-glance information and will also be totally compatible with the Numenera Creature Deck. In addition, each of the images includes the recursion laws that the creature typically resides under, so you can tell at a glance whether the creature you pull from the deck will work in your recursion of choice. (The deck also includes a "key card" that shows which recursion law goes with each symbol).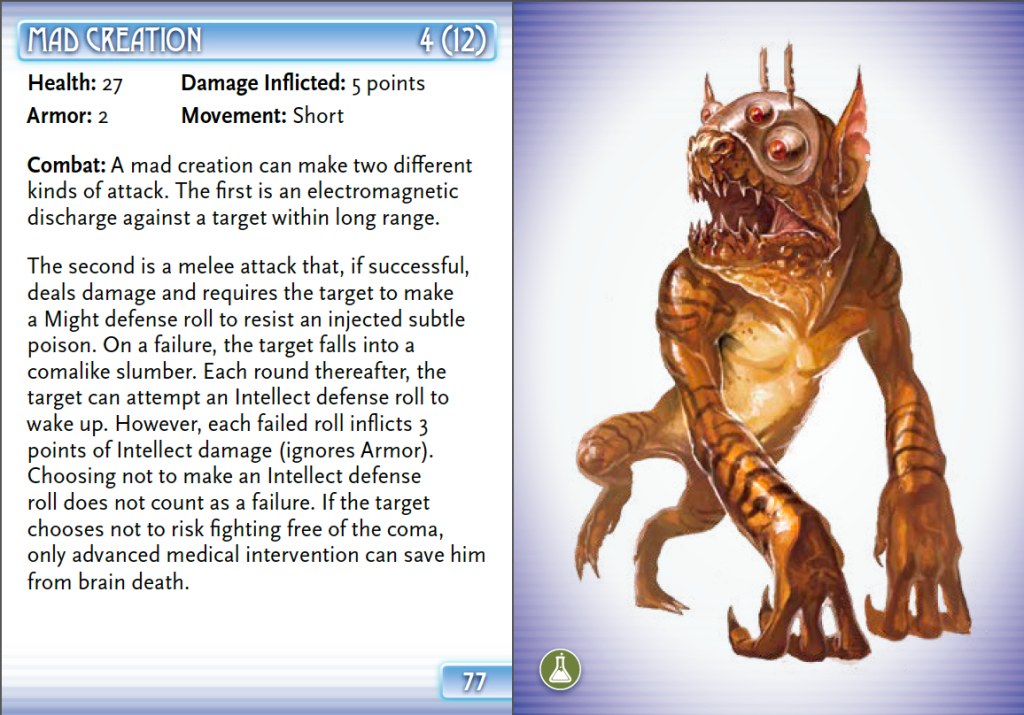 Along the lines of The Strange Bestiary, we're still doing 20 days of creatures on The Strange FB page. Just like the page to get a new creature in your life every day!
OTHER EXCITING THINGS

The Lucca Comics and Games convention was amazing! Rumor has it there there were more than 400,000 people there, and with the lines and foot traffic, it's easy to believe. Wyrd Edizioni nearly sold every single of the 500 copies they had of the Italian translation of the Numenera corebook — and Monte and Shanna also signed a whole lot of The Strange corebooks and Player's Guides, dice, adventures, and more! We also played some Numenera — with Italian character sheets!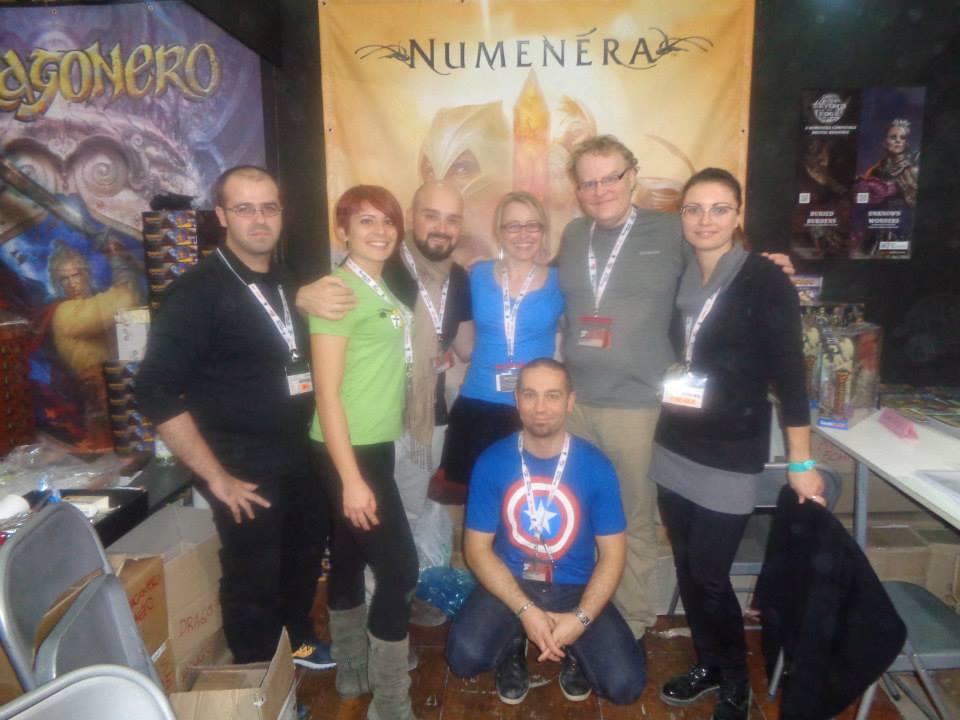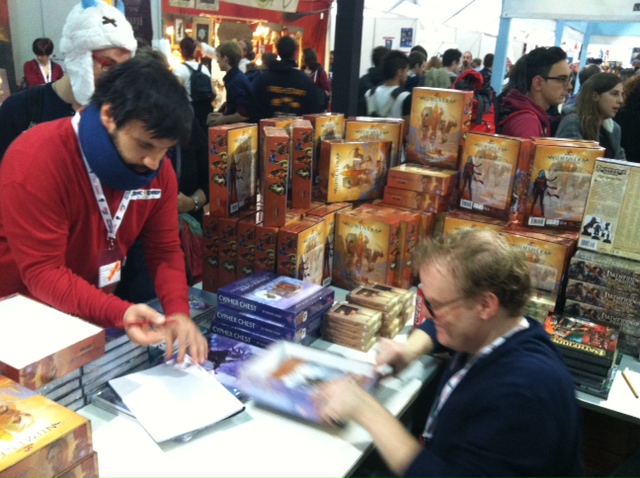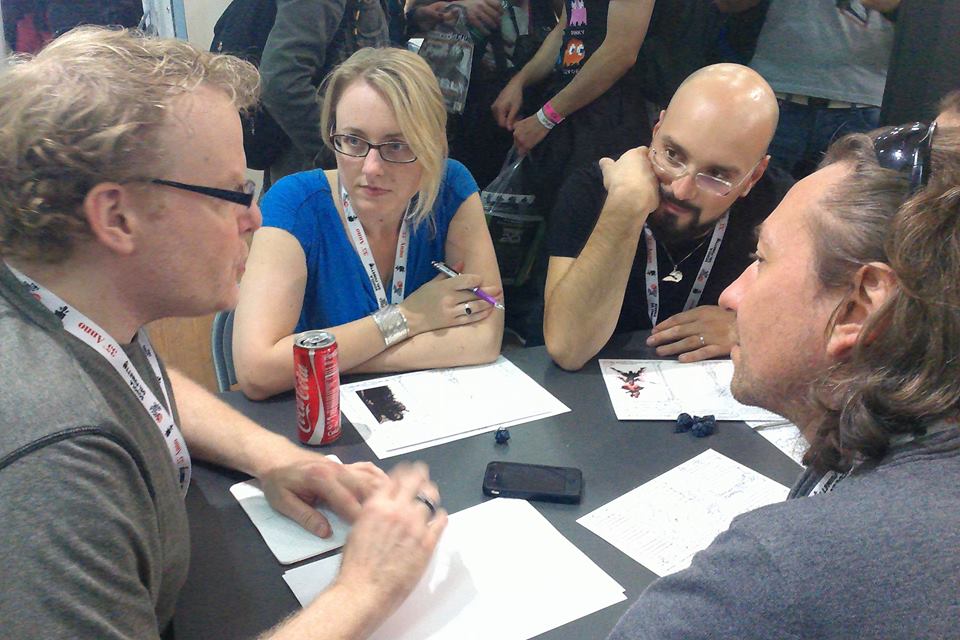 Transmissions from the Ninth World has a new podcast up — State of the Ninth World — in which Monte talks more about what's in the Ninth World Guidebook, and gives a preview of even more upcoming goodies.
~
Do you like us? Do you really like us? You can play an important role in helping is thrive and create more great games: Leave a review at Drive Thru, Amazon, or with your local game store owner! Share these chronicles with other gamers you know. Invite those you love to sit around a table with you and delve deep into their imagination to create shared memories that will last a lifetime.
P.S. You rock.
Hey, look! Now you can subscribe to get these blog posts right in your inbox. Right down there, at the bottom of this post! Just enter your email and you'll never miss a post (we won't use your email for anything else, we promise). We've also added an easy way to share these posts on social media. You should see the buttons right at the bottom of this page!
Also, don't forget: If you need us for anything or have questions, we're right here.