You can get Cypher Chronicles, and other MCG news, delivered right to your inbox! Enter your email address and click the Subscribe button in the right-hand column, and you'll never miss a post. You can also suggest topics for Cypher Chronicles by emailing us at cychron@montecookgames.com.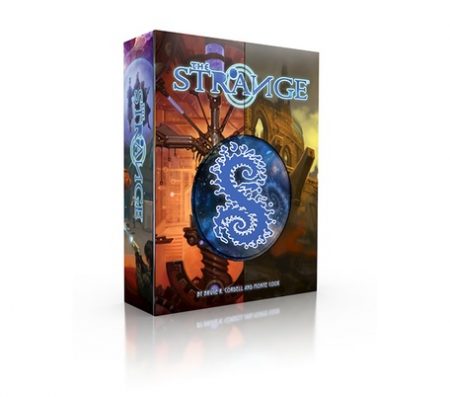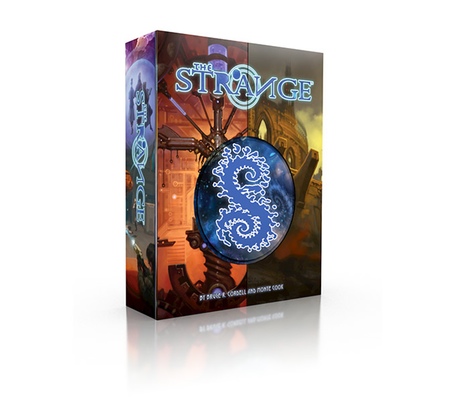 A Strange Box in the House!
Huzzah! After their perilous journey across the ocean, the replacement A Strange Boxes have arrived! If you are awaiting a replacement A Strange Box, you'll want to read Kickstarter Update 40.
Twitch Me!
If you've ever wanted to sit in as the MCG team plays our games, join us on Twitch:
Want more timely notifications on these and other online events? Subscribe to our Twitch channel and never miss a chance to hang out with us online! <3
Cypher System Creator Roundup
Do you have all the available MCG products but still hunger for more? Do you know about the Cypher System Creator Program on DriveThruRPG, but would like to learn more about the products there before purchasing? EN World has you covered with the Cypher System Creator Roundup.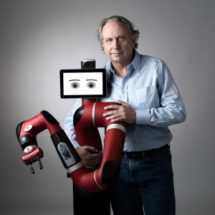 What does Rodney Brooks, creator of the Roomba, iRobot, and loads more, think about the future of AI and robotics?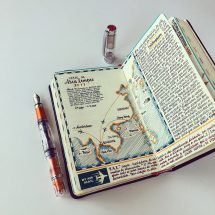 I love journals. I love the feel of the paper in my hands and the stroke of a pen on the page, don't you? I also enjoy looking at journals and sketchbooks made by artists, and these travel journals by José Naranja give me wanderlust. I can imagine Inez, my Invisible Sun character, keeping a journal like this.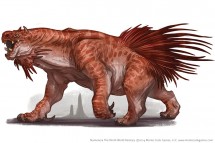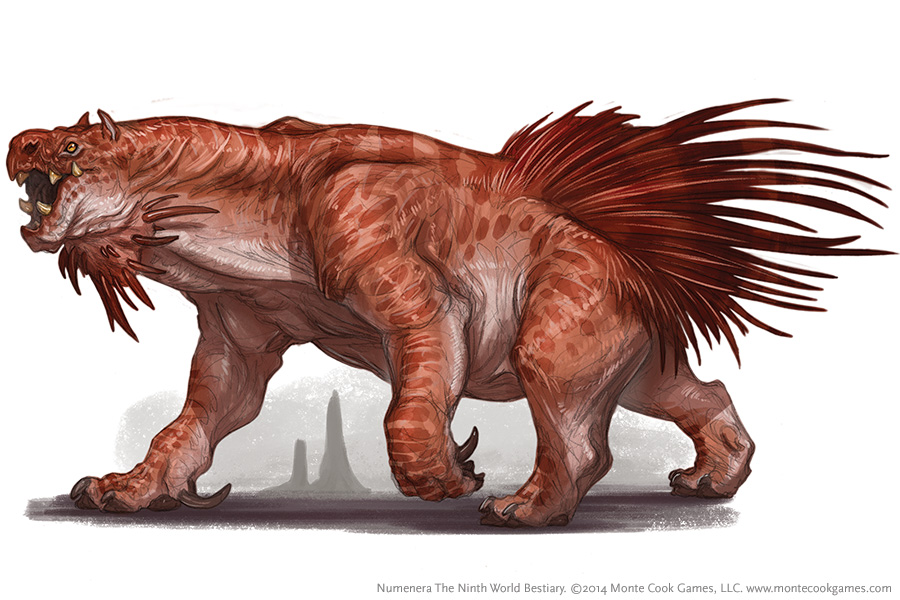 Have you heard of Tea and Creatures by Brynn Metheney? Brynn writes, "I like to draw creatures while I drink tea. These quick studies provide me with time and space to get warmed up for client work and my own projects. …I've included some of my favorite warm-ups from the last few months in this book, Tea and Creatures."


#AprilTTRPGMaker 5: Favorite game mechanic? I really dig the GM Intrusion mechanic of @MonteCookGames' #CypherSystem. I like how it provides quantitative rewards based on qualitative playing and subsequently demands player interactivity. The overarching XP system is fluid & lean. pic.twitter.com/ZIBkg1TAtQ
— CHRIS LOCKEY (@ChrisLockey) April 7, 2018
@DarcyLRoss I thought you might like this I attempted to make the Numenera symbol with bacteria on some media I made. It didn't come out too great. It is close but too smeared pic.twitter.com/QszURBYqUu
— Landan S. (@Solemn_Lyrian) April 8, 2018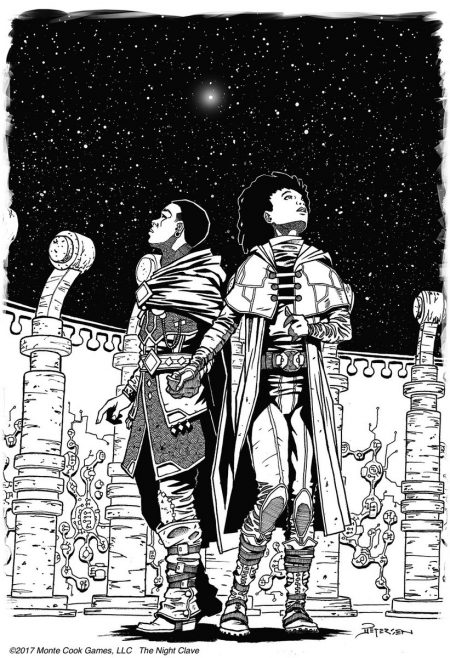 In the far-future Ninth World, claves of Aeon Priests help their community understand and use the mysterious technologies of the past. But what happens when one of these priests uses this knowledge and power to exploit the people who depend on them? In the region of Steremoss, a group of brave individuals are determined to resist this oppression from the shadows. They call themselves the Night Clave.
The Night Clave is an official novel set in the Numenera world, and is presented as a deluxe, limited hardcover edition.