The Darkest House opens its doors once more, we're helping you get a jump start on your Ptolus adventures, we learn about decoding the secret language of whales, and we find out that Tyrannosaurus rex might have been a pack hunter! It's a fact-filled Cypher Chronicles this week!
You can get Cypher Chronicles, and other MCG news, delivered right to your inbox! Enter your email address and click the Subscribe button in the right-hand column, and you'll never miss a post. You can also suggest topics for Cypher Chronicles by emailing us at [email protected].

The Darkest House: BackerKit and Preorders are Open!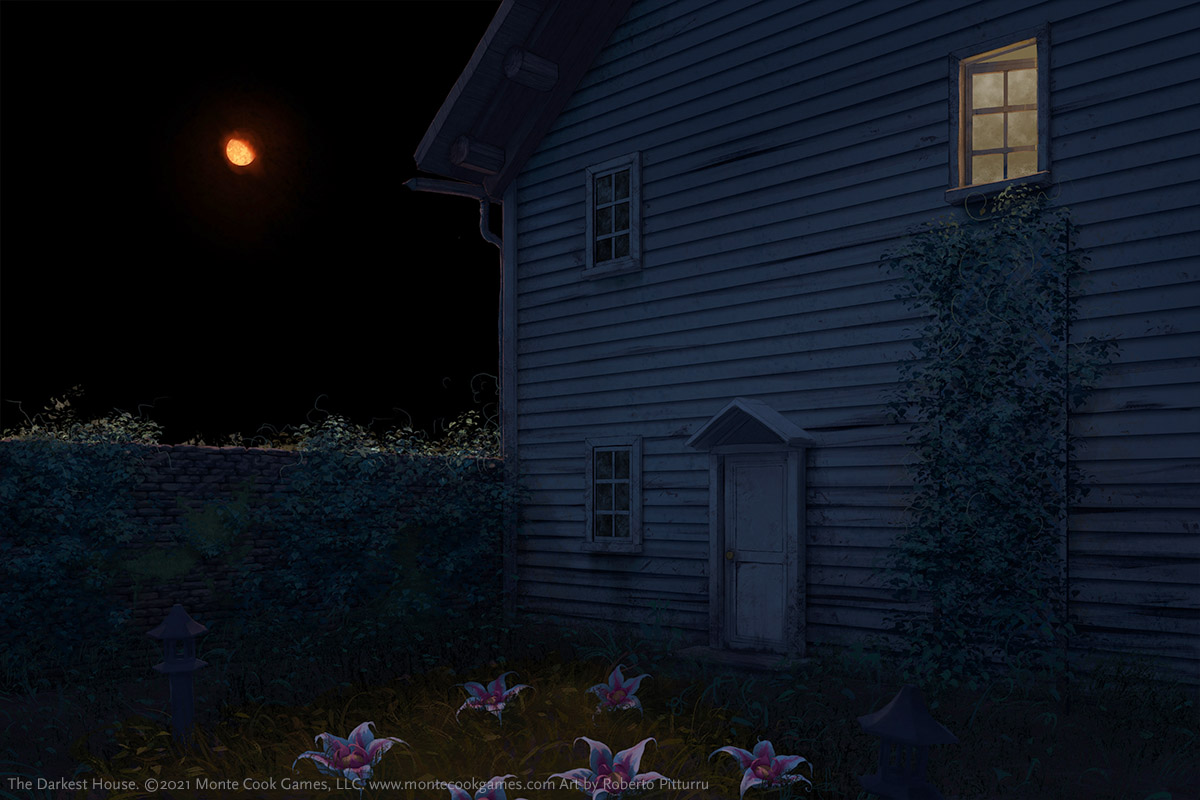 BackerKit for The Darkest House is open! Backers should have received their surveys, through which you're able to upgrade your pledge level if you wish (if you are a backer and you missed your survey, you can recover it here).
If you missed the Kickstarter, our BackerKit preorder store is open! This is your LAST CHANCE to gain access to The Devoured Halls, because once BackerKit closes, those doors also close . . . forever! Preorder now!
Ptolus is Just Over the Horizon!
We are getting closer and closer to putting the Cypher System and 5th Edition versions of Ptolus into your hands! Fulfillment has already begun for the print version of A Player's Guide to Ptolus, which we made available to everyone in PDF form during the Kickstarter last year.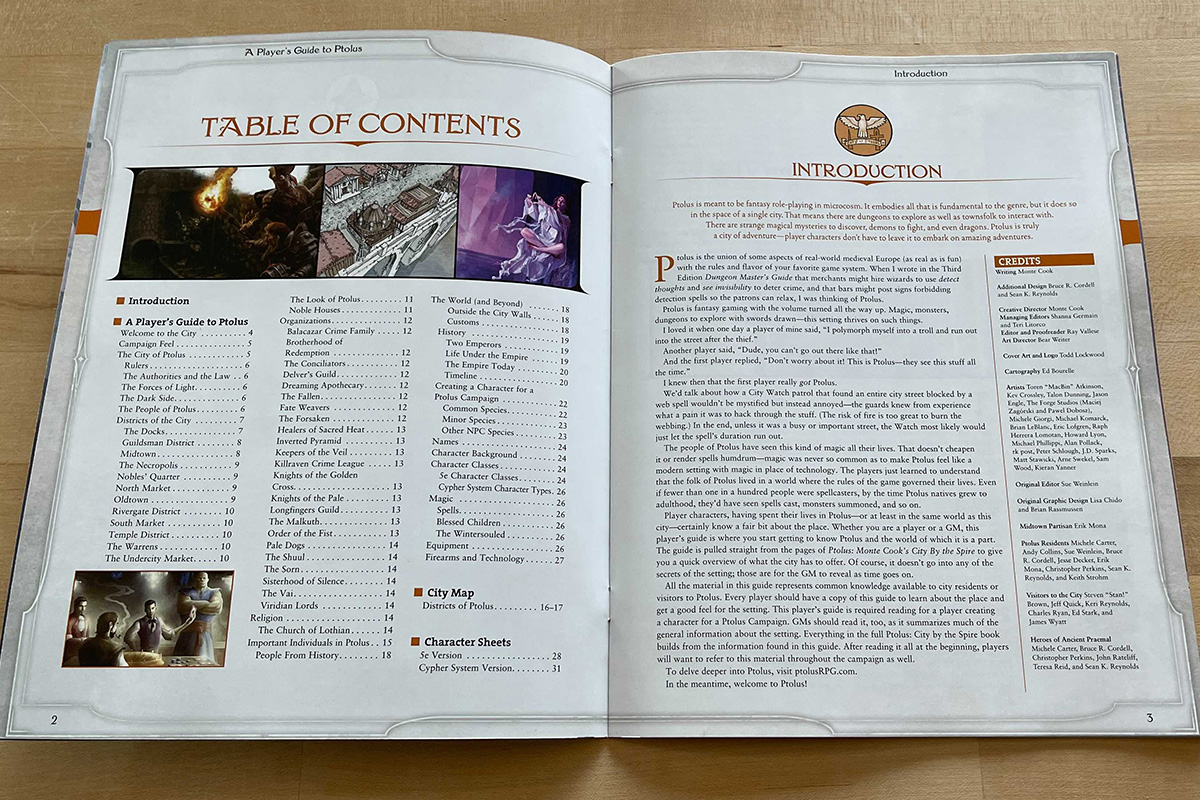 A Player's Guide to Ptolus is the perfect introduction to character building and city history so you're ready to jump right into a campaign when your books arrive. The PDF is free and can be downloaded from the main page of the Kickstarter, and print copies are shipping to backers now. If you missed the Kickstarter, you'll be able to purchase A Player's Guide to Ptolus from the MCG Shop once we've fulfilled Kickstarter rewards.

If you're one of the fortunate people to have gotten your COVID-19 vaccination, but unfortunate enough to not have gotten a sticker, John Kovalic (illustrator of a little game called Munchkin and the creator/illustrator of Dork Tower) has you covered! You can pick up this awesome sticker from his shop for free (just pay $1 USD for shipping) and let everyone know you're being safe!
Scientists have studied the behaviors and "language" of whales for decades, but now a concerted effort is being made to attempt to decode what these beasts of the deep are saying to each other.
Perhaps we should send them a copy of Into the Deep! (I'll let you determine if "them" refers to the scientists or the sperm whales!)