Iadace and welcome to Cypher Chronicles!
Get Cypher Chronicles, and other MCG news, delivered right to your inbox! Enter your email address and click the Subscribe button in the right-hand column, and you'll never miss a post. You can also suggest topics for Cypher Chronicles by emailing us at [email protected].


Cypher System Creature Deck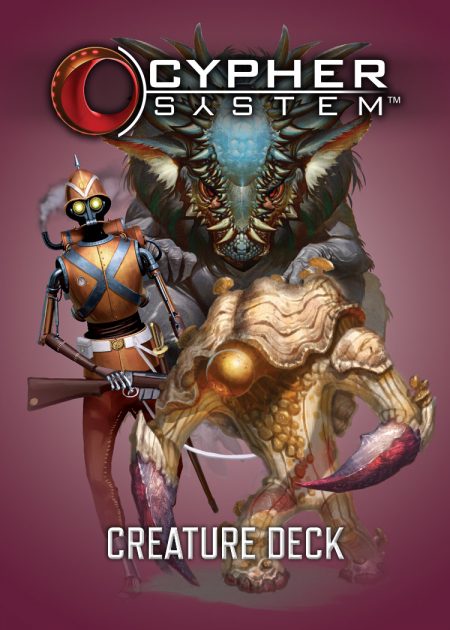 What do a deinonychus, fungal knight, shadow elf, erinyes, and an anzu have in common? They're all part of the Cypher System Creature Deck! The deck includes 99 weird and wondrous creatures drawn from the Cypher System Rulebook and beyond. With the stats on one side and an illustration on the other, these cards make preparing and running a gaming session a breeze.
For those of you who are receiving the Cypher System Creature Deck as a Kickstarter reward, the fulfillment message was sent out on January 10th. If you missed it, don't be sad. Simply check your MCG Shop account under Coupons for your redemption code. The Cypher System Creature Deck will start shipping next week (the week of January 15th).
New Gamemaster Month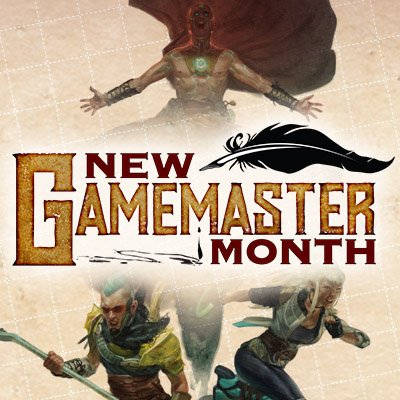 As most of your probably know, running an RPG can be an incredible joy, and GMs keep our hobby thriving and growing. That's why we created New Gamemaster Month. If you or someone you know has thought about running an RPG, but never taken the plunge, stick with us for a month, and come this time in February you'll be a real, honest-to-goodness GM. If you're an experienced GM, join New Gamemaster Month on Facebook and help guide new GMs to success.
Pssst! Can You Keep a Secret?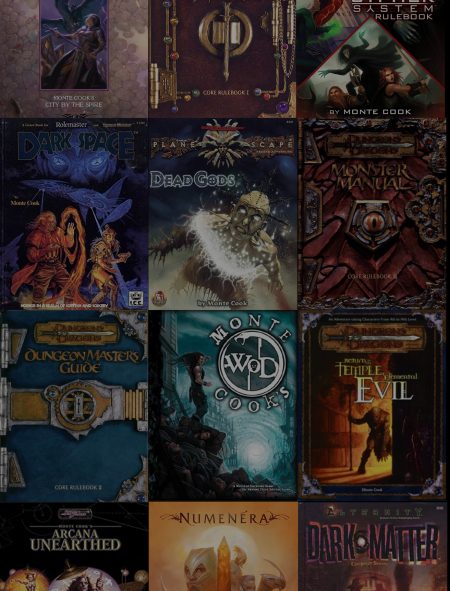 Early next week we'll be sharing something exciting and fun with you, so watch for info on our website and social media!
Gen Con 2018
Can you believe it is time to make plans for Gen Con already?!? We're busy planning our events and will be putting out the call for event GMs soon, so please keep us at the front of your mind when making your personal plans.
DriveThruRPG New Year, New Game Sale!

The banner says it all! Sale ends January 22nd.


First pass at Eliot, my character for Numenera pic.twitter.com/eN8qrHjpci
— Sun Children (@hanbananOCs) January 12, 2018




"A new study suggests that certain species of birds in Australia have figured out a way to spread fires in order to terrify—and eventually eat—their prey." Holy cats, tiny dinosaur descendants who use fire! Read the full article on Inverse Science.
Gaming pieces from garbage and recycling? Sure, why not! Check out Game Pieces from Garbage: Crafting Basics on GnomeStew to get started.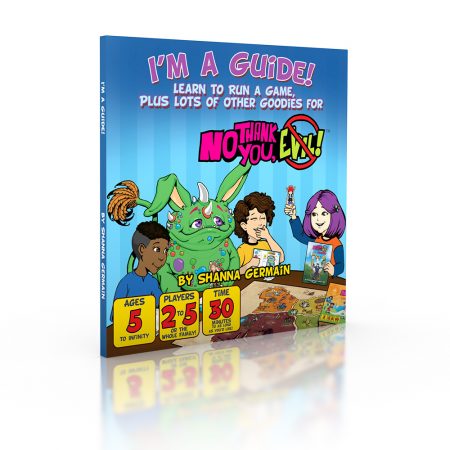 I'm a Guide! is a hands-on, step-by-step kit for kids who are ready to take on the role of a Guide. Easy-to-follow instructions help kids run a simple adventure, learning along the way so they can go on to run more advanced stories, or even make up their own—and achieve a wild success at being a Guide! And that's not all: You also get a bunch of great stuff for helping Guides explore Storia.
I'm a Guide! contains:
My First Game: I'm a Guide!, a 32-page book that teaches kids to become Guides.
Lucy Lawful and the Awful Waffle, a storybook about Storia's most celebrated sheriff. It sets the stage for a mini-adventure at the end of the book—great for new Guides!
Lucy Lawful's Storia Explorer, a Storia coloring book.
Two dozen character standups, made of sturdy board, for use in your game!
This product requires the No Thank You, Evil! game to play.