Some great recommendations on recent games. Loads of great fantasy material for the Cypher System, and a journey to the edge of the Sun. All that and more in this week's Cypher Chronicles!
You can get Cypher Chronicles, and other MCG news, delivered right to your inbox! Enter your email address and click the Subscribe button in the right-hand column, and you'll never miss a post. You can also suggest topics for Cypher Chronicles by emailing us at [email protected].

Greetings and happy new year from Monte Cook Games! Last week was pretty traumatic, so we basically skipped the news in favor of a look back at our favorite MCG art of the past year. (If you missed it, check it out—the artists we work with produce= a lot of beautiful stuff!) 2021 hasn't quite redeemed itself yet, but we're in a more optimistic mood. Let's take a look at this week's news!
Journey to the Edge of the Sun
Edge of the Sun is a standout book—it'll take your Numenera campaign to some really exciting places. The Engine of the Gods, detailed in the book, is almost certainly the greatest work of the prior worlds—a literally planet-sized project. (Ever wonder where Mercury went?) It's fiercely hostile to human life, but it can nonetheless be visited—physically, or virtually from Earth via augmechs. Its many mysteries, creatures, and locations await discovery—along with secrets that might portend the end of the Ninth World.
In fact, if you were looking for a really epic adventure to form the capstone of a solid Numenera campaign, "The Sun Doth Move," one of two adventures in the book, would fit the bill nicely. Or you can run any number of less portentous adventures, including "Waking the Mega," or just go exploring using the Engine Map Generator.
If you backed the Liminal Shores Kickstarter campaign and Edge of the Sun is among your rewards, look for your fulfillment email very soon! If that's not you, good news: preorders are open now!
Ptolus Is Coming!
We are just a few months from the release of Ptolus: Monte Cook's City by the Spire. This epic setting is one of Monte's masterworks; we've been working for nearly a year on updating it for 5e and the Cypher System.
Look for big news next week about this richly detailed, amazingly realized fantasy city!
Get in on Heroes of the Cypher System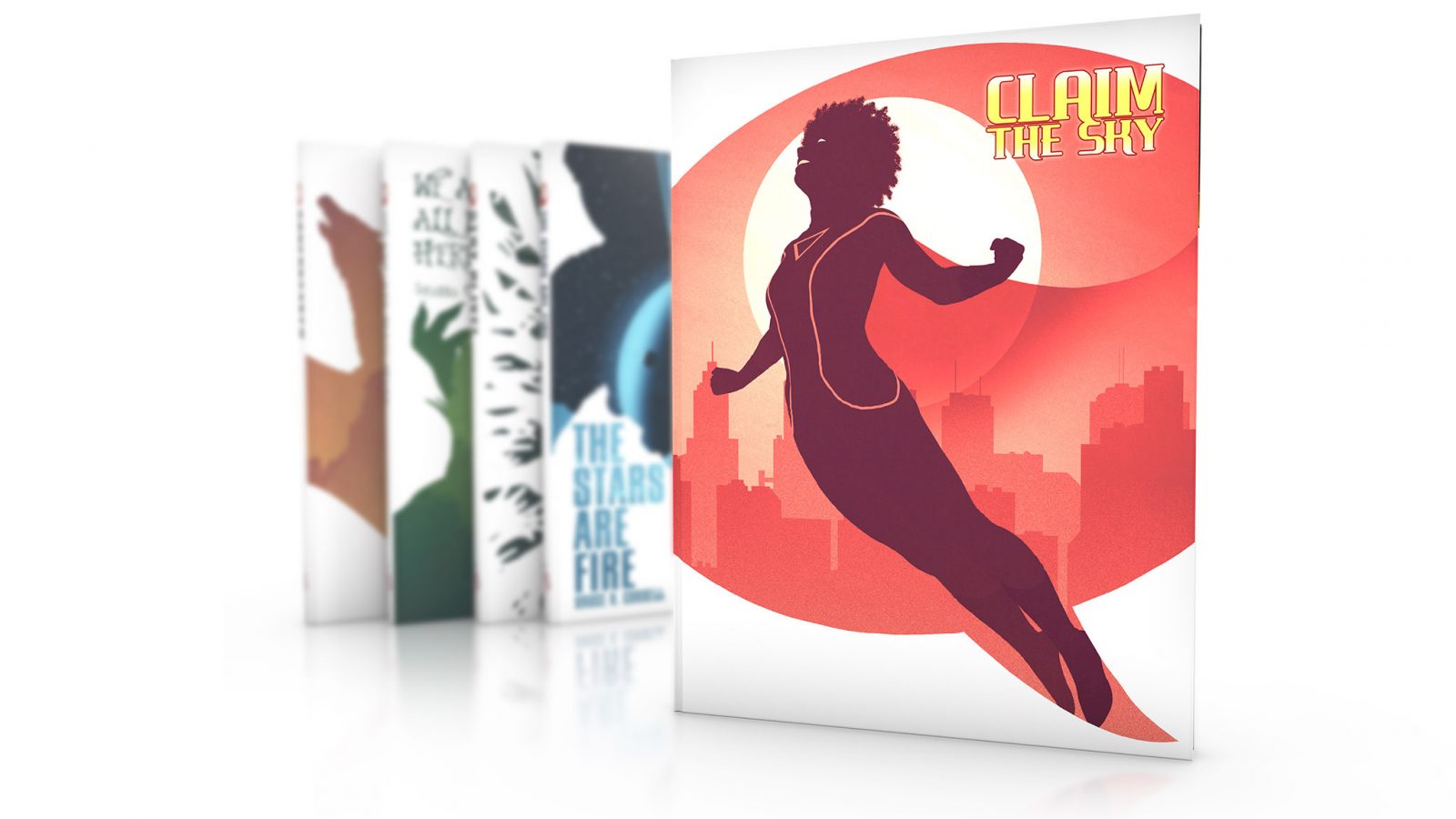 When things are at their worst, the best among us rises to the fore. When disaster strikes or menace looms, they don't run from the danger, they run toward it. Whether they claim supernatural abilities or just plain courage, there's a single word that describes such people: Heroes.
In a world that could use a few heroes now more than ever, you can now join their ranks. The Heroes of the Cypher System Kickstarter funded Claim the Sky, First Responders, The Origin, and a new GM Intrusion Deck, among other things. Did you miss it? No problem: BackerKit is now open, and you can get in on the great Kickstarter deals!
Monte Cook's Diamond Throne Returns!
Have you enjoyed Godforsaken? Are you excited about Ptolus?
It's a great time to be a fan of both fantasy and the Cypher System, and it's getting even better! Monte Cook's Diamond Throne setting is returning, and this time for the Cypher System. Our friends at Here Be Dragons Games are bringing Monte's acclaimed setting back into print. If you missed the Kickstarter last fall, you can jump into BackerKit now to reserve your copy and get in on some of the great Kickstarter deals!