Ptolus is fulfilling to backers, and The Darkest House is nearly done. It's been an exciting and busy week here at Monte Cook Games!
You can get Cypher Chronicles, and other MCG news, delivered right to your inbox! Enter your email address and click the Subscribe button in the right-hand column, and you'll never miss a post. You can also suggest topics for Cypher Chronicles by emailing us at [email protected].

Ptolus Is on the Move!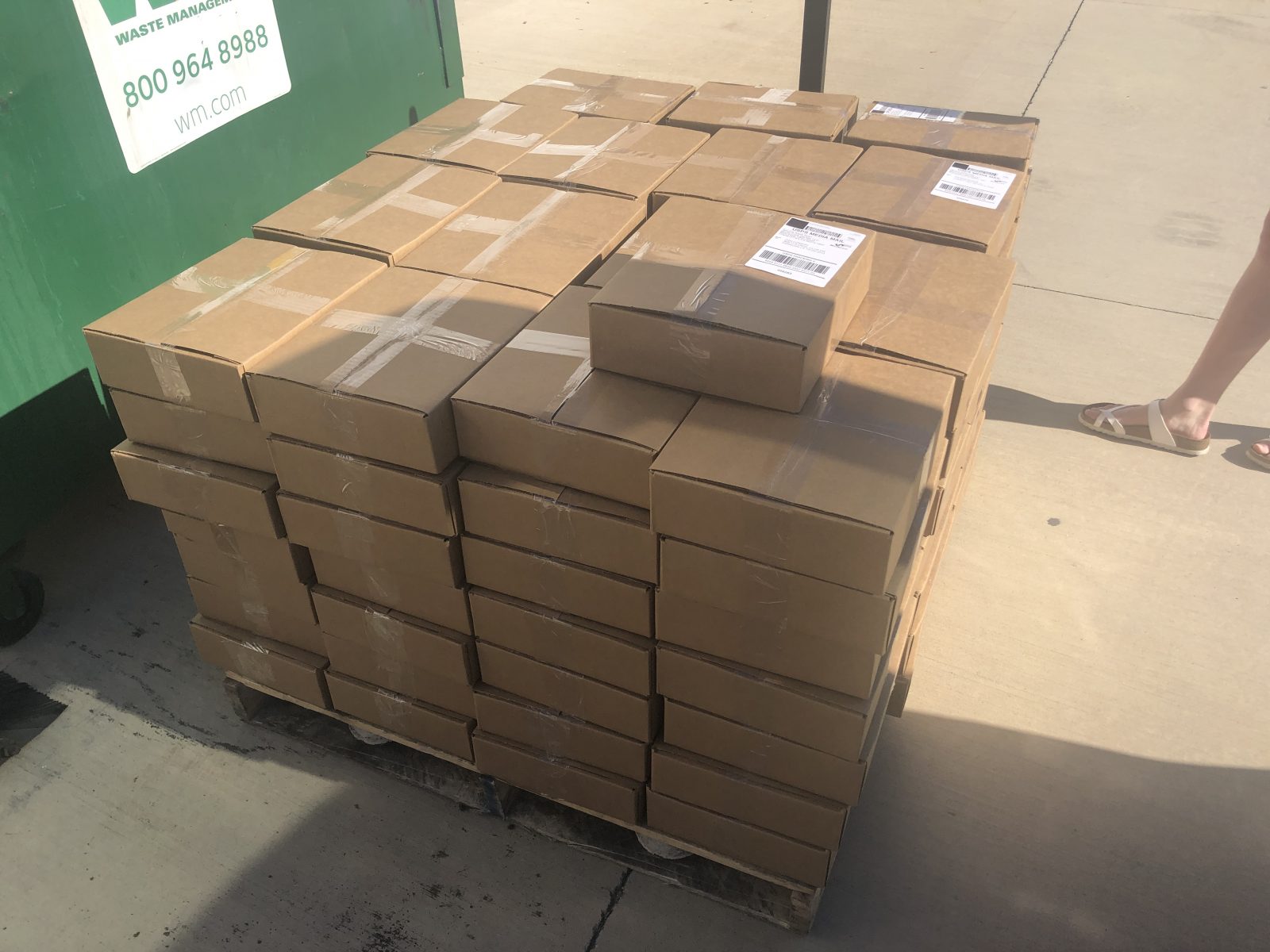 Our US warehouse has been shipping Ptolus: Monte Cook's City by the Spire to Kickstarter backers at a breakneck pace! By the time you read this, we'll have shipped well over 1,200 packages from our Kansas warehouse this week. And the process isn't over yet!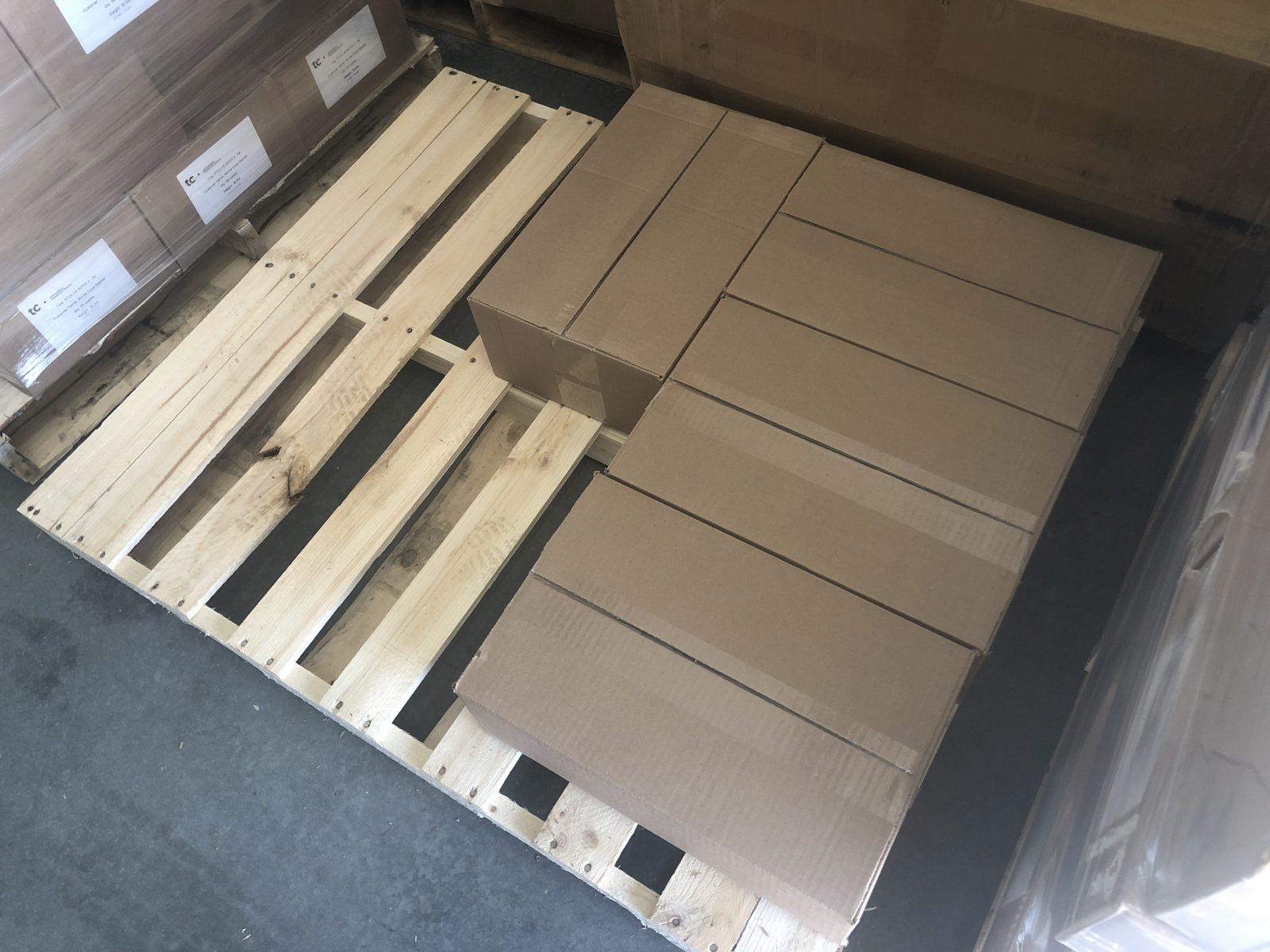 Immerse Yourself in Ptolus—for Free

To call Ptolus a dynamic, vibrant city with a strange and varied identity is to greatly undersell it. Only now are explorers discovering how ancient the city really is, unearthing details of its long and twisting story. And Ptolus is where that strange breed that calls itself "delvers" congregates. It's a place where people are as concerned with what lies below the ground as they are with what's above. This is like no place else in the world.
Curious about this storied setting, but not sure you're ready to dive into a 672-page premium hardcover just to try it out? Great news: A Player's Guide to Ptolus takes you into the City by the Spire, introducing its districts, organizations, and history, along with its people and their customs and traditions. It's amazingly immersive—you'll feel like you've walked the streets of this wondrous city. And the PDF version is free!
What's This Ptolus Hubbub About, Anyway?
Glad you asked! Here's a first look at this incredible book:
Preorders for Ptolus are still open, but not for much longer. Why preorder? Well, there are some excellent preorder-only deals. And preorders ship immediately after Kickstarter fulfillment—so you'll get it ahead of street date. Finally, quantities are limited. We don't anticipate selling out of Ptolus immediately, but it won't last forever!
Meanwhile, in the House that Hungers. . . .
While the warehouse and fulfillment teams have been crushing it on Ptolus fulfillment, the design, editing, and production teams have been putting long hours into The Darkest House. The Kickstarter for this entirely new type of product promised delivery this month. But it also hit so Many! Stretch! Goals!—extending the size and scope of the house dramatically.
We've been hard at work making all those promises come true. As of this week, all text, art, maps, sound files, and other assets have come together into a complete product. There's still lots to do as we polish it up and make sure every i is dotted and t crossed, but we're closing in on competing it. You are really going to be amazed when you see The Darkest House!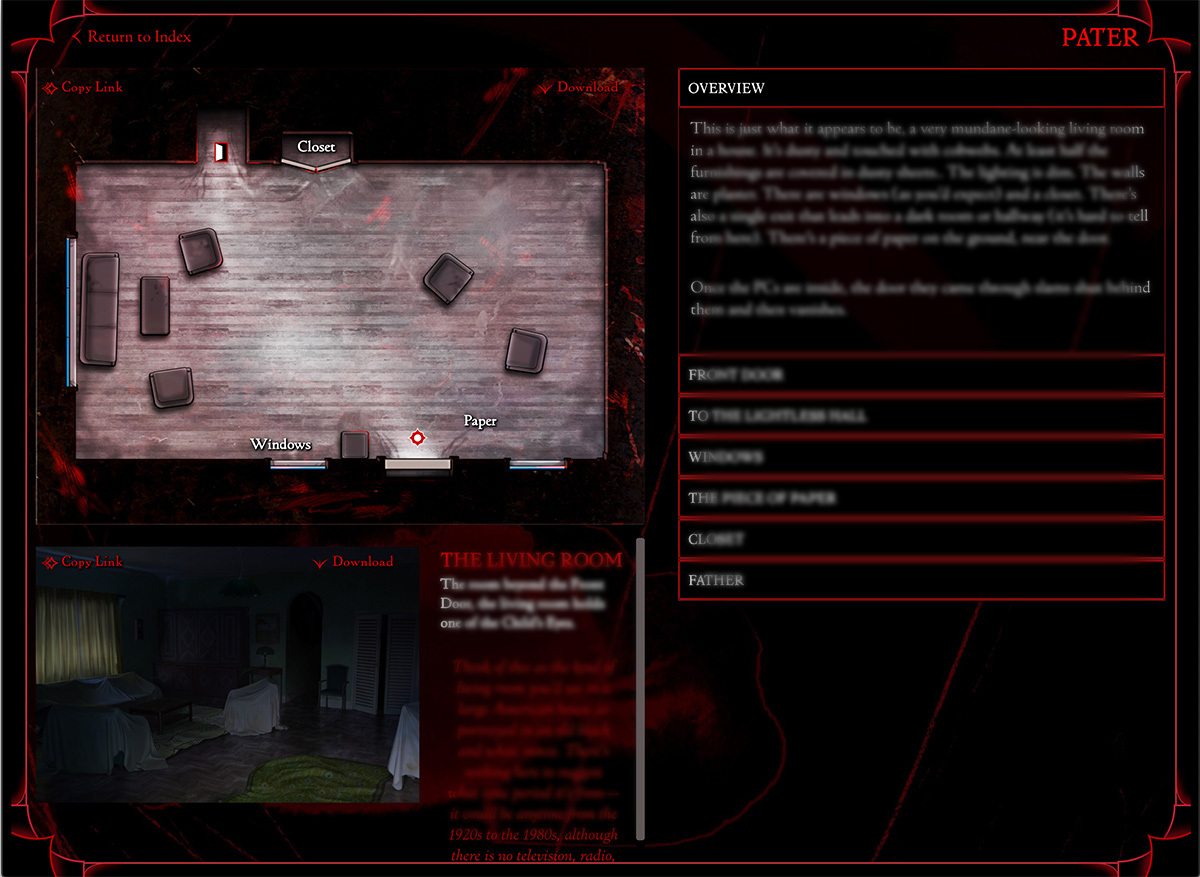 If you missed the Kickstarter, you can still enter the Darkest House via BackerKit. It's only open for anther week or so, and when it closes, the Kickstarter-exclusive extension—The Devoured Halls—will never again be available!

Claire of The Infinite Construct has been making videos of music to play while playing Numenera, and she's put them in a playlist on Spotify. Squeee!
Inspirisles, an upcoming TTRPG, plans to teach players real-life sign language as they adventure through a Celtic-inspired fantasy world.
We missed promoting Inspirisles when the Kickstarter was live, but you can follow their progress on itcho.io and pick up the product when it releases.
From Tammie to me: "I'm not dropping hints, Chas, I'm flat-out telling you: Buy. This. For. Me. Please!"
LOL, I don't know about that, but RPG-iInspired jewelry by BISOULOVELY is on Kickstarter now and is sure to be a big hit with RPG players everywhere.