We're gearing up for Memorial Day Weekend here at MCG HQ! The most dreadful house is open for exploration, we think about the intricacies of worldbuilding, and answer the question "What makes an experience worth it?" through animation. Welcome to this week's Cypher Chronicles!
You can get Cypher Chronicles, and other MCG news, delivered right to your inbox! Enter your email address and click the Subscribe button in the right-hand column, and you'll never miss a post. You can also suggest topics for Cypher Chronicles by emailing us at [email protected].

The Darkest House is in Fulfillment!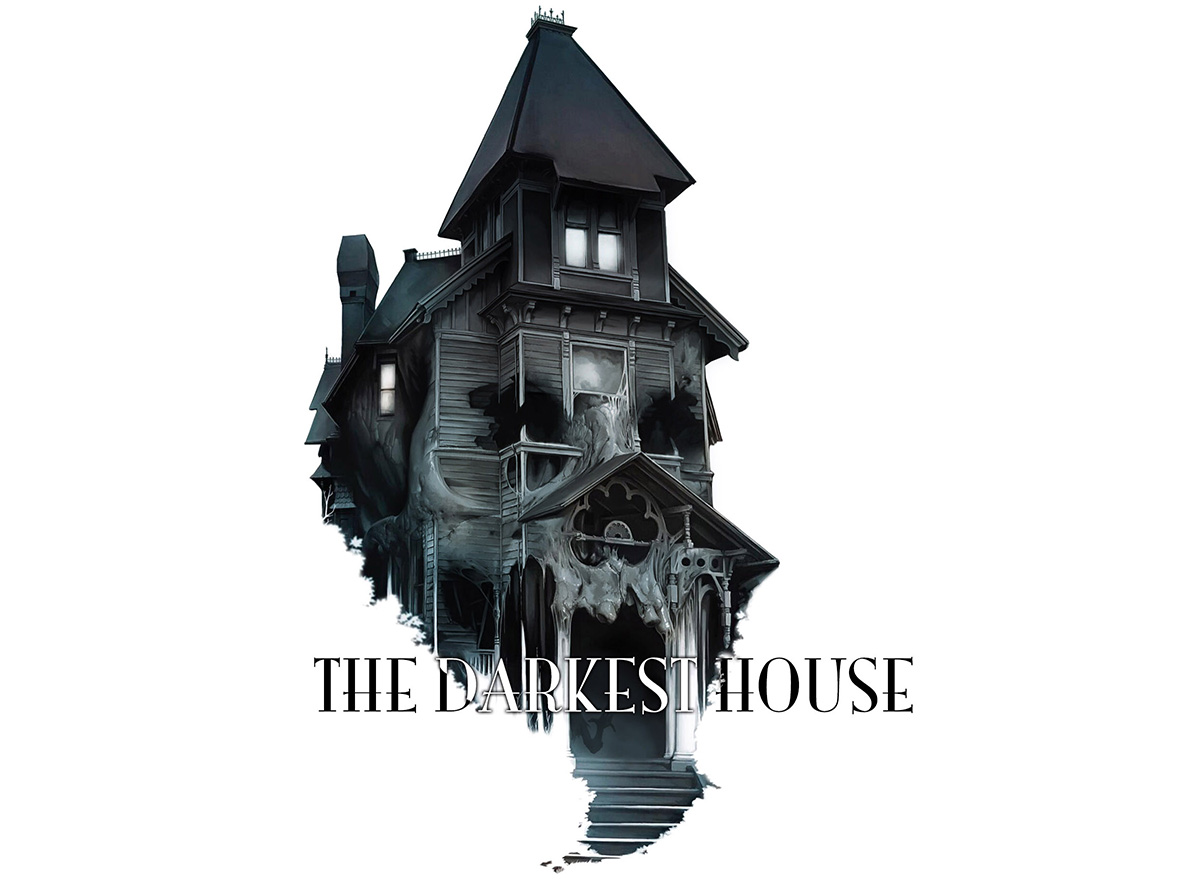 That house on the outskirts of town, sitting empty behind a crumbling wall. The one people whisper about. The one that has gone unlived in for years. Sometimes a few hearty souls creep in, it is said, to see what treasures or secrets they can find. Most find nothing—just an empty old house. Some return shaken. A few don't return at all.
You've seen this house before. If not in this city, then in some other. You've heard the rumors—and if you haven't, well, someday they'll find you.
What happens to a house when it sits alone for so many long years? What jealousies and hatreds does it quietly nurture? What whispers echo through its empty hallways? What waits, crouched within its dark rooms, hungering for the return of life?
For you.
The House that Hungers has been waiting a long time to have guests again… and now its doors are opening to our Kickstarter backers as fulfillment begins! The initial response from everyone has been overwhelmingly amazing and we continue to be grateful that you came along with us on this journey to put an entirely different type of RPG product into the world. We worked out butts off on this, and we hope you love it as much as we do.
Did you miss out on the Kickstarter? Keep an eye out on our social media channels to know when The Darkest House becomes available for sale!
We're Firing Up the Barbecue for the Weekend!
The MCG offices will be closed on Monday for Memorial Day; we won't be responding to emails, monitoring our social media, or available for customer service inquiries, and our US warehouse will be operating on a reduced schedule. You will still be able to immediately access PDFs you purchase from us, but please allow an additional day or two for physical orders to ship. All operations will resume as normal on Tuesday, June 1st, 2021.
Ptolus Arrives in the MCG Shop!
As Kickstarter fulfillment winds down, Ptolus has officially been released in the MCG Store, with the retail release soon to follow. Are you ready to explore a sprawling fantasy city, delve into the extensive dungeons beneath its streets, and maybe—when you're ready—ascend the Spire that looms overhead? If so, head to the store…

Two survivors of an attempt to establish a human settlement on a strange planet scavenge from the unique creatures they co-inhabit the space within this Rube Goldberg machine of an animation from Joseph Bennett and Charles Huettner.
From Monte: "I am rendered speechless by the imagination shown here. These folks have out Numenera-ed Numenera by a fair bit."
From Shanna: Author Sarah Gailey does a really cool newsletter, including a Building Beyond section that looks at worldbuilding. It's a fun thought exercise!
This week's prompt is: The ecosystem that is the global economy has fallen victim to an incredibly invasive species.
What comes to mind when you ponder this?