Things have been a little quiet here at MCG HQ, but we have many things coming down the pipeline that we can't wait to share with you all! In the meantime, here are some very cool things we can share, as well as the awesome and wonderful things happening in our community.
You can get Cypher Chronicles, and other MCG news, delivered right to your inbox! Enter your email address and click the Subscribe button in the right-hand column, and you'll never miss a post. You can also suggest topics for Cypher Chronicles by emailing us at [email protected].

Venture into the Ninth World With Us!
Your humble Community Relations Coordinator (that's me!) will be embarking on a quest through the Ninth World in Torment: Tides of Numenera! Join me every Tuesday at 12 p.m. Central Standard Time on my own Twitch channel as I play through this isometric, narrative-driven RPG set in the world of Numenera!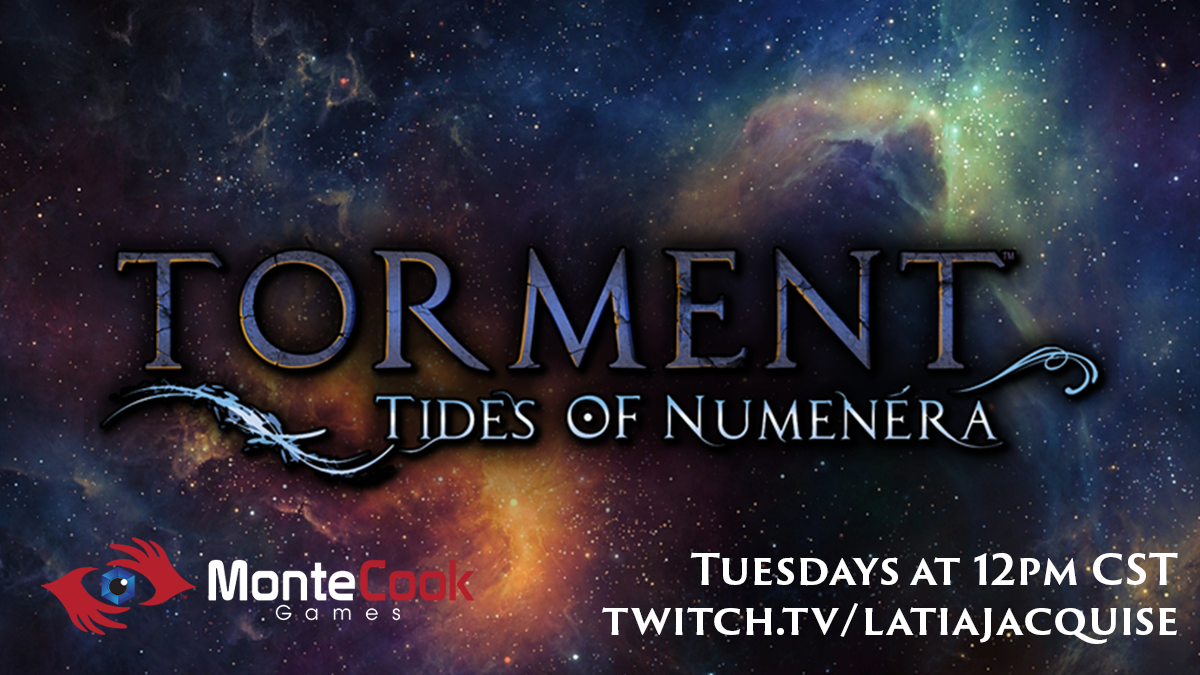 This game has been something I've seen talked about since I started working for Monte Cook Games, and I'm very excited to be able to share my experience playing it for the first time with everyone! And if you stick around in chat, I've heard there might be some giveaways going on… *wink wink*
Asset Team, Assemble!
The opening up of the world (generally speaking) means more opportunities for people to get their first taste of everything that Cypher System has to offer. We are always looking for more people that love our systems and, maybe even more importantly, love introducing new people to fun new systems!
Our Asset Team takes on the role of running demos and events at game stores, conventions, online, and basically anywhere that there is a game to be run. There are also really neat perks like exclusive adventures, private Facebook and Discord communities, an exclusive store, and the chance to be the first to know about future MCG products and promotions, and much, much more!
We would love to have you among our ranks if this sounds like something you're interested in. To learn more about the Asset Team and to sign up, check out the Asset Team page on the MCG website. We hope to welcome you to our ranks soon!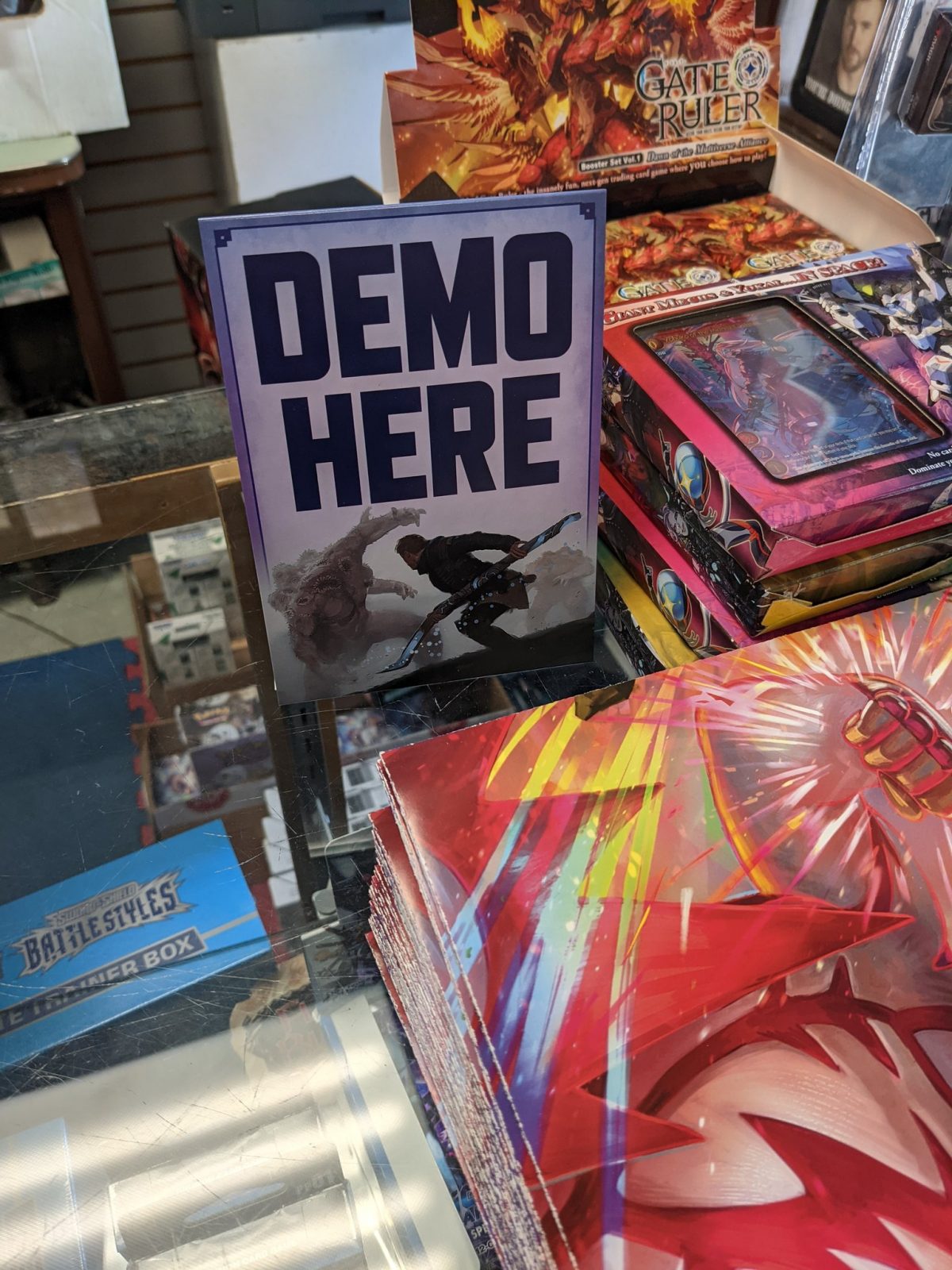 The Search for GMs Continues!
The world is ever so slowly opening back up, and here in the States, at least, conventions are preparing to welcome attendees for the first time in more than a year. Monte Cook Games plans to attend Gen Con and Gamehole Con this year, and we have game tables that need GMs!
If you are considering in-person gaming at either of these conventions in the fall, why not run games for us? You'll get the chance to run never before seen Cypher System and 5e modules for us (or anything pre-existing that you enjoy running!), as gain neat perks such as free badges, goodie bags, hangouts with your fellow GMs, and the MCG crew, and much more!
If that sounds like a good time to you, we encourage you to fill out our GM interest surveys for Gen Con 2021 or Gamehole Con 2021, respectively. Even if you aren't planning on attending, both of these conventions will have online events as well, and we'll need GMs for those too! We are looking forward to gaming with you all later this year!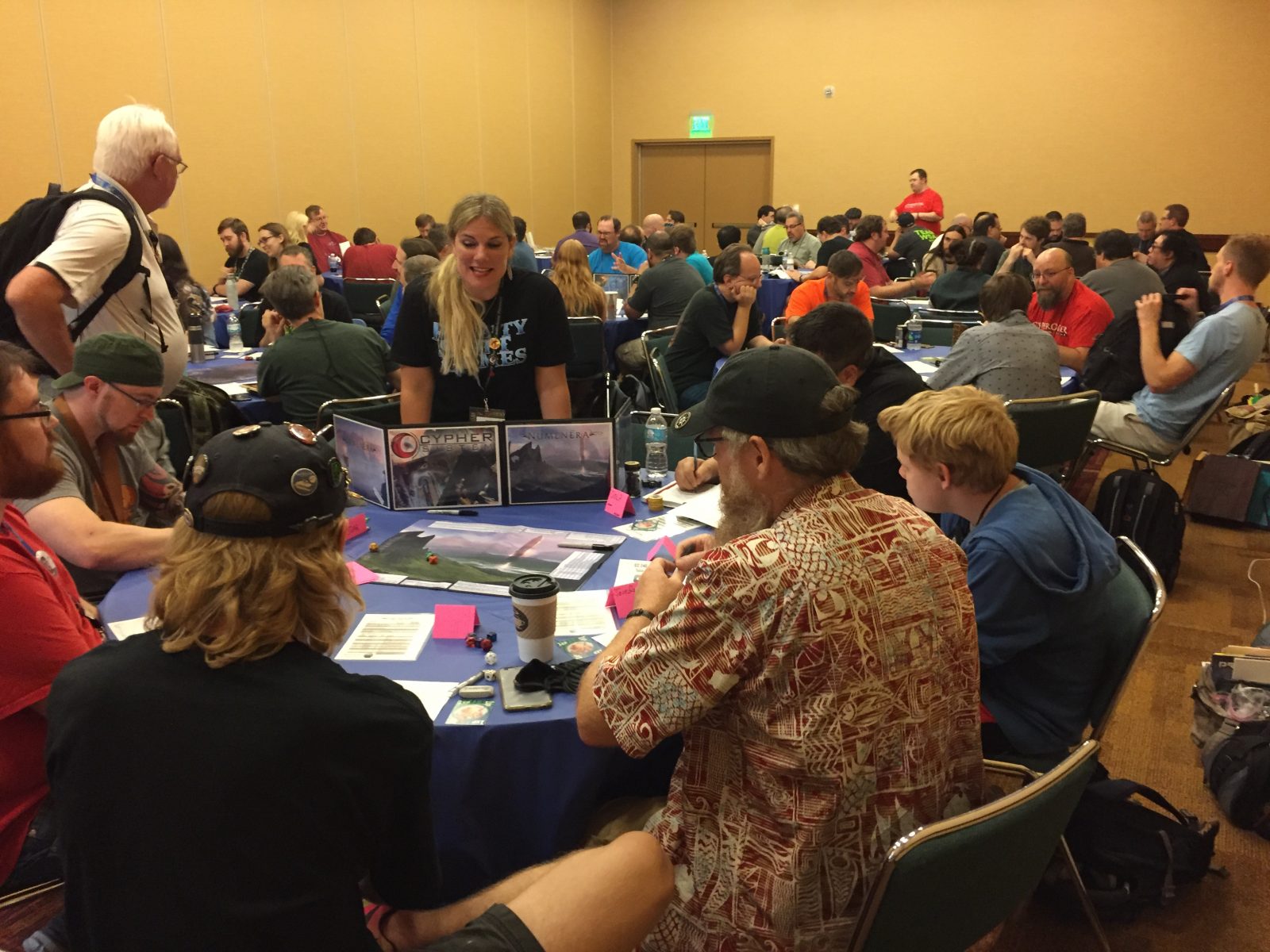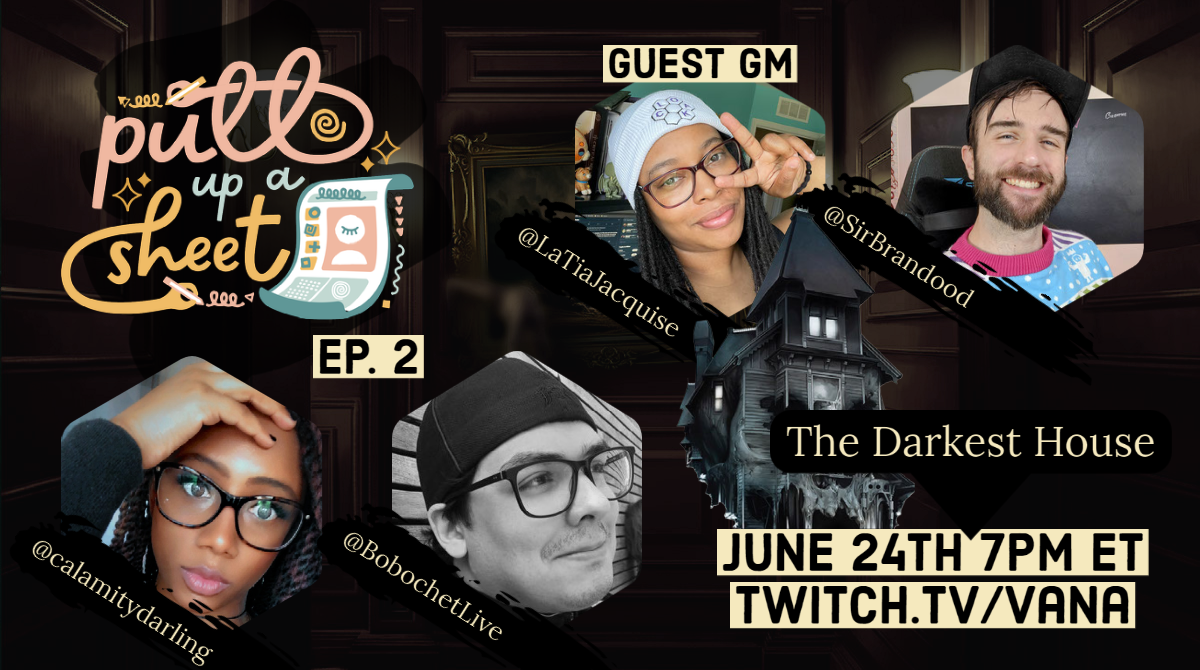 Pull Up A Sheet is a new show produced by Twitch streamer and TTRPG enthusiast Havana Mahoney, AKA Vana, that focuses on bringing new players and lesser-known tabletop systems to the fore. Their second episode will shine a spotlight on The Darkest House, bringing a group of wayward adventurers within its walls for the first (and perhaps final?) time as they survey a house they want to turn into their base of operations. The game will be GMed by LaTia (hey, that's me again!) on June 24th at 7pm EDT on Vana's Twitch channel. We wish them the best of luck dealing with the house!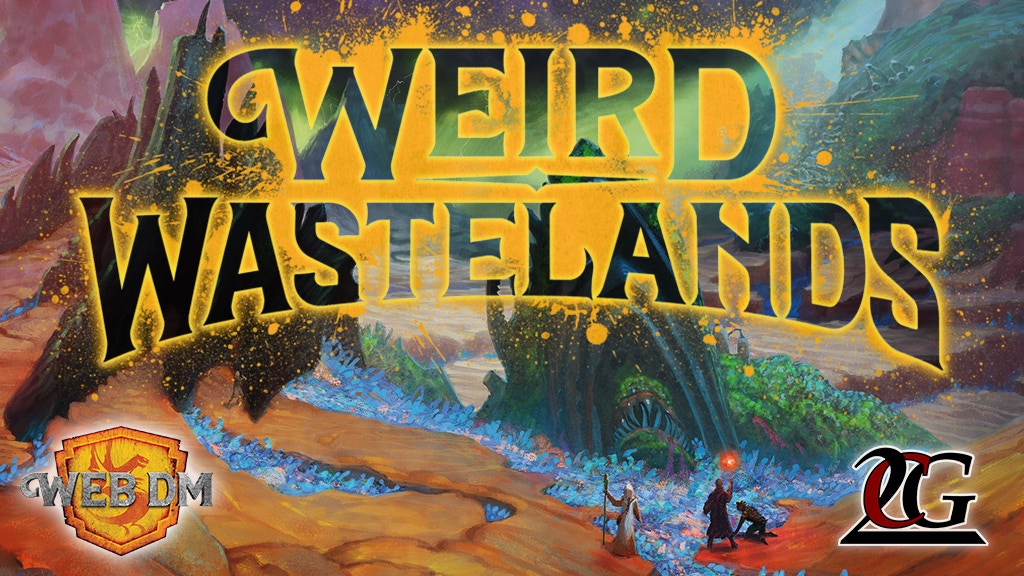 For years, the wonderful folks at WebDM have been in the business of helping TTRPG players improve their games, and they are some of the best at what they do. Now they're bringing those tools and advice right to your table with Weird Wastelands, a supplement that will enhance your settings with arcane battlefields, deserts, and wildernesses plagued by supernatural weather, and sites of epic divine retribution as well as spells, NPCs, subclasses, adventure hooks, and more–all designed to build the best post-apocalyptic game you can play. The book even includes a foreword written by Monte himself!
The House that Hungers loves to insert itself where it wants to belong, and this one-shot game of The Darkest House caught our attention recently! Played by the lovely folks over at The Gamer, this is one of the first times we're seeing actual plays of The Darkest House in the wild, and we reached out to them to get their thoughts on the experience.
GM Philip says of The Darkest House: "I found it exceptionally easy to translate characters into the game system and with the emphasis on Consent In Gaming from the beginning. I was frankly scared and I was the GM! A beautiful job and I can't wait to run it as a longer game!"
His players, Issi and B, had this to say: "I loved how terrifying the house was and loved that idea of not knowing what you were going to face in each room. I also liked that certain pieces where hidden and you needed something from the house to access or see them. …The house was delightfully creepy and its inhabitants incredibly unnerving, a wonderful form of horror I'd love to experience again."
We are immensely grateful that they took time to venture into the house, and we love to see actual plays of our games!