It's the final Cypher Chronicles of 2021, and it's a BIG one! We're looking back at 2021 and making wishes for the year ahead. Team MCG is eternally grateful for your continued support during these wild and weird pandemic times.
You can get Cypher Chronicles, and other MCG news, delivered right to your inbox! Enter your email address and click the Subscribe button in the right-hand column, and you'll never miss a post. You can also suggest topics for Cypher Chronicles by emailing us at cych[email protected].

A Year in Review, and Looking Ahead
2021 saw us take steps in bold new directions (which, admittedly, has kind of been our thing this whole time). We launched and successfully funded Kickstarters for three new products for two brand new game systems and new adventures in 5th Edition, all successfully thanks to your support!
We also released a bevy of new books and products, including the long-awaited 5th Edition and Cypher System versions of Ptolus: Monte Cook's City by the Spire, The Darkest House (probably our fastest Kickstarter-to-release turnaround!) and Claim the Sky, the first book funded by our Heroes of the Cypher System Kickstarter last year.
This year also saw our return to the convention floor with Team MCG appearances at Gen Con, Gamehole Con, and PAX Unplugged! It was absolutely wonderful to see all of your (masked) faces in person for the first time in nearly two years.
While 2021 was full of ups and downs, it's because of your support that we continue to succeed and make great products for our community and beyond. To everyone who's picked up one of our books, interacted with us on social media, or just shared your love for us when you can, we sincerely thank you. We can't wait to show you what we've got coming in 2022.
…no really, we can't wait. Here's a teaser:
MCG Is Closed for the Holidays!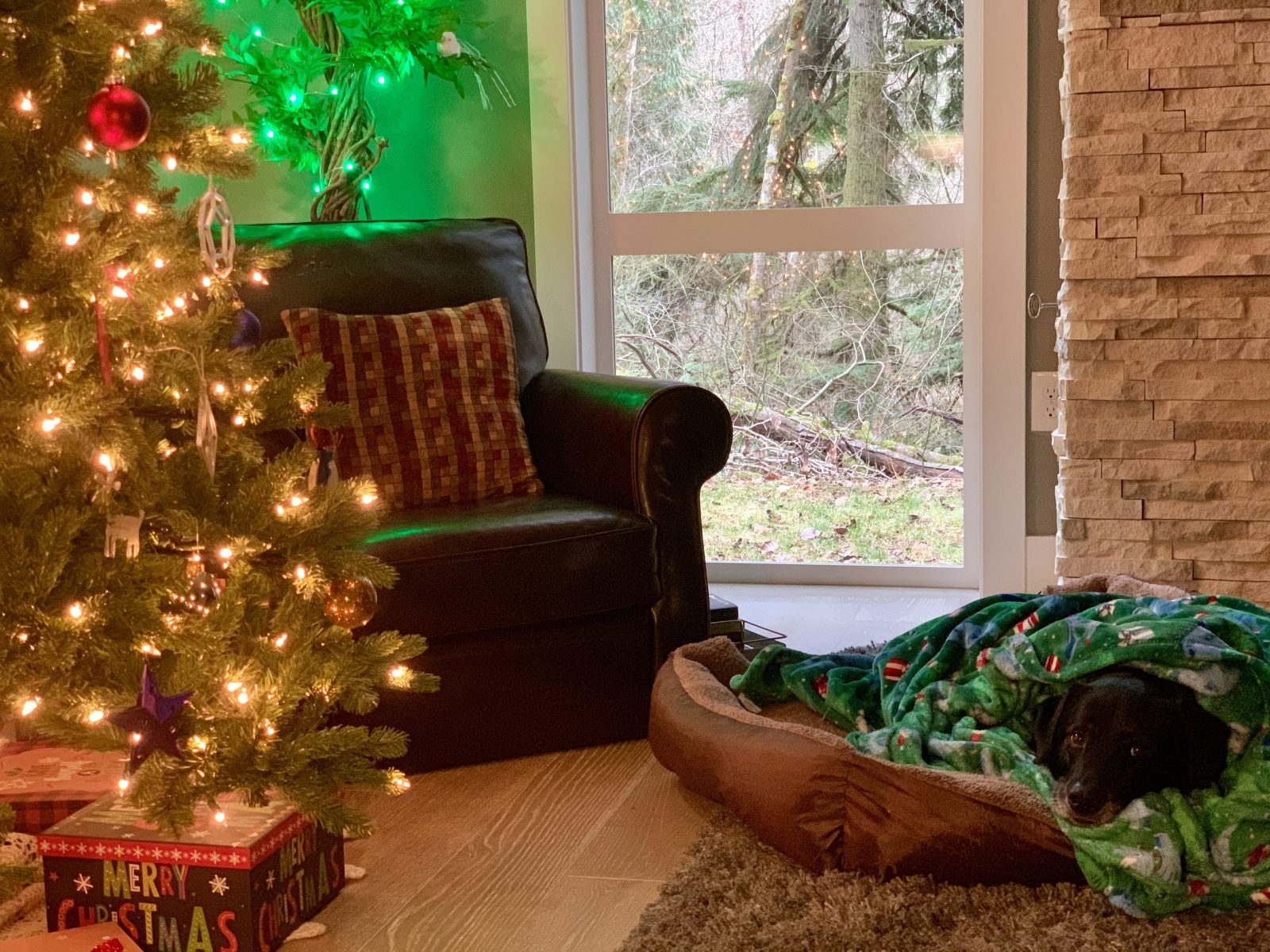 Whew! With all that said, Team MCG is taking some much-needed time off for the holidays!
Our offices will be closed from Friday, December 24th through Monday, January 3rd. During this time, we won't be responding to emails, monitoring social media, or available for customer service. In addition, our US warehouse will be operating on a reduced schedule. You'll still be able to immediately access PDFs you purchase from us, but please allow an additional day or two for physical orders to ship. All operations will resume as normal on Tuesday, January 4th, 2021.
Last Days for Holiday Gift!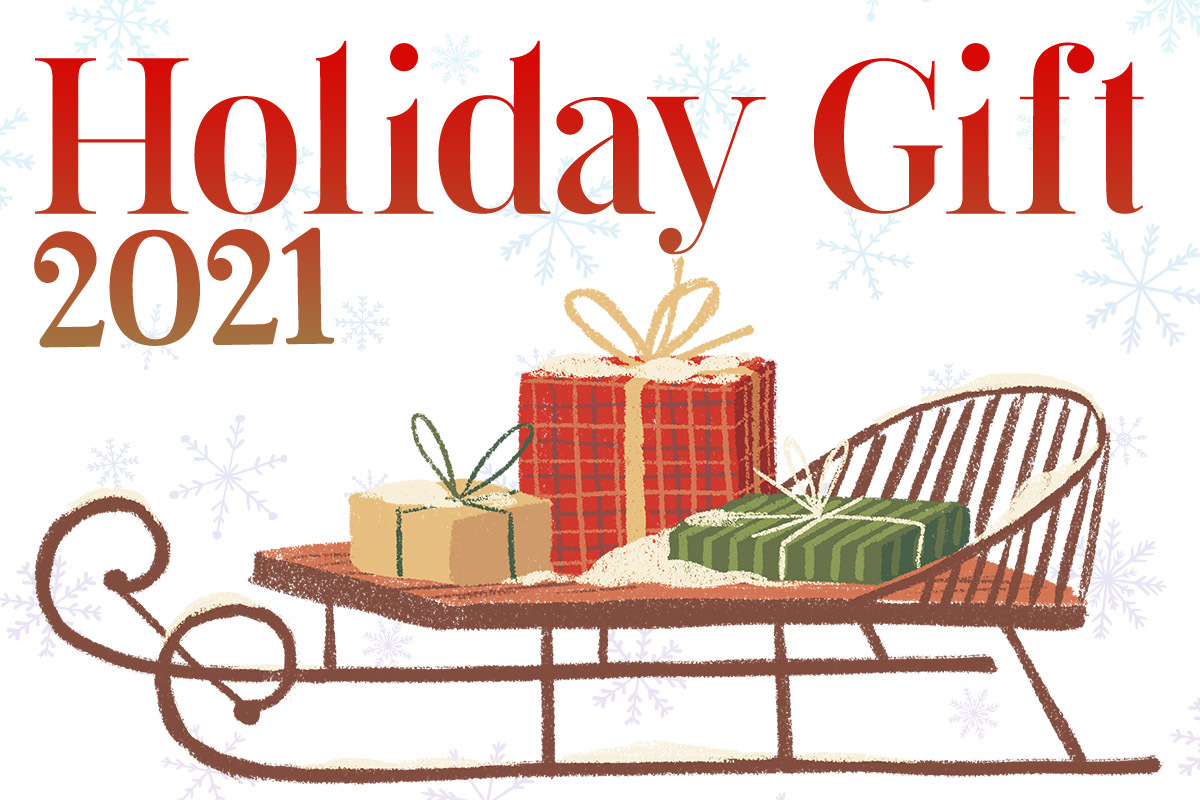 As a reminder, there are only a few days left to save $10 on anything in the MCG Shop or make the easiest donation you could ever do with our 2021 Holiday Gift! It ends on Sunday, December 26th, so don't wait! Use code 2021MCGHolidayGift to save or donate today!
New Year, New Games: Become a GM Today!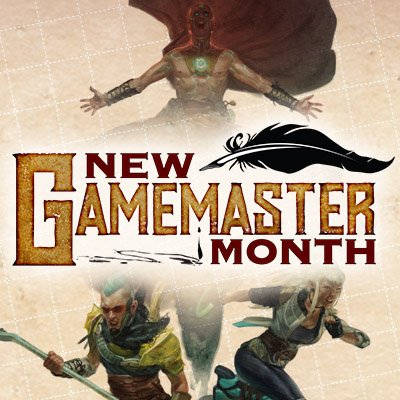 …well, technically in January.
It's that time again! Every January, we invite those who are interested in taking on the mantle of Game Master and usher them through those first terrifying steps toward running their first game. Beginning January 4th, join us and several other RPG publishers as we give you inspiration, advice, and a step-by-step process that takes you from nervousness to knowledgeable, ending in you running your very first game in February!
Find out everything you need to know at NewGamemasterMonth.com and join us in our Facebook and Discord groups for support and advice from your fellow prospective GMs as well as seasoned game masters!

Every holiday season, Teri, our Managing Editor and Project Manager, reminds us of her holiday playlist, appropriately titled "Teri's Weird Holiday Mix." Like it says on the tin, it is full of weird holiday music. While a great majority of the songs are the classic melodies you'll hear during the holiday season, there are also some fantastic and surprising gems lying in wait on this playlist. My personal favorites? "Every Snowflake is Different (Just Like You)" by My Chemical Romance, and "Boom, Boom, Boom, Boom!! – Snowtek mix" by Vengaboys. (It's literally just the original song with sleigh bells.)
You'll be delighted by Walk Off The Earth's version of "Linus and Lucy" and, if you're me, DMX's "classic" version of "Rudolph the Red-Nosed Reindeer" will get you up and moving.
Team MCG wishes all of you a safe end of 2021, and sends you best wishes for an amazing 2022!