In this issue, we talk about an evil cult plaguing the streets of Ptolus, the TTRPG for Old Gods of Appalachia, our tenth anniversary as a company, Monte's Substack, a class on safety in gaming, a fun Kickstarter by a friend, and more! Join us for this week's Cypher Chronicles!
You can get Cypher Chronicles, and other MCG news, delivered right to your inbox! Enter your email address and click the Subscribe button in the right-hand column, and you'll never miss a post. You can also suggest topics for Cypher Chronicles by emailing us at [email protected].

An Evil Cult Rises Again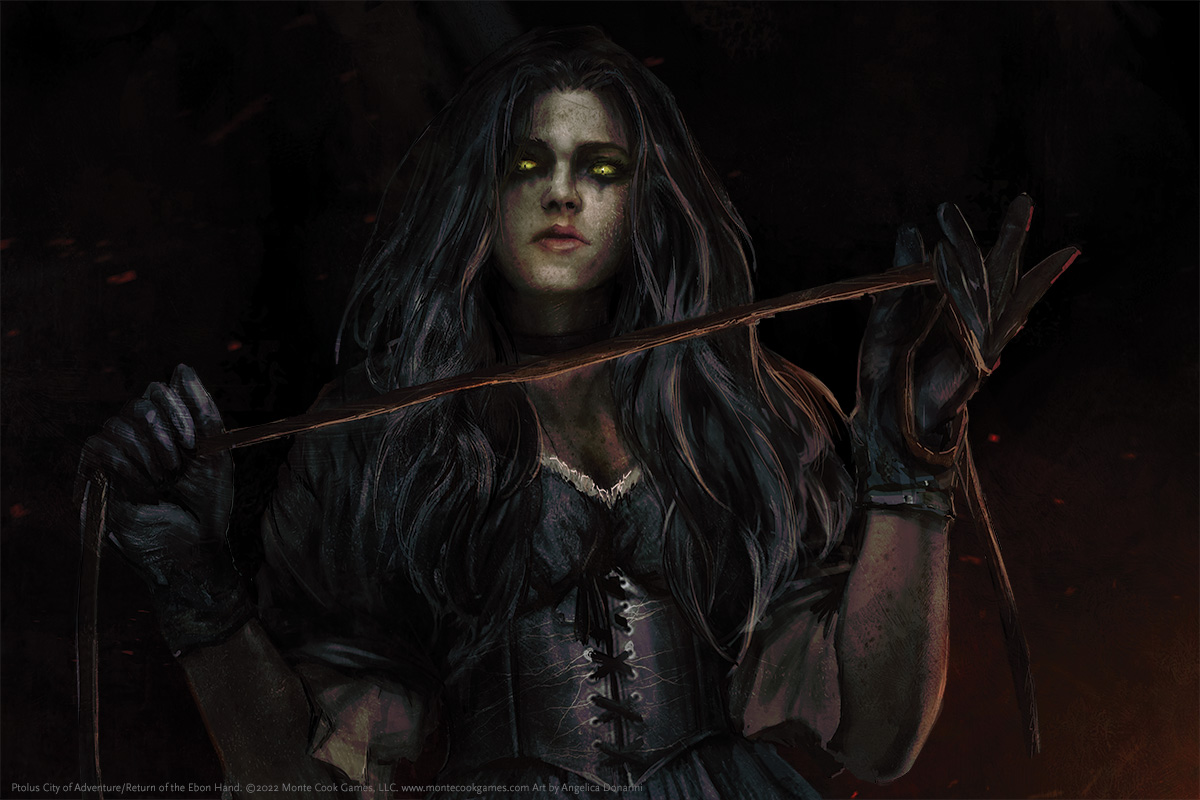 Thank goodness the cult of the Ebon Hand, an evil group that worshiped deformity and mutation, was rooted out of Ptolus. They were so much more than a menace. The cultists were so evil that now even just bearing a symbol of the group is a crime!

However, echoes of transformative chaos have recently been leaching into the Guildsman District. And a gang of long-dead criminals have been brought back to a twisted form of life.

Has the Ebon Hand returned? If so, who will face them to protect the good and decent citizens of Ptolus?

Return of the Ebon Hand is an adventure for 5e or Cypher System set in the amazingly detailed and alive world of Ptolus.

This product was part of our Ptolus Kickstarter and has been fulfilled to backers. If you are a Kickstarter reward backer, check your MCG Shop account for a coupon to download the adventure for free.
Is There an Artist in the Family?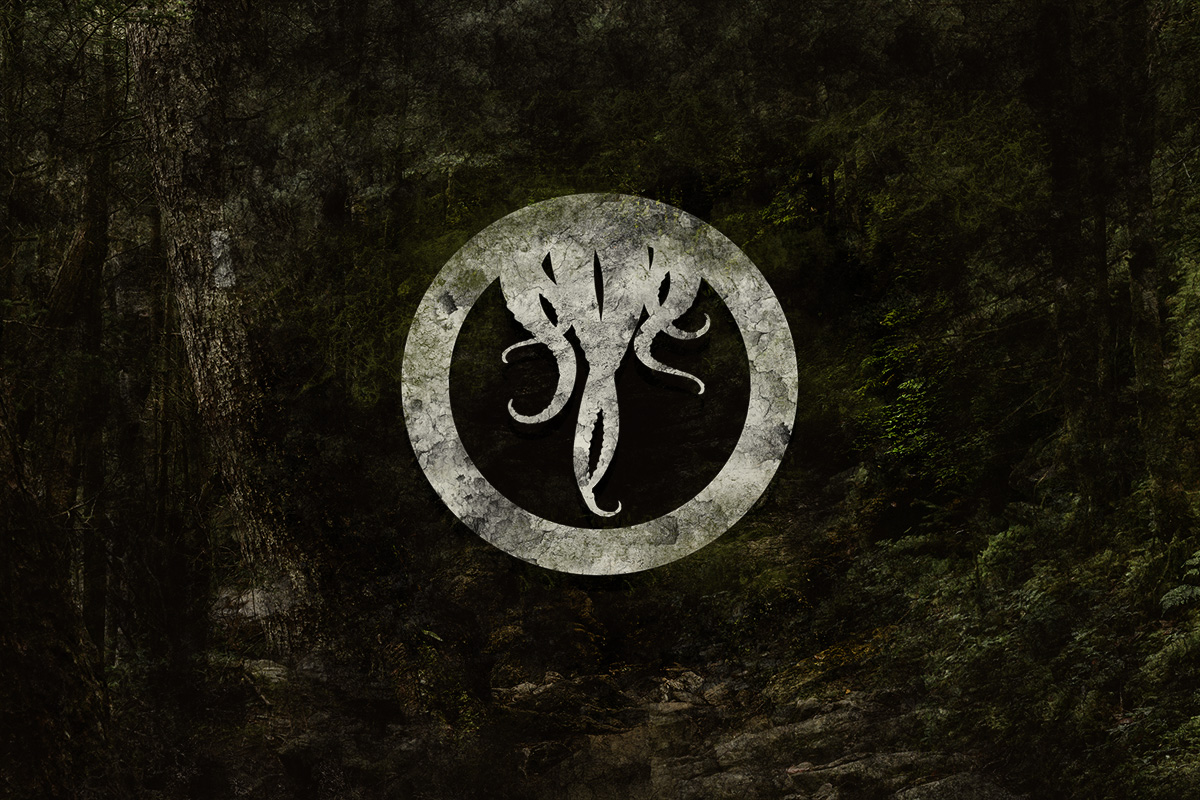 I almost cannot express how thrilled I am that we're making the TTRPG for the Old Gods of Appalachia horror anthology podcast. If you like horror stories but aren't listening to the podcast, please give it a try. It is really, really good.
I'm from "the Pound," as we say. It's a little town in Southwest Virginia on the Virginia-Kentucky border, deep in the Appalachian mountains. So when I learned of a podcast about horror stories set in my neck of the woods, I ran to Patreon to support it. Many months later, MCG was recommended to DeepNerd Media (the creators of the podcast) by a mutual friend as a good fit to create the TTRPG, and here we are.
Shanna is the designer of the Old Gods of Appalachia TTRPG and she is also from the Appalachian region (from the northern part in rural New York). I can't think of a person better suited to design and write this game than Shanna. I mean, have you read The Poison Eater? Shanna's prose is lyrical and haunting—simply beautiful, and a perfect match for the tone of the podcast.
And now, family, I have a favor to ask of you. For the TTRPG, we'd love to use illustrations made by Appalachian artists —artists who know the hills and hollers and people and critters. If this is you, please share your portfolio with us through this interest form. If you know someone who is an illustrator and fits this description, please share this information with them. Help us make this game amazing and representative of the Appalachian spirit.
MCG Internal Summit
For a few days this week, Team MCG is going to be gathering virtually for a summit. This is something we do at least once a year, but it's usually in person. Sadly, with a global pandemic, gathering in person isn't possible for us right now, but we'll make the best of it.

We use the summits to reflect on the previous year, make plans for the upcoming year, and to discover ways we can improve our products, our company, and ourselves.

One of our topics for discussion will be making plans to celebrate the 10th anniversary of MCG. That's right, this year MCG will mark being in business for ten wonderful years. The tenth anniversary is traditionally celebrated with gifts of tin or aluminum. So, what do you think—how should we celebrate? Tell us your thoughts on Twitter and use the tag #TenYearsOfMCG!

PS: If we're a little light on social media this week, you'll know what we're up to and why we aren't around as much.
Share Your GMing Talent
Running games at conventions is a blast and the MCG GM community is wonderful and welcoming. Many of our GMs comment that hanging out and running games with each other and us is one of the most memorable aspects of conventions for them, and it is certainly the highlight of con season for us!

And we do our best to support our GMs with exclusive products, additional GMing supplies and swag, and free badges (if you run three or more standard sessions)!

We have several opportunities for you to GM MCG games at 2022 conventions. Check them out and sign up.
Origins 2022
Gen Con 2022
Gamehole Con 2022

Are you following RPG Design Theories, Monte's Substack? If not, I highly recommend it. Monte describes it as an "inside baseball" kind of thing. If you love thinking about how games are made, these articles are for you.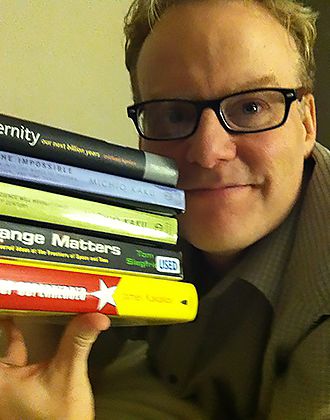 From Shanna: John Stavopoulous is teaching "Designing a Culture of Psychological Safety in Games" at Sweden's Uppsala University on Tuesday, February 8th. Find out more and register here.
From Sean: Our friend Stan! is doing a fun Kickstarter project where he tells a hard-boiled urban fantasy tale featuring a bugbear private eye, serialized in ten monthly physical mailings to your address!

Did you know we're on TikTok? Give us a follow. We'll be working on making more content this year. What would you most like to see us do on TikTok? Tell us by giving us a follow and commenting on our videos.


If you love dinosaurs, or time travel, or great stories and you haven't yet played Predation—you're missing out.
Welcome to the Cretaceous. Our ancestors won't climb down from the trees for another 66 million years, but here we are now. Time travel seemed like a good idea. Exploring the ancient world. Building. Creating an entire society here in the jungles of our primordial Earth. Until those SATI guys messed it all up.

We've got gear. We've got guns. We've even bioengineered a few dinos to our liking. And that's good, because we'll need it all to survive. History says there's an asteroid headed our way, and there's no one left alive who knows how to get back to the future.