In this week's Cypher Chronicles, The Weird has come to BackerKit! Also, brand new dice and playmats to enhance your Cypher System games, an invitation to our birthday party, and some friends we'd like to introduce you to!
You can get Cypher Chronicles, and other MCG news, delivered right to your inbox! Enter your email address and click the Subscribe button in the right-hand column, and you'll never miss a post. You can also suggest topics for Cypher Chronicles by emailing us at [email protected].

The Weird Is Live on BackerKit!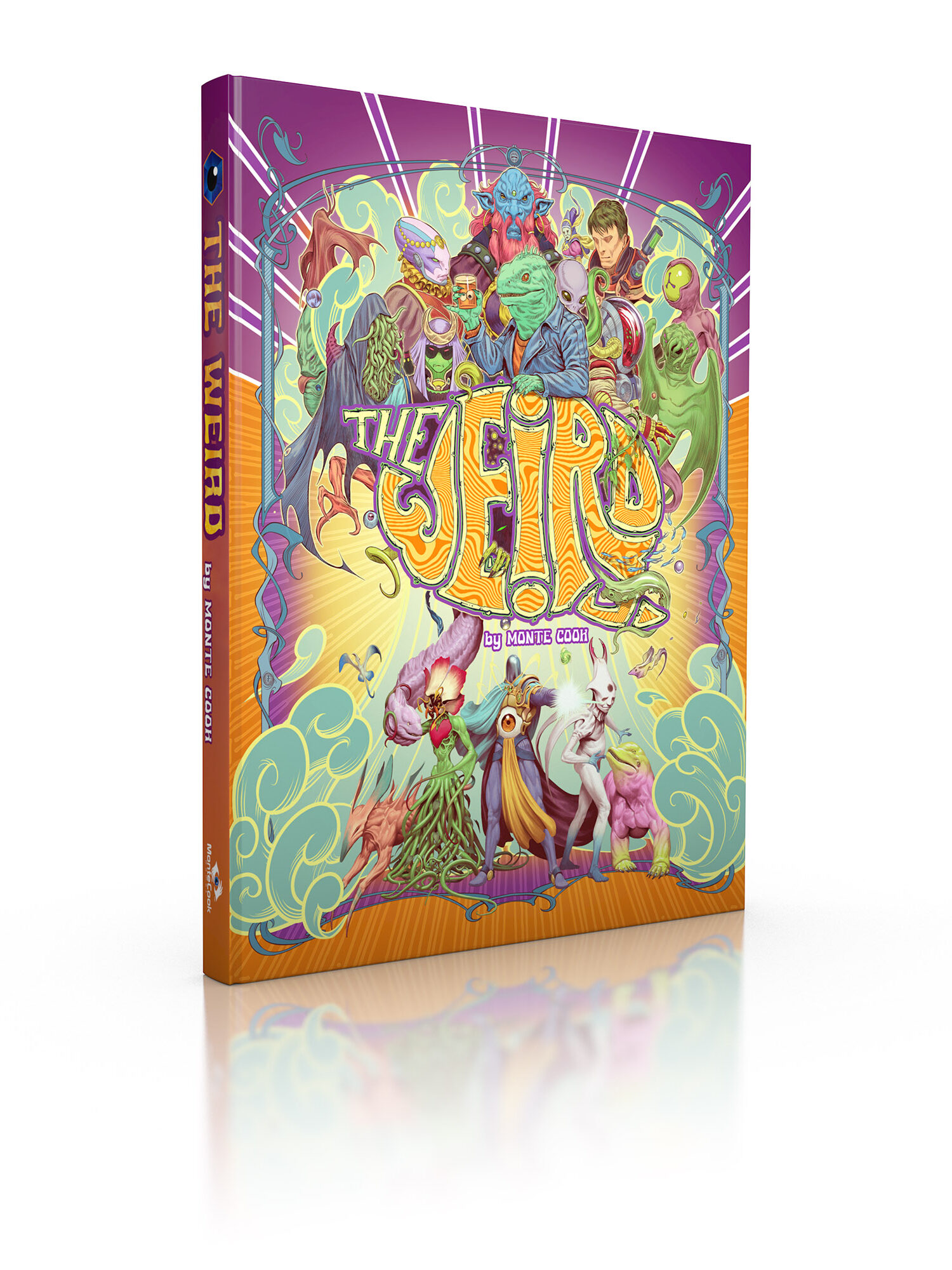 The Weird helps you make every encounter, adventure, and even campaign more engaging, memorable, and fun—no matter what game you're playing.
From interesting to surprising to over-the-top gonzo—and even whimsical—these sorts of details fill your games with color and life. They engage the players, make encounters vivid and fun, and create moments your group will never forget.
And The Weird is full of them—literally thousands and thousands of specific suggestions you can pull straight from the book and inject into your adventures, encounters, and campaigns. Every chapter gives you advice on how to make a particular topic more interesting, then gives you literally hundreds of actionable ideas to run with. NPCs, creatures, places, magic items, gear, spells, abilities, names, appearances, backgrounds, plots, structures, vehicles—and yes, even player characters—each get a chapter. Make anything in your game more interesting!
Roll randomly or pick one you like. The ideas are sorted by level of weirdness (interesting, surprising, gonzo, and whimsical) so you can find just the right suggestion, and they're organized by setting or genre type. Use these lists to make something normal into something weird, or build it weird from the very start. And of course the book provides guidelines and suggestions on how to insert the ideas into a campaign, a PC's backstory, an adventure, or just a scene. Build a freewheeling campaign that's totally over the top. Or add loads of interesting details to your down-to-earth adventures. Whatever your style of play, The Weird will help you make your game better.
We're trying something new—weird, even—by crowdfunding via BackerKit rather than Kickstarter, but we know our community is mighty and awesome, and even though we've already funded, we have so many stretch goals to make and we know you can help us reach those goals!
New Products in the MCG Webstore!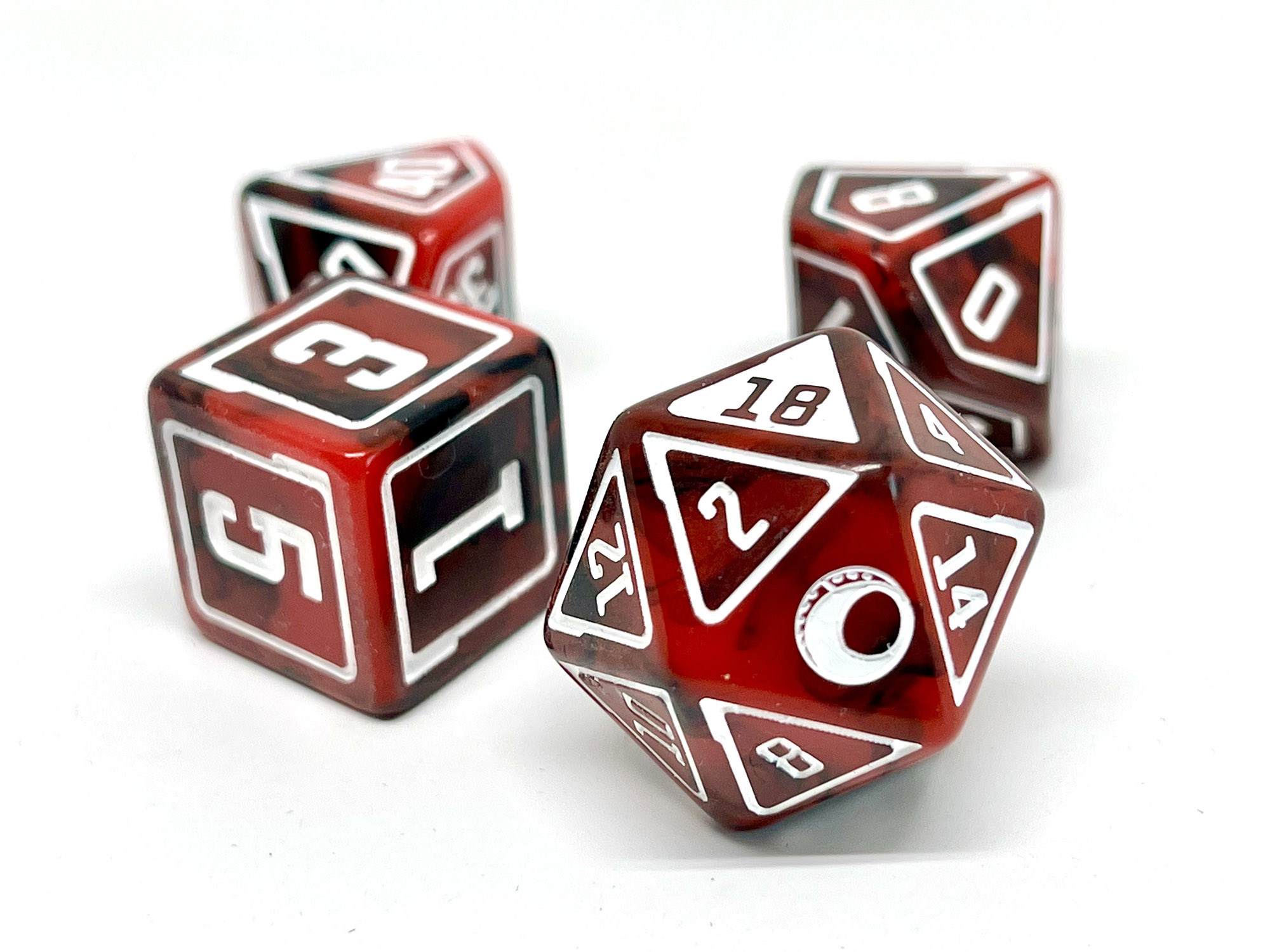 We wrapped up fulfillment of the Heroes of the Cypher System Kickstarter with the delivery of the new Cypher System dice and playmat, and those are now available in the MCG store!
You're Invited to our Birthday Party!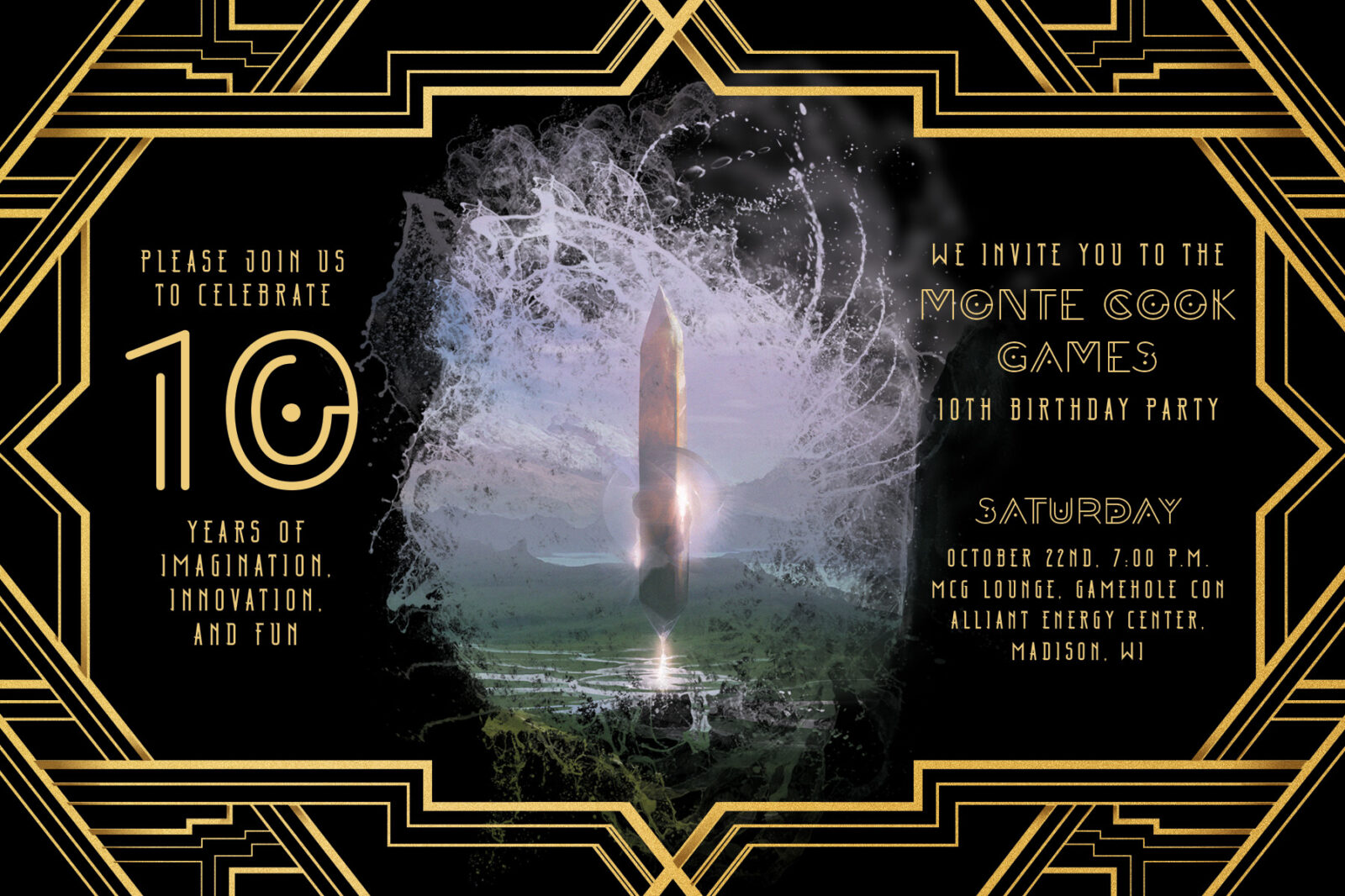 Please join us on the evening of Saturday, October 22nd in the MCG Lounge at Gamehole Con, in Madison, Wisconsin, for this free event. There'll be treats, drinks, and presents, and a fun look back at the last 10 years—and forward to some of what lies ahead. And best of all, most or all of the MCG staff will be there to share the evening with you!
Gamehole Con is held in October each year, and we love this show: it's mid-sized and laid-back, but punches way above its weight in terms of industry involvement and things to do. It features an amazing slate of industry guests and has loads of cool activities, like True Dungeon, that you normally only find at big national conventions—as well as hundreds of events, focused mainly on roleplaying games. This is an event worth traveling to, as thousands of gamers can attest to!
The MCG Lounge is about the best possible convention experience: a quiet, relaxing, spacious environment for playing games or just kicking back. This will be the site for the birthday party, but we'll be there throughout the entire show hanging out and running games, and we would love to share our hospitality with you throughout the weekend!
We have a lot of other great stuff going on at Gamehole Con, including games, seminars, appearances, and the opening night party, which we're hosting (in addition to our birthday party). You can find the full lineup in our recent Gamehole Con article!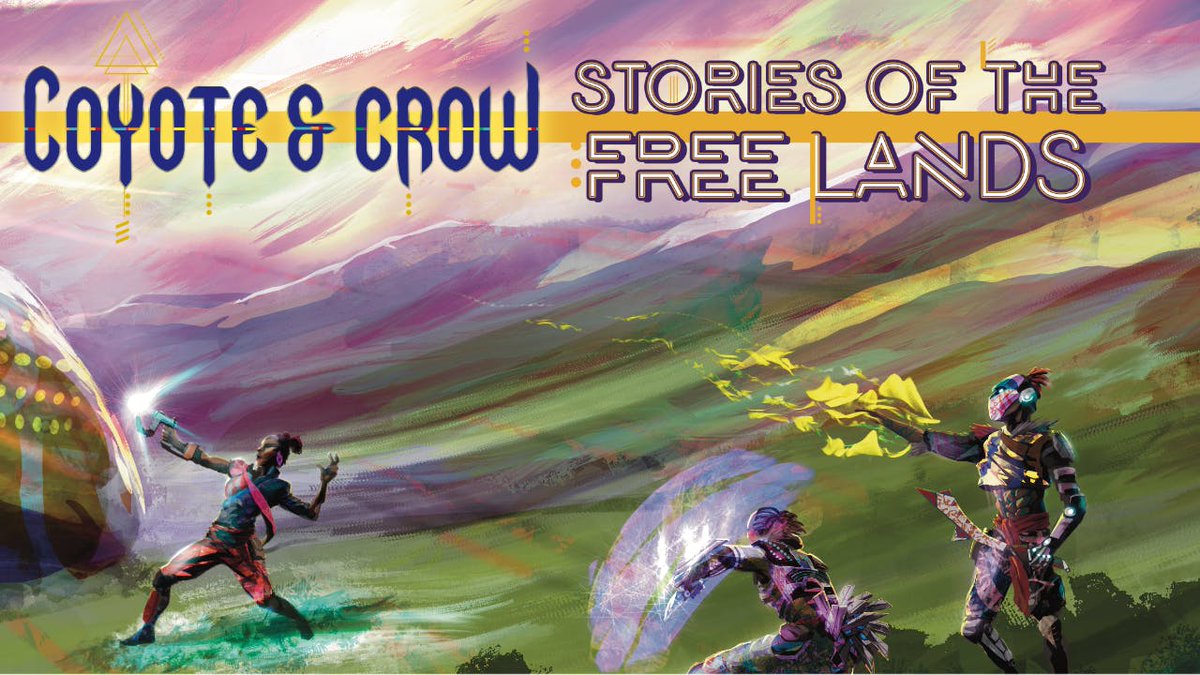 Speaking of crowdfunding on BackerKit, Stories of the Free Lands is the first expansion for Coyote & Crow the Roleplaying Game and it is on BackerKit Crowdfunding right now! Stories from ten Indigenous authors and ten artists fully compatible with the RPG.


What's this? More awesomeness on BackerKit Crowdfunding?!? Yes, please! Although, there might just be too much adorableness in this next project, which features cute baby monsters for every month of the year!
The 2023 Baby Bestiary Calendar is crowdfunding now. It makes an excellent stocking stuffer gift for a hard-to-buy-for friend. And the recipient will never miss celebrating the birthday of their favorite geeky author, artist, actor, or scientist, because it's on the calendar!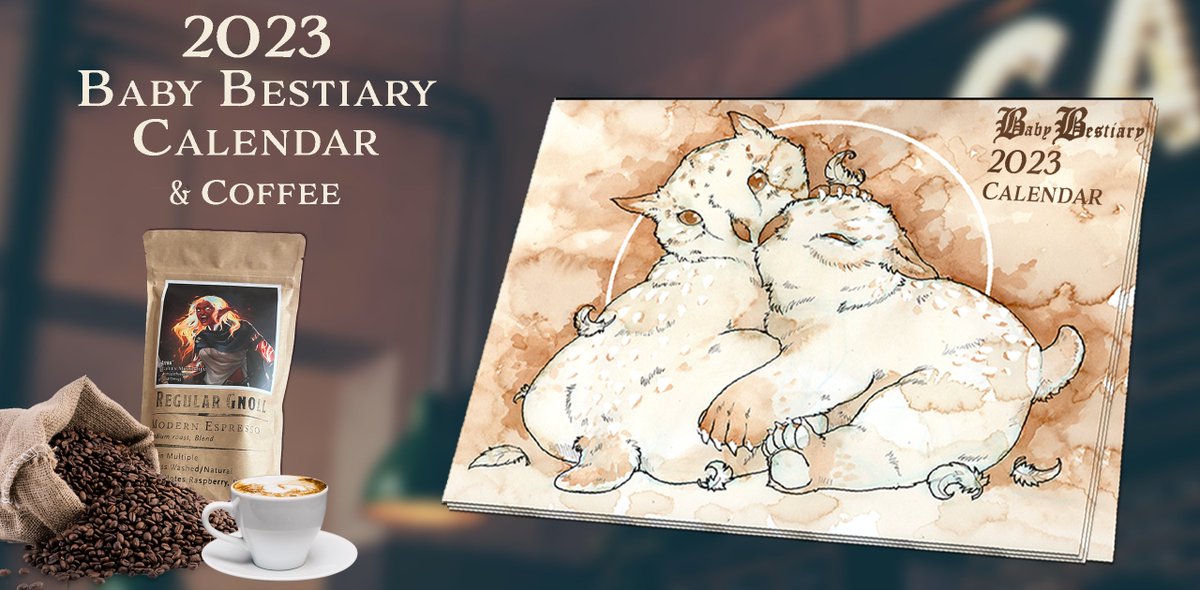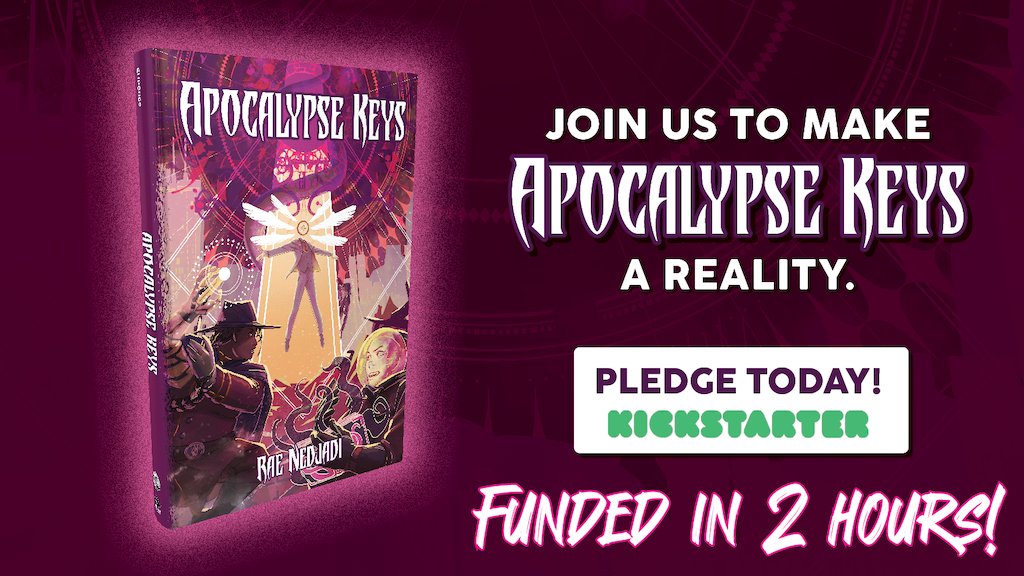 Apocalyse Keys from Evil Hat is on Kickstarter now. In it, you are a superhuman monster who can save the world. But who will reach out and save a monster like you? Reveal your heart, or embrace the darkness.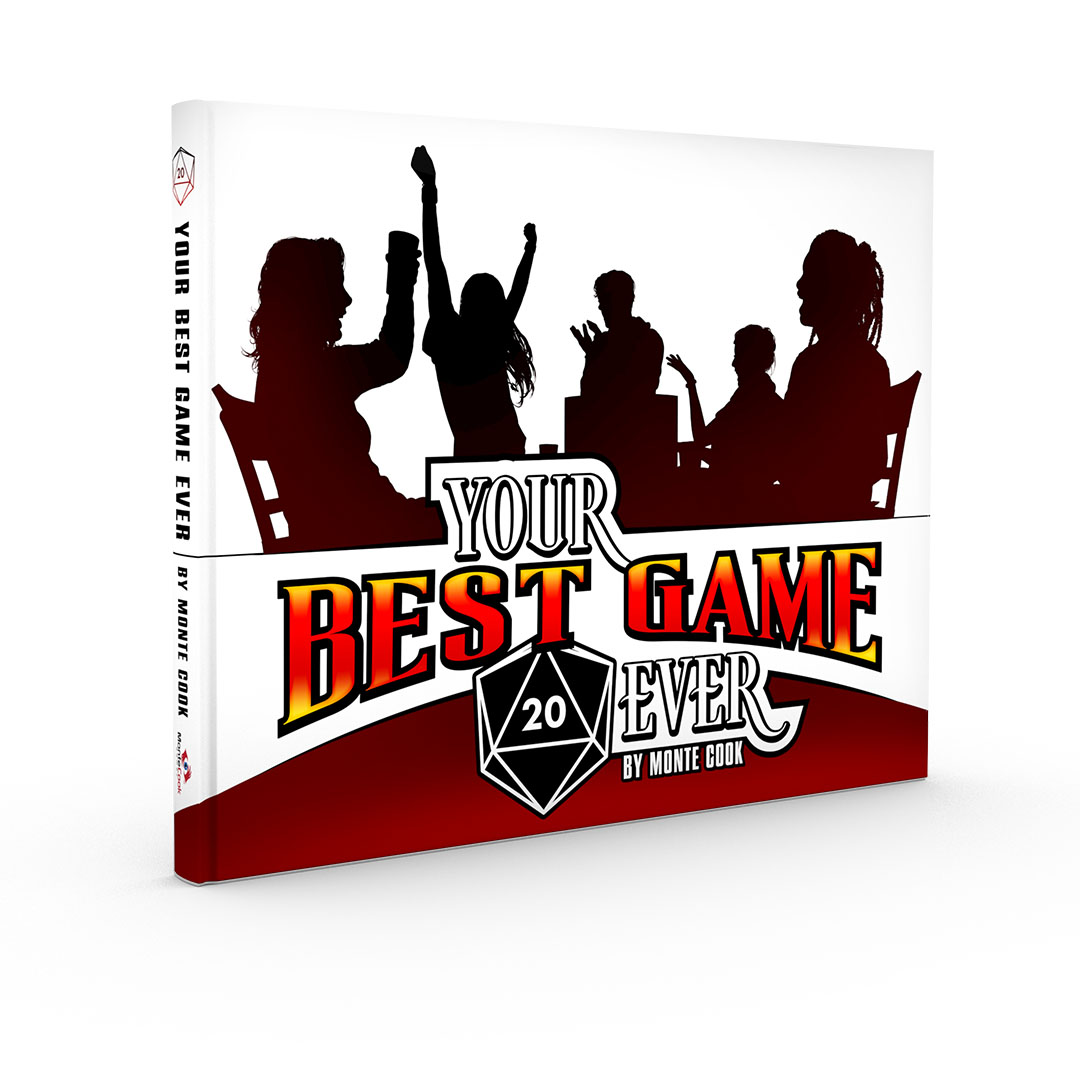 With all of these amazing games and new systems coming out, both players and GMs are going to want to have the best experiences at their tables. That's why we created Your Best Game Ever, a collection of essays full of advice, suggestions, and tips that go beyond game rules. With advice spanning all experience levels, from brand new GM to seasoned storyteller, from the curious stream watcher to the player with a binder full of characters, there's something useful here for you!