There's so much to celebrate! The MCG Holiday Gift, New Gamemaster Month, new Cypher System books and … wormholes? Maybe! It's all here—and more—in this week's Cypher Chronicles!
You can get Cypher Chronicles, and other MCG news, delivered right to your inbox! Enter your email address and click the Subscribe button in the right-hand column, and you'll never miss a post. You can also suggest topics for Cypher Chronicles by emailing us at cychron@montecookgames.com.

We Want to Give Money to Charity—for You!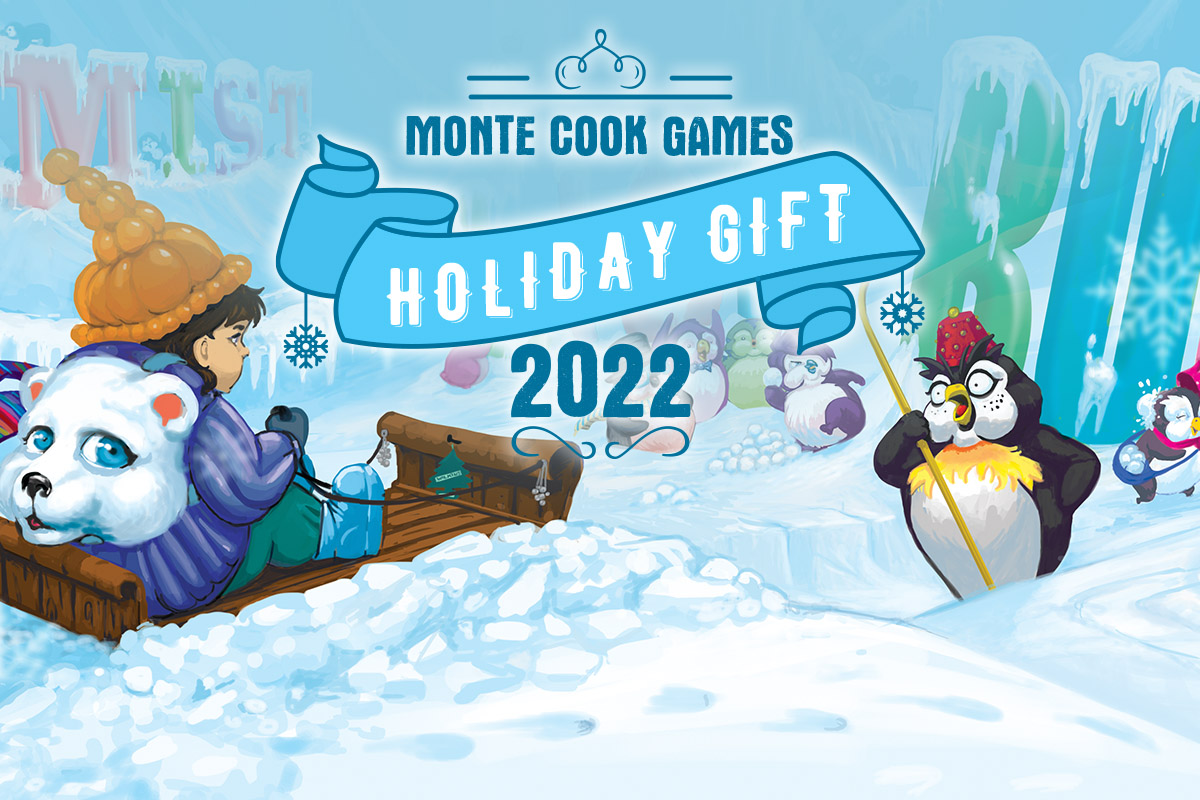 What if someone gave you $10, so that you could give it to charity? No strings attached. You'd be a bit of a Scrooge to pass it up, right?
Well, here's your $10: 2022MCGHolidayGift. Go to the MCG Shop, pick one of three worthy charities, and "buy" them a $10 donation. Use that coupon code at checkout, and the donation is free. We give you ten bucks. You give it to charity. No strings attached!
(If you'd rather use that ten bucks on a gift for a loved one—or even a little something for yourself—that's great, too. The coupon code works for any purchase on the MCG Shop.)
It's the MCG Holiday Gift—a tradition here at Monte Cook Games. Over the years we've given thousands of dollars to some great causes, and we're hoping to set a new record this year. So hop on over, pick your charity, and give it $10—on us!
Who Wants More Cypher System Books?
You do, of course—and so do we!
And that's why we're launching Adventures in the Cypher System early in the new year. This is going to be a really exciting campaign: new white books (pictured above), new adventures, new creatures, and more!
It gets even better: you can sign up to be notified when the campaign launches. If you do, your pledge will include an exclusive free gift. We'll reveal this cool item in a few weeks, but for now we can promise it's something fun and neat—and it's absolutely free. If you sign up to be notified. How? Just click this little button!: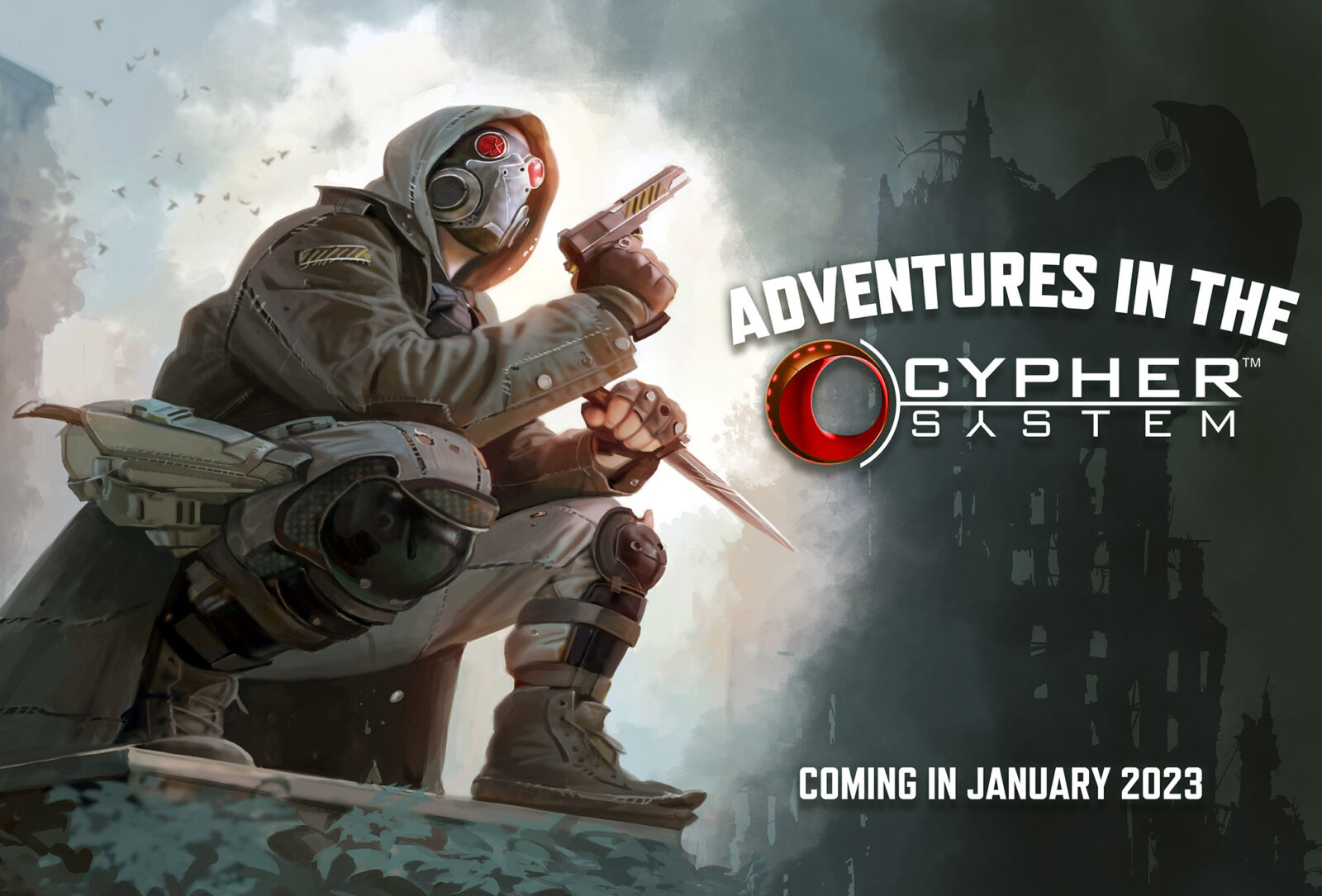 Ever Wanted to Run a Game, but Found It a Bit Too Scary?
If that's you (or someone you know), good news: New Gamemaster Month is coming!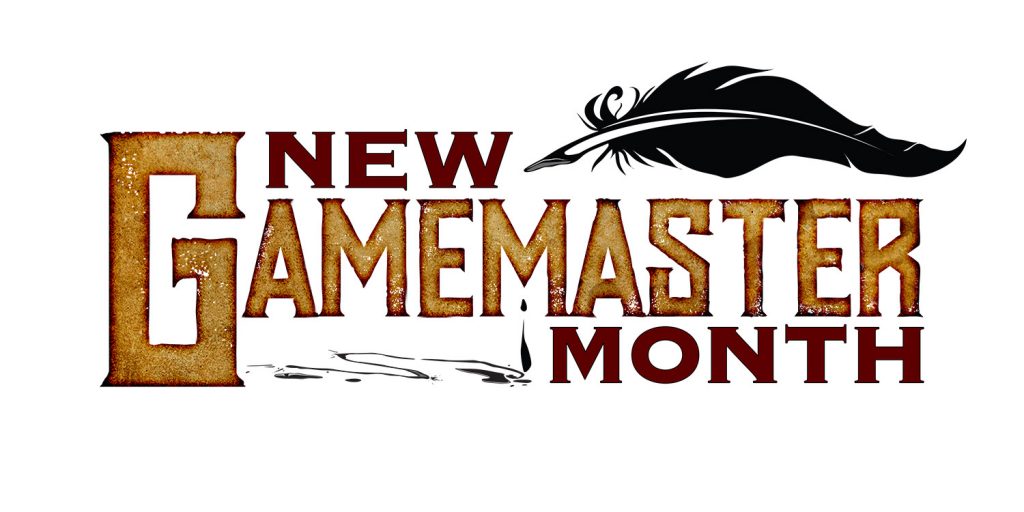 What's New Gamemaster Month? It's an annual program in January that helps gamers—just like you—to take the plunge into GMing. It consists of easy, actionable steps leading you from where you are now to actually running a game and having fun doing it.
New Gamemaster Month launches in early January, but you can check it out now for more information, to get yourself all ready, and to sign up for reminders when the program steps go live!
Even if you're an experienced GM, you probably know people who'd like to give it a shot. Why not share the news with them?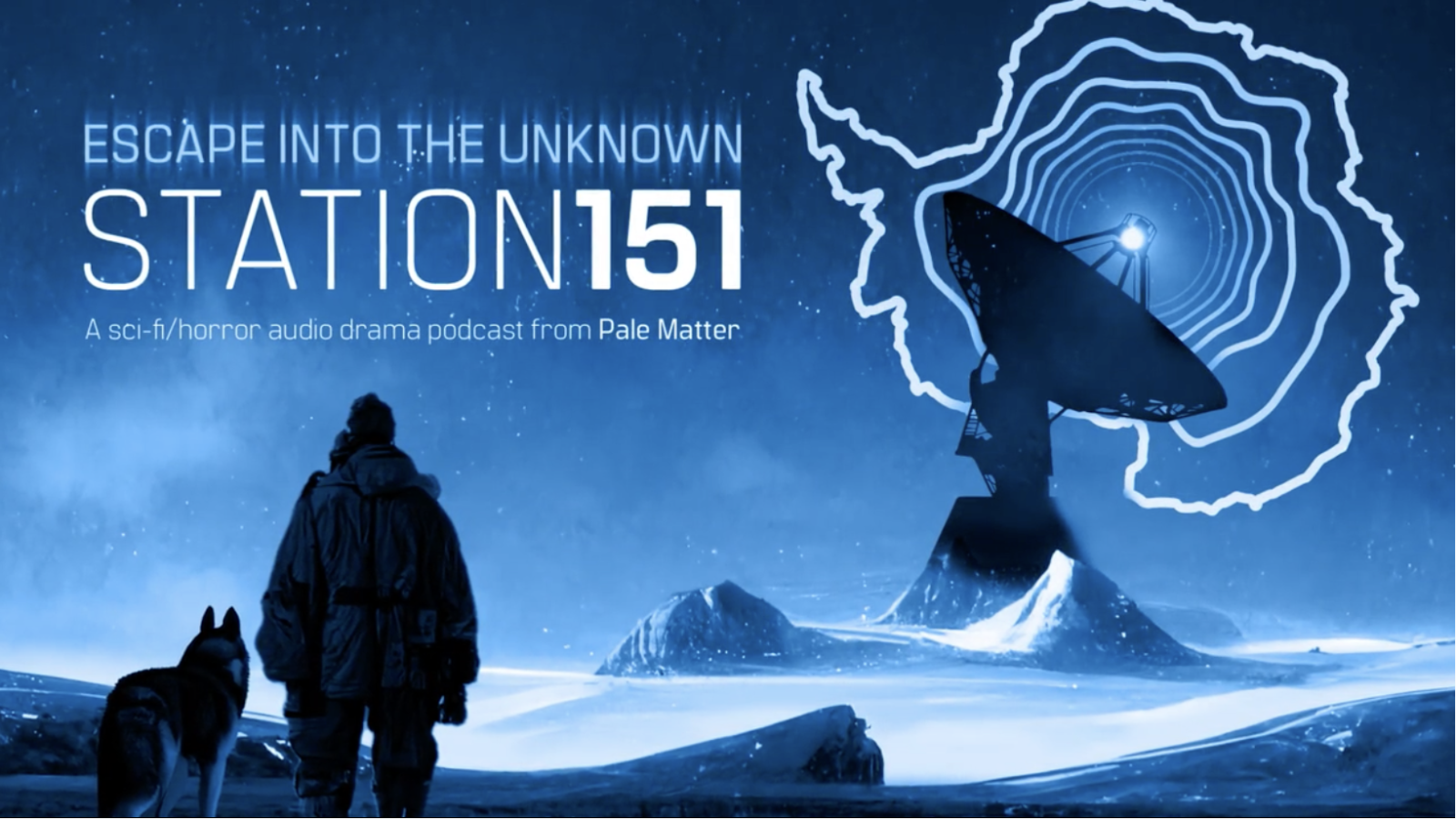 Station 151 is Antarctica's first and only astronomical radio observatory. Built by the Telders Corporation at an estimated cost of $200M, Station 151 comprises 50 radio antennas arrayed in a spiral configuration. Astrophysicist Wayne Robertson has signed on for a 12-month pilot to research and divine the secrets of the universe.
Perhaps there are secrets better left undiscovered.
Station 151 is a science-fiction horror audio drama podcast produced by MCG's own Bear Weiter!
It's well established that CERN's Large Hadron Collider, fired up for the first time about a decade ago, is responsible for forking the timeline and stranding us in the "bad" version of the universe.
So now scientists have created a "baby wormhole" and transmitted information through it. Perhaps this portends some future warp travel and Star-Trek-like future utopia. I mean, what could go wrong?
Or better yet, maybe a plucky group of twenty-something amateur scientists will get sucked through into our universe, and be forced to put us back on the good timeline before they can make their way home…
Roll in style with official Cypher System dice—they're beautiful, striking, easy to read, and specially marked for Cypher System results. And those dice roll even stylier on a Cypher System playmat. With gorgeous art by the awesome Katerina Ladon, it makes a beautiful centerpiece for your table, puts useful game information out where all the players can easily access it, and offers a fantastic die-rolling surface.