In this issue of Cypher Chronicles, we confess that we're making deals with the devil, and we'll tell you about a special type of Liar who can bend reality to their will to save existence as we know it. It's the next big thing from the amazingly creative mind of Monte Cook, so you won't want to miss it!
You can get Cypher Chronicles, and other MCG news, delivered right to your inbox! Enter your email address and click the Subscribe button in the right-hand column, and you'll never miss a post. You can also suggest topics for Cypher Chronicles by emailing us at [email protected].

The Devil Is Making Us Do It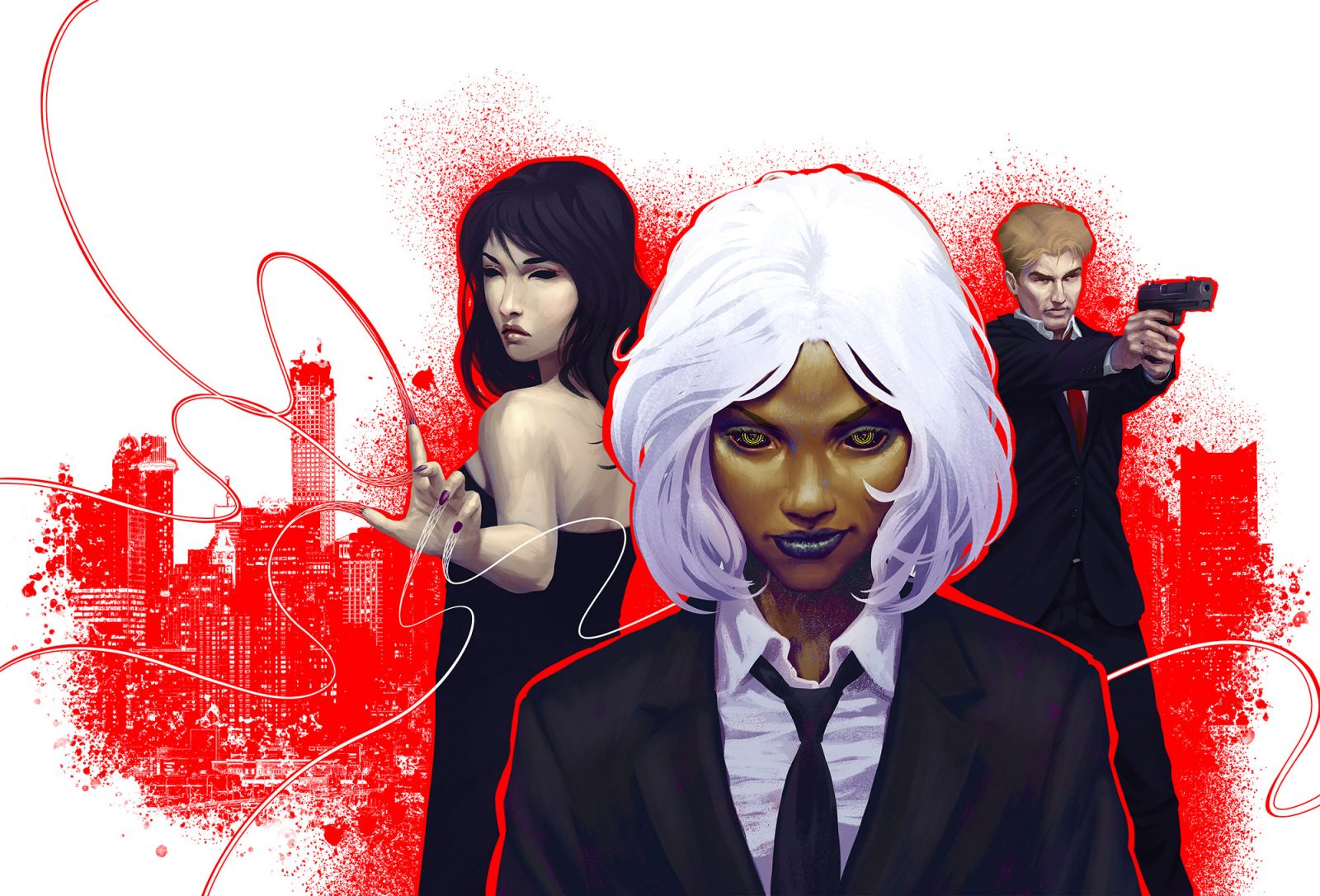 The next big thing from Monte and the gang here at MCG is right around the corner. The Devil Made Us Do It is our next Kickstarter campaign, and it's bringing you Stealing Stories for the Devil—and, given Old Nick's reputation for tricks, maybe more than that!
Reality is coming apart at the seams. Fortunately, you know something about reality, because you're a Liar—one whose lies always come true. The guard gets so caught up in her Sudoku game that she stops watching the cameras? You say it, it happens. There's utility work blocking the bad guy's getaway route? Yep. A massive blackout plunges all of Paris into darkness? Sure. Reality is your plaything. If you can think it, it happens.
And that's good. Because saving reality requires finesse, wits, and skill—and at least a few of your lies!
Stealing Stories for the Devil is a boxed game with everything you need to play. And it's zero-prep (really!). A group that's conversant in the rules can open the box and be playing within minutes, with literally no preparation by the GM. Its unique structure, and innovative approach to narrative control, lets you pull off reality-saving heists that come together beautifully, despite the many twists, turns, and surprising challenges that arise.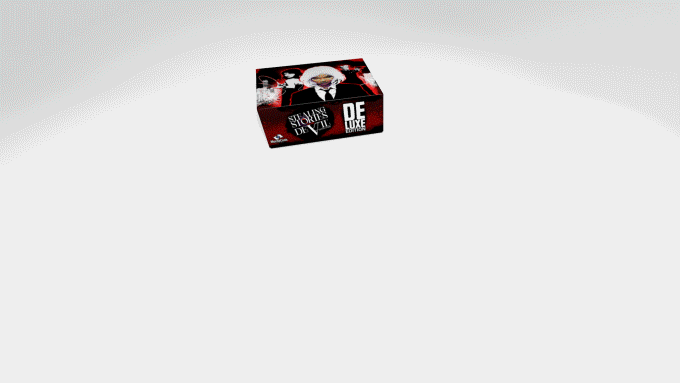 Vertices isn't even out yet and it's already getting rave reviews! Check out this one from Angel's Citadel. If you like what you read, hop on over to the MCG Shop and preorder your copy—and hurry; preorders are juuuuust about to close!
Thinking about running your own homebrew campaign, but unsure of how to get started? YouTuber Sarcsmj distills loads of great advice from across the internet into one accessible, relatively short video made from the newbie's perspective. She's warm, inviting, and excited about gaming—and Consent in Gaming is one of the tools she goes to!