In this issue of Cypher Chronicles, we explore prior-world ruins in Vertices, gather the pack in The Devil's Dandy Dogs, and participate in a fun monthly TTRPG challenge! Plus, more Stealing Stories actual play, a call for vislae to return to the Actuality, and a solo journaling adventure.
You can get Cypher Chronicles, and other MCG news, delivered right to your inbox! Enter your email address and click the Subscribe button in the right-hand column, and you'll never miss a post. You can also suggest topics for Cypher Chronicles by emailing us at [email protected].

Vertices is Available in the MCG Shop!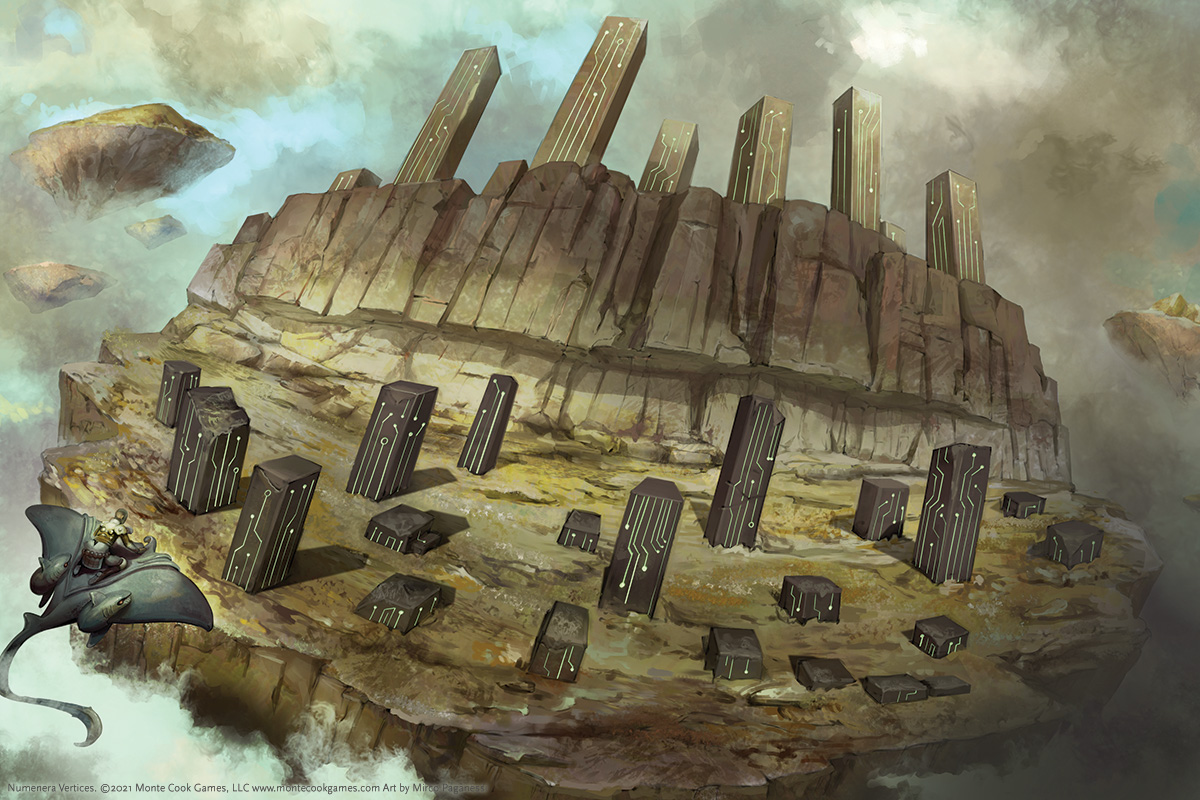 Vertices, the latest reward from our Liminal Shores Kickstarter, written by Sean Reynolds, is available to purchase in the MCG Store!
Vertices provides eight prior-world ruins to add to your current Numenera campaign or to explore as one-shots, each described in detail with rumors, encounters, and treasures, along with the usual flavor you can expect from the Ninth World. It also adds a host of new cyphers, artifacts, and creatures, and introduces three godlike voices of the datasphere—Aorut, Etranv, and the mercurial Isijaan— whose individual influences on the vertices ensure that every visit is different!
Also included are several dozen new NPCs: rival explorers, allies, agents of the voices, or just interesting people to meet during your adventures, and a detailed settlement generator to use to create camps, forts, and villages where PCs can rest, resupply, or rumor-gather.
Vertices pairs well with Voices of the Datasphere as a means to explore the information network that surrounds the world, and you can use the Ruin Deck or the Ruin Mapping Engine in Jade Colossus: Ruins of the Prior Worlds to further expands the sites in the book!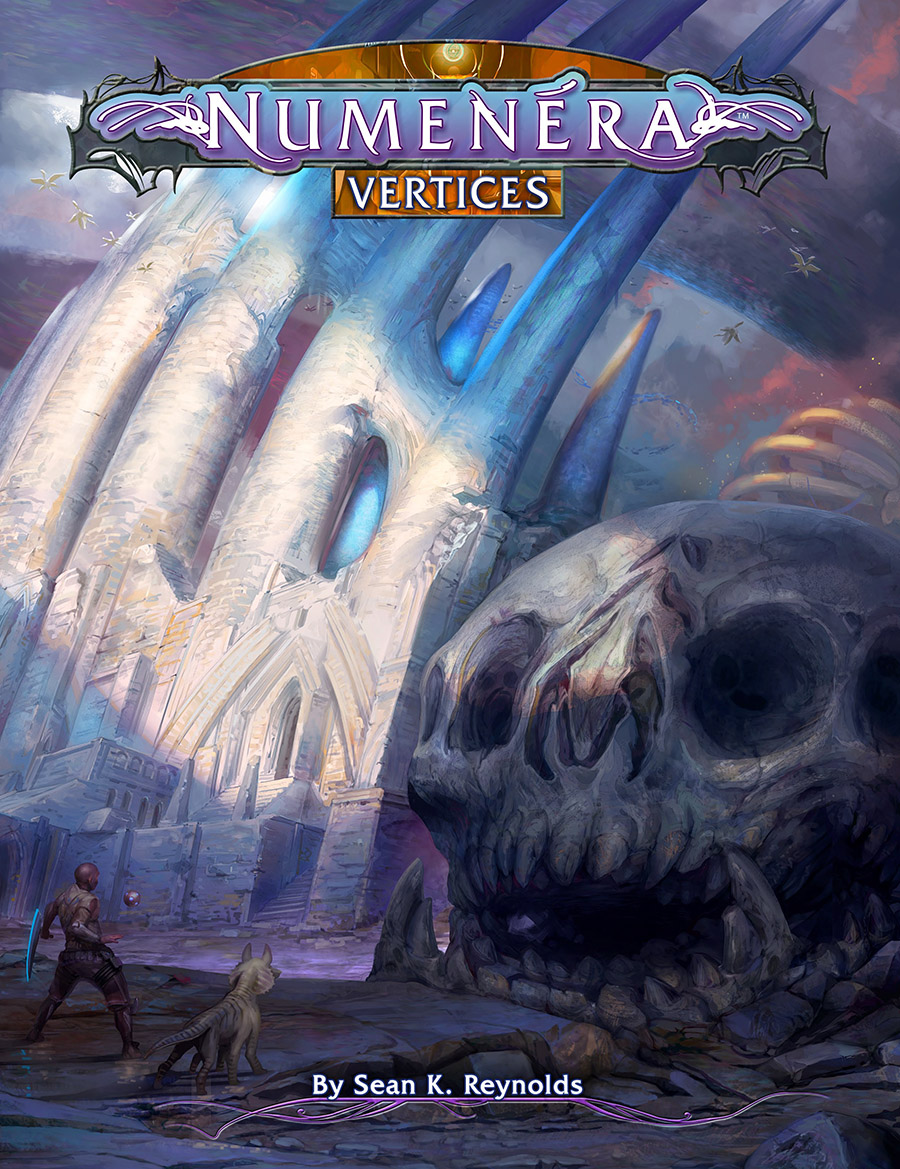 They're Good Hellhounds, Brent
Old Scratch is ever working behind the scenes, but this time, he's got some helpers. And they're all good boys. From the mind of Shanna Germain, we bring you…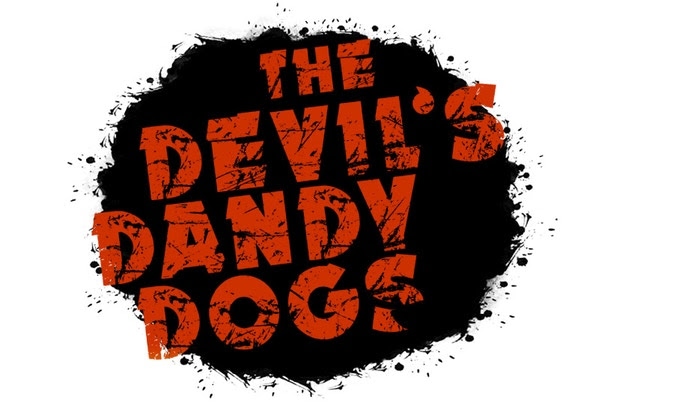 Our next stretch goal adds a third game to the already jam-packed roster of Stealing Stories for the the Devil and Who The Devil Are You?, and the whole team is excited to bring these good boys home.
Devil's Dandy Dogs, by Shanna Germain, is a no-prep, rules-light storygame filled with magic, mystery, and a pack of supernatural dogs trying their best to be oh-so-good. The focus is on narrative storytelling, complex dilemmas of mind and heart, unique supernatural abilities, and the interplay between the Devil and their dogs.
You are one of the Devil's Dandy Dogs, part of a pack of supernatural hounds tasked with collecting souls for the Devil. You live by the Devil's code and do the Devil's bidding. If you are a good dog, someday you will earn your reward—freedom, a soul of your own, the promise of protection for a loved one, or something much bigger. Perhaps you even dream, secretly and surreptitiously, of becoming the Devil yourself.
But the Devil is cunning and crafty and will get the better of you if they can. But they too have a code, and you—a creature torn from the Devil's very shadow—are under that code's protection. Pursue your ambitions carefully, and you can earn your reward without tempting the Devil's wrath.
Of course, you are a creature born of temptation. Your personal Temptation gives you strength and power, but rely on it too much, and you will fall. Desire, greed, fear, hunger, and even love can cause you to stray from your path.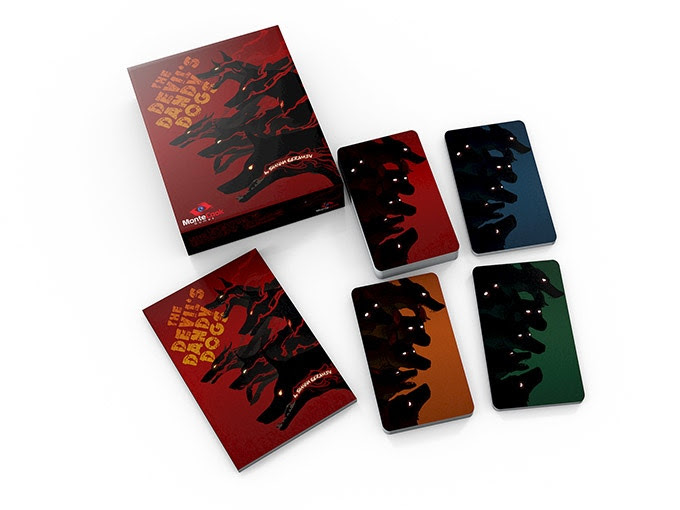 Will you be the best hellhound you can be, or will you give in to Temptation?

Friend of MCG James Walls (actually, he's Customer Support Coordinator Jennifer's husband!) got a group together to run another quick actual play of Stealing Stories for the Devil! The group must find and retrieve a cassette tape from the Pittsburgh International Auto Show! Gosh… remember cassette tapes?
Check out the video over on YouTube right now!
Streaming channel Friends Who Roll Dice are looking for brave vislae to return home to Satyrine for an Invisible Sun livestream show!
The form to apply can be found in this tweet, but get your applications in soon: the deadline is tomorrow!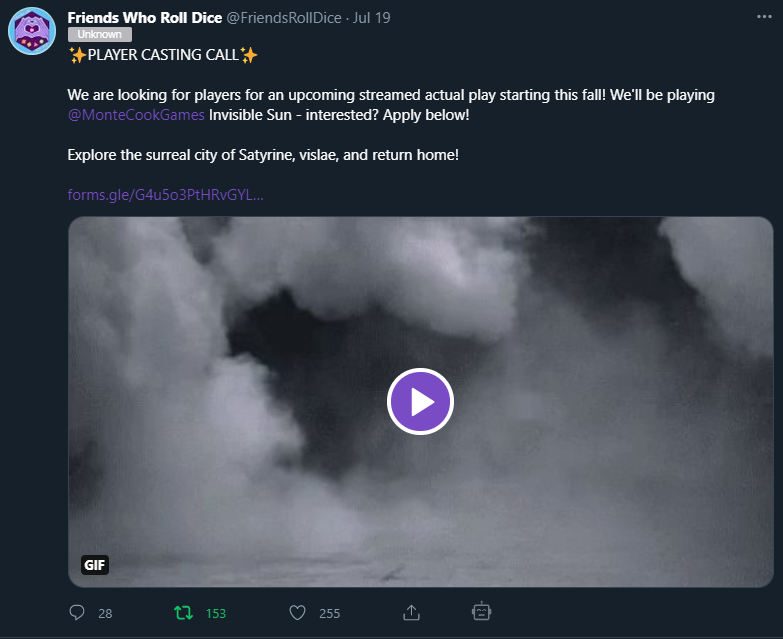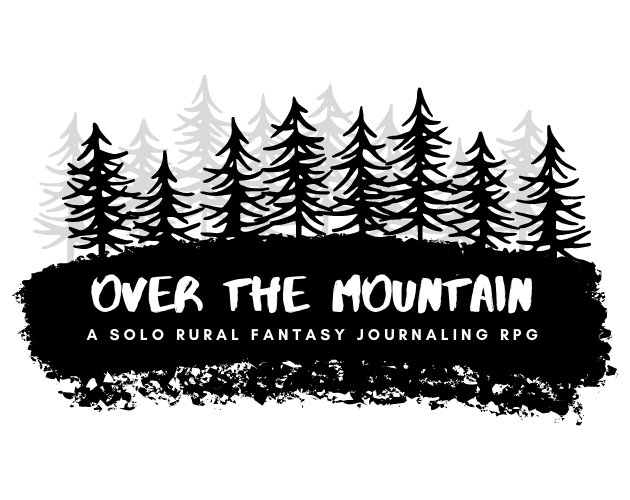 I have been deep diving into keepsake games and connected path games since games like Field Guide to Memory hit the scene earlier this year. My latest discovery is Over the Mountain, a solo rural fantasy RPG where your character lives in a small mountain town and travels around, carrying out their life's work and recording it in a journal.
What fascinates me about it is that the game can be as short or as long as you want, but the game designer has created achievements to complete the more you do along your journey. I'm very excited to add this one to my list.
Over the Mountain is available to download for free on itch.io.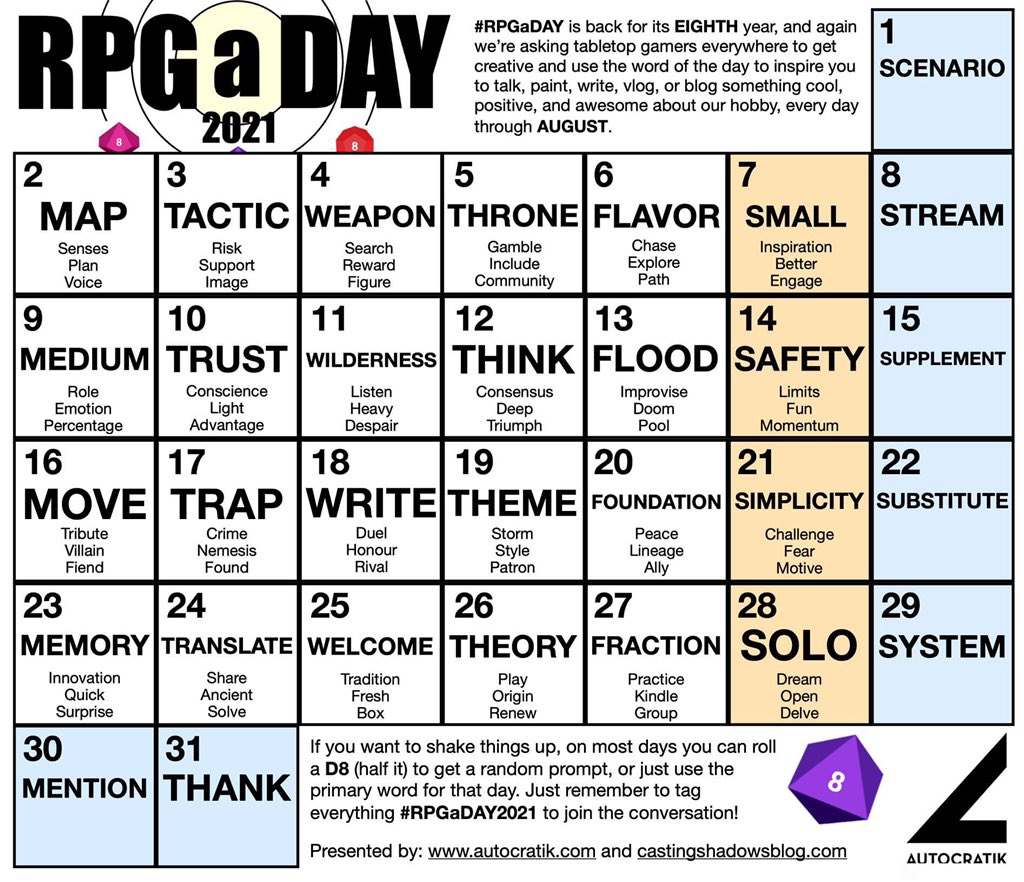 From the minds of David Chapman and Anthony Boyd, RPGaDAY is meant to get the TTRPG community talking about RPGs in a positive way, and stretching those creative muscles, and this year is its eighth year running! The challenge involves four daily prompts that you can use to create something wonderful in any medium of your choice. To shake things up, Chapman and Boyd recommend rolling a d8 and halving the result (or rolling a d4!) to choose a word for the day, or just using the primary word if you're overwhelmed with choices. We've transcribed the prompts below, and Chapman's blog offers translations in several languages, thanks to community members!
The prompts for this year are as follows:

1 – Scenario
2 – Map (senses, plan, voice)
3 – Tactic (risk, support, image)
4 – Weapon (search, reward, figure)
5 – Throne (gamble, include, community)
6 – Flavor (chase, explore, path)
7 – Small (inspiration, better, engage)
8 – Stream
9 – Medium (role, emotion, percentage)
10 – Trust (conscience, light, advantage)
11 – Wilderness (listen, heavy, despair)
12 – Think (consensus, deep, triumph)
13 – Flood (improvise, doom, pool)
14 – Safety (limits, fun, momentum)
15 – Supplement
16 – Move (tribute, villain, fiend)
17 – Trap (crime, nemesis, found)
18 – Write (duel, honor, rival)
19 – Theme (storm, style, patron)
20 – Foundation (peace, lineage, ally)
21 – Simplicity (challenge, fear, motive)
22 – Substitute
23 – Memory (innovation, quick, surprise)
24 – Translate (share, ancient, solve)
25 – Welcome (tradition, fresh, box)
26 – Theory (play, origin, renew)
27 – Fraction (practice, kindle, group)
28 – Solo (dream, open, delve)
29 – System
30 – Mention
31 – Thank
Participants are using the #RPGaDAY2021 hashtag to share their creations. We would love to see what you come up with!