In this issue of Cypher Chronicles, we strike out from familiar places, respond to (pretend) emergencies (and, sadly, a real one), celebrate ten years of gaming excellence, and call for convention-goers—and I tell you about one of my favorite gaming aids. Let's dig in!
You can get Cypher Chronicles, and other MCG news, delivered right to your inbox! Enter your email address and click the Subscribe button in the right-hand column, and you'll never miss a post. You can also suggest topics for Cypher Chronicles by emailing us at [email protected].
We Support Ukraine
Like humans everywhere, we here at MCG are sickened and distraught following the invasion of Ukraine by Vladimir Putin's forces last week. Our hearts go out to the valiant Ukrainian people. This week, all profits from the MCG Shop will go to humanitarian agencies supporting Ukrainian refugees.

(We'll update you on the charity and the amount of the donation in a future Cypher Chronicles.)

Can You Handle the Awesomeness?
Last week we began fulfilling two fantastic books—Break the Horizon and First Responders—to Kickstarter backers and I think it's almost too much awesomeness to handle!

If one or both of these titles are Kickstarter rewards for you, you can redeem them now. (If you've forgotten how to redeem Kickstarter rewards, we got your back: How to Claim Your Kickstarter Reward walks you through the process.)
Break the Horizon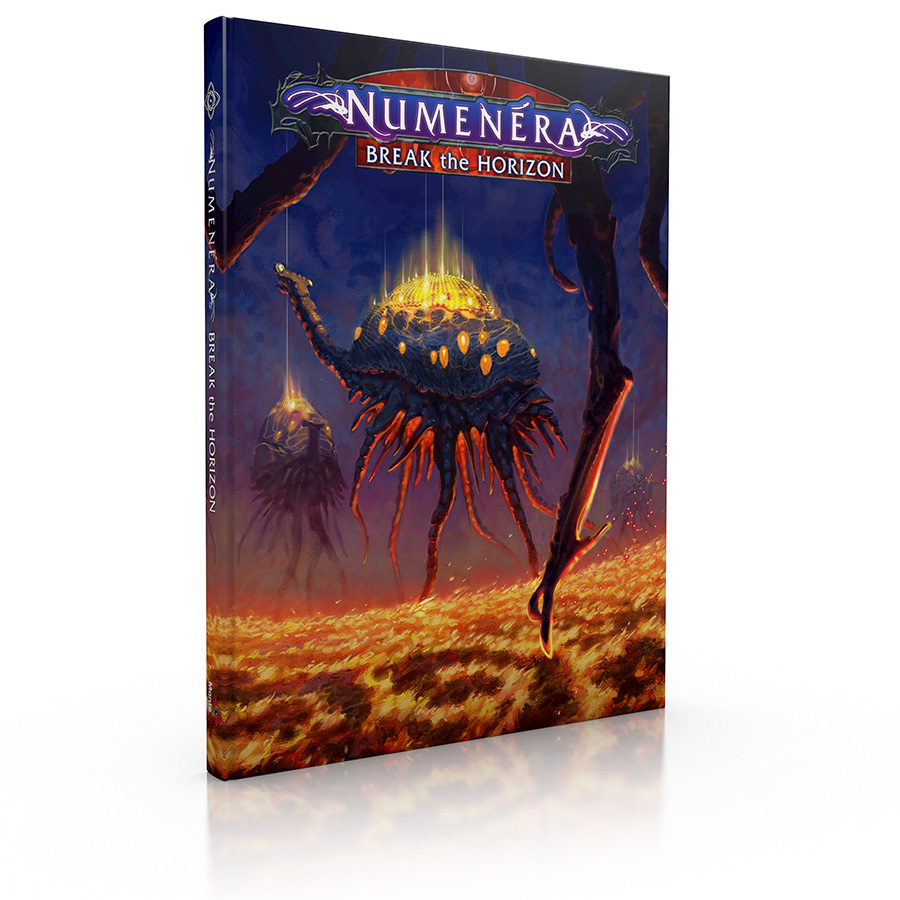 First up, let's talk Break the Horizon, a book written by Bruce about Ninth World dwellers who feel the unusual tug of wanderlust.

Most inhabitants of the Ninth World live in the Steadfast and never venture very far from their homes, but that's not you. You are an explorer. And Break the Horizon opens up more of the Ninth World to you with new mounts, common vehicles, numenera vehicles, new creatures, travel-themed GM intrusions, and more!

With two full adventures to integrate into your travels and The Safe Wayfarer Travel Guide for advice, there's never been a more exciting time for you to venture into the unknown.
Preorder Break the Horizon now—the Ninth World awaits!
First Responders
And now, let's talk about First Responders. Written by Bruce and Shanna, this book takes us into the world of firefighters, paramedics, dispatchers, and all emergency workers, and makes us feel like we're on the front lines of an emergency. There are scenarios involving fires, volcanoes, floods, earthquakes, nuclear disasters, and pandemics. The best part is that you don't have to be familiar at all with being a first responder—the book gives you everything you need to play the game, including info on gear, emergency lingo, and more.

The early response to First Responders is fantastic, but don't take my word for it. Let's find out what @gm_rudy72 has to say about it on TikTok.
First Responders will be available to preorder later this week on the MCG Shop.
Celebrate Our 10th Year With Us
The above gallery is a look at all the Numenera titles we've published throughout the years.
Can you believe ten years have elapsed since Monte had an idea for a little TTRPG he called Numenera? And from that one game, a company was built and grew into an amazing range of game lines: Numenera, Cypher System and The Strange, No Thank You, Evil!, Your Best Game Ever, Invisible Sun, and Arcana of the Ancients. Let's stroll down memory lane for a bit and take a look at the timeline and major milestones: Monte Cook Games Celebrates 10 Years—and the Future!

It has been a wonderful experience, and we're looking forward to ten more years of providing you with gaming innovation and entertainment!
Conventions in 2022
Don't forget that we have several opportunities for you to GM MCG games at 2022 conventions. Come hang out with us, run games, make friends, plus get cool swag and free badges (if you run three or more standard sessions)!
Origins 2022
Gen Con 2022
Gamehole Con 2022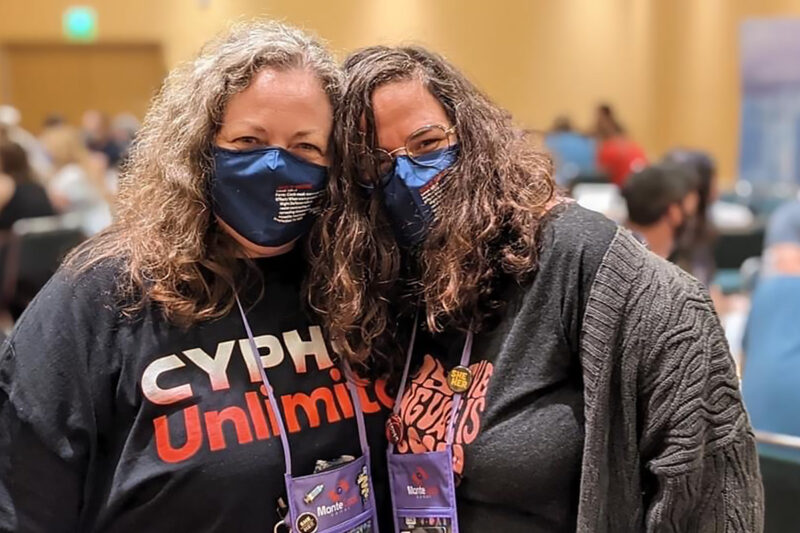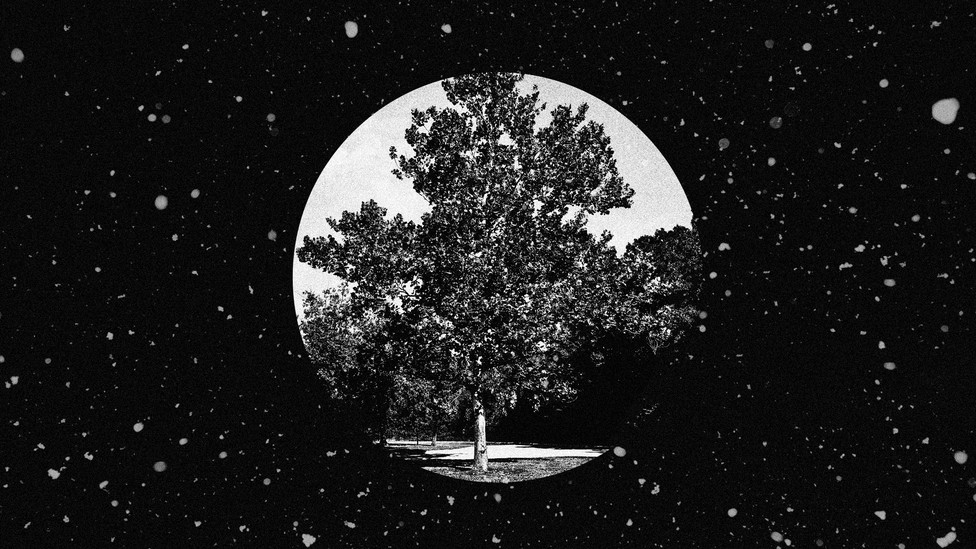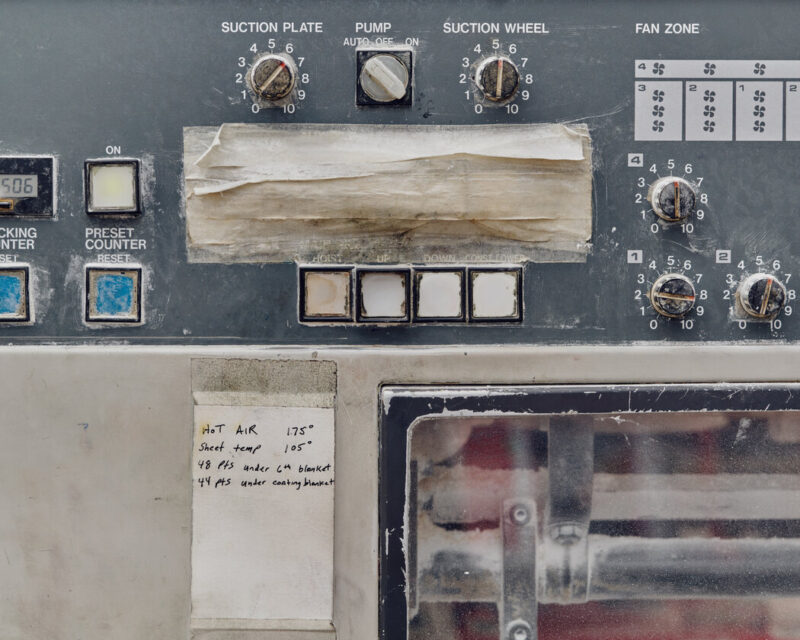 Have you ever wondered how a book is made? Wonder no more. Check out How a Book Is Made, by Elizabeth A. Harris.

Photograph by Thomas Prior

One of my favorite game aids is the GM Intrusion Deck. The smart use of GM intrusions and cyphers really makes the Cypher System sing, if you know what I mean. Having a deck of intrusion suggestions for combat, interactions, and miscellaneous encounters really helps me up my game as a GM and keeps the action flowing. Before play begins, I draw several intrusions that I think might come in handy, and when the time comes for an intrusion—bam—fun injected!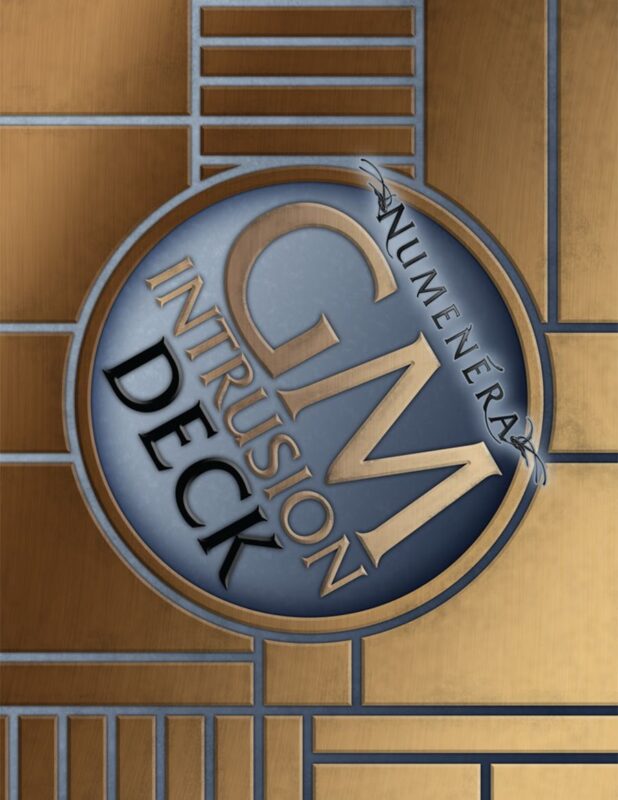 GM intrusions shape the narrative of a good Numenera campaign, offering an element of the unexpected and keeping the players on their toes. But coming up with just the right intrusion on the fly can sometimes strain even the best GM's creativity.

This 100-card deck presents scores of potential GM intrusions. Time to throw a wrench into the player's carefully crafted plans? Just draw a card—or draw three or four and pick one that works best. You can even use the deck when prepping adventures, to help inspire the intrusions you plan for the encounters you design. The cards are color-coded for combat, interaction, and miscellaneous encounters—just draw the card type that matches the type of scene being played.