Heroes inspired by the real world lead the way in a new type of RPG adventure. Plus a giant stack of very cool videos and streams, and a "last call" for the first call for Old Gods of Appalachia. That and more in this week's Cypher Chronicles!
You can get Cypher Chronicles, and other MCG news, delivered right to your inbox! Enter your email address and click the Subscribe button in the right-hand column, and you'll never miss a post. You can also suggest topics for Cypher Chronicles by emailing us at [email protected].

Not all monsters are make-believe…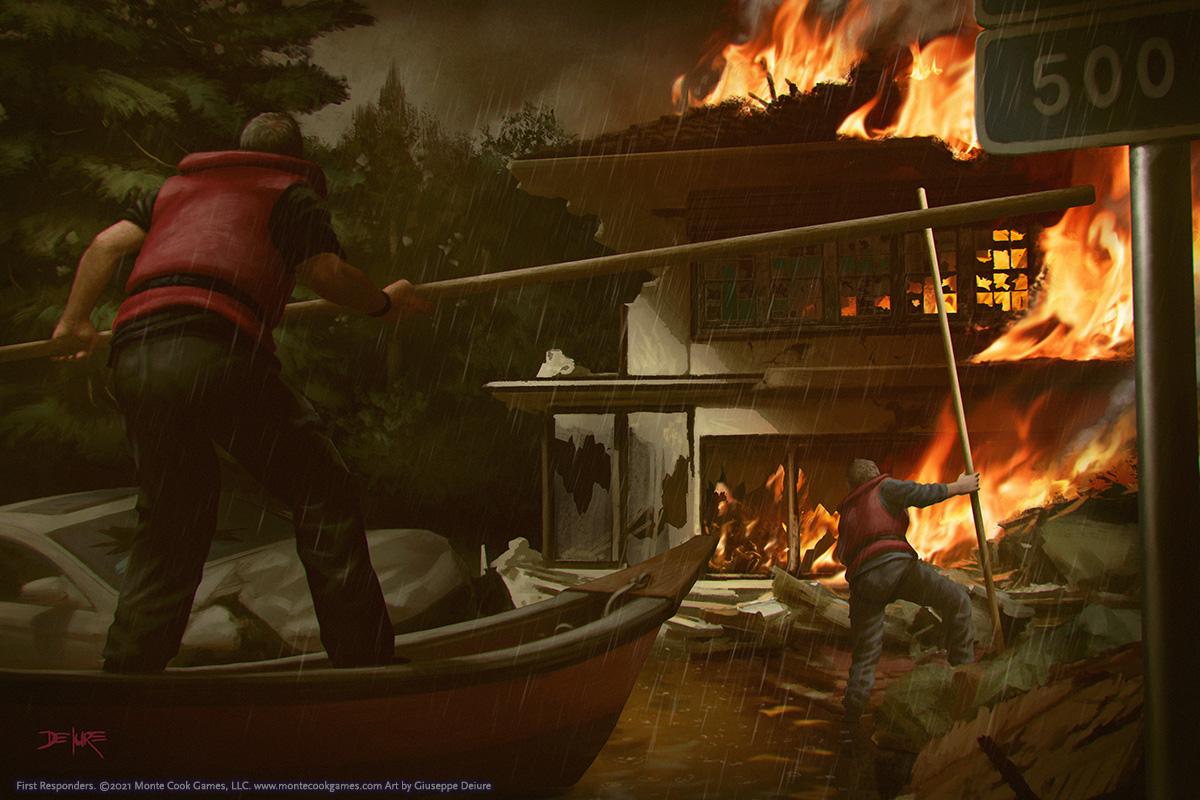 A fire roars through an apartment building. Rescuers struggle through surging flames to reach stranded families—but meanwhile, sparks drift over the nearby gas station.
A train derailment has toppled a truckload of nuclear waste, exposing trapped passengers to the dangerous radiation. But reaching them risks shifting the wreckage—and spilling even more.
A grumbling volcano threatens efforts to rescue lost hikers. When the lava begins to flow, whole towns are suddenly at risk!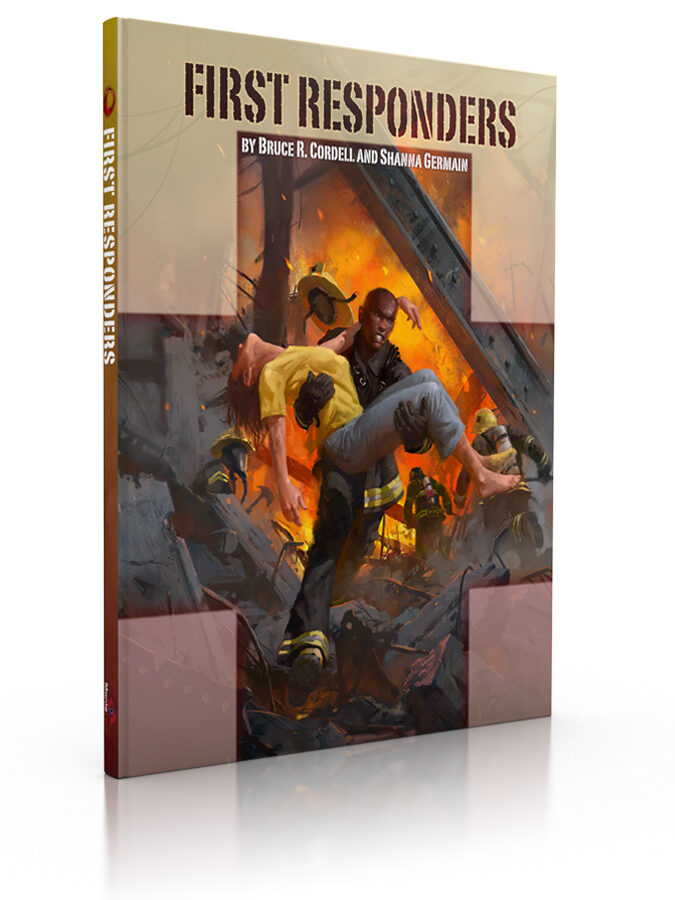 Floods. Pandemics. Earthquakes and other crises that put lives and communities at risk. These are monsters of a different sort—and they call for a different kind of hero. First Responders brings these threats—and these heroes—to your game table.
First Responders gives you a new system for adventure-sized disaster scenarios as challenging and exciting as any RPG adventure, but largely resolved through wit and skill rather than traditional combat. Play an entire campaign battling natural (or man-made) disasters—sort of like a roleplaying version of the Pandemic board game. The rules also work for supernatural disasters, and can be rolled into your Numenera campaign (the Iron Wind, anyone?) or any Cypher System game for a different sort of adventuring challenge.
The book includes loads of new character options—including the new Responder type—and a bunch of ready-to-play adventures.
DO NOT WATCH THIS VIDEO!
(Unless you want to be wowed by a game you're just going to have to have!)
The Kickstarter campaign for the Tidal Blades: The Roleplaying Game ends today. Back it before it closes to get this game—written by Shanna and produced entirely in-house here at MCG—at a great price and with a free XP Deck. In case you missed it, there's a huge gallery of stunning artwork from the game in our last issue of Cypher Chronicles.

Speaking of Kickstarters…
Sign up to be notified of the launch of the Old Gods of Appalachia RPG Kickstarter, and you'll get an exclusive Barrow & Locke scrip coin with your pledge. The campaign kicks off Very Soon Now!


Here's a roundup of some of the many streams and communities currently supporting, running, or talking about the Cypher System and other MCG games.
What is the purpose of a soul? What is the meaning of the Actuality? Is it all just a happy accident, or is there something more cohesive at work? From innocent beginnings, four vislae are discovering the powerful truth about the worlds under the Suns, the War, and the true direction of their own souls. Our friends at Angel's Citadel run The Soul's Direction, an Invisible Sun campaign, Sundays at 3:00 p.m. EDT.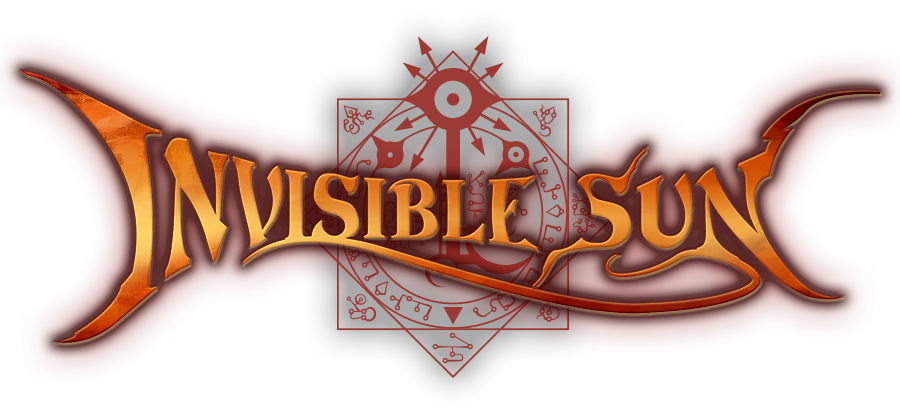 Infinite Horizon is a Cypher System game on the Rule of Lore Twitch channel. In this sci-fi/supers campaign, four people from very different backgrounds end up far from their homes, and have to unravel the mystery of how they got there. It's in its third season, and new episodes are Wednesdays at 9:00 p.m. EDT.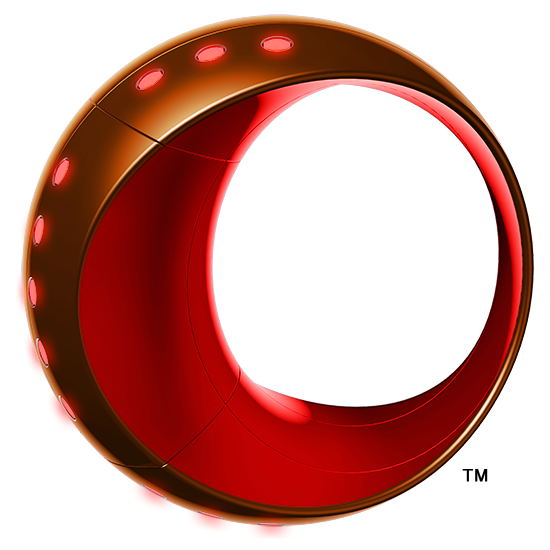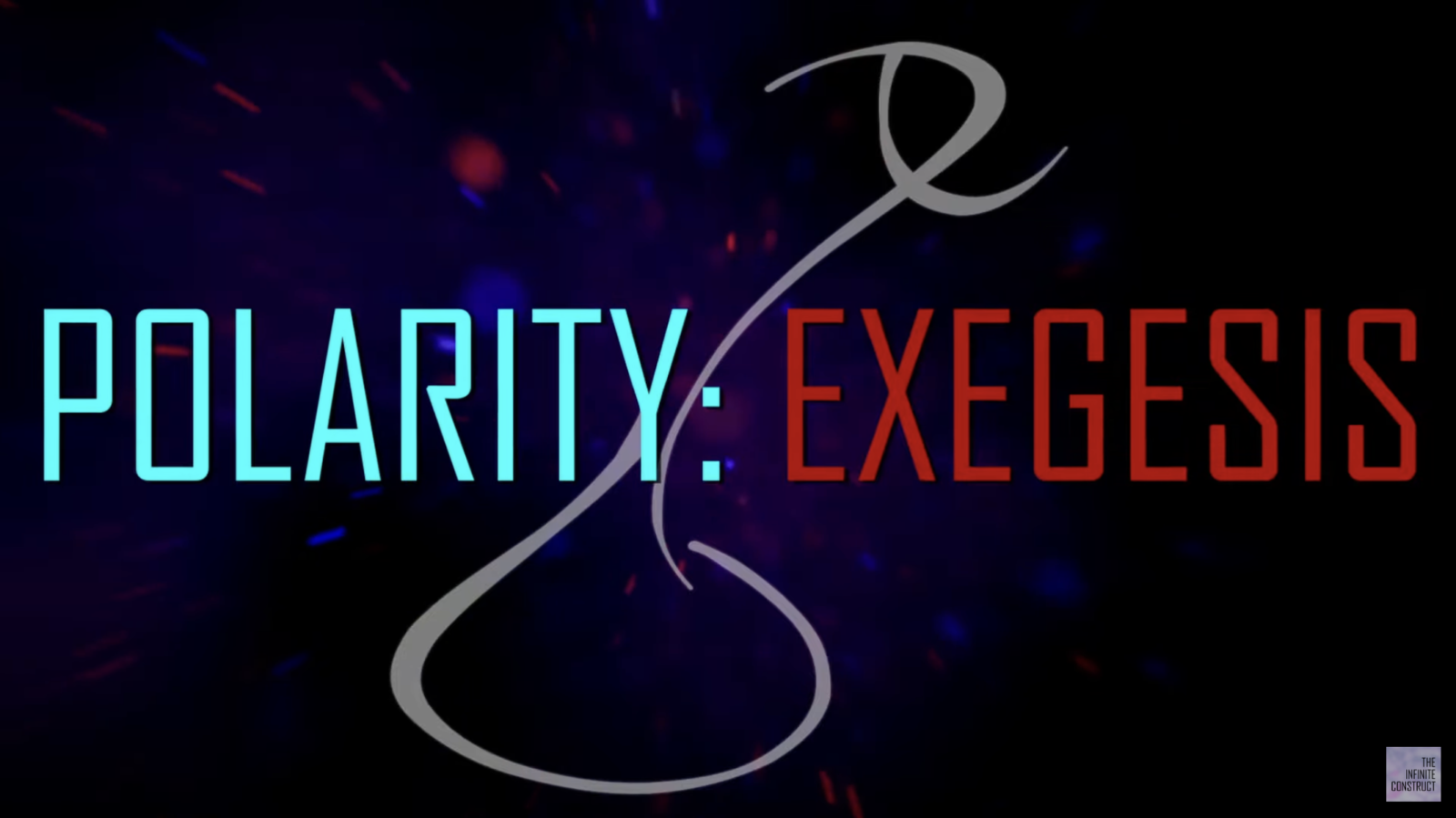 The always-awesome Claire Jackson of The Infinite Construct recently ran the two-part Polarity: Exegesis for Numenera. Four individuals are caught in the middle of a delicate political situation involving a discovery from the past.

Ellis Benus has been running a Ptolus game since 2017 and has created a community through his love of Monte Cook's City by the Spire. The videos on his YouTube channel provide useful information on how to run Ptolus in any setting.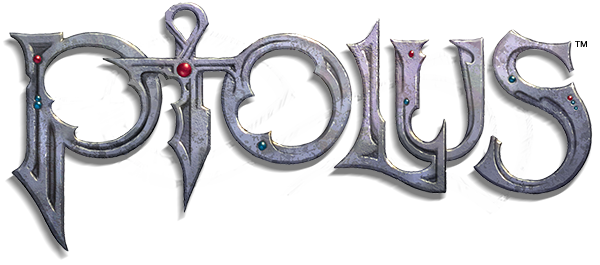 Did we mention the Tidal Blades Kickstarter ends today? TableStory has been running a Tidal Blades campaign for several weeks. Take a dive into the colorful world of Naviri and see what a fun setting this is! New episodes are Saturdays at 4:00 p.m. EDT.