Welcome to Cypher Chronicles! In this issue we take a look at the Planar Bestiary for 5e, Planar Character Options for 5e, and Path of the Planebreaker for Cypher System. And keeping it on theme, we recommend an article about a comet with a weird tale and then we admire chaos-themed jewelry. Plus we tell you how you can get a special XP Deck from our upcoming Adventures in the Cypher System crowdfunding campaign. Let's dive in!
You can get Cypher Chronicles, and other MCG news, delivered right to your inbox! Enter your email address and click the Subscribe button in the right-hand column, and you'll never miss a post. You can also suggest topics for Cypher Chronicles by emailing us at [email protected].

All Hail Teen Labor Force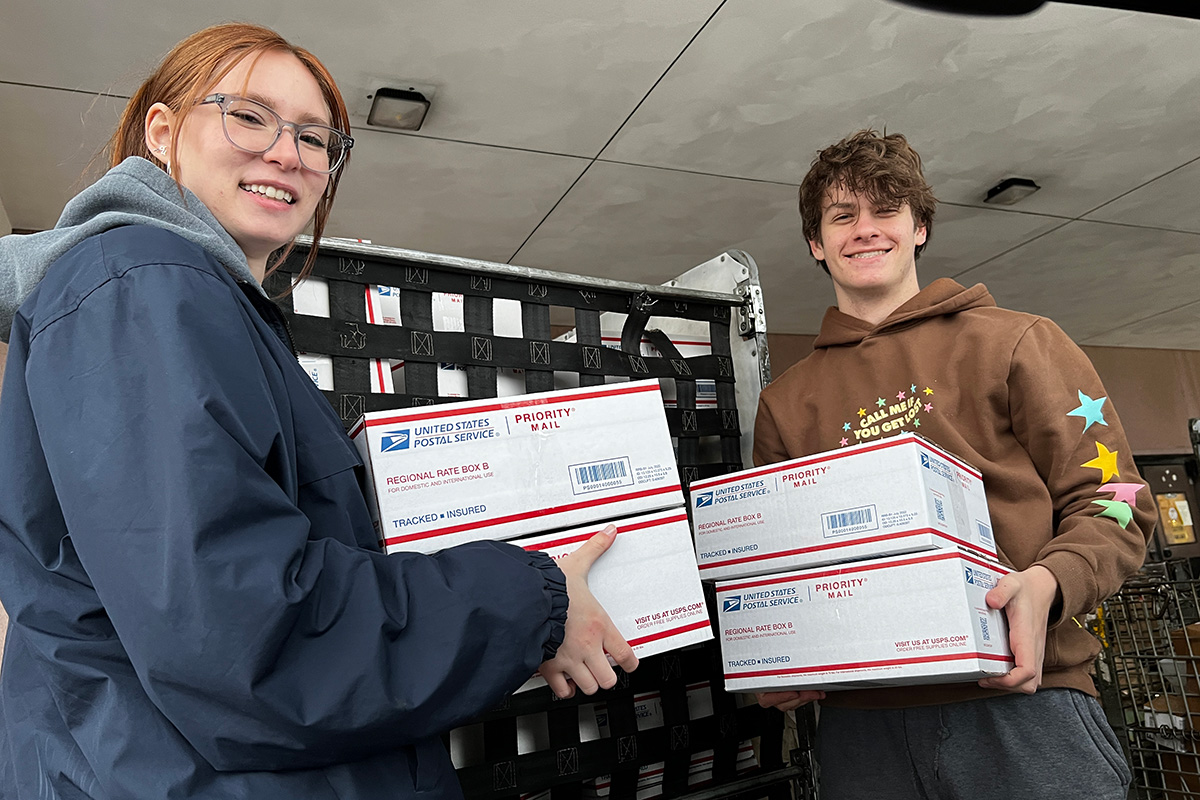 Due to recent events in the industry, we've been overwhelmed with interest in—and sales of—the Cypher System Rulebook and other Cypher System products. It's been wonderful, and if you're a new Cypher System fan, thanks and welcome! And to everyone: thank you very much for your support!
But the result—particularly since we were already in the middle of a major fulfillment for Stealing Stories for the Devil—is that our warehouses have been a bit overwhelmed. Order processing times have been longer than ideal. Teen Labor Force has been working heroically to keep up, and we've brought in additional staff to help. If you're awaiting an order, we'll get your goodies into your hands as quickly as possible. We apologize for the longer than normal processing times.
Creatures from across the Planes!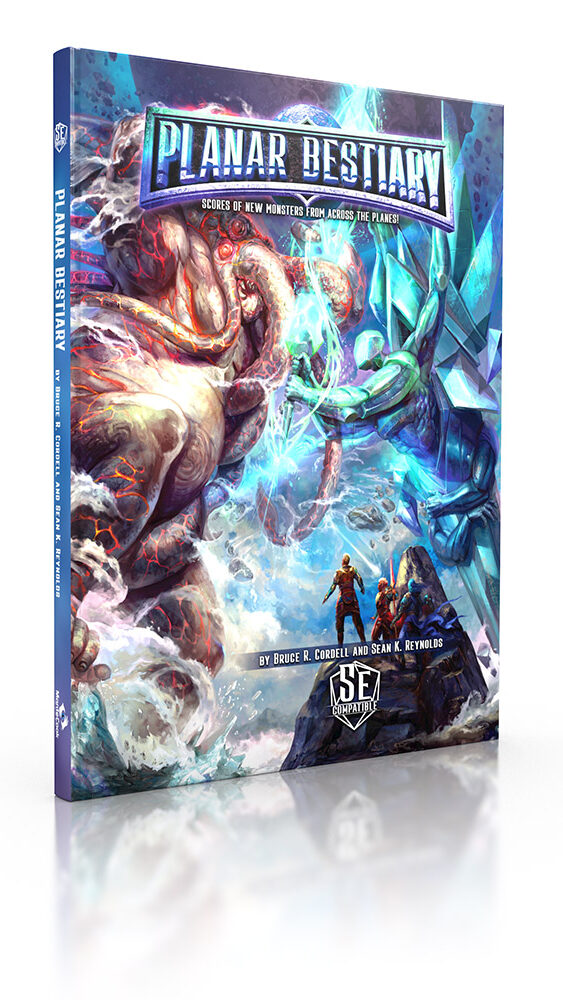 150 weird, scary, and dangerous 5E monsters from dimensions barely imaginable. We could write a bunch more marketing copy here, but those words pretty much sum it up. So, instead, here's just a small peek at what you'll encounter inside this 160-page hardcover, available now at the MCG Shop:
Speaking of Planar Oddities (and 5E)…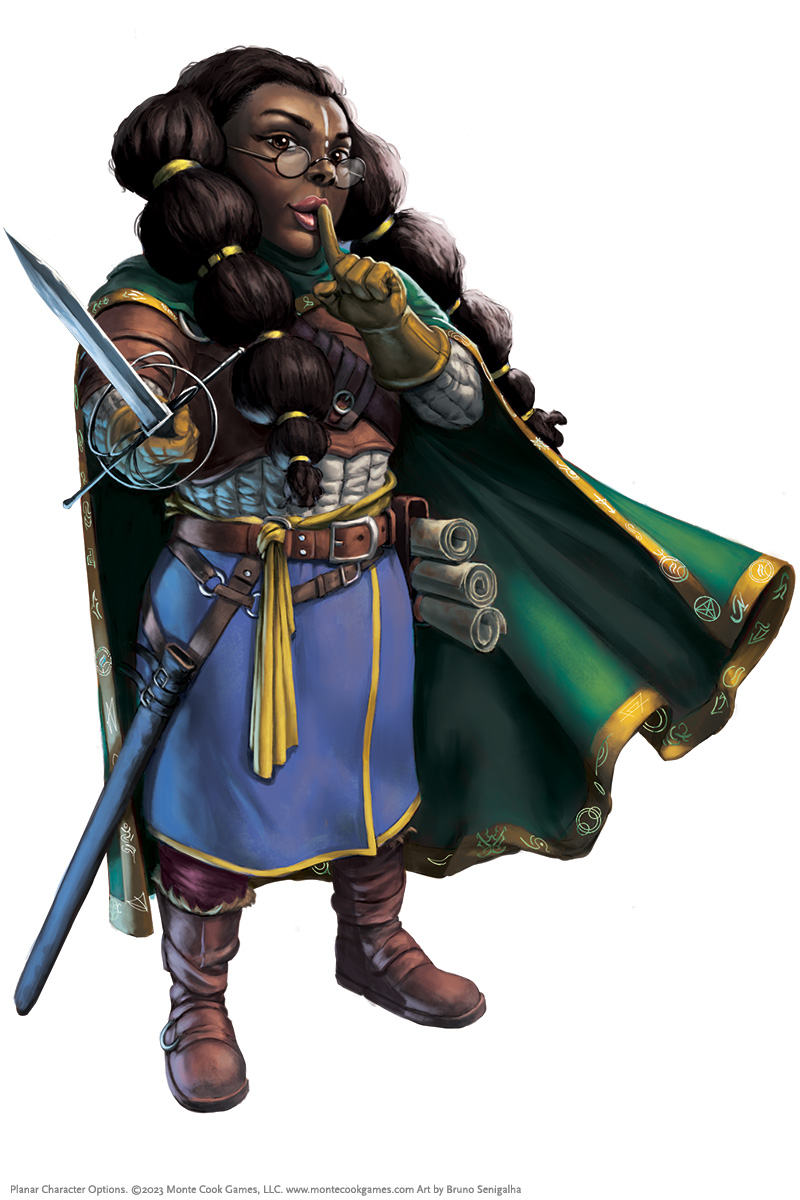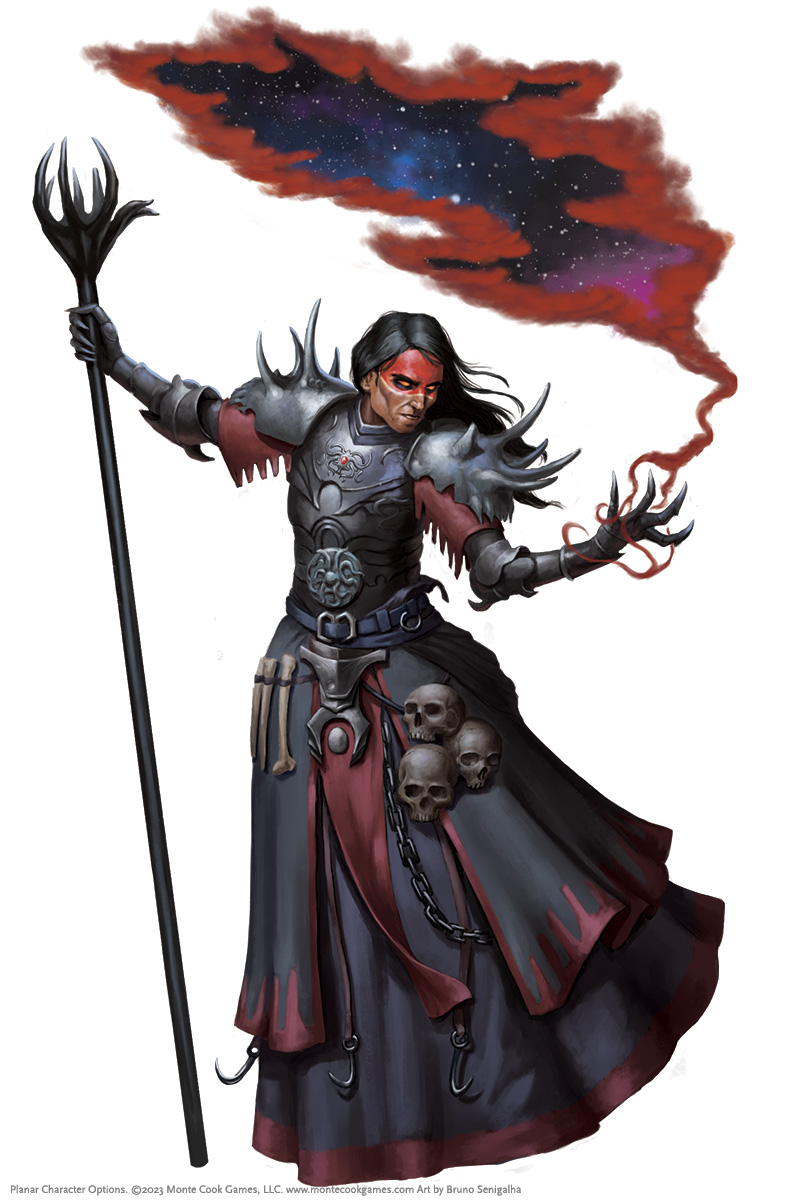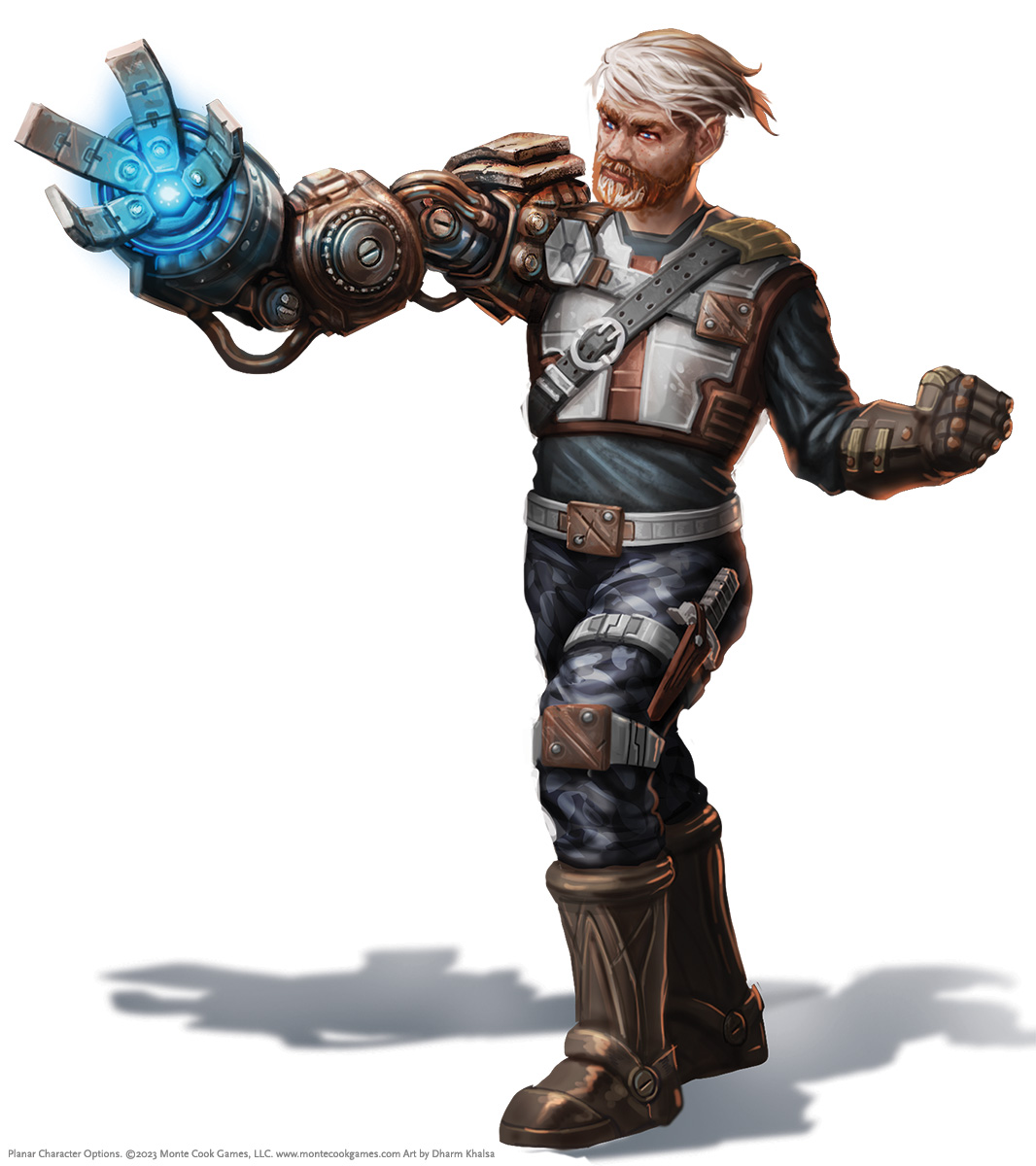 Planar natives, multiverse explorers, and those touched by mysterious forces leaking through from the planes: these characters are shaped by backgrounds and experiences unlike those found in more conventional environs. From the Way of the Amethyst Fist monk, who channels power through a psionically resonant prosthetic, to a traveller character with a mysterious cosmic map imprinted on their skin, to a character with the Limbo Touched feat, who can change objects at will—characters with ties to the planes are just a bit different.
Planar Character Options for 5E is now on preorder!
Waiting for the Cypher System Versions?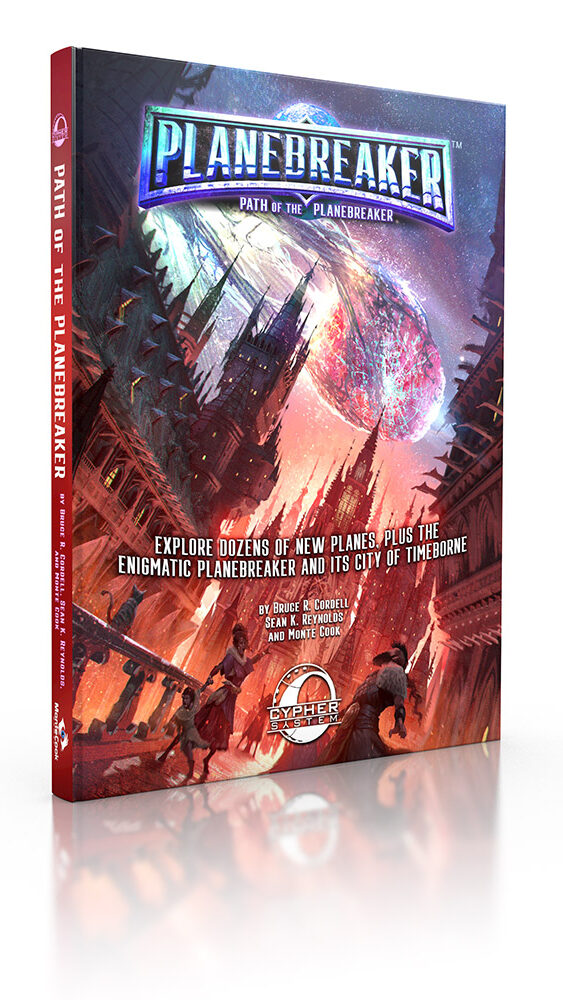 So are we! Fortunately, the wait won't be much longer: Path of the Planebreaker for the Cypher System has reached our warehouses. As mentioned at the top of the article, we've had a huge surge of interest in the Cypher System recently, resulting in literally thousands of orders for the Cypher System Rulebook and supplements—and that happened right on top of Kickstarter fulfillment of Stealing Stories for the Devil. As soon as things have calmed down a little we'll begin fulfillment of Path of the Planebreaker. The Planar Bestiary and Planar Character Options for Cypher System are nearing production, and won't be far behind!
What's that? You didn't back Path of the Planebreaker for Cypher System—or Stealing Stories for the Devil? No problem—both titles are on preorder now at the MCG Shop!
Adventures in the Cypher System Is Almost Here!
We've been talking about the forthcoming Adventures in the Cypher System campaign for some time. It launches in January—and, as you might have noticed, January is almost over!
Which means there's still time to secure your exclusive foil-stamped Cypher System XP Deck! Just sign up to be notified when the campaign launches, and the deck will be included with your pledge—free!

Comet C/2022 E3 (ZTF) has made headlines for its rare green coloration. Now, apparently, it's also noteworthy due to its strange "anti-tale," which points in the opposite of the normal direction. Don't worry: scientists assure us this is just an optical illusion. That's definitely not a braking mechanism, kicking in as the comet gets closest to Earth riiiight … about … now…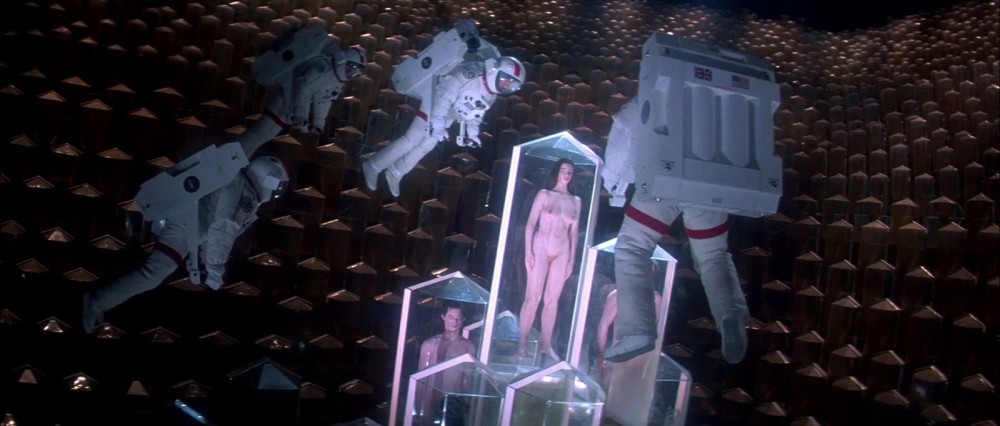 If you could wear chaos theory, what would it look like? A team of scientists in Italy boldy set out to discover the answer. While the solid-gold results aren't available for purchase (yet), they're beautiful to look at—and this article about their process is a great explainer of chaos theory and its history, to boot!

Perhaps you've heard: there's been a bit of a kerfuffle in the RPG world lately, and a lot of people are looking to try something new. The Cypher System has been getting loads of attention!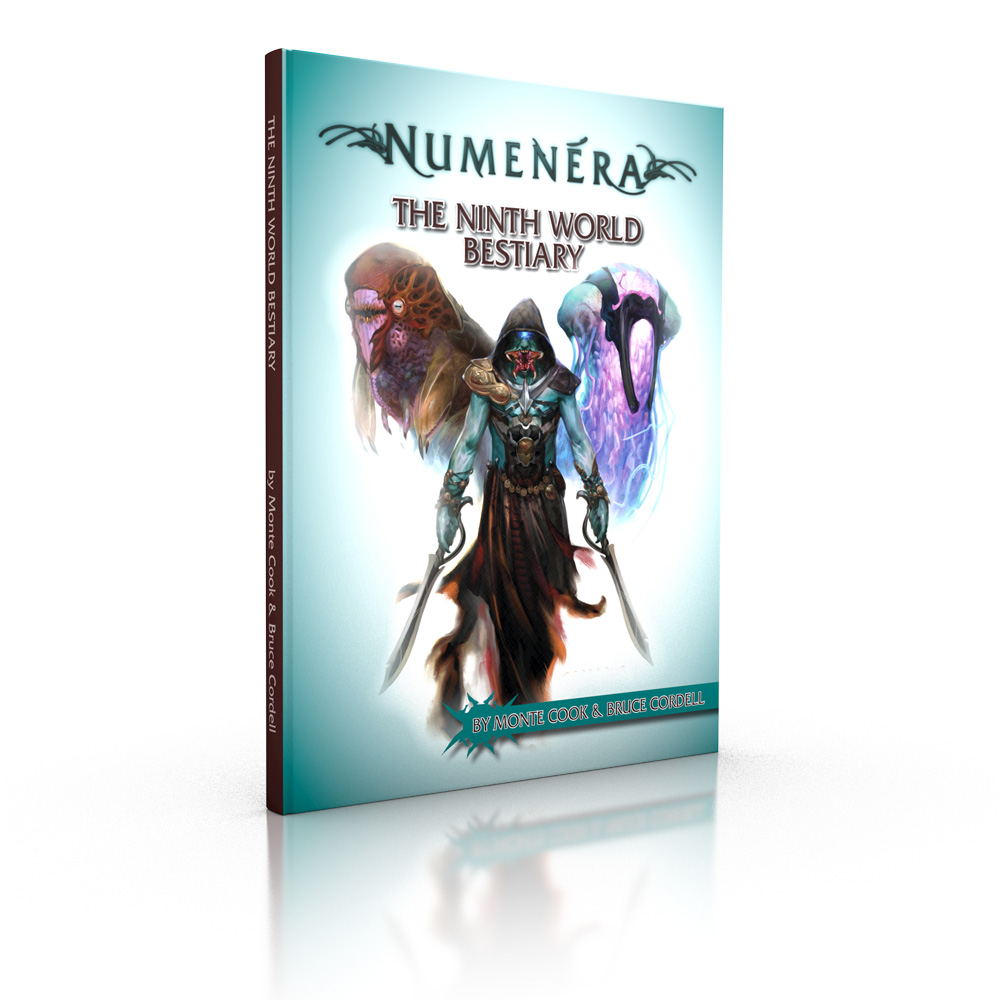 Here's one of the great things about the Cypher System: everything's compatible. So even if you don't play Numenera, the scores of weird and creepy creatures in the original Ninth World Bestiary are completely usable in your Cypher System game—no conversions or even tweaking required! (And if you do play Numenera? <chef's kiss>) If this beautifully illustrated, impressively imaginative title isn't on your shelf, get it now: quantities of the hardcover are dwindling, and it might not be available for much longer!