Iadace and welcome to Cypher Chronicles!
MCG News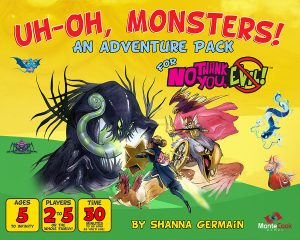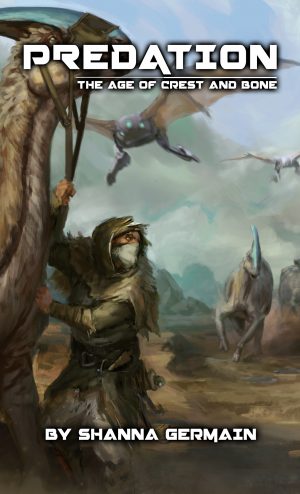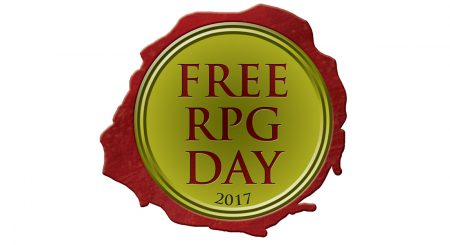 If you like creating your own Cypher System stuff for your home game, why not publish and sell it on DriveThruRPG using the Cypher System Creator program? There are more than 50 Cypher System products available now—your own creation could be the next great adventure for players all over the world!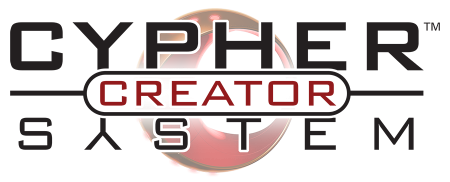 Recommendations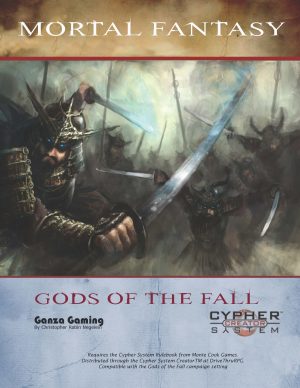 Bio-Logic is a tile-based board game on Kickstarter that takes players into the microscopic world inside the human body, where you play a super-bug working through the body's defenses and other opposing microbes.
Get Inspired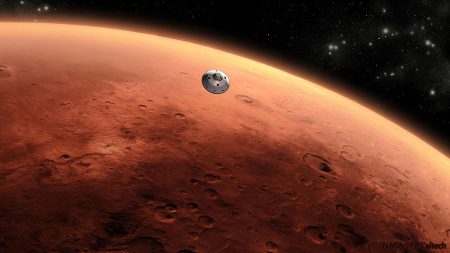 Storm chaser Chad Cowan spent six years gathering footage to create Fractal, a time-lapse video of supercell thunderstorms.
Inspire Us
If you have something you'd like to see published in Cypher Chronicles next week, share it with us! Send your recommendations to [email protected] (submitting a recommendation does not guarantee publication). And if you have an ongoing streaming game of Numenera, The Strange, or the Cypher System, let us know!
Share
You can play an important role in helping us thrive and create more great games: Leave a review at DriveThruRPG, Amazon, or with your local game store. Share these chronicles with other gamers you know (the social media buttons are at the bottom of this post).
Subscribe
You can subscribe to get these blog posts right in your inbox. Right down there, at the bottom of this post! Just enter your email, and you'll never miss a post (we won't use your email for anything else, we promise).
Keep up with MCG! Follow Monte Cook Games, the Weird of Numenera, and The Strange RPG on Twitter, like Monte Cook Games on Facebook, and subscribe to our MCG channel on YouTube. We also have a Pinterest account, which isn't news, per se, but it has lots of pretty pictures.