The Threshold, the Invisible Sun book about the life of a vislae, information about the Labyrinth, and much more, is available to preorder now (it releases in July). Sales of Heist on Miracle IV, a fantastic space adventure, are driving donations for Black Lives Matter. The next #SplitTheParty is about the creative process of RPG writing—so you won't want to miss it. All this and more in today's Cypher Chronicles.
You can get Cypher Chronicles, and other MCG news, delivered right to your inbox! Enter your email address and click the Subscribe button in the right-hand column, and you'll never miss a post. You can also suggest topics for Cypher Chronicles by emailing us at [email protected].


Are You Ready for The Threshold?

To enter the Labyrinth is to leave the Actuality forever. Perhaps to die, or worse. Or perhaps to reach a new understanding of reality. To transcend. To answer questions others don't even know to ask. To find oneself upon new shores. Entering the Labyrinth requires the highest mastery of magical power, knowledge, and skill. Few vislae can truly aspire to it, and even fewer succeed.
The Threshold is an in-depth look at the life of a vislae, offering GMs and players a foundation and understanding for all characters—along with new secrets, fortes, creatures, and magical practices. And of course a detailed look at the Labyrinth, the final challenge faced by powerful vislae before they transcend to . . . something else.
If The Threshold is one of your Kickstarter rewards or add-ons, please check your MCG Shop account under Coupons for a coupon to redeem it.
Thrilling Adventure + Donation to #BLM
Last week we were delighted to release Heist on Miracle IV, a new action-packed Cypher System adventure for The Stars Are Fire (or any sci-fi setting) by our now-graduated intern Dominique S. Dickey.
We pledged to donate all the proceeds from the sale of this adventure during the month of June to the charity of Dominique's choice, Black Lives Matter. Plus we decided to make a matching donation for the first 500 copies sold. The response was amazing! So much so, we've decided to up our matching donation to 1,000 copies . . . huzzah! Thank you to all who've participated!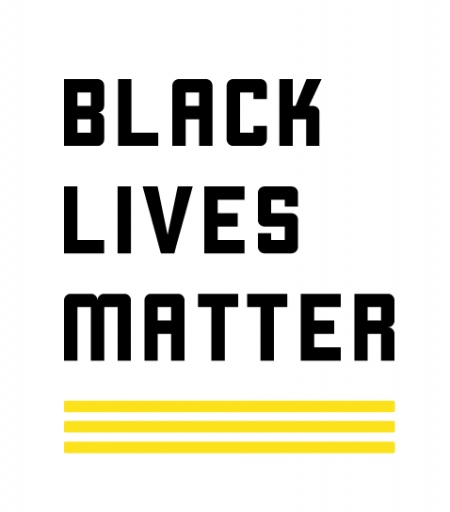 #SplitTheParty with Monte, Darcy, and Dominque
Catch Monte and Darcy, with guest Dominque S. Dickey, on the next episode of #SplitTheParty on Friday, June 19th, at 6 p.m. Pacific on Twitch. Come have a chat and ask questions, and dive into the creative process of RPG writing.


Here's a bit of fun from Charles for your Cypher System medieval game: Strewth, my person doth love e music of is wondrous modern age.