Iadace and welcome to Cypher Chronicles!
MCG News
Take your No Thank You, Evil! adventures to the next level with Uh-Oh, Monsters!, available for pre-order now through the MCG Shop. This expansion is packed with four new adventures, nearly fifty new creatures, advice on making your own monsters, details on the Monster Museum, and new companions and character options.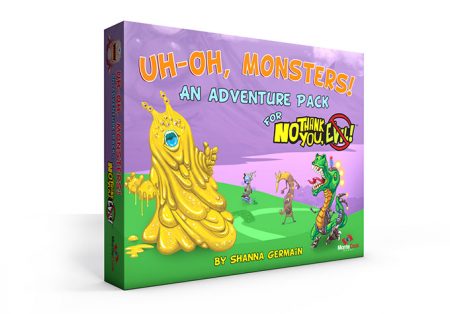 Got plans for June 17th? No? Grab some friends who've never played Numenera and head over to your FLGS (friendly local game store) for FreeRPGDay! Our contribution is called The Spire of the Hunting Sound, written by Dennis Detwiller, and you don't want to miss playing in this adventure. Use this handy locator to find a participating store near you.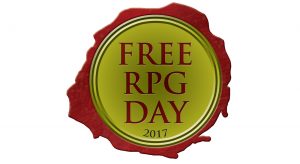 "Because if there was anything I was sure of, it was that Invisible Sun characters don't go on adventures. At least, not in the way that adventures are typically presented." There's a new Invisible Sun Design Diary from Monte to add to your weekend reading list.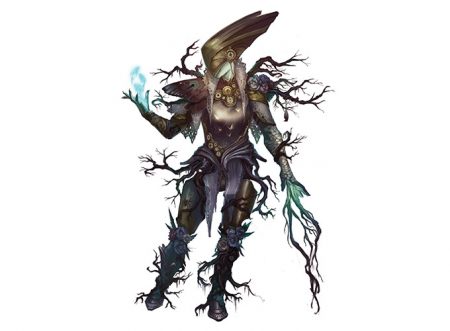 Check out the latest Cypher Speak podcast, where hosts Darcy Ross and Troy Pichelman interview Shanna about Predation, and they talk about cybernetic creatures, art, diversity, cultures, festivals, new GMs, and more!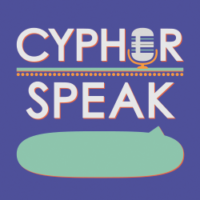 Recommendations
Conan: Rise of Monsters (Relaunch) by Pulposaurus Entertainment: King Conan and the Circle of Iron stand against Thoth-Amon's rising Legion of Set!
The Unadoptables by Margaret Chiavetta: A comic about adorably unadoptable cats living at a cat cafe that's owned by a big dude with an inner cat lady.
Tiktaalik Plushie – a new Paleozoic Pal by Paleontological Research Institution: Tiktaalik roseae, the "fishapod" that first crawled from water to land – a new plush fossil in PRI's Paleozoic Pals collection.
Get Inspired
Inspire Us
If you have something you'd like to see published in Cypher Chronicles next week, share it with us! Send your recommendations to [email protected] (submitting a recommendation does not guarantee publication). And if you have an ongoing streaming game of Numenera, The Strange, or the Cypher System, let us know!
Share
You can play an important role in helping us thrive and create more great games: Leave a review at DriveThruRPG, Amazon, or with your local game store. Share these chronicles with other gamers you know (the social media buttons are at the bottom of this post).
Subscribe
You can subscribe to get these blog posts right in your inbox. Right down there, at the bottom of this post! Just enter your email, and you'll never miss a post (we won't use your email for anything else, we promise).
Keep up with MCG! Follow Monte Cook Games, the Weird of Numenera, and The Strange RPG on Twitter, like Monte Cook Games on Facebook, and subscribe to our MCG channel on YouTube. We also have a Pinterest account, which isn't news, per se, but it has lots of pretty pictures.