Black Cubes have been summoned in North America!
https://www.facebook.com/theclosetgamercast/posts/10156353161899631
Loads of North American Kickstarter backers have summoned and received their Black Cubes, and we are thrilled they are loving them! If you'd like to follow along as folks share their experiences unboxing their Black Cubes, join the Facebook fan group Invisible Sun Vislae Portal.
If you're a North American backer and you haven't received your redemption email, drop us a line at [email protected], or use our Contact Us page, and we'll take care of you!
If you're not a North American Kickstarter backer, your Black Cubes are still making their way to you from Shadow, but hopefully your wait will soon be over.
For those of you who are neither Kickstarter backers nor preorder customers, it's not too late to get in on the Black Cube goodness—but don't delay too long, because now that folks are getting a look at Invisible Sun in person and in photos and videos online, we are selling out fast!
The Directed Campaign

Where will your Invisible Sun narrative lead? That's up to you and your players. But Monte can help you get there!
With the Directed Campaign, you get twelve months of content written by Monte and tailored to YOUR narrative. Start it when you choose, tell us a bit about your players and characters, then download a new batch of game content, maps, handouts, characters, and secrets each month for an entire year. Enough content to keep your vislae busy all month (at a typical RPG pace)! But you can go at your own pace, and there's a website where you can interact with the MCG design team, as well as other GMs, for tips, inspiration, and more.
You'll also get several shipments of physical props. Plus, over the length of your campaign, each of your players gets a surprise in the mail as well!
And your feedback determines the course of the content you get, tailoring your Directed Campaign experience to your group's narrative.
Twelve months of content
Tailored to your narrative, based on your feedback
Props and artifacts shipped to you
Even letters and secrets for your players!
The Raven Wants
Tonight, June 22nd, is the final live show of #TheRavenWantsWhatYouHave at 7 p.m. PDT. Com hang out with Monte, Bruce, Darcy, Shanna, and Sean on Twitch, ask questions, and learn some secrets!
The Ninth World: A Skillbuilding Game for Numenera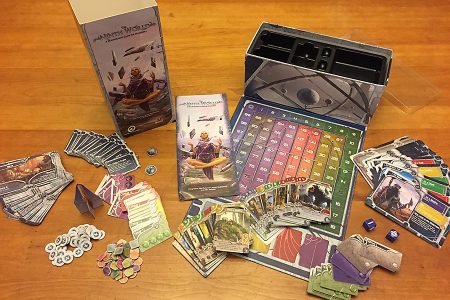 The Ninth World: A Skillbuilding Game for Numenera from Lone Shark Games is now available to purchase on the MCG Shop! This 1 to 5 player card game takes 30-60 minutes to play, and can be played competitively, cooperatively, and even solo. Check out this preview of the game filmed at the 2018 GAMA Trade Show.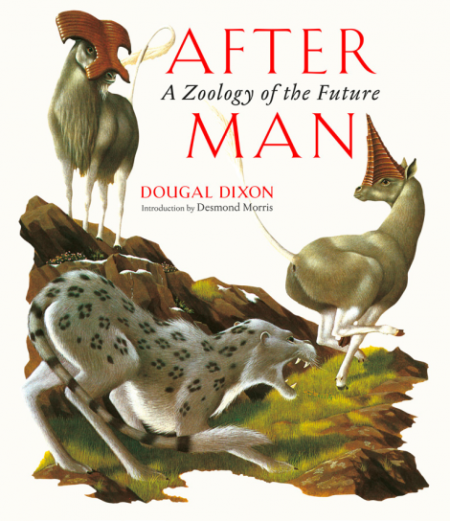 Check out After Man, by Dougal Dixon, which was a large influence on Numenera.
Researchers catch a supermassive black hole eating a star, which led to Sean exclaiming, "Enemies of the suns! Servants of the Dark!"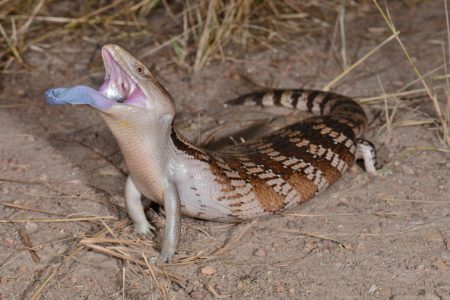 Bruce used this article about an anti-predator tongue display as inspiration for in a new creature that could appear in an upcoming Numenera adventure.

Grab your Walkman and your favorite tapes, it's 1986 all over again, and you're a teenager with a secret. You had an overwhelming compulsion to create a mask. When it was finished, you put it on and gained powers beyond your wildest dreams. But do you control the mask, or is it in charge?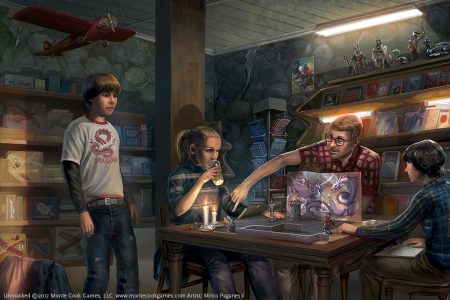 Unmasked
includes:
A complete, ready-to-play campaign setting of superpowers and psychological horror for the Cypher System.
Four new types and a load of new foci—and a new approach to superpowers. In your mask form you might be a Metal Head Smasher who Lives on the Dark Side or a Show-O Changer who Flies by Night, but on school days you're a regular teen dealing with bullies, grades, and New Wave fashion.
The complete, ready-to-use town of Boundary Bay, NY, as well as detailed information and guidance on creating your own small-town setting—or using your own town, circa 1986!
New creatures, NPCs, and threats.
A complete adventure set in Ocean View High School, plus a plethora of tools and advice for building your own adventures and campaigns based around the mystery of the masks.
Unmasked is a complete campaign setting for the Cypher System. You need the Cypher System Rulebook to play Unmasked.