Last chance to get the Invisible Sun Bundle of Holding, a raffle for cover art of Beneath the Monolith, MCG swag in the Worldbuilders fundraiser, hopping vampires, kraken toys—a myriad of delights await you in the Cypher Chronicles!
You can get Cypher Chronicles, and other MCG news, delivered right to your inbox! Enter your email address and click the Subscribe button in the right-hand column, and you'll never miss a post. You can also suggest topics for Cypher Chronicles by emailing us at [email protected].

We have oodles of news and recommendations in this week's Cypher Chronicles! But we aren't revealing all our secrets—we'll have exciting news to share with you at the free Gen Con Online seminar An Evening with Monte Cook Games. We hope to see you there!
Last Chance to Get Invisible Sun at an Unbeatable Price
Invisible Sun is currently on Bundle of Holding, supporting the Human Rights Watch charity! Get the Digital Black Cube for $24.95, an unprecedented deal for all these books, decks, handouts, props, maps, and more—a thousand pages of incredible wonder. And the deal gets even better if you grab some supplements, too!
This deal ends Monday—don't miss out on this path to the Actuality, vislae.
Win Your Very Own Amber Monolith Print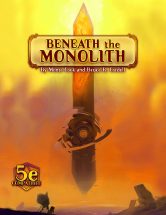 Beneath the Monolith takes the setting of the Ninth World and brings it to 5e. Following its launch last week, we're running a Gleam raffle to give away 5 prints of the gorgeous cover art by Kieran Yanner.
Complete tasks to check out and spread the word about Beneath the Monolith (and companion supplement Arcana of the Ancients) and enter into the raffle. The raffle ends on Friday, July 24th.
Prizes From the Ninth World in the Worldbuilders Fundraiser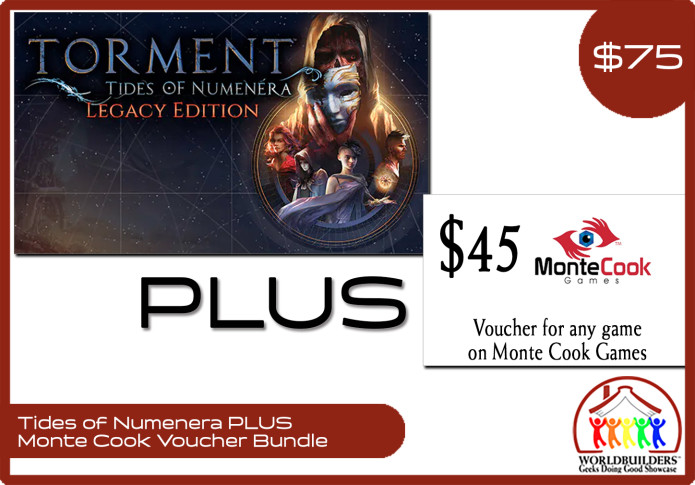 Geeks are doing good in 2020: the wonderful Worldbuilders organization continues its great fundraising work for humanitarian charities. Get geeky perks for your support, like the Legacy Edition Torment: Tides of Numenera video game, plus a $45 credit in our store! Do good, receive geeky rewards, feel good. The fundraiser is on Indiegogo now and ends July 20th.
Join the community of geeks doing good by watching Worldbuilders play Dungeons & Dragons tonight at 4 p.m. PDT on the Worldbuilders Twitch.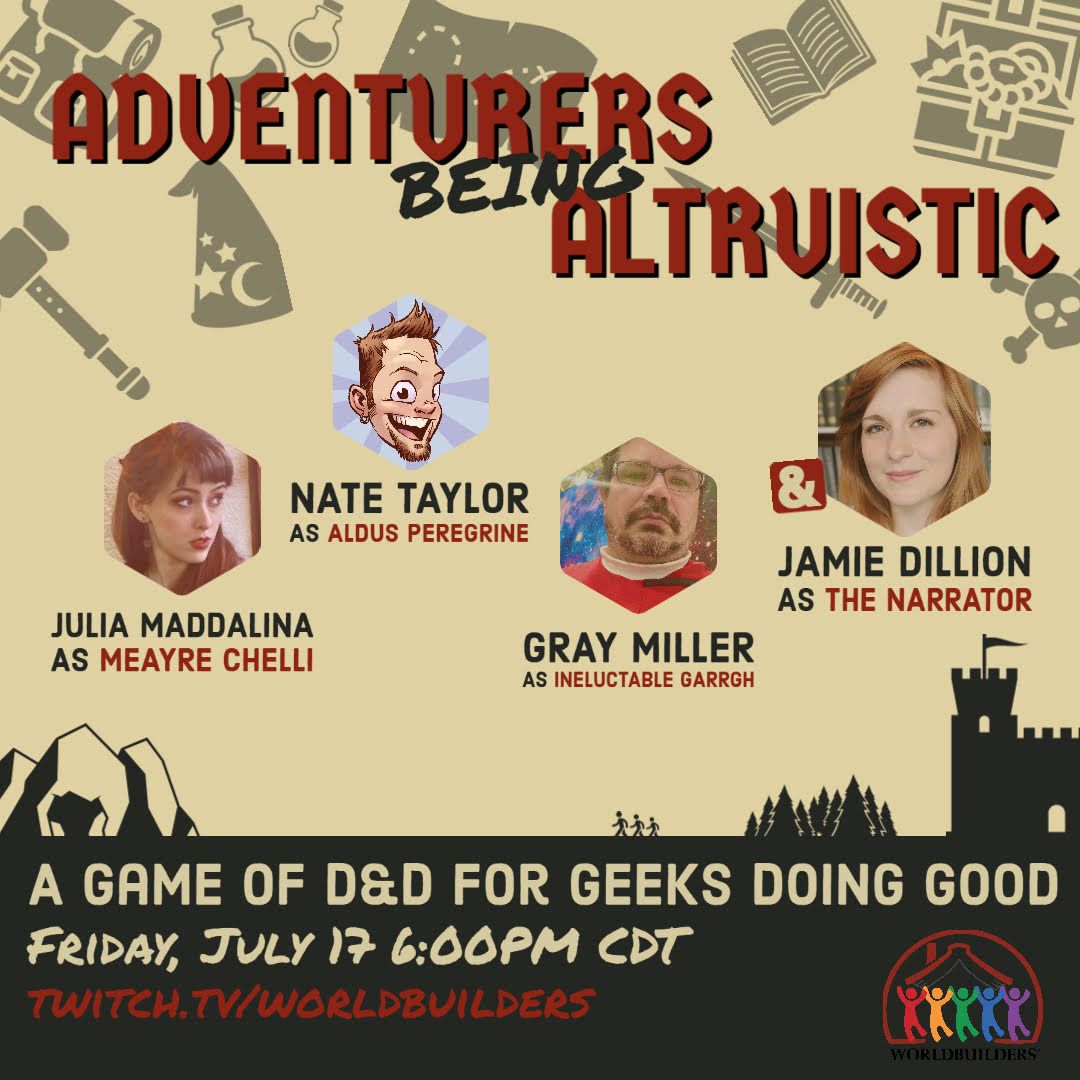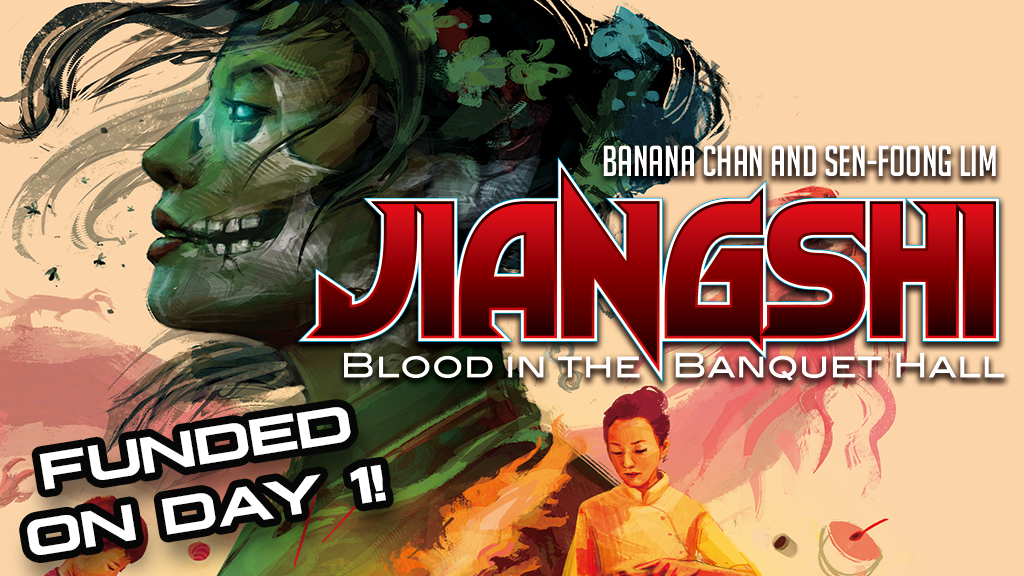 I am so excited for this new Kickstarter Jiangshi: Blood in the Banquet Hall! It is an RPG of Chinese immigrants running the family restaurant by day, and dealing with the hauntings of Jiangshi (hopping vampires) by night.
From Bear: A beautiful, soft vinyl toy of the kraken—something you probably never thought you needed, until you knew that it existed (or will soon). From Brandon Leach, an artist of ours who clearly does other amazing work as well.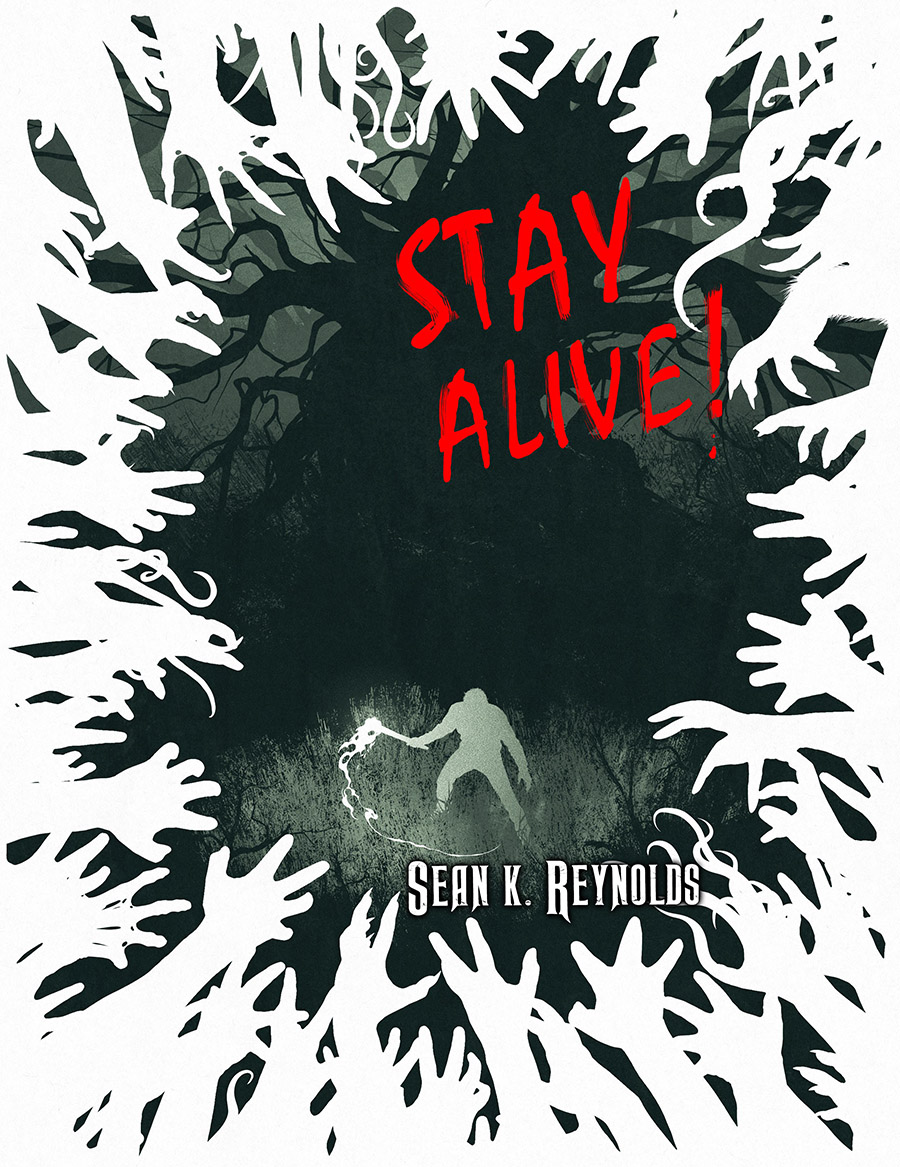 There are only 106 days until Halloween. Are you ready? Stay Alive brings you everything you could want to run horror and thriller games using the Cypher System. Stay Alive contains guidance through the many subgenres of horror, GM advice, plus new mechanics, creatures, artifacts, cyphers, adventures, and a complete horror setting: Masters of the Night.
Get ready for fun scares!