Iadace and welcome to this week's edition of the Cypher Chronicles! We'll mostly be out of the office this weekend for the holiday, but expect us to return bright-eyed and bushy tailed next week. Happy July!
Product News
The retail pre-order for the Cypher System Rulebook is still going on. You just pre-order a copy from your local game store, send in your receipt, and you get the PDF for free!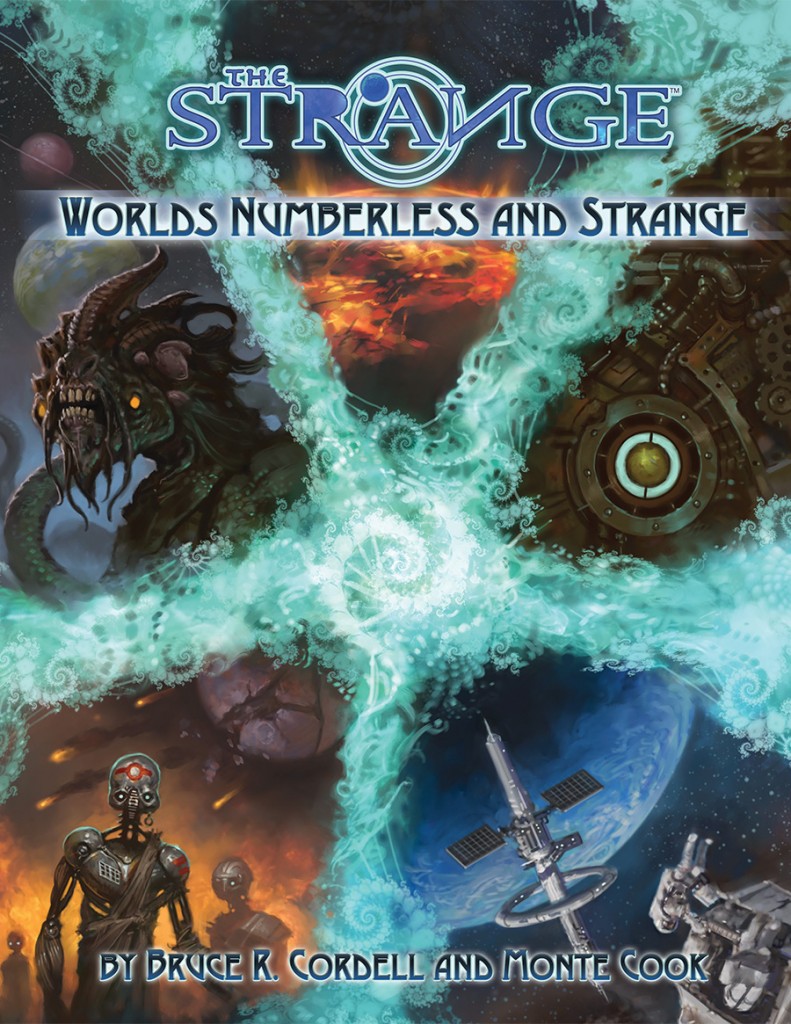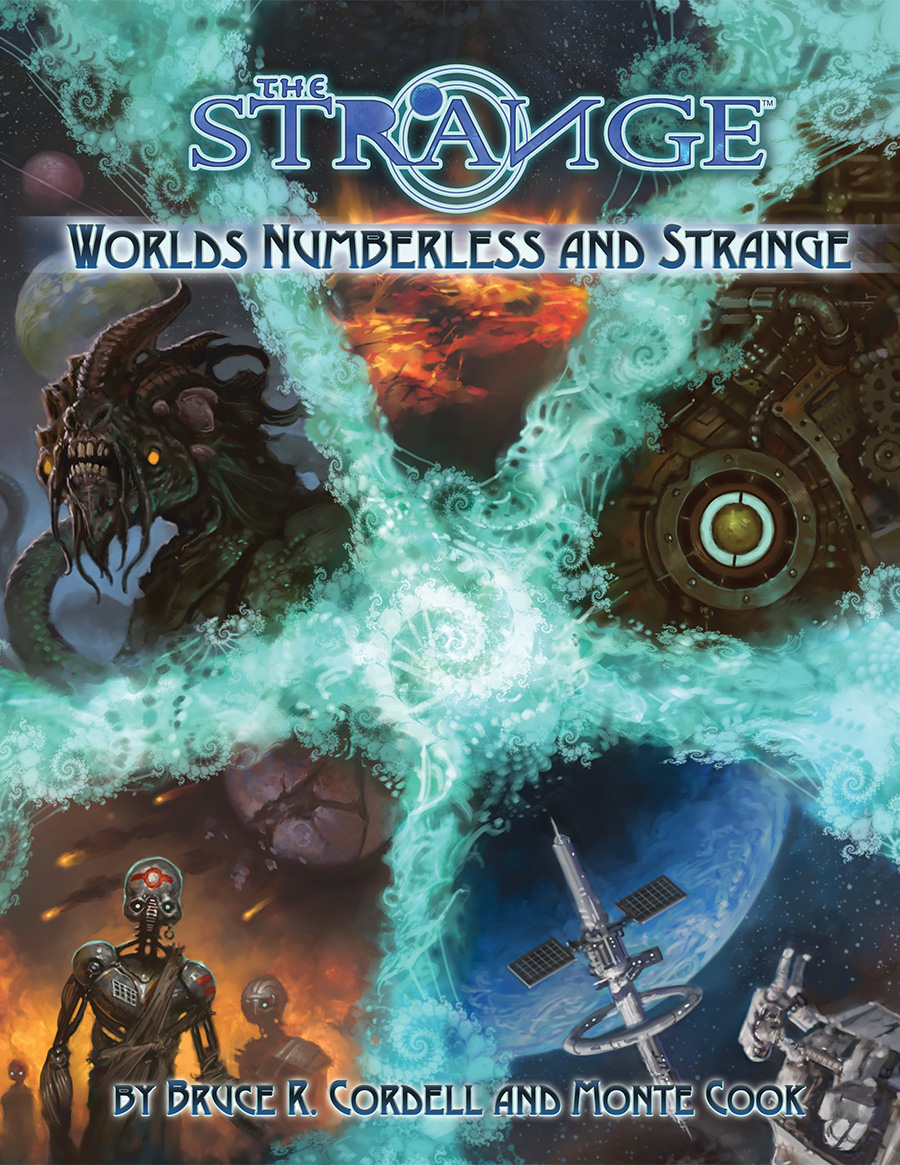 The Numenera Boxes Sets are arriving at the warehouse! Tammie is heading that way early next week to ensure that each and every box gets wrapped carefully and shipped into your excited hands. While she's on the road, expect some slight delays in customer service (Tammie does all of our customer service AND all of our shipping), so please have patience as we get caught up.
This week we released a new map glimmer: Maps of the Ninth World 2. A collection of labeled and unlabled maps from the Ninth World Guidebook. Just $1.99!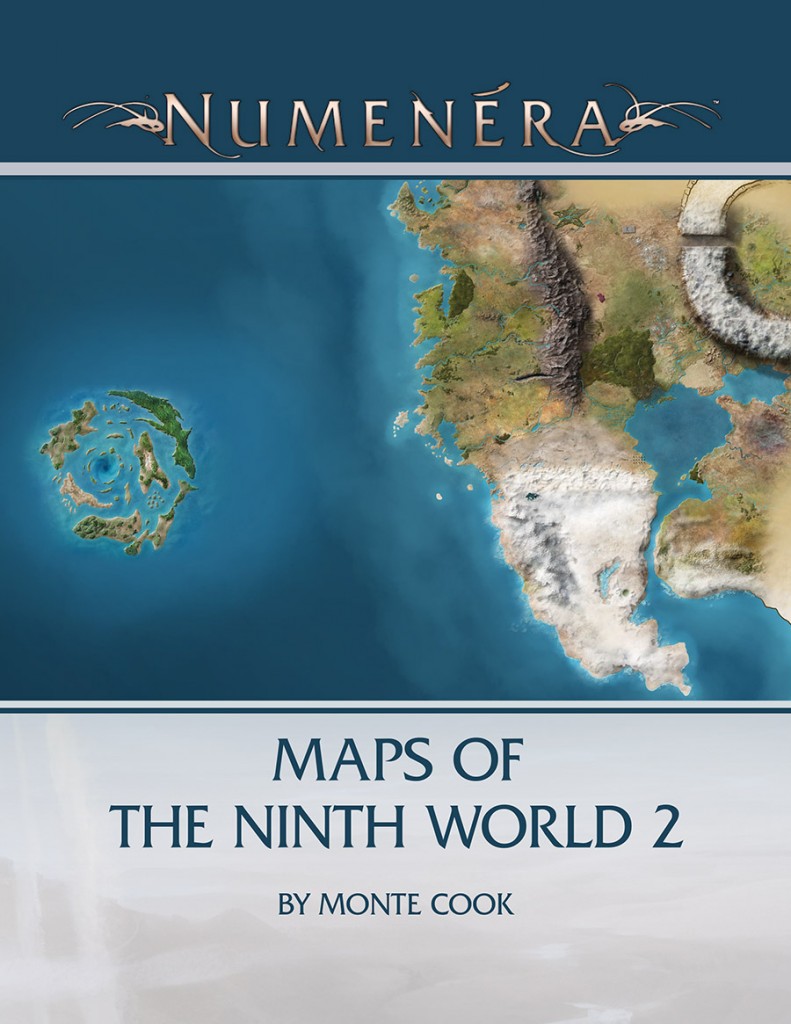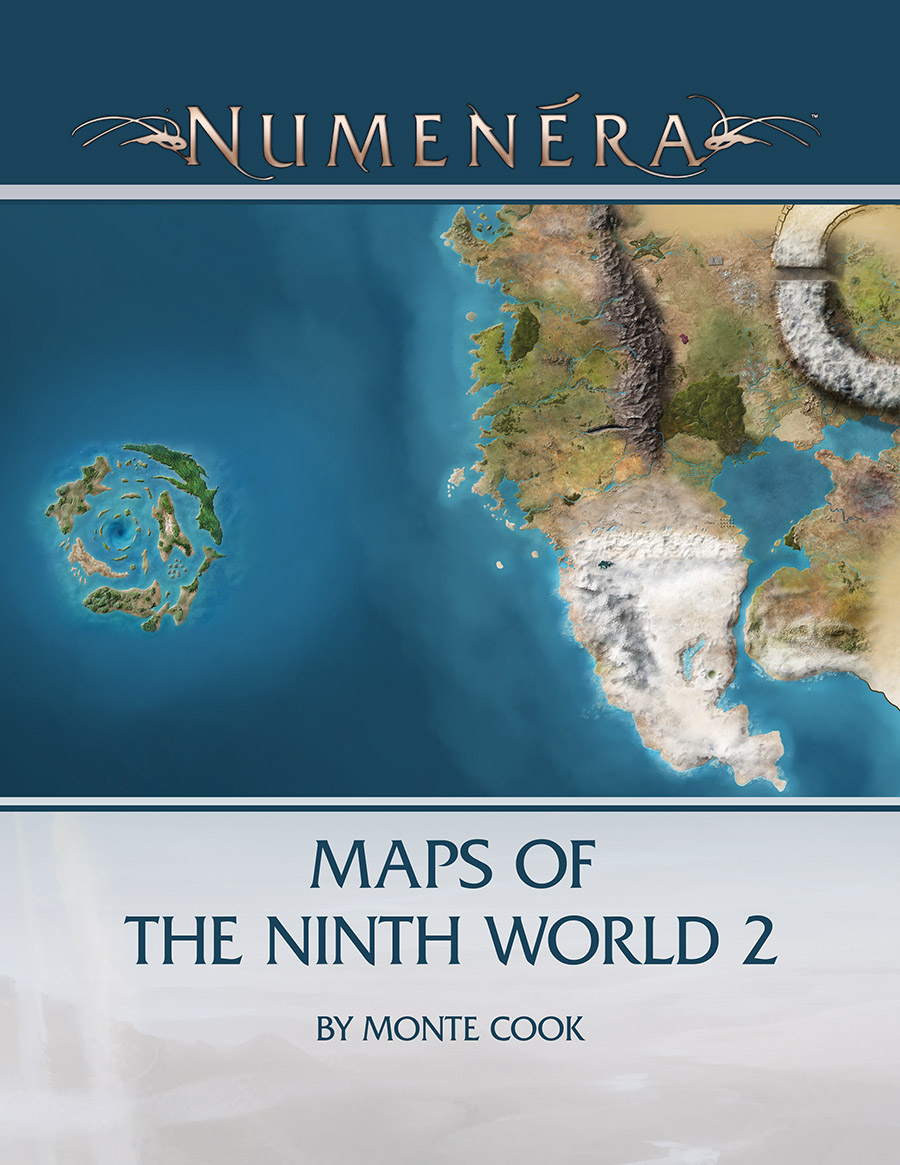 No Thank You, Evil! is coming along nicely as well. All of the funding is in the process of coming through from the Kickstarter (it took a little longer with the new Stripe program than it used to with Amazon), so once we have that, we can jump into playtesting (for those who backed at that level).
Other Exciting Things
Monte's been writing a series of blog posts about designing, running, and playing the Cypher System. You can read the entire series here:
Going to Gen Con 2015? Come and see us! We'll be running demos in our booth (#1737) of all of our games. And don't forget to buy your tickets to the MCG Seminar, which is on Thursday (July 30th) at 3PM. In addition to getting great information at the seminar, we'll be showing Numenera: Strand for the first time and you definitely don't want to miss it! We can't wait to see you there!
Speaking of Gen Con, the 2015 ENnies Award Nominees were announced this week and MCG products were nominated for 7 awards, including The Strange being nominated for Best Game! We're helluva excited to be nominated and send our hearty congratulations to all nominees!
Get Inspired
Behind the Scenes
Here's a brand-new piece of art from the talented Ben Wootten for an upcoming Numenera product! Enjoy!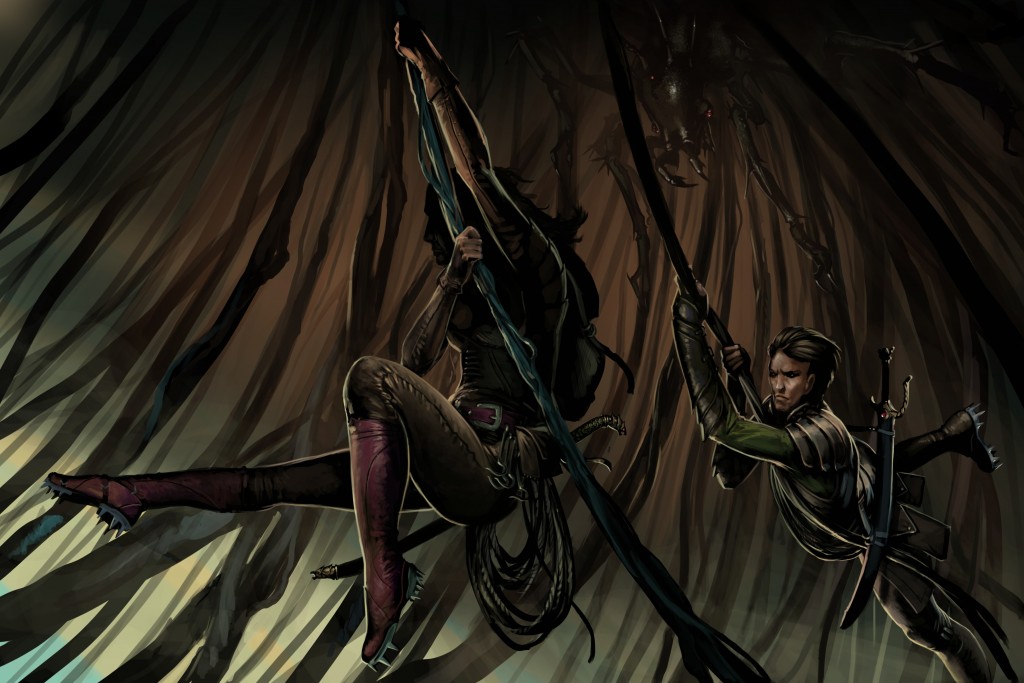 ~
Do you like us? Do you really like us? You can play an important role in helping is thrive and create more great games: Leave a review at DriveThru, Amazon, or with your local game store owner! Share these chronicles with other gamers you know. Invite those you love to sit around a table with you and delve deep into their imagination to create shared memories that will last a lifetime.
P.S. You rock.
Hey, look! Now you can subscribe to get these blog posts right in your inbox. Right down there, at the bottom of this post! Just enter your email and you'll never miss a post (we won't use your email for anything else, we promise). We've also added an easy way to share these posts on social media. You should see the buttons right at the bottom of this page!
Keep up with MCG! Follow Monte Cook Games, the Weird of Numenera, and The Strange RPG on Twitter; like Monte Cook Games, The Strange, or Numenera on Facebook, and subscribe to our MCG channel on YouTube. We also have a Pinterest account, which isn't news, per se, but it has lots of pretty pictures.
Also, don't forget: If you need us for anything or have questions, we're right here.