From the fantastical forests of the Heartwood to the digital floor of Gen Con Online, we've got Cypher System news and gorgeous previews in this week's Cypher Chronicles!
You can get Cypher Chronicles, and other MCG news, delivered right to your inbox! Enter your email address and click the Subscribe button in the right-hand column, and you'll never miss a post. You can also suggest topics for Cypher Chronicles by emailing us at [email protected].

We Are All Mad Here is printed!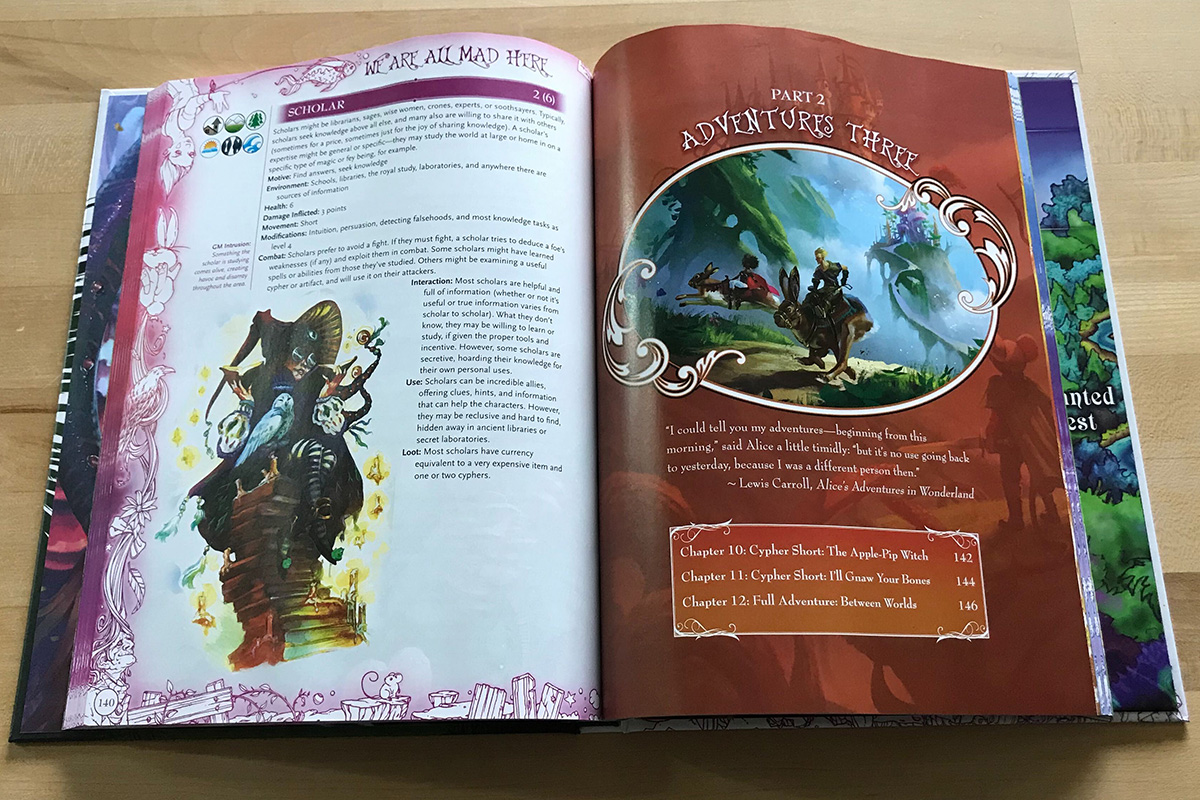 In our last Cypher Chronicles we gave you a look at some of the incredible artwork inside We Are All Mad Here. (If you haven't checked it out, you really should.) Well, the first-off-the-presses copies reached us yesterday, and now you can take a peek at the inside of the book itself! It's a real thing of beauty, and a great extension of the Cypher System. We already have a couple of in-house games running, set in the Heartwood!
You can preorder We Are All Mad Here now. Preorders will ship directly after Kickstarter fulfillment, which will be in a week or two.
Look what's coming for the Cypher System!
Gen Con Online was last week, and just like the in-person version, it was the scene of loads of exciting news. The Cypher System was at the heart of it, with the announcement of not one, not two, but four new games powered by our favorite game engine. Tidal Blades: the Roleplaying Game, based on the beautiful hit boardgame Tidal Blades from Skybound Entertainment, was teased at our An Evening with MCG event, and then rolled out officially at Skybound's announcement seminar the next day. We also heard from the publishers of Shotguns & Sorcery, Monte Cook's Diamond Throne, and the Weird Tales RPG. Want the details? We got your back—check out the video below!
Did you miss An Evening with MCG?
Our keystone Gen Con event—held online for the first time ever—was a blast. If you missed it, or any of the exciting news, don't worry: We caught the whole thing on video. If you're most interested in the announcements and discussion of the forthcoming Cypher System RPGs, they start around 26:23. But you may want to watch the whole thing—we covered a lot of ground, took a lot of questions, and had a great time!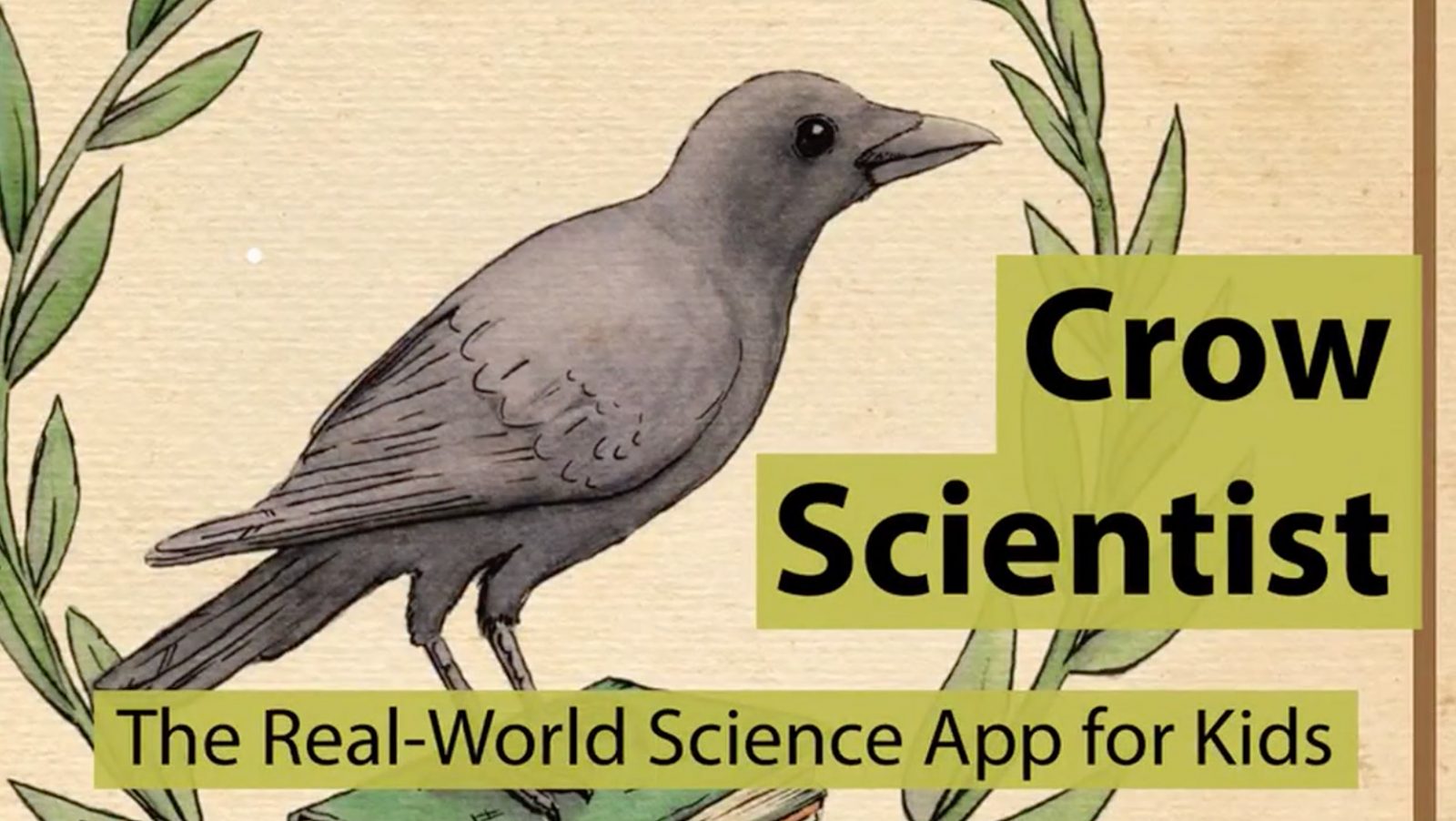 John Arcadian, who was MCG's webmaster for many years, has been observing, interacting with, and ultimately becoming trusted by, his local crow populations. They're smart birds that lead interesting lives, and now your kids can get to know them a bit better. Crow Scientist is an app that helps kids scientifically observe and learn about crows in your own neighborhood—and it's being developed by a team that includes D&D 3e designer Jonathan Tweet. I'm not a kid, but I'm in!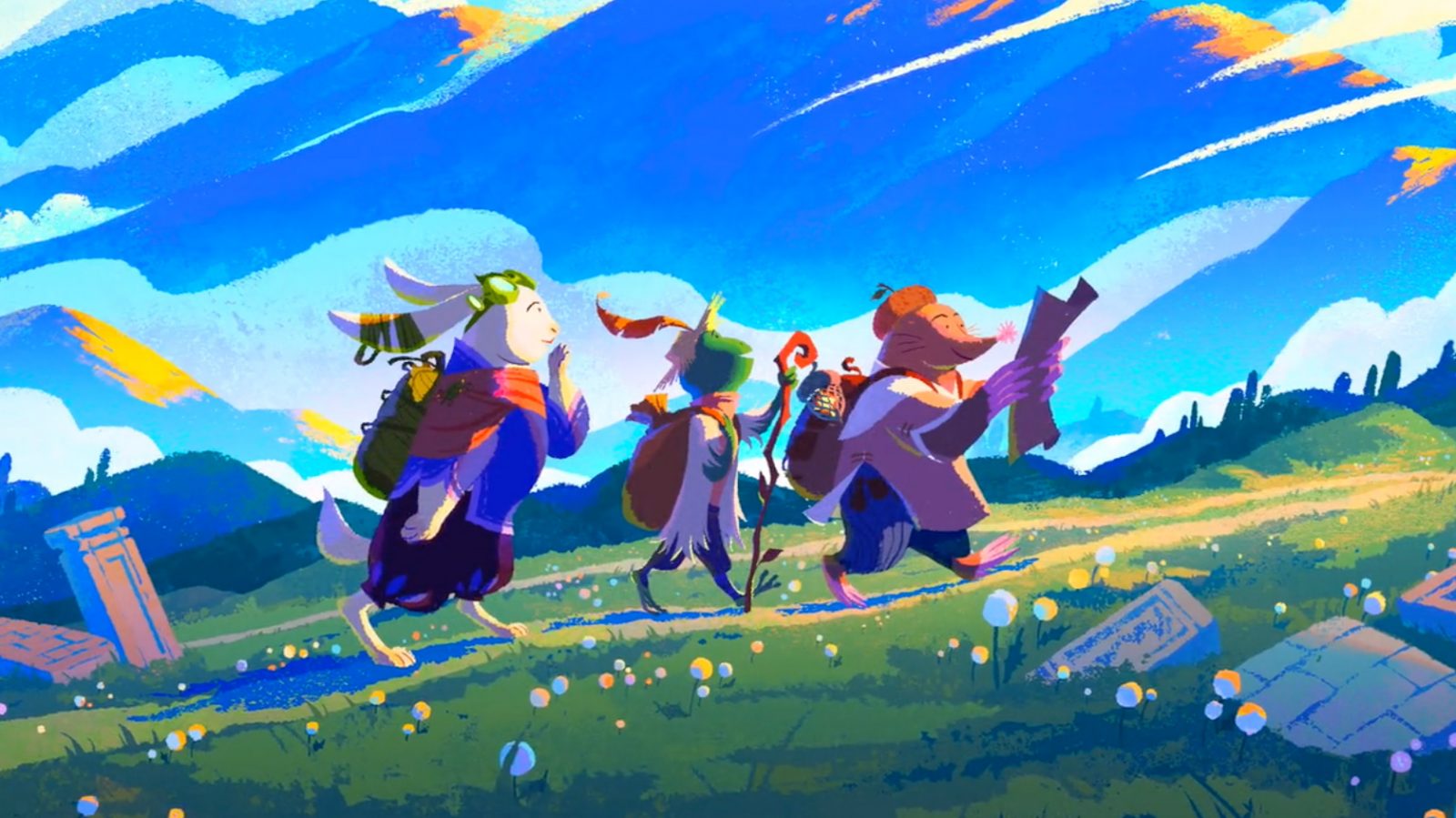 Wanderhome is a pastoral fantasy tabletop RPG about traveling animal-folk and the way they change with the seasons. The art is gorgeous and Jay Dragon is a very talented designer! Looking forward to this.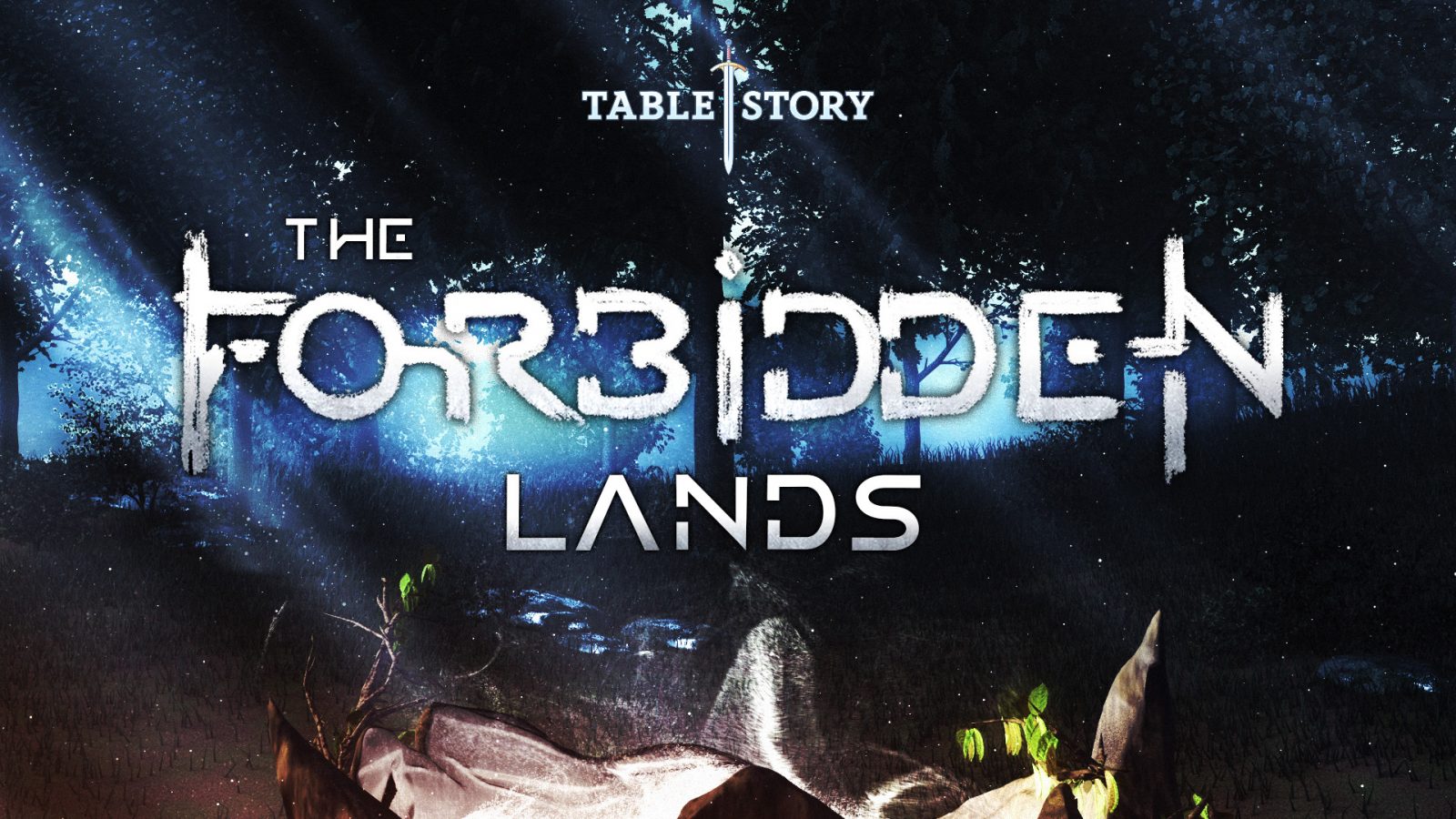 The Tablestory crew is running an actual play in the Horizon Zero Dawn universe on Mondays at 1 p.m. Pacific: "The Forbidden Lands." It uses a mashup of Numenera and the Cypher System, with the players in cosplay and deeply immersed in the story. Rumor has it that they too will have an announcement next Monday, so tune in next week on Twitch!