What an exciting week it's been—and with Numenera Discovery and Destiny, Your Best Game Ever, and Gen Con coming up we're looking forward to so much cool stuff in the weeks to come!
ENnies voting is still open, and Predation, I'm a Guide!, and Uh-Oh, Monsters! have all been nominated. (As has the Cypher System-driven VURT RPG.) If you haven't already, don't forget to vote!


New Quickstart Rules and a Free Adventure for Numenera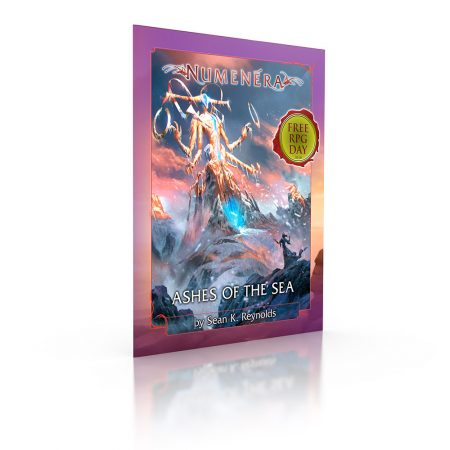 The headline says it all: This week we released Ashes of the Sea, a new free product that contains a complete adventure, a set of six pregenerated characters, and new quickstart rules for Numenera that have been updated and streamlined based on the changes introduced in Numenera Discovery and Numenera Destiny. If you weren't a backer of Numenera 2 (backers already have their corebook PDFs), this is your first look at what the new corebooks deliver. And even if you have your corebooks, Ashes of the Sea contains a complete, ready-to-run adventure—for free!
---
Make Every Game . . .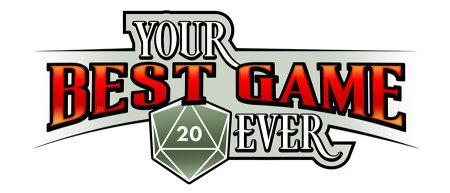 I've been gaming since 1979. Almost 40 years of gaming have yielded so many great moments—moments that were thrilling at the time, and that lived on in my memory and that of the gamers I played with. Is there a way to capture the magic of those greatest game sessions, to learn from them to make every game as memorable and fun?
Yes, and we're going to make it happen—with your help. On Tuesday, we launch the Kickstarter campaign for Your Best Game Ever, a book that compiles the wisdom of over 250 years of combined gaming experience among the MCG team, along with input from a dozen consulting experts. We can't make every die roll a 20, but we can help you sharpen your gaming skills so that every game you run or play is as fun and exciting as it can be. Build chemistry in your gaming group, make a character you will love and remember forever, run engaging and exciting games your players will always look forward to, create thrilling adventures, find all the right ideas, host memorable game nights, and more. And make every game Your Best Game Ever!
---
Gen Con Is Less Than Two Weeks Away!
Are you headed for The Best Four Days in Gaming? If so, we hope to see you there. We're currently in the late stages of Gen Con prep, and in particular I've been working on our unique An Evening with Monte Cook Games event. This is unlike any event we've run before, and we think it's going to be loads of fun.
One of the great things about that event, and Gen Con generally, is the chance to meet and rub elbows with so many creators, guests, and celebrities. Shanna wrote this timeless advice for getting the most out of the experience. (Yes, Monte once autographed a baby.) And if you're just there for the gaming? Here's a guest article by Scott Robinson on getting the most from Gen Con as a Cypher System fan. Good advice all around!
Hope we'll see you in Indy! If you can't make it to An Evening with Monte Cook Games (or even if you do), stop by and see us at booth 2519 in the exhibit hall, or at any of our game or seminar events!


It's a Relentless Predator that Howls at the Moon. But it's not a werewolf—or even a normal wolf: It's a grasshopper mouse. It may be tiny, but it's a badass. Did I mention it's immune to scorpion venom?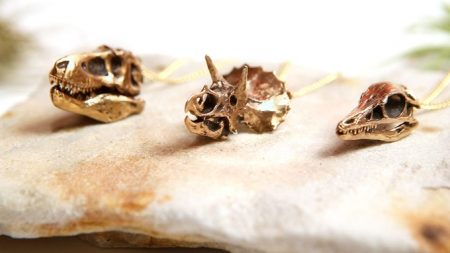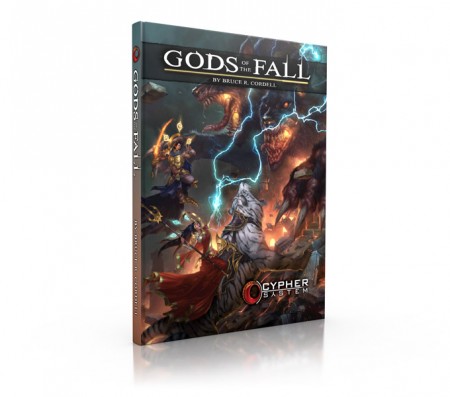 The Your Best Game Ever Kickstarter campaign will also fund a revision to the Cypher System Rulebook. This new corebook will incorporate lessons we've learned in the creation of Numenera Discovery and Numenera Destiny, offer loads of new options for character and world building, and integrate some of the best advice we offer in Your Best Game Ever. And best of all: It will be 100% compatible with all our existing Cypher System titles, along with your campaign and characters. Like Gods of the Fall, an epic high-fantasy campaign setting by Bruce Cordell that literally sees the characters ascend to godhood in the aftermath of a divine cataclysm. So don't hesitate: Start your next Cypher System campaign knowing that the future rulebook will only make it better!