Come reader, to shores curiouser and curiouser! In this issue of Cypher Chronicles, we preview fantabulous new art from Liminal Shore, the land of life gone wild in a new area of Numenera's Ninth World. We debut our GMing for the Cypher System seminar from Gen Con Online. And as always, we share some gamer inspiration making us happy this week.
You can get Cypher Chronicles, and other MCG news, delivered right to your inbox! Enter your email address and click the Subscribe button in the right-hand column, and you'll never miss a post. You can also suggest topics for Cypher Chronicles by emailing us at [email protected].

Liminal Shore on Preorder Now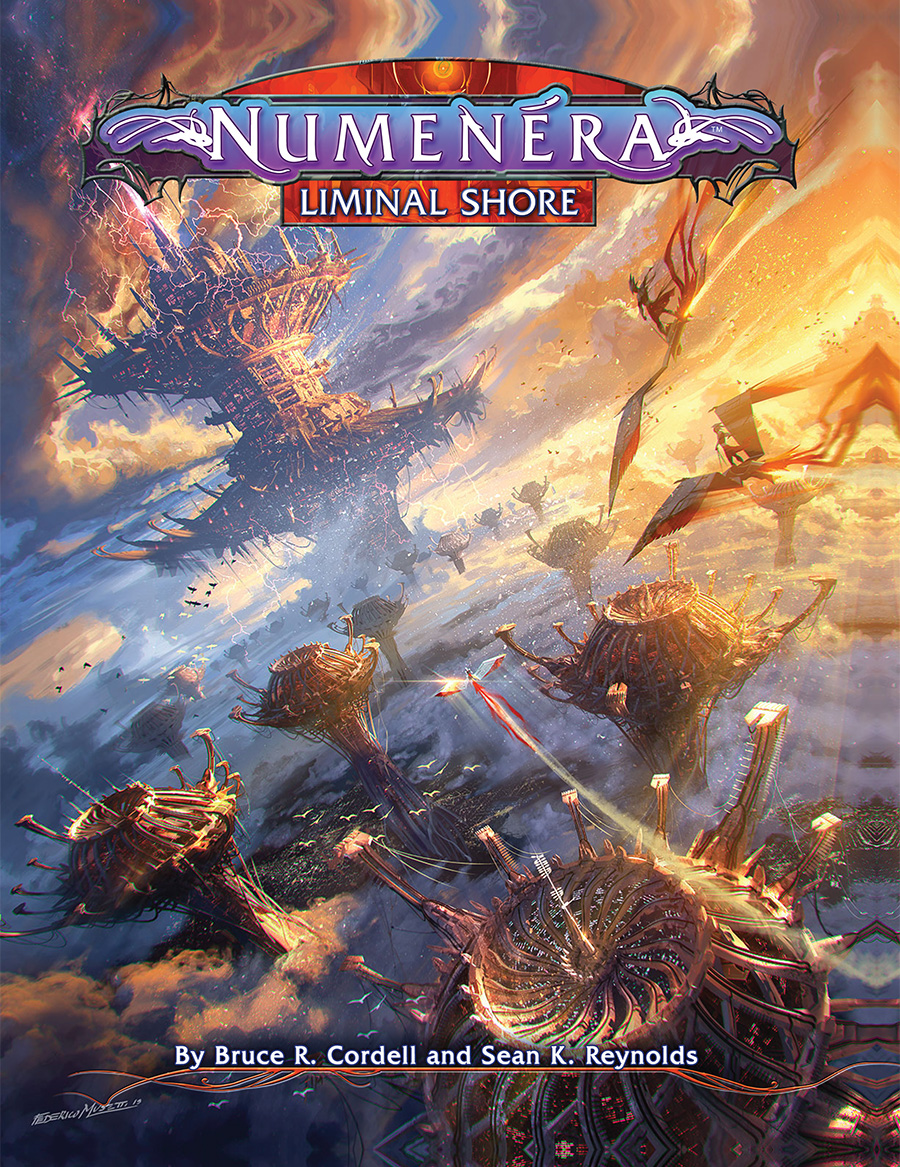 A land of secrets, beyond the farthest seas—Liminal Shore brings an entirely new, previously unexplored region to the Ninth World, unlike anywhere you've ever been. Here, everything lives! Liminal Shore is a totally wild place that makes this biologist's heart go a-flutter.
This book has new cyphers, artifacts, and creatures, all flavored by the unique nature of the liminal shore. It brings several new sapient species, including three suitable as PCs. Play a winged caterpillar-like creel, a shelled wholkin, or a mysterious, fungoid spirant. Finally, two complete adventures introduce your characters introduce your characters to this wondrous and weird land, and enable them to explore and understand this strange new place.
The book is on preorder now, shipping out in late September. Kickstarter backers, look for your coupons ahead of street date sometime in September! In the meantime, take a look at this fantastic new art:
---
GMing for the Cypher System
We're delighted to bring one of our Gen Con Online seminars to YouTube today! GMing for the Cypher System brought together a panel of top-notch Cypher System GMs (Dean Lewis, Jess Meier, Jack Shedd) moderated by our own Charles Ryan. They delivered their top tips and took audience questions. Check it out, and check out An Evening with Monte Cook Games if you'd like to get more of our Gen Con experience.
---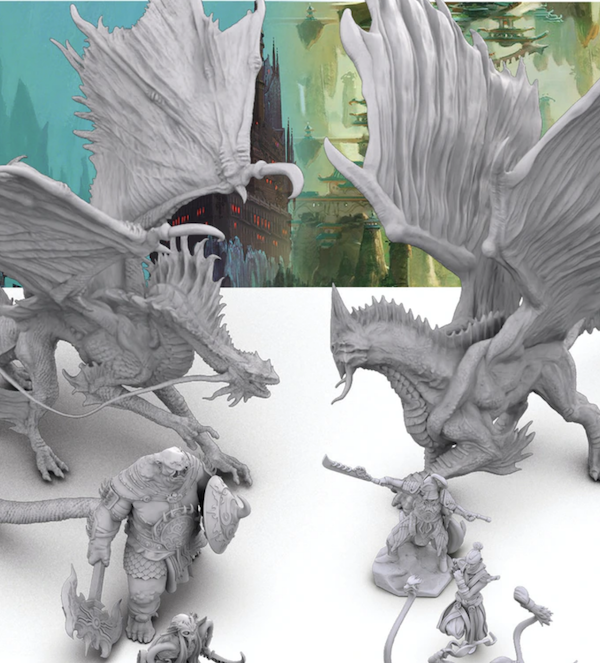 With more and more gamers having access to 3D printing, the world of miniatures and terrain is being revolutionized. We really love the models included in Dragonbond: Battles of Valerna.