Iadace and welcome to this week's edition of The Cypher Chronicles! It's late because I (Shanna) and Monte were the Gaming Guests of Honor at the most fantastic Confusion Sci-Fi convention this weekend. It's even later because I wrote this post once already this morning and the Internet ate it (or perhaps in my travel-logged, jet-lagged brain, I ate it). Sorry about that — but we have some seriously cool stuff to share, so I figured a day late (or four…who's counting?) is way, way better than never!
PRODUCT NEWS
The Exclusive Numenera Boxed Set Edition is available for one more day. That's it. Just one. As in it ends tomorrow. So if you want it, jump on it now. Here are some cool things to entice you: The mockup of the dice. A new cover from Kieran Yanner. Some cool cards (scroll down). And a video of the mock-up of the box, so that you can get an idea of just how big and awesome this product is going to be. If you know someone who wants it, tell them now. Friends don't let friends miss out on the Numenera Boxed Set Kickstarter.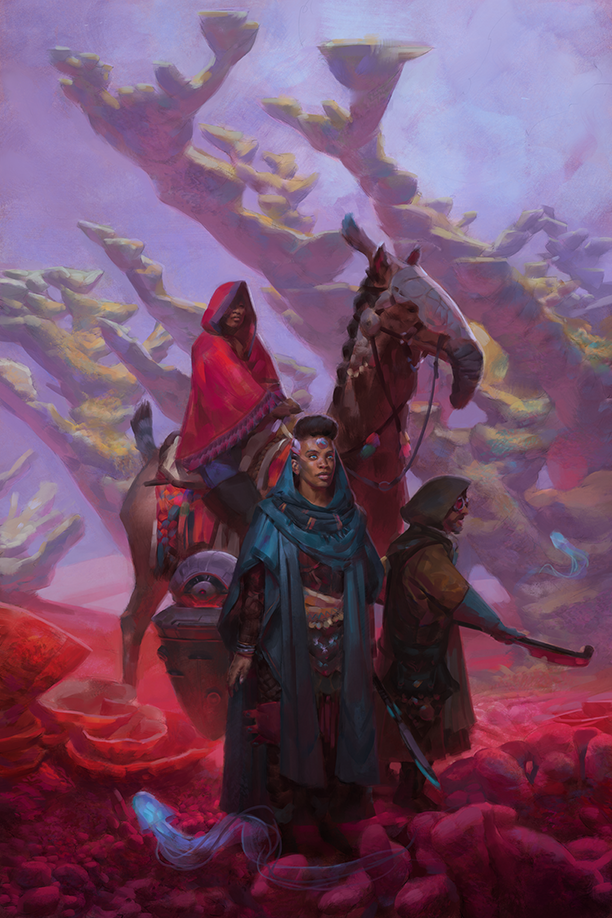 There is also only one more day to pre-order the Ninth World Guidebook. Here is a sample of the inside of said book: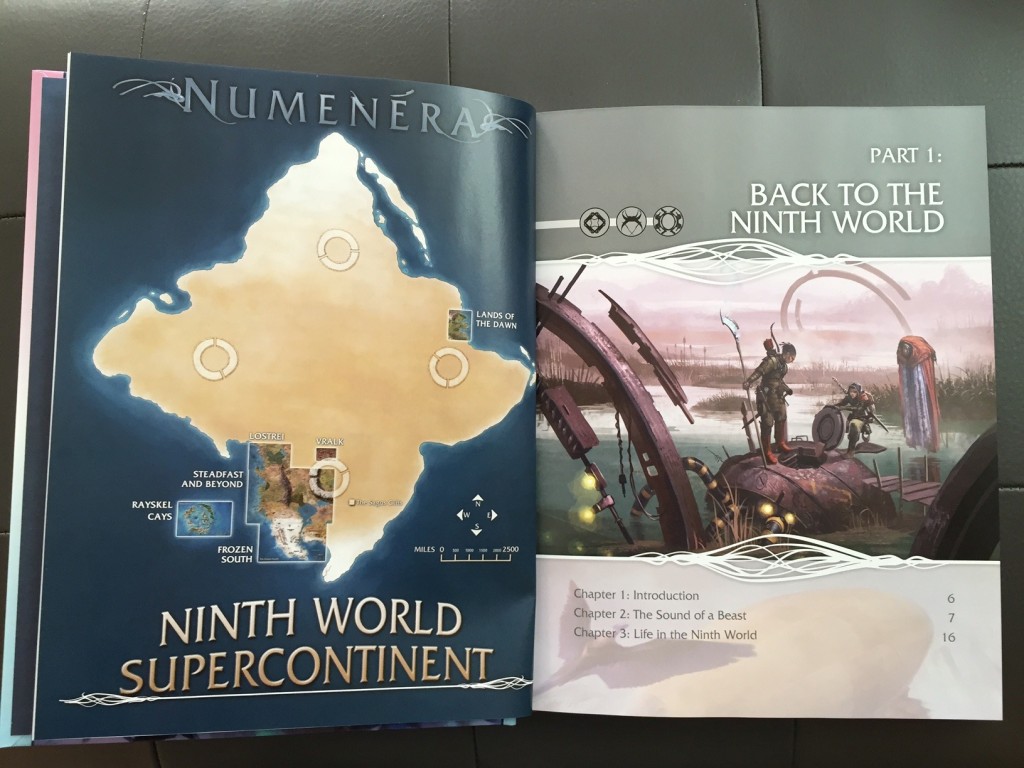 We are putting the finishing touches on In Translation: The Strange Character Options, which comes out in March. Here's a peek at the cover: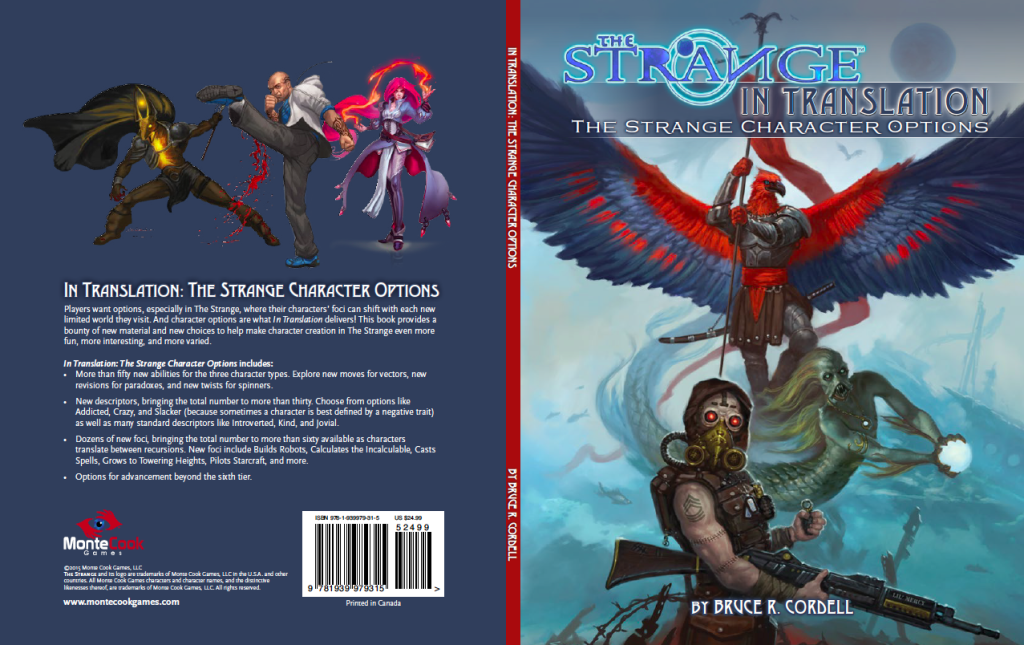 OTHER EXCITING THINGS
We recently launched NaNewGaMo — (Inter) National New Gamemasters Month! Learn how to go from being a player to being a GM throughout the month of January. We started the program at the beginning of the week, but it's never too late join in! There's a forum, too, if you just want to jump in and talk to people who are regularly GMing Numenera and The Strange.
Diehard Game Fan just held its annual tabletop gaming awards. We're super honored to have taken home the following:

Best New Game, Second Place – The Strange
Best Supplement, Second Place – Nunemera Character Options
Best Sourcebook, First Place – The Ninth World Bestiary
Best Core Rulebook, Third Place – The Strange
System of the Year, Third Place – The Cypher System
Lastly, Confusion is an amazing sci-fi themed convention. Monte and I were so delighted to be their Gaming Guests of Honor. We met some incredible people, and were able to participate on some full-of-goodness panels, talking about sucky sex scenes, the golden age of gaming, going beyond binary gender in sci-fi, and much more. It was full of awesome.
BEHIND THE SCENES
We just finished two of the three card decks for the Exclusive Boxed Set — the weird deck and the GM intrusion deck — and we think they're pretty damn fine!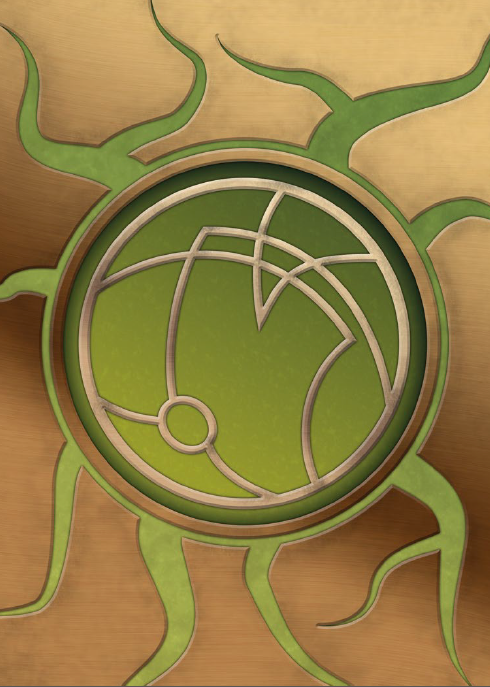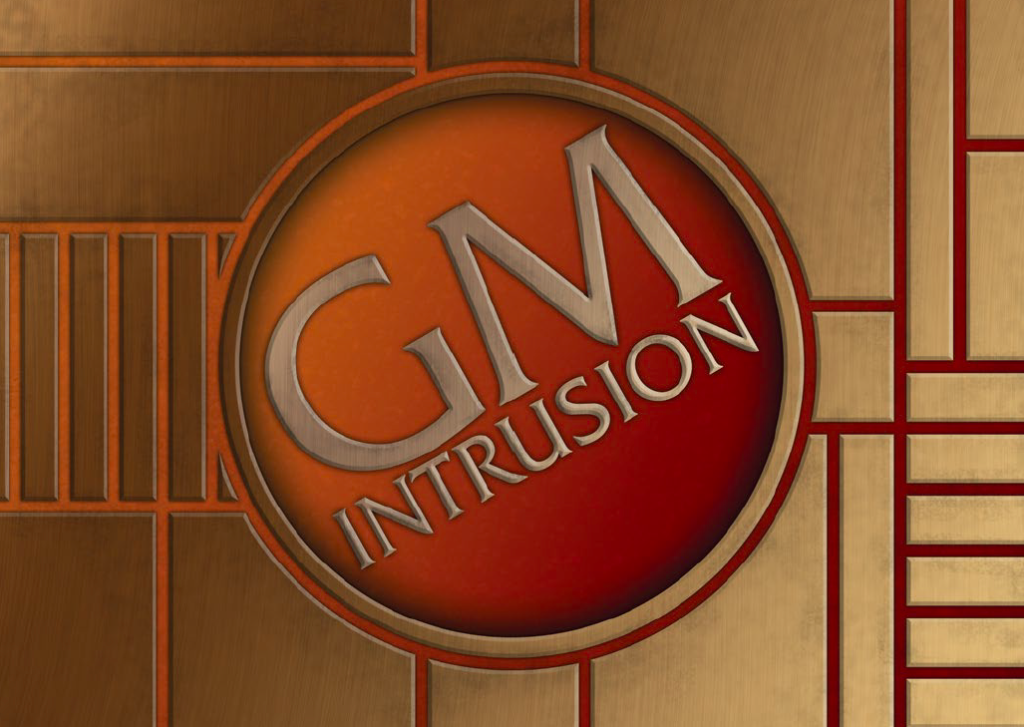 ~
Do you like us? Do you really like us? You can play an important role in helping is thrive and create more great games: Leave a review at DriveThru, Amazon, or with your local game store owner! Share these chronicles with other gamers you know. Invite those you love to sit around a table with you and delve deep into their imagination to create shared memories that will last a lifetime.
P.S. You rock.
Hey, look! Now you can subscribe to get these blog posts right in your inbox. Right down there, at the bottom of this post! Just enter your email and you'll never miss a post (we won't use your email for anything else, we promise). We've also added an easy way to share these posts on social media. You should see the buttons right at the bottom of this page!
Keep up with MCG! Follow Monte Cook Games, the Weird of Numenera, and The Strange RPG on Twitter; like Monte Cook Games, The Strange, or Numenera on Facebook, and subscribe to our MCG channel on YouTube. We also have a Pinterest account, which isn't news, per se, but it has lots of pretty pictures.
Also, don't forget: If you need us for anything or have questions, we're right here.