We Are All Mad Here is on the way. We start planning for New Gamemaster Month. And we look at a couple of cool new things coming to a game table near you. All in this week's Cypher Chronicles!
You can get Cypher Chronicles, and other MCG news, delivered right to your inbox! Enter your email address and click the Subscribe button in the right-hand column, and you'll never miss a post. You can also suggest topics for Cypher Chronicles by emailing us at [email protected].

We Are All Mad Here is heading to backers
The street date for We Are All Mad Here is just a couple of weeks away, and this week we began shipping it out to Kickstarter backers (with preorder customers not far behind!). This incredible sourcebook on fairy tale adventures has been one of our most eagerly anticipated releases for the Cypher System, as evidenced by, among other things, extremely high preorder levels. If you aren't getting it as a Kickstarter backer, here's some good news: Preorders are still open! Place your preorder and get your copy early—but hurry, because preorders close in a matter of days!
New Gamemaster Month returns in January!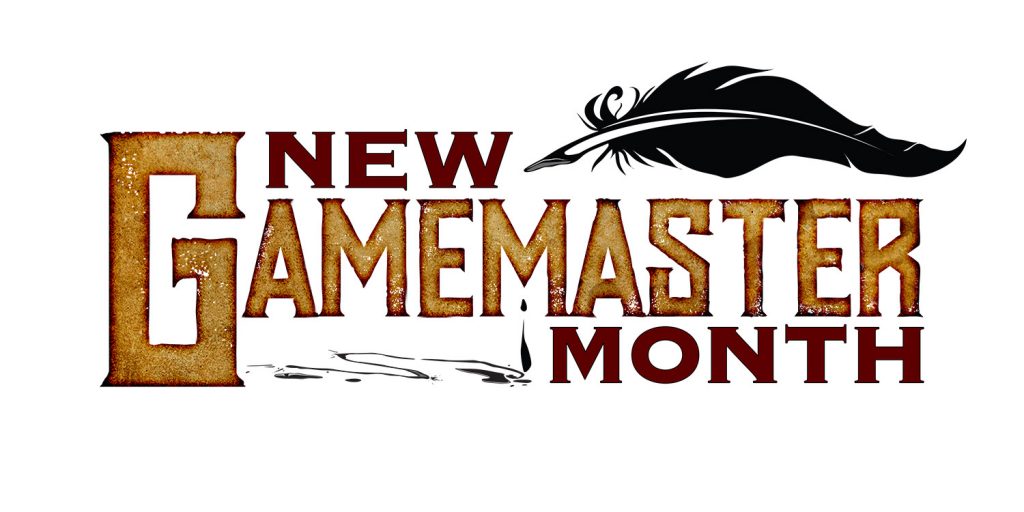 Is it too early to start getting excited about New Gamemaster Month? We don't think so! Planning for New Gamemaster Month 2021, which will fall (as it always does) in January, is now underway. We're looking forward to announcing some new partners and supported games, as the program once again continues to grow.
If you've always wanted to give GMing a try (or know someone who fits that bill), mark your calendar. In January, we'll help you reach that goal with a program that makes it easy and fun to take the leap and become a GM!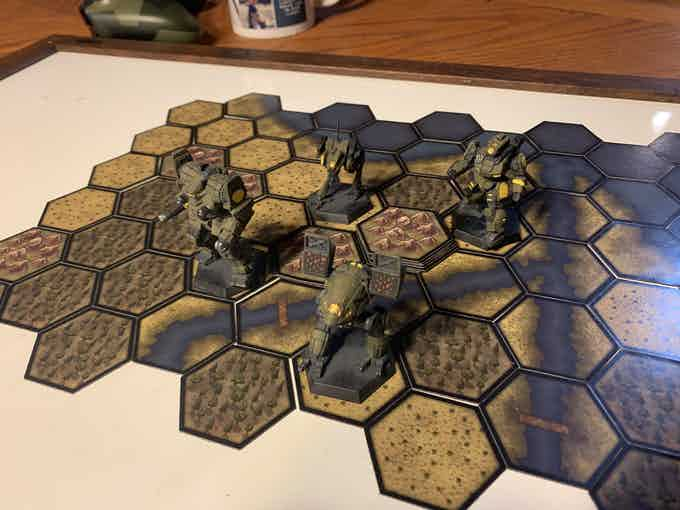 Hexplorer Terrain Hexes
Here's a pretty cool idea: Hexplorer magnetic terrain hexes. These tiles feature a range of terrain types, and stick easily to any ferrous surface—particularly magnetic white boards. Great for building out RPG maps, hexcrawling, or playing miniatures or wargames. As Monte put it: pretty, and useful!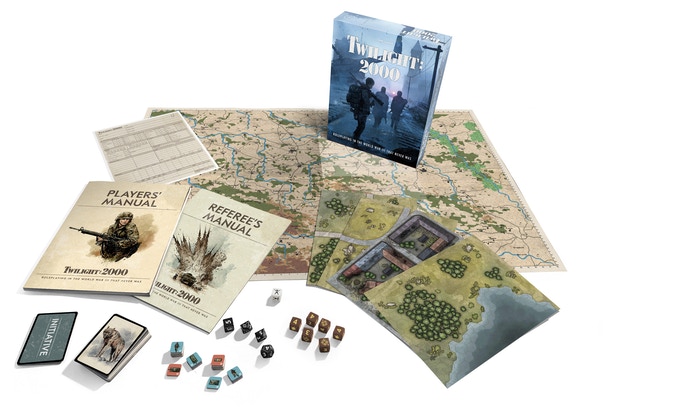 Roleplaying in the WWIII That Never Was
Speaking of hexcrawling, the classic Twilight: 2000 RPG is coming back in a new "retro-apocalyptic" edition. Back in the day I played the heck out of this game, in which the PCs attempt to find their way home from a Europe ravaged by a Soviet invasion following a very hot culmination of the cold war.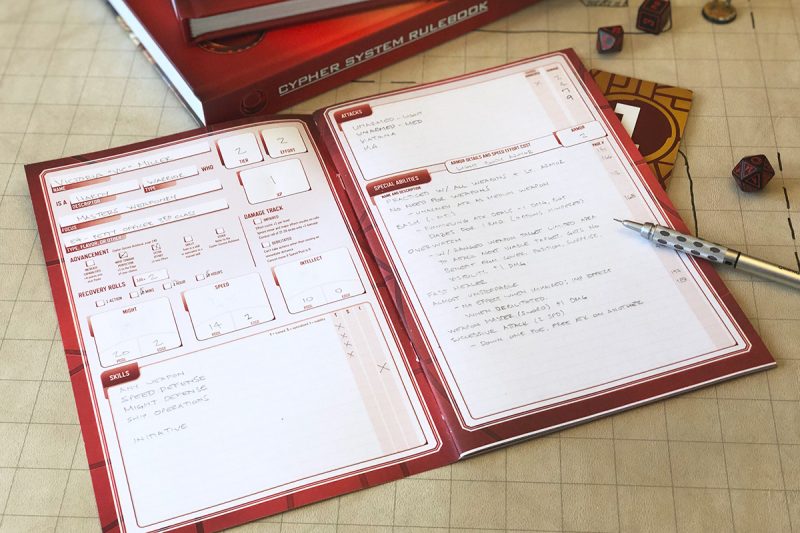 Thinking of starting a fairy tale campaign with the launch of We Are All Mad Here? (I'm playing in one now, run by Tammie, and it's loads of fun!) Grab the Cypher System Character Portfolio. At 24 pages, it records all your character's pools, abilities, skills, cyphers, and everything else you find on a regular character sheet. But it also gives you room for notes, sketches, character arcs, and details about those abilities. Jot down thoughts about your character's appearance and mannerisms. There's plenty of room for details about connections to the other PCs in your party along with people, creatures, objects, and locations you meet in your adventures. Keep a campaign journal, or make maps and sketches of places you've been.
It's printed on heavy matte paper that takes pencil and eraser easily, and comes in a bundle of five—enough for the whole party. In PDF, you get two versions: One optimized for printing out, and another that's form-fillable and optimized for use on tablets and other portable devices. It's available now at the MCG Shop!