Iadace, and welcome to Cypher Chronicles!
Exciting News and Interviews
Greetings vislae! Can you believe there are only a few days left in the Invisible Sun Kickstarter campaign? We've shared loads of information in a short span with you about the campaign and the game, and Sean has thoughtfully written a summary for your reference, complete with links to appropriate sources. So please check out What Has Been Revealed So Far to know, well, what has been revealed so far.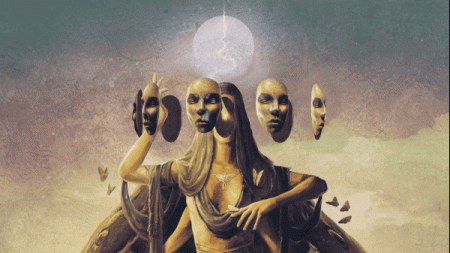 On Friday, Monte tweeted, "On the Nightside Path, tomorrow will be Indigo. However, we can also see storms moving in at the beginning of next week. #InvisibleSunRPG" I wonder, what is that about?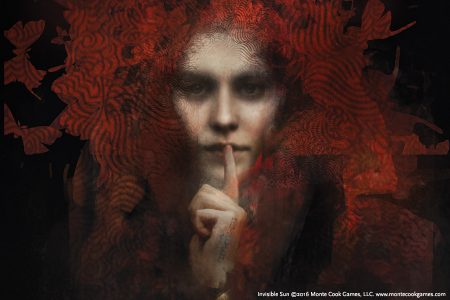 Are you a Charming Glint Who Works Miracles? Or perhaps an Abrasive Seeker Who Lives On The Road? Or maybe you are a Coraoan Nano Who Becomes Energy? You'll never know unless you read Numenera Character Options 2, which is available for pre-order now through the MCG Shop.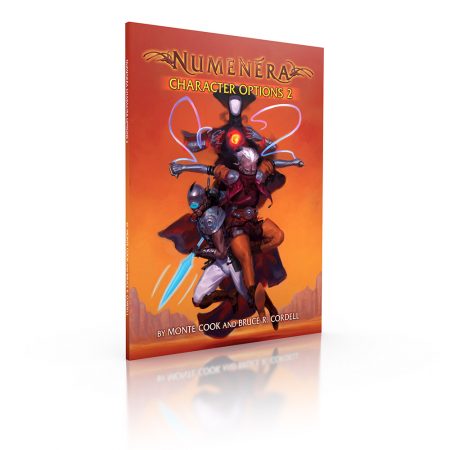 Numenera Character Options 2 is a Kickstarter reward/add-on for many backers of the Numenera: Into the Ninth World Kickstarter campaign. So, if you are eagerly awaiting your email redemption notice, rest assured it will be sent out next week.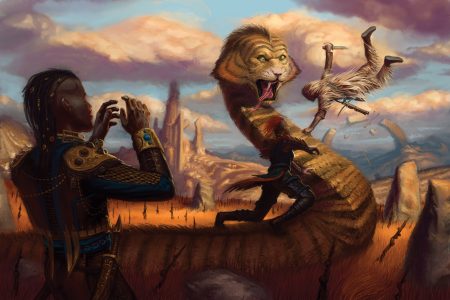 Cypher Play: Numenera Season One, our Organized Play Program, launches on September 16th. Interested brick-and-mortar retailers can click here to apply for Season One. If you are interested in playing, take this info to your FLGS (friendly local game store), and ask them to apply.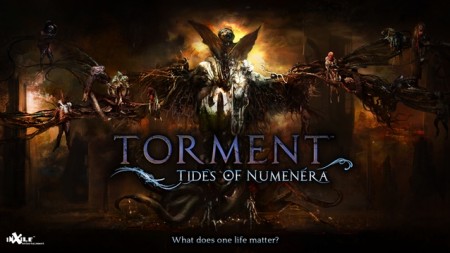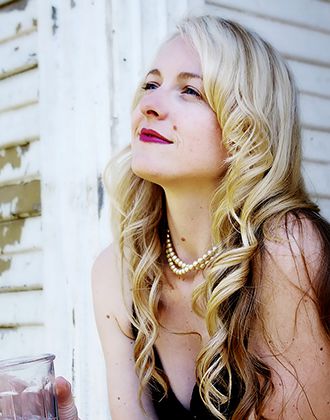 Still hungry for more Invisible Sun information? On episode 66 of Shane Plays, Shane interviewed Charles to get the inside scoop on the game and Kickstarter campaign.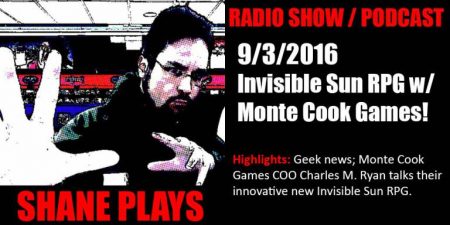 And don't miss these Q&A videos with Sean interviewing Monte about Invisible Sun.
Crowdfunding Campaigns and Other Things We Love
Get Inspired
Inspire Us
Got something you'd like to see published in Cypher Chronicles next week? A cool blog post you've written about our games, scientific news that inspires your The Strange campaign, an Atlas Obscura photo that makes you dream of the Ninth World, a Kickstarter campaign that kindles your imagination, a charity event near and dear to your heart…share whatever you think would inspire Team MCG and would also be a good fit for Cypher Chronicles. Send your recommendations to [email protected] (submitting a recommendation does not guarantee publication).
Share
Do you like us? Do you really like us? You can play an important role in helping us thrive and create more great games: Leave a review at DriveThruRPG, Amazon, or with your local game store owner. Share these chronicles with other gamers you know. Invite those you love to sit around a table with you and delve deep into their imagination to create shared memories that will last a lifetime.
~
P.S. You rock.
Hey, look! Now you can subscribe to get these blog posts right in your inbox. Right down there, at the bottom of this post! Just enter your email and you'll never miss a post (we won't use your email for anything else, we promise). We've also added an easy way to share these posts on social media. You should see the buttons right at the bottom of this page!
Keep up with MCG! Follow Monte Cook Games, the Weird of Numenera, and The Strange RPG on Twitter; like Monte Cook Games, The Strange, or Numenera on Facebook, and subscribe to our MCG channel on YouTube. We also have a Pinterest account, which isn't news, per se, but it has lots of pretty pictures.