Iadace and welcome to Cypher Chronicles!
Get Cypher Chronicles, and other MCG news, delivered right to your inbox! Enter your email address and click the Subscribe button in the right-hand column, and you'll never miss a post. You can also suggest topics for Cypher Chronicles by emailing us at cychron@montecookgames.com.
Numenera 2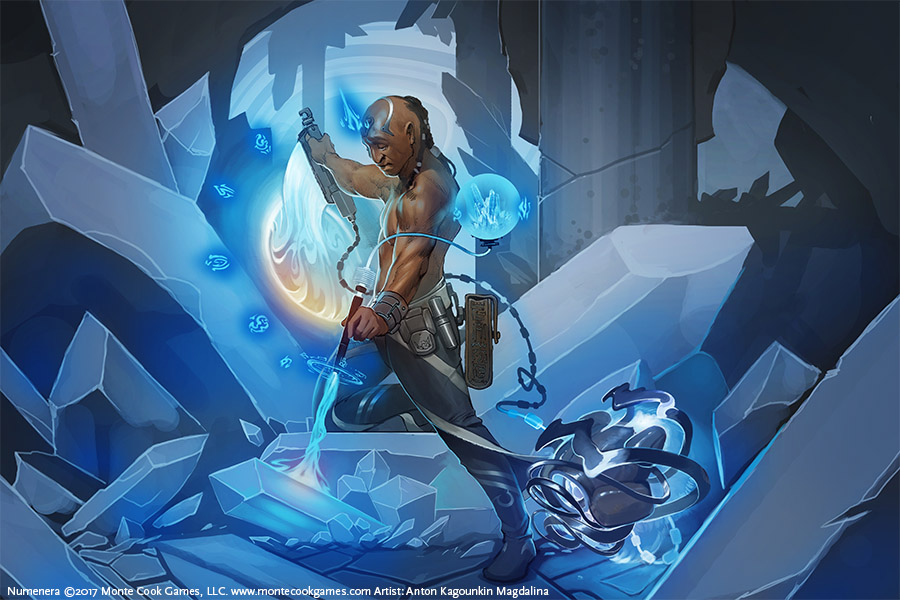 Thanks to the support of backers, Numenera 2 is going strong on Kickstarter…huzzah! It isn't time to rest, though, because there's so much more to come. But to make it happen, we need your help spreading the word far and wide about Numenera Discovery and Numenera Destiny.
To find out more about #Numenera2, head over to the Kickstarter and watch Glimmers from the Datasphere: Design Team Q&A.
Ellomyr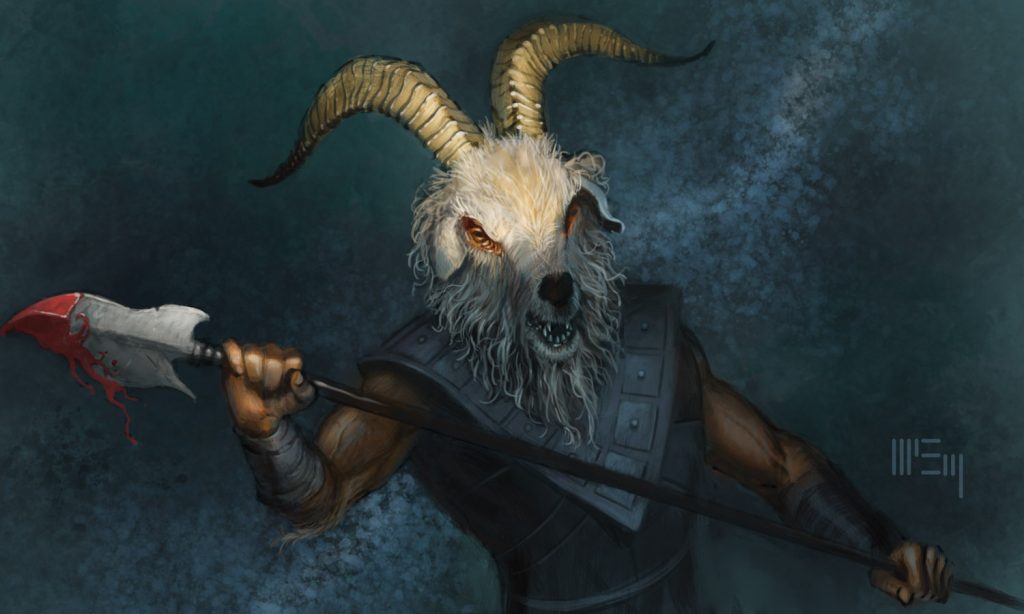 The margr are nearing Ellomyr! How will the community react? You can help decide! Back Numenera 2 on Kickstarter, and then cast your vote on how to contribute to Ellomyr's defense!
Escape from the Jade Colossus
A dangerous contagion in Ballarad has led the PCs into the Jade Colossus, where the healer Gerob knows of key ingredients to a cure. But when a collapse blocks their escape route, can the players find their way out of the massive structure? And when Gerob becomes more a liability than an ally, is there any hope of bringing the cure to the stricken city?
Escape from the Jade Colossus, the official Numenera adventure for Gen Con 2017, begins in media res and doesn't slow down! The adventure includes pregenerated characters, making it perfect for one-shot use, or as an introduction to the massive structure detailed in Jade Colossus: Ruins of the Prior Worlds.
Reviews and Other News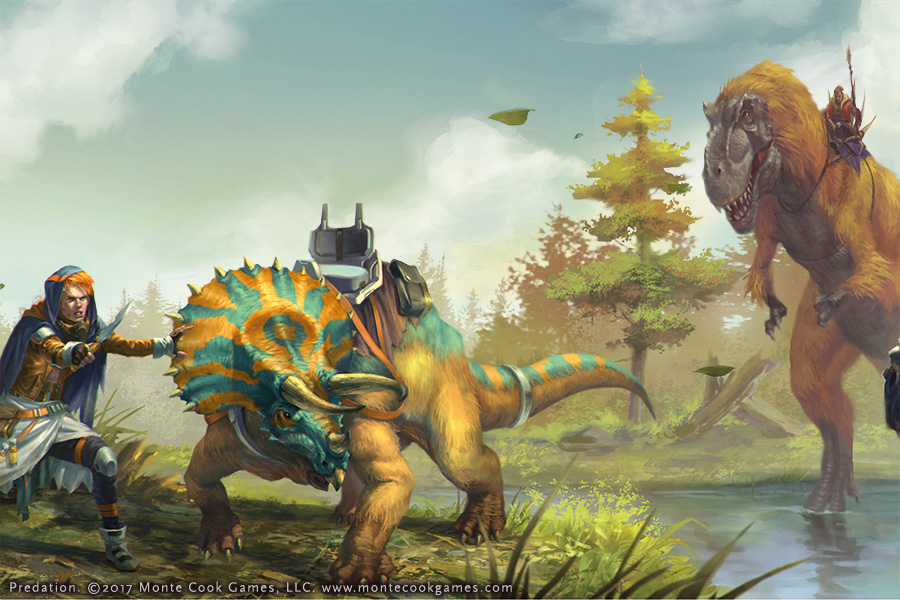 Kurt Wiegel reviewed Predation and called it "one of the most interesting settings I have ever seen." Check out his full video review.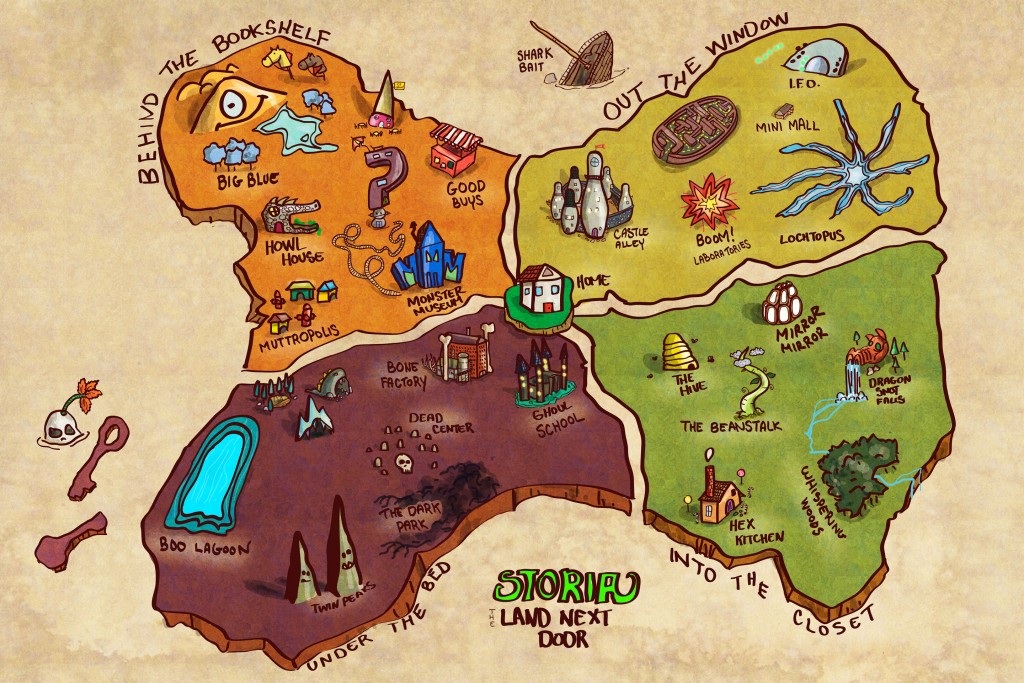 The Castle's Ramparts selected No Thank You, Evil! as their RPG of the Week…huzzah!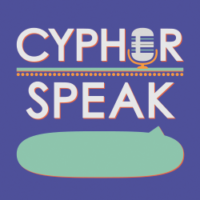 And don't miss Cypher Speak Episode 19: Numenera me baby, one more time! 

Another season of Cypher Play: Numenera ends with a bang! We started a Ninth World death metal band: Alien Napalm @MonteCookGames #numenera pic.twitter.com/lp4a5ziau3
— Dani Neary (@ImperialScum) September 29, 2017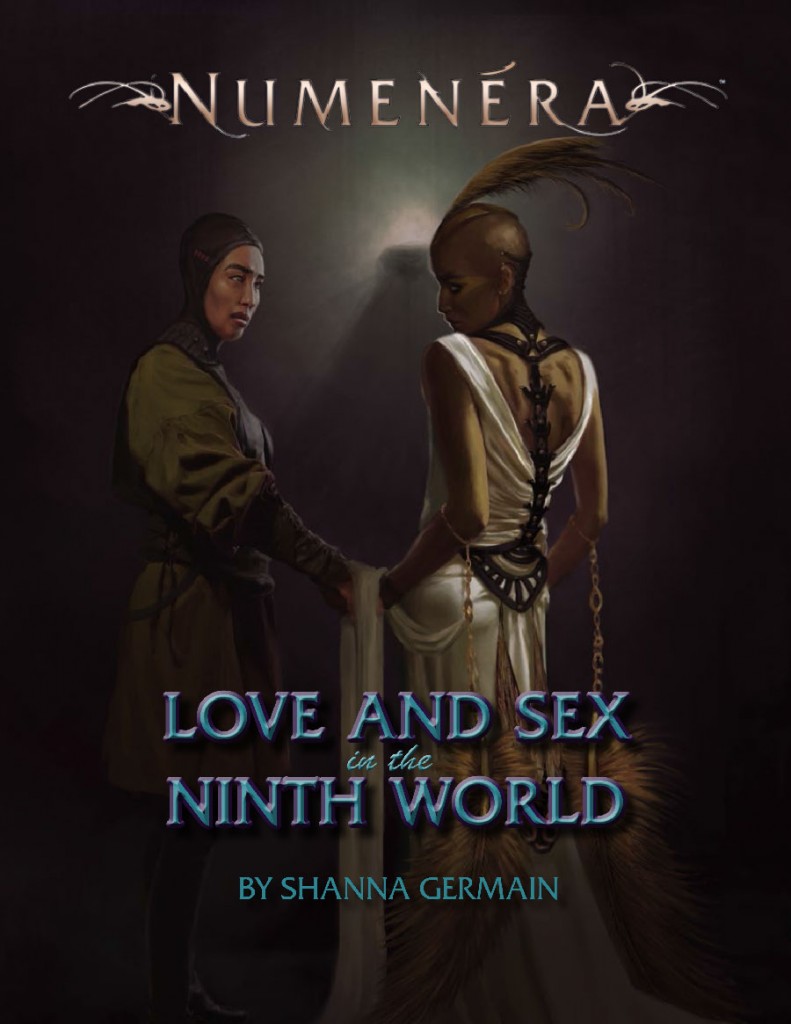 Love and Sex in the Ninth World is a guide to integrating elements of love and sex into any Numenera story or adventure. In addition to details on Ninth World relationships, courtship rituals, commitment ceremonies, and sexual practices, it provides game master advice on how, when, and why to add love and sex to your game; tips for sex- and love-driven storylines; and ways in which to handle sensitive topics at the table.
Note: This supplement contains adult content. Recommended for mature readers only.