It's raining cats, dinosaurs, and new releases over here at MCG! Get the latest news on Cypher System, Numenera, No Thank You, Evil!, and the delightfully strange creatures that burrow on Earth today and in the past.
You can get Cypher Chronicles, and other MCG news, delivered right to your inbox! Enter your email address and click the Subscribe button in the right-hand column, and you'll never miss a post. You can also suggest topics for Cypher Chronicles by emailing us at [email protected].
The first time I ever played Numenera, I was struck by the elegance of the core mechanic, character sentences, and XP, and the Cypher System has been first in my heart ever since.
Just as some authors prefer to write long, epic series while others prefer short stories, different gamers gravitate toward different, equally valid RPG experiences. The Cypher System fits me and the way I like to think about stories, so the original Cypher System Rulebook was a treasured resource to unlock the mechanics I first loved in the Ninth World and apply them to my romps across beloved worlds from videogames, books, and even sit-coms.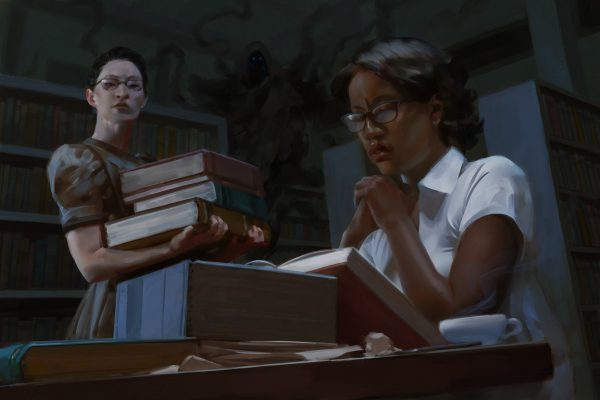 Even with all the benefits of a go-to system, there is so much to learn from playing other games and trying new kinds of storytelling experiences. I'm fascinated by the push-your-luck bane mechanic of Forbidden Lands, the Companion's Tale framework of narrating stories around a central shared hero NPC, and the character arcs and Development Mode of Invisible Sun. Whenever I play something new, I love to think about what I can bring back to my bread-and-butter RPGs.
Now, the Cypher System Rulebook has advanced all on its own, and I can do new and exciting things with my system of choice, no hacks required. The new core rulebook is bigger, better, and wildly different from the original while maintaining complete compatibility with existing Cypher System content! This book is 448 pages, our biggest-ever book, and uses a dramatic redesign to reduce the space taken up by lists of foci and instead provide lists of abilities and guidelines to create your own character options. With the space freed up, this book introduces new genres, mechanics like player intrusions and character arcs, and much more.
It's been a huge week of releases at MCG: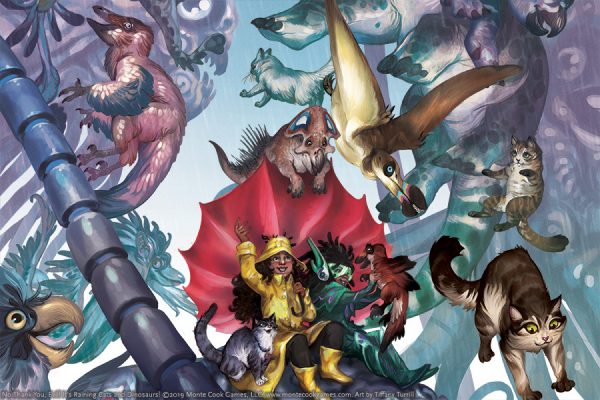 While probably not breaking news to paleobiologists, this week was the first I'd heard of paleoburrows by extinct megafauna that are like huge, winding caverns that researchers can walk through! Take note, Predation players.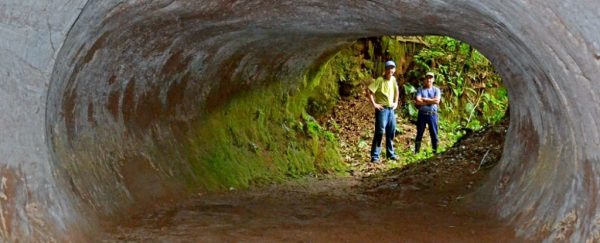 Related, Monte found some cool information about the new discovery of L. abatanica, the first known creature to eat rocks. They're only found in one place in the Phillipines, but apparently they make significant enough burrows that they have changed the path of the river that they live near.