In this Cypher Chronicles, you'll find out about scary movies we're watching together as a team, excellent sources for MCG-inspired stories, a dog that takes selfies, Kickstarter projects that have piqued our interest, and charming social media posts we loved! Let's dive in!
You can get Cypher Chronicles, and other MCG news, delivered right to your inbox! Enter your email address and click the Subscribe button in the right-hand column, and you'll never miss a post. You can also suggest topics for Cypher Chronicles by emailing us at [email protected].

Scary Movie Month at MCG
We love movies of all genres, and most of us love scary movies. So when October rolled around this year, we decided to take advantage of all the simulcast tools (such as Kast, Amazon Prime Party, and so forth) to watch scary movies together on Saturday nights. And oh my gosh has it been a blast!
Our first viewing was Frailty, a masterwork (IMHO) from first-time director Bill Paxton (may he rest in peace). This film follows the Meiks family—a loving father raising his two sons alone, trying pass on his faith and values to them. And it goes well, until the father is visited by an angel who gives the father a mission. The film touches on family, faith, sacrifice, duty, and so much more. Roger Ebert said of this film, "'Frailty' is an extraordinary work, concealing in its depths not only unexpected story turns but also implications, hidden at first, that make it even deeper and more sad." If you like horror films and you haven't seen it, add it to your watch list now.
Our second viewing was of one of my all-time favorites, The Thing. I can watch this movie anytime, anywhere. The music, the setting, the pacing, the practical special effects (which were awesome for 1982 and scared the be-jebus out of me!), the actors, the ending—it all works for me to make for a very enjoyable experience, and I love showing it to folks for the first time.

Are you aware of A Ninth World Journal, a podcast by David S. Dear? Sometimes I'm the last one in-the-know, you know?!? This is a fantastic audio drama! Check it out—47 episodes (3 seasons!) of Ninth World goodness. Truly, something special.
How to Create Party Cohesion and Group Immersion by Joann Walles is an excellent article on collaborative play between the GM and players. "Your session zero should include plans to build in both party cohesion and immersion in the story, by getting everyone at the table to agree on expectations and buy in to the basic premises of the game. The more you take the time to do so up front, the smoother your storytelling will go in-game, and the more vivid and memorable your sessions and stories will be." Read the full article, and be sure to bookmark their site for frequent checking!
Join in the fun with The Roll Players on Wednesdays nights from 8 p.m. to 11 p.m. PT as they play #Numenera. The Roll Players are a group of actors and friends living and working in Los Angeles who share a mutual love of improv acting and RPGs.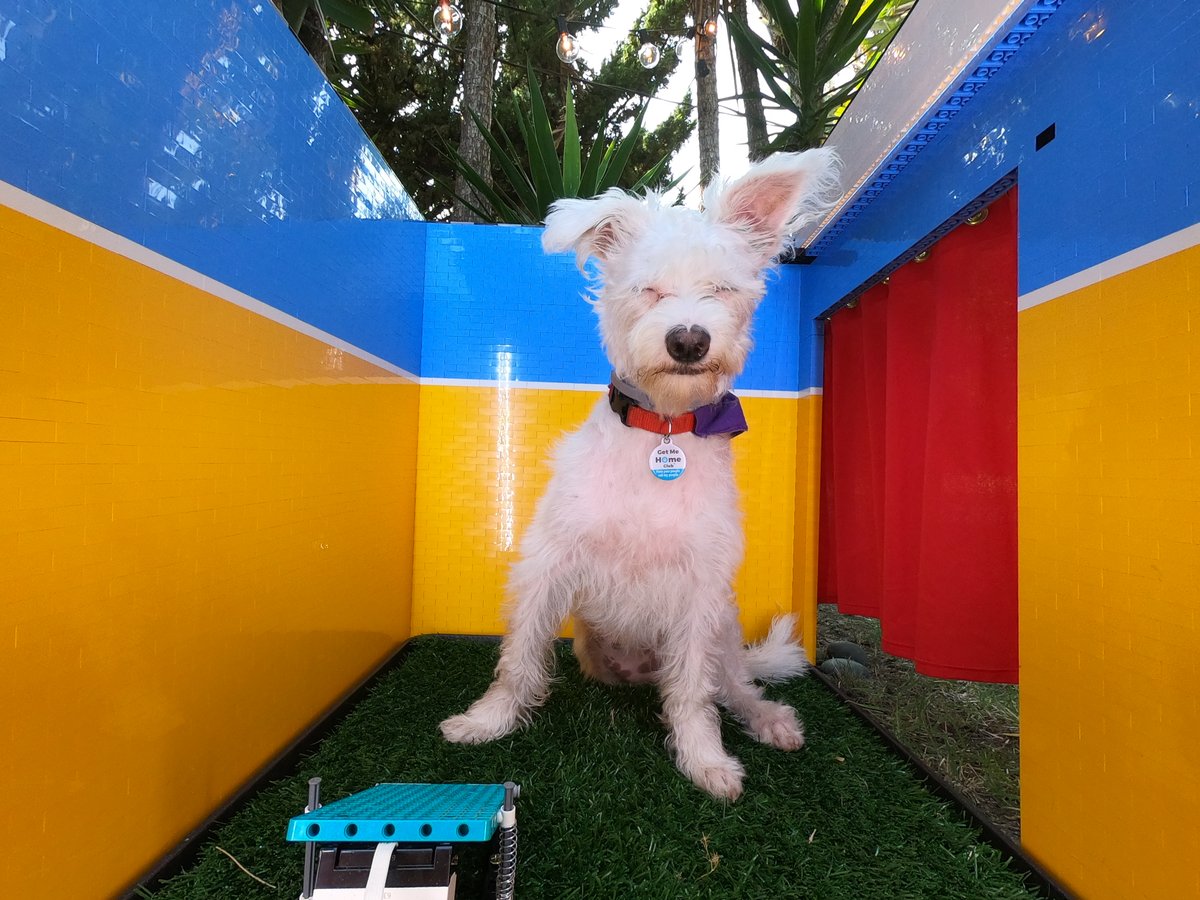 Do you like dogs? Legos? Photos? Or just cool projects? Simone Giertz likes all of those things, so she built a photo booth out of Legos that her dog can use to shoot selfies!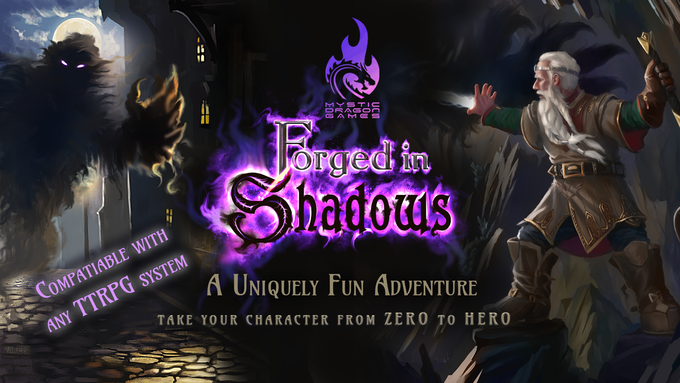 From Jennifer: Your character's journey of discovery and destiny (see what I did there?) awaits in the new Forged In Shadows Adventure Kickstarter by Mystic Dragon Games! Go from zero to hero while taking part in a thrilling and mysterious scavenger hunt through the ancient Dwarven city of Valkhaldur that will ultimately determine your fate and may even change your stars.

DRACULA: THE EVIDENCE Hardcover Edition: I love scary media and this art book looks like a thrill. Plus, check out the lowest pledge description—wonderfully creepy!
Kabuto Sumo Board Game: Become a sumo wrestling beetle and push your opponents around—literally! Ok, not literally-literally, but you get the gist. It's like Jenga meets chess, and worth checking out.