Iadace and welcome to this week's Cypher Chronicles!
It's been a busy week for Team MCG. There's been lots of writing and editing and art direction and product fulfillment and licensing and training, so today's CC will be a quickie!
Product News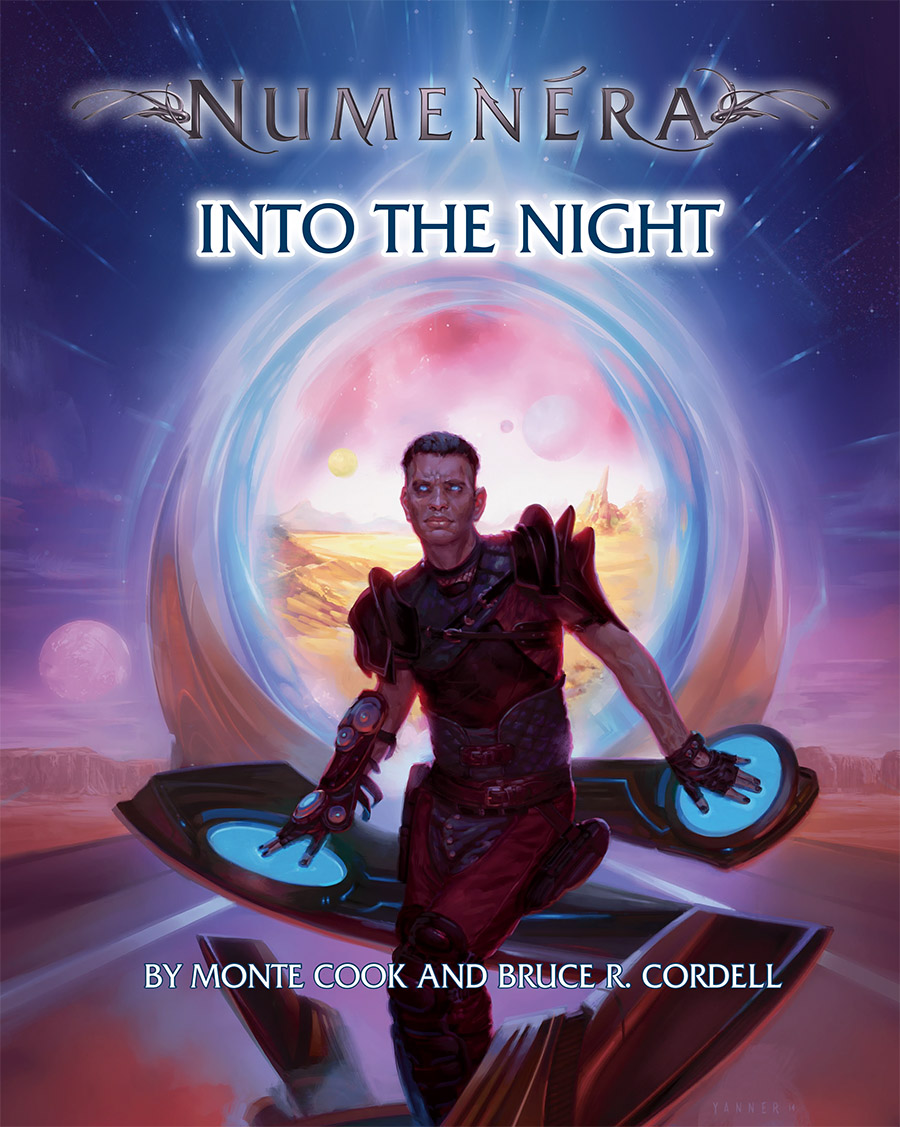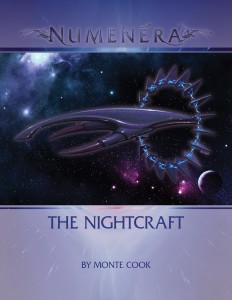 Other Exciting Things
Behind the Scenes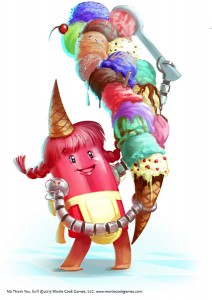 For your viewing pleasure, here are two pieces of art hot off of Bear's desk that will go into upcoming projects. One image will be used in No Thank You, Evil! and the other in Encyclopedia of Impossible Things…can you match the illustration with the product?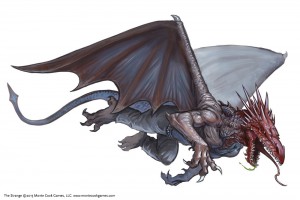 Illustrations by Kim Sokol and Scott Purdy, respectively.
~
Do you like us? Do you really like us? You can play an important role in helping us thrive and create more great games: Leave a review at DriveThru, Amazon, or with your local game store owner! Share these chronicles with other gamers you know. Invite those you love to sit around a table with you and delve deep into their imagination to create shared memories that will last a lifetime.
P.S. You rock.
Hey, look! Now you can subscribe to get these blog posts right in your inbox. Right down there, at the bottom of this post! Just enter your email and you'll never miss a post (we won't use your email for anything else, we promise). We've also added an easy way to share these posts on social media. You should see the buttons right at the bottom of this page!
Keep up with MCG! Follow Monte Cook Games, the Weird of Numenera, and The Strange RPG on Twitter; like Monte Cook Games, The Strange, or Numenera on Facebook, and subscribe to our MCG channel on YouTube. We also have a Pinterest account, which isn't news, per se, but it has lots of pretty pictures.
Also, don't forget: If you need us for anything or have questions, we're right here.