Kudos to new GMs everywhere, a ton of great art from dangerously close to our sun, and strange messages from a dark house: that's just a taste of the fun news and great recommendations we have for you in this week's Cypher Chronicles!
You can get Cypher Chronicles, and other MCG news, delivered right to your inbox! Enter your email address and click the Subscribe button in the right-hand column, and you'll never miss a post. You can also suggest topics for Cypher Chronicles by emailing us at [email protected].

"It Does Not Disappoint"
Edge of the Sun is a really innovative book—a book that takes the mind-blowing concepts of Numenera to a new and utterly compelling level. Don't take our word for it: check out the recent review over at Angel's Citadel, where they say, among other things, that it "is as weird as the Ninth World itself but couched in a technological glory that will have science fiction fans rejoicing."
Preorders for Edge of the Sun are shipping now, so place your order to get it right away. Don't wait—preorders are only open for a few more days!
And in the off chance that you need any more convincing, here's a look at some of the stunning art in this great book. Click through to see the pieces in all their glory!
Ptolus Preorders Offer Great Deals
Curious about Ptolus but haven't had the chance to check it out? You don't want to miss the preorder deals—these won't be around forever!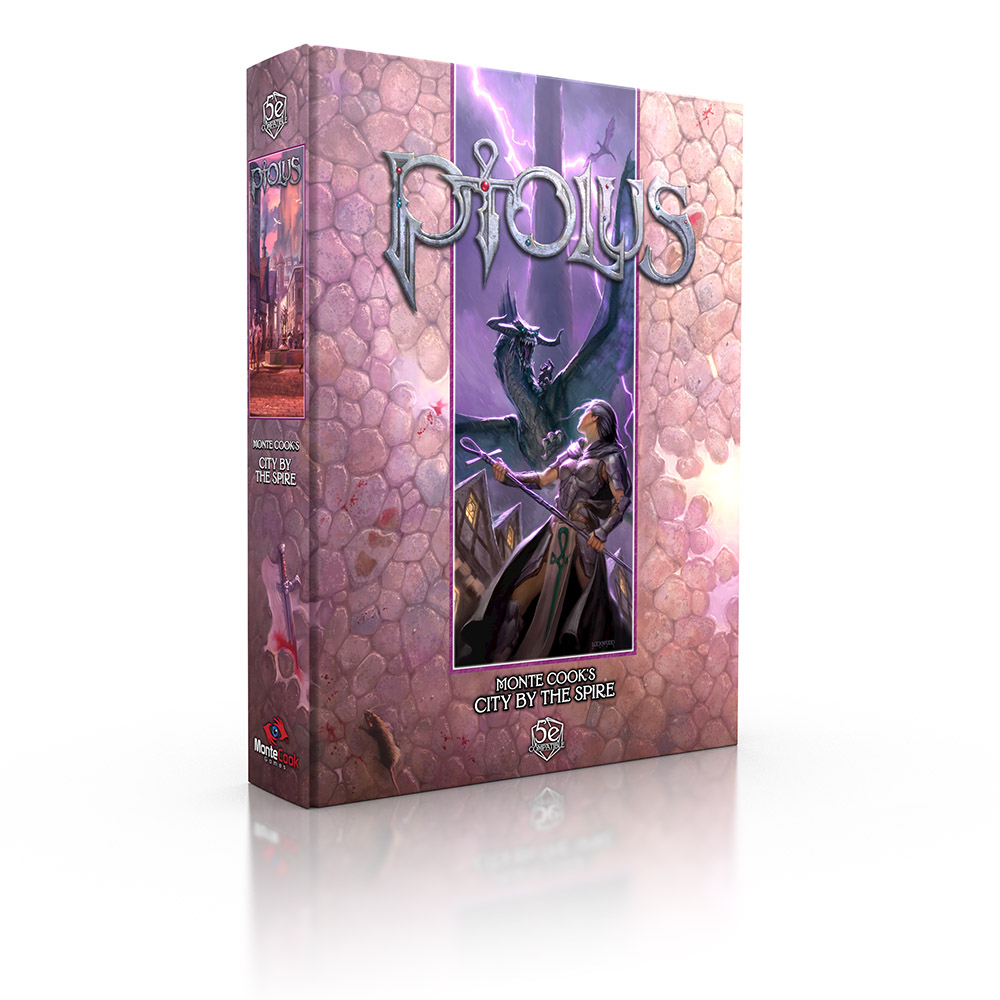 Get Both PDFs for Free!
Ptolus: Monte Cook's City by the Spire releases in April 2021. Order now—either the Cypher System or 5e version, and get Ptolus in PDF, in both versions, for free with your print copy. That's a $60 $120 value! Plus preorders ship ahead of street date.
A Ptolus-Sized Bundle Deal
Ptolus is a city of almost limitless adventure. Save $28 and make the most of your campaign with this fantastic bundle:
Ptolus: Monte Cook's City by the Spire in print (and get both the 5e and CS PDFs for free as part of your preorder!).
Five copies of A Player's Guide to Ptolus—enough for a whole party!
A pack of five Ptolus Character Portfolios.
The Ptolus GM Screen.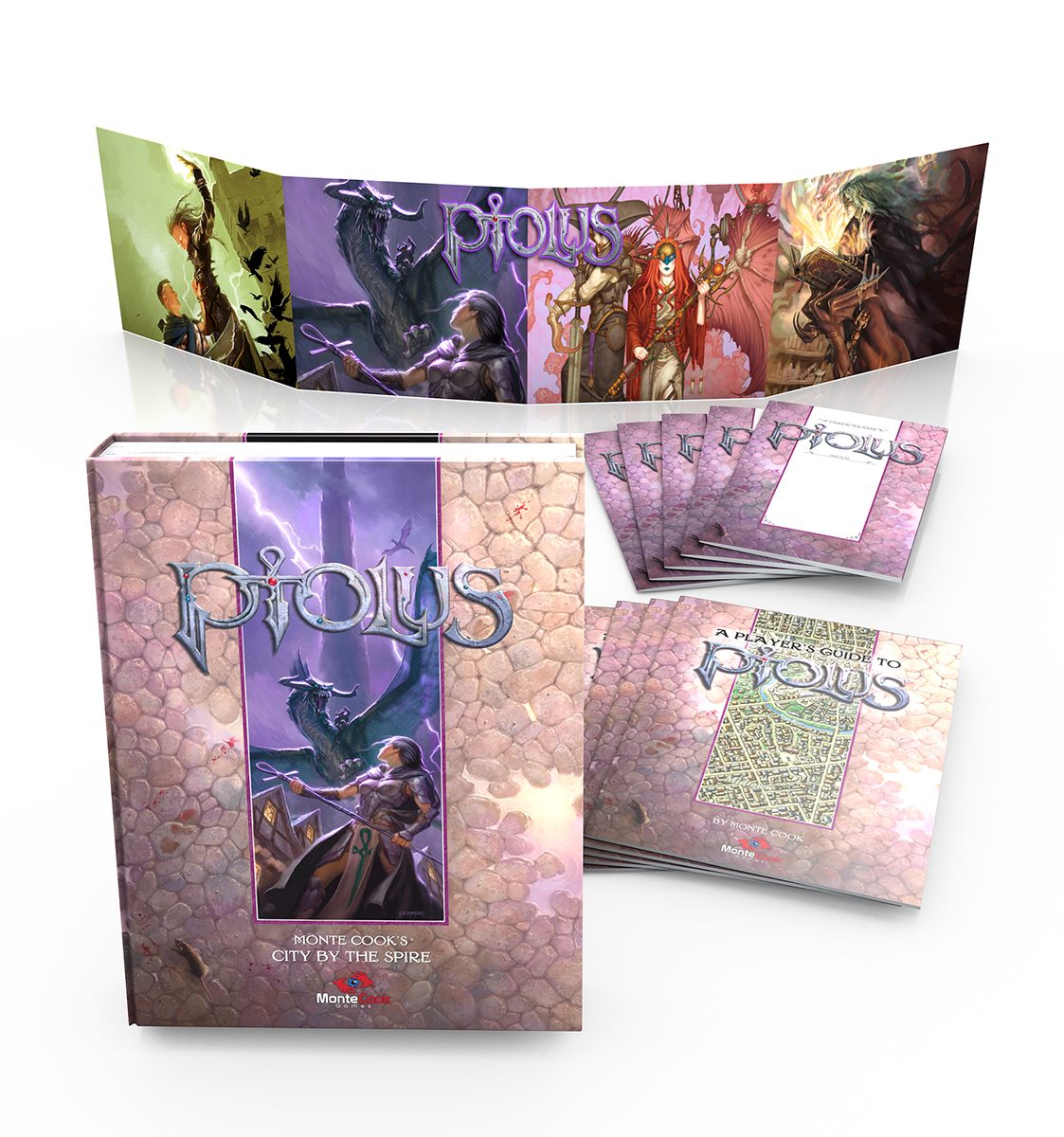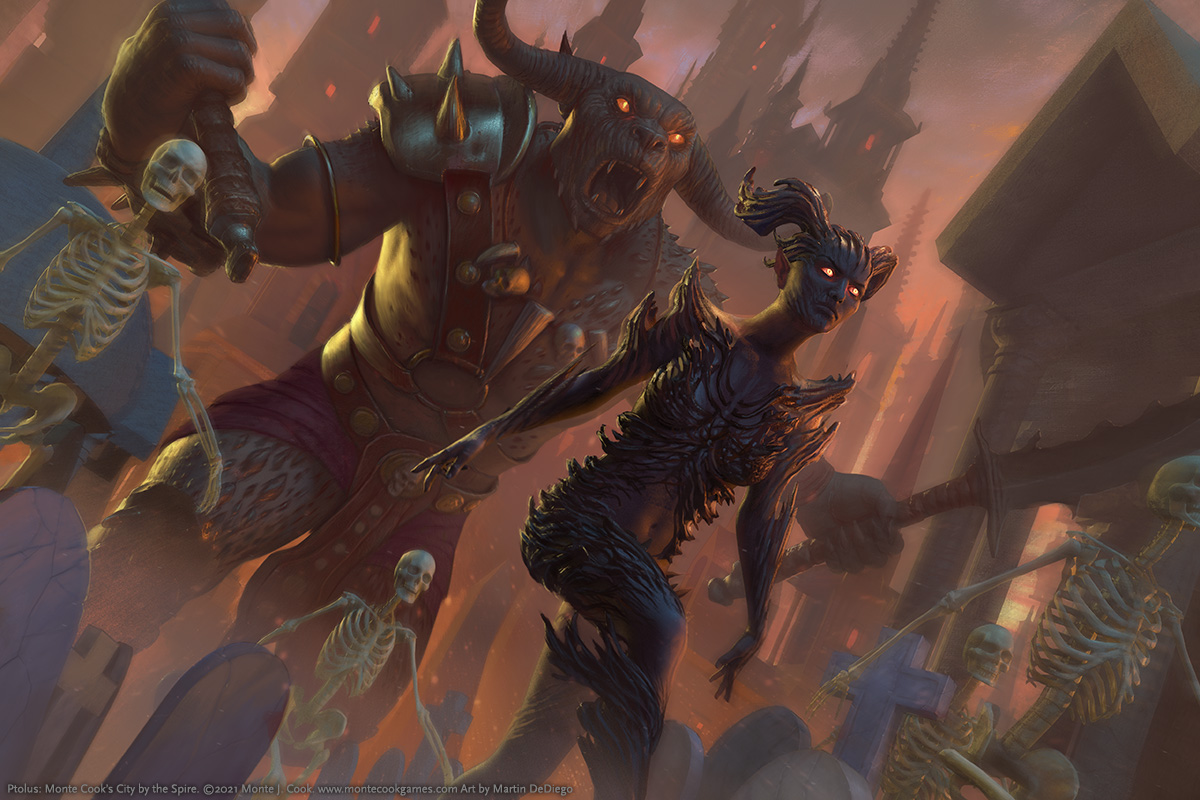 Welcome New GMs to the Fold!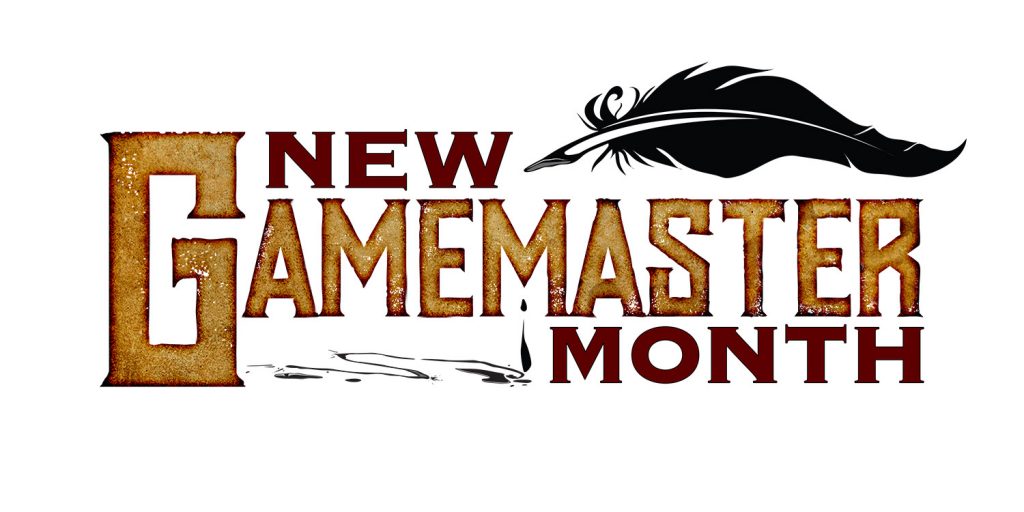 New Gamemaster Month is drawing to an end, and this weekend scores or hundreds of gamers will graduate from prospective to full-fledged GMs as they run their very first games! If you're an experienced gamemaster, or just like supporting people as they delve into something they've always wanted to do, why not drop in on the New Gamemaster Month Facebook page or Discord server and offer a little virtual applause?
And if you're one of those new GMs, welcome to the world of gamemastering! We hope you love it, and we're glad to have you among us!