You can get Cypher Chronicles, and other MCG news, delivered right to your inbox! Enter your email address and click the Subscribe button in the right-hand column, and you'll never miss a post. You can also suggest topics for Cypher Chronicles by emailing us at [email protected]

Return to the Actuality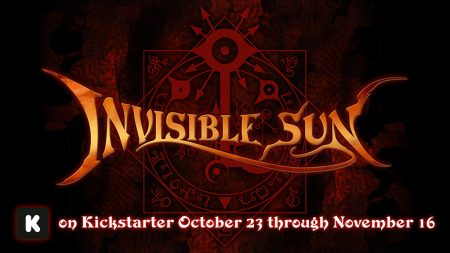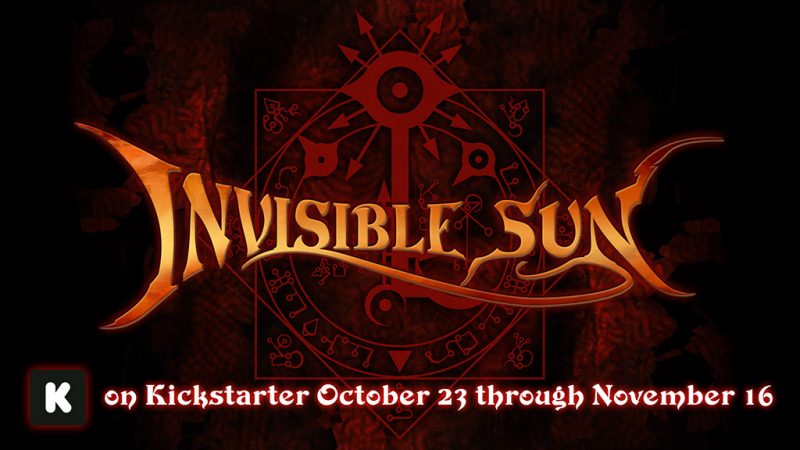 We hope you've heard that we're holding a reprint Kickstarter to make additional copies of the sold-out Invisible Sun Black Cube! If it didn't catch your eye on the first printing, we hope it does now. Invisible Sun is a rich setting with sumptuous character creation and development.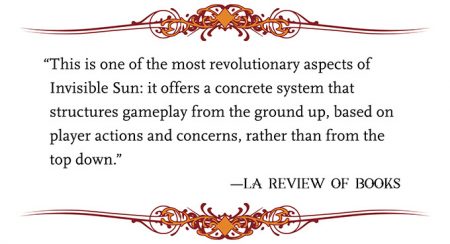 And for all those who've already called their Black Cubes, we'd love for all those in Shadow to join us in Actuality, so please tell your friends (and maybe win a prize!).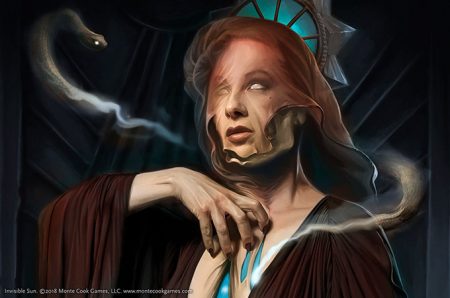 Have your read Bear's article on the art and aesthetic design of Invisible Sun? There are no spoilers about gameplay, but there is loads of insight into the making of this surreal, premium game.


"More than a mile beneath the surface of the Black Sea, shrouded in darkness, an ancient ship sat for millennia unseen by human eyes—until the Black Sea Maritime Archaeology Project happened upon its watery grave last year."
Hmm, I wonder what skeane might scavenge from this ship wreck?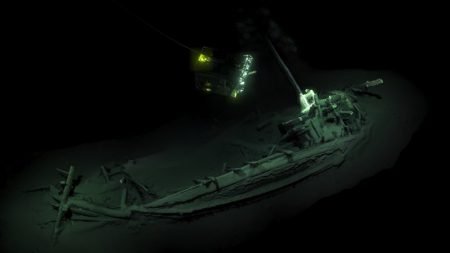 Most who know me know that I love dice, and so I'm ga-ga for Table Breakers. Hefty, functional, and beautiful!
From Bear: Anna O'Brien: Ghost Days is a collection of short fiction about a wandering witch in the folkloric landscapes of 1900s Appalachia. This book comes with several interior illustrations by Tiffany Turrill, a fantastic artist who has done a bunch of work for us for Numenera, The Strange, and even No Thank You, Evil! This is definitely one to check out! (Tammie adds: Ghost stories from Appalachia?!? Where I grew up? I'm in!)