Say Hi to LaTia! Say Hi to SUPERHEROES! Say Hi to scores of weird science-fantasy creatures for 5e! It's been a busy, exciting week, and it's all here in the Cypher Chronicles!
You can get Cypher Chronicles, and other MCG news, delivered right to your inbox! Enter your email address and click the Subscribe button in the right-hand column, and you'll never miss a post. You can also suggest topics for Cypher Chronicles by emailing us at [email protected].

Welcome, LaTia!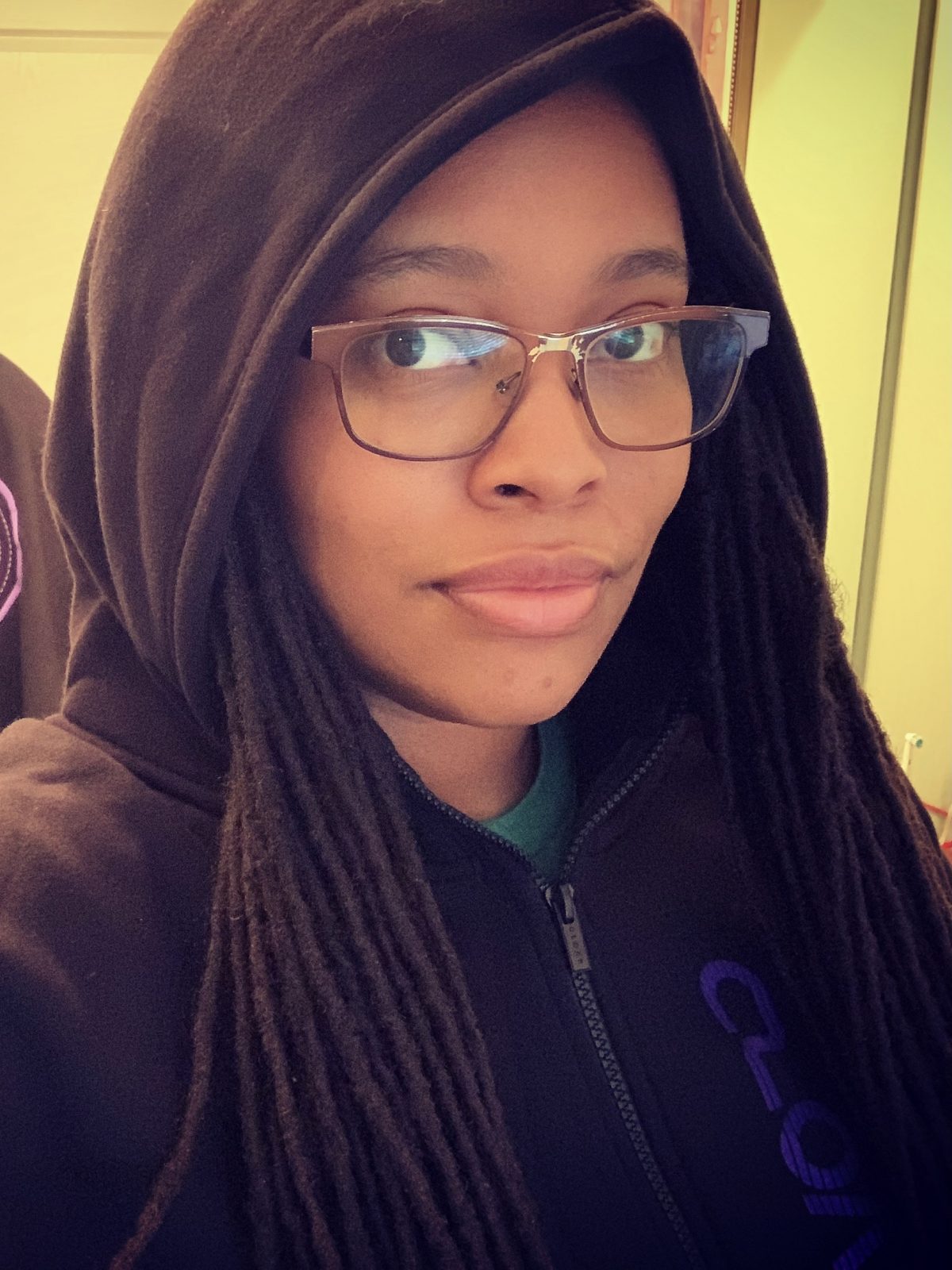 It's been a busy and fast-paced week, and we have lots of cool things to be excited about. But at the top of the list, without question, is the addition of LaTia Jacquise to the MCG Team! LaTia joins us as our new Community Relations Coordinator, which, in a nutshell, means she's now stepping in to wrangle our social media, the Asset Team, Cypher Play, retailer relations, streaming, PR, and our online community, while also helping out with cons and trade shows, customer service and fulfillment, marketing plans and product launches, and more—that's quite a big nutshell!
If you get a chance, drop by the MCG Facebook page to say hi, or give LaTia a wave on Twitter.
We Can Be Heroes . . .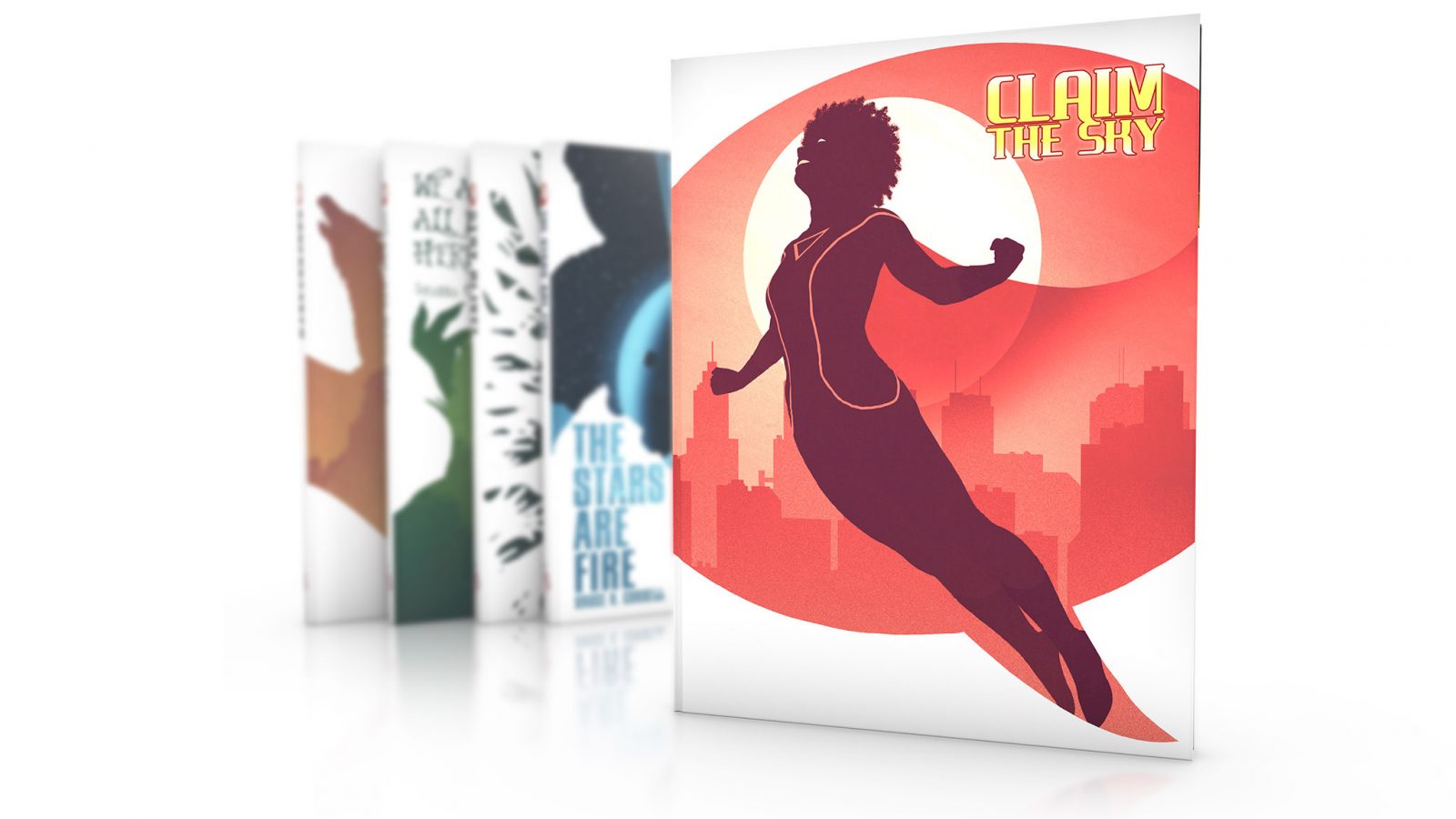 Yes—that's exactly what you think it is: a big hardcover along the lines of The Stars Are Fire, Godforsaken, Stay Alive!, and We Are All Mad Here, this time covering superheroes! Like those titles, Claim the Sky will tackle its genre both widely and deeply, enabling all styles of superhero play—from your favorite comics to modern blockbusters, and everything in between or beyond. It also includes the Boundless campaign setting.
But that's not all. The Heroes of the Cypher System Kickstarter campaign will also feature First Responders, which builds on the rules in Claim the Sky with a focus on more earth-bound heroes. First Responders is about saving lives amid natural disasters, man-made cataclysms, pandemics, or major crises of any sort, and will present rules, options, gear, and more for heroes inspired by the real world to take on challenges and dangers on a scale far beyond any single monster or villian.
The campaign launches soon! You can sign up to be notified when it goes live right here:
140 Weird and Wondrous Creatures for 5e
Beasts of Flesh and Steel is now out! If you love the weird science-fantasy creatures of the Ninth World, and have ever thought of bringing them into a Fifth Edition game, this is the book for you!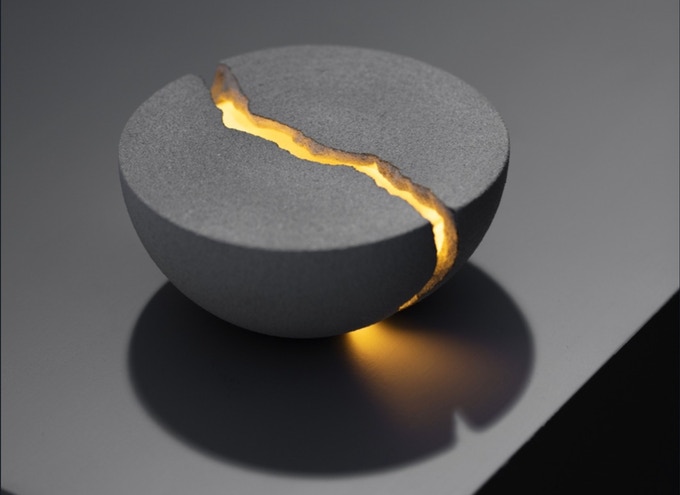 From Shanna: I really love this creator's stuff. It's so innovative and interesting. He's the one behind Lumio, the book lights that I love, and now he's doing a beautiful speaker.
From Tammie: What did the Earth look like when early hominids started walking upright? When the dinosaurs roamed, or the seas were ruled by trilobites? This website lets you chose your era and see the entire globe!
It has been five months since the events on Sulon The resistance has gathered themselves on a backwater frozen planet, and established a base of operations. Peach, now the leader of the resistance, receives some disturbing dreams, and Bina struggles with her own emotional state.

Catch Rule of Lore's Infinite Horizon Season 2 live on Wednesdays at 6 p.m. PT!