Iadace, and welcome to Cypher Chronicles!
Exciting News, Reviews, and Interviews
There are only 7 more days to get in on the Kickstarter for No Thank You, Evil! The Adventures Continue! There are loads of exciting stretch goals we'd love your help reaching, so please share the campaign with your family and friends. The more support, the more better rewards for all! Here is the bit.ly link for your convenience: http://bit.ly/NTYETAC, and don't forget to hashtag your shares with #NoThankYouEvil or #NTYE.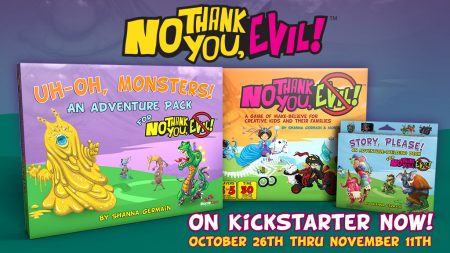 Monte and Shanna are guests at Gamehole Con from November 4 – 6 at the Alliant Energy Center Exhibition Hall in Madison, Wisconsin. Here's what they'll be doing:

Friday at 2:00: Meet and greet (Monte and Shanna)
Friday at 6:00: Predation game (Shanna)
Saturday at 2:00: What's New with MCG seminar (Monte and Shanna)
Saturday at 4:00: Numenera game (Monte)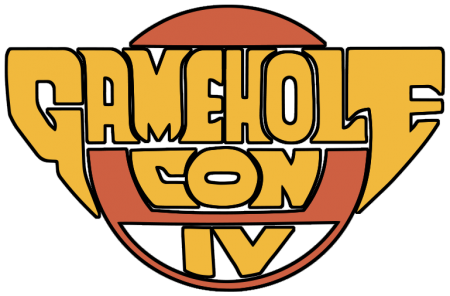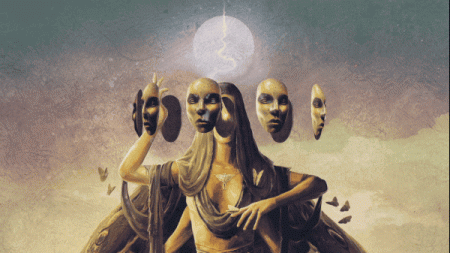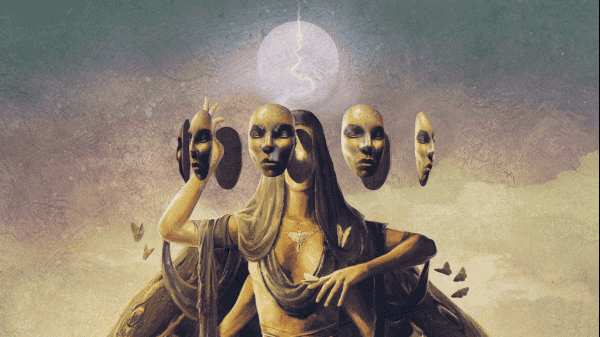 Go beyond the Ninth World's shores in Tales Beyond the Ninth World, an anthology of three short stories set in the evocative universe of Numenera. (This product was one of the many rewards for many backers of the Numenera: Into the Ninth World Kickstarter campaign, to whom the redemption emails were sent on November 2nd.)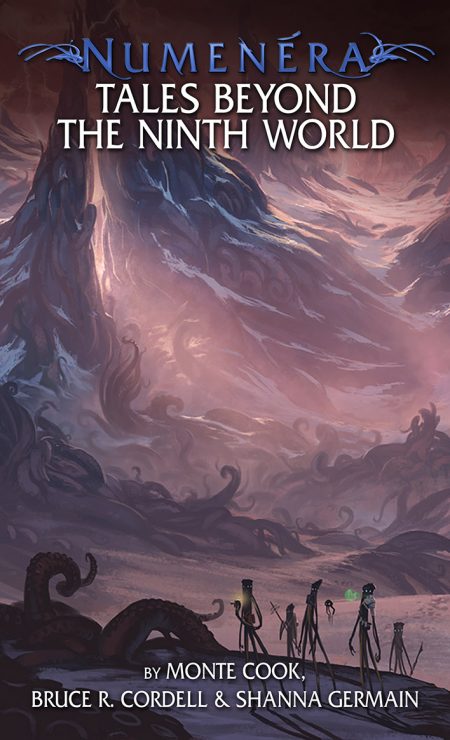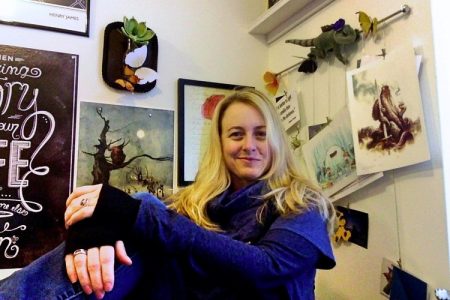 Crowdfunding Campaigns and Other Things We Love
Get Inspired
Inspire Us
Got something you'd like to see published in Cypher Chronicles next week? A cool blog post you've written about our games, scientific news that inspires your The Strange campaign, an Atlas Obscura photo that makes you dream of the Ninth World, a Kickstarter campaign that kindles your imagination, a charity event near and dear to your heart…share whatever you think would inspire Team MCG and would also be a good fit for Cypher Chronicles. Send your recommendations to [email protected] (submitting a recommendation does not guarantee publication).
Share
Do you like us? Do you really like us? You can play an important role in helping us thrive and create more great games: Leave a review at DriveThruRPG, Amazon, or with your local game store owner. Share these chronicles with other gamers you know. Invite those you love to sit around a table with you and delve deep into their imagination to create shared memories that will last a lifetime.
~
P.S. You rock.
Hey, look! Now you can subscribe to get these blog posts right in your inbox. Right down there, at the bottom of this post! Just enter your email and you'll never miss a post (we won't use your email for anything else, we promise). We've also added an easy way to share these posts on social media. You should see the buttons right at the bottom of this page!
Keep up with MCG! Follow Monte Cook Games, the Weird of Numenera, and The Strange RPG on Twitter; like Monte Cook Games, The Strange, or Numenera on Facebook, and subscribe to our MCG channel on YouTube. We also have a Pinterest account, which isn't news, per se, but it has lots of pretty pictures.