Iadace and welcome to Cypher Chronicles!
Get Cypher Chronicles, and other MCG news, delivered right to your inbox! Enter your email address and click the Subscribe button in the right-hand column, and you'll never miss a post. You can also suggest topics for Cypher Chronicles by emailing us at [email protected].

Unmasked is Coming!
Predation took you to the future-past full of cool tech and dinosaurs, Gods of the Fall took you to a post-apocalyptic high fantasy world, and now Unmasked will take you to the 7-Eleven or the high school dance in a dark eighties, full of superpowers and psychological horror. We can't wait for this Cypher System World to make its way to your game tables!
Preorder Unmasked to make sure you don't miss out, and a taste for this setting right now with Day One, a short story written by designer Dennis Detweiler.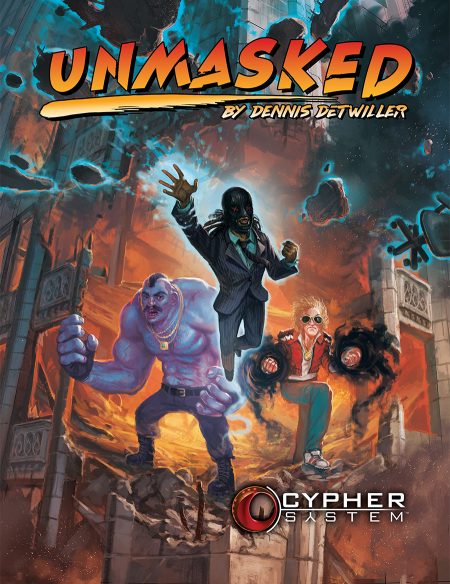 The Night Clave Joins MCG's Growing Fiction Treasure Trove
Mark another tally in the "Things Making Us Happy This Week" column: The Night Clave is nearly ready to be released! The Night Clave is the second full-length novel set in the Ninth World. It's co-written by Monte Cook & Shanna Germain, and features a group of brave individuals who are determined to furtively resist the oppression of an Aeon Priest. Preorder the book to receive the lovely, illustrated hardcover!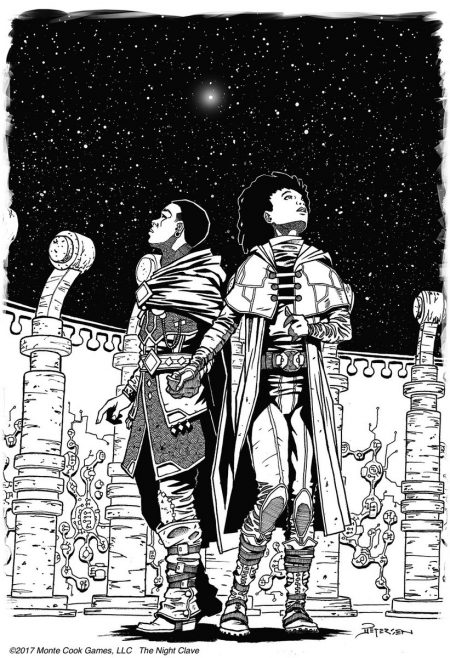 It struck us how much fiction is now out there, between Numenera, The Strange, and Cypher System Worlds: look at all that's been released! Yet, there is so many more stories we'd like to tell; so many more characters we'd love to meet. Shanna's started her NaNoWriMo for Tomorrow's Bones, the third official Numenera novel, which was funded thanks to the Numenera 2: Discovery and Destiny Kickstarter! Many exciting stories on the horizon.
There better be a dog, or at least a seskii, in this one… #Numenera #novel pic.twitter.com/wLtXDA9lQb
— Shanna Germain (@ShannaGermain) October 27, 2017

 Time to rustle up one of those time-manipulating numenera, Dave! We hear the
Vally of Sins
has a few.
This was mere moments after @TroyP23 reminded us there were people in the cave we collapsed. Oops. #Numenera2 #TableSelfie pic.twitter.com/DbdK6JFjIU
— Dave Hanlon (@tex_red) November 2, 2017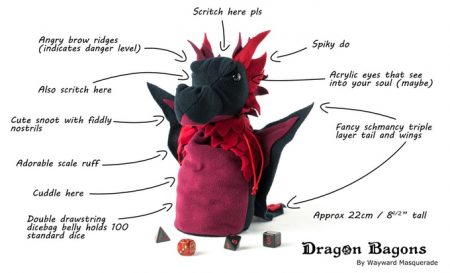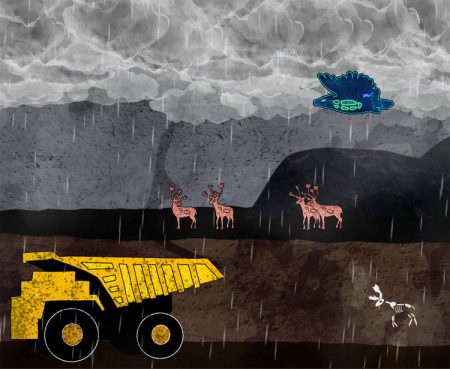 Uh-Oh, Monsters! expands your No Thank You, Evil! game with four complete, all-new adventures, nearly fifty new creatures to encounter in Storia, new companions and character options, and lots of great advice for Guides of any age or experience! You also get loads of player handouts, and even nifty creature standups!