Wow, what a week, huh? Here are a few of our favorite distractions for getting through these tough times with some sanity intact. Plus we share some great words from one of our fantastic illustrators, and even get to a bit of MCG news. Here in this week's Cypher Chronicles!
You can get Cypher Chronicles, and other MCG news, delivered right to your inbox! Enter your email address and click the Subscribe button in the right-hand column, and you'll never miss a post. You can also suggest topics for Cypher Chronicles by emailing us at [email protected].

Man, it's been a heavy week, at least for those of us here in the United States. Everyone is feeling it. So in this week's Cypher Chronicles let's lead off with our favorite distractions—things that helped us feel a little more sane in recent days. I've asked each member of the MCG staff to give me something they've enjoyed. (We do have MCG news this week as well, but we can get to that in a minute.)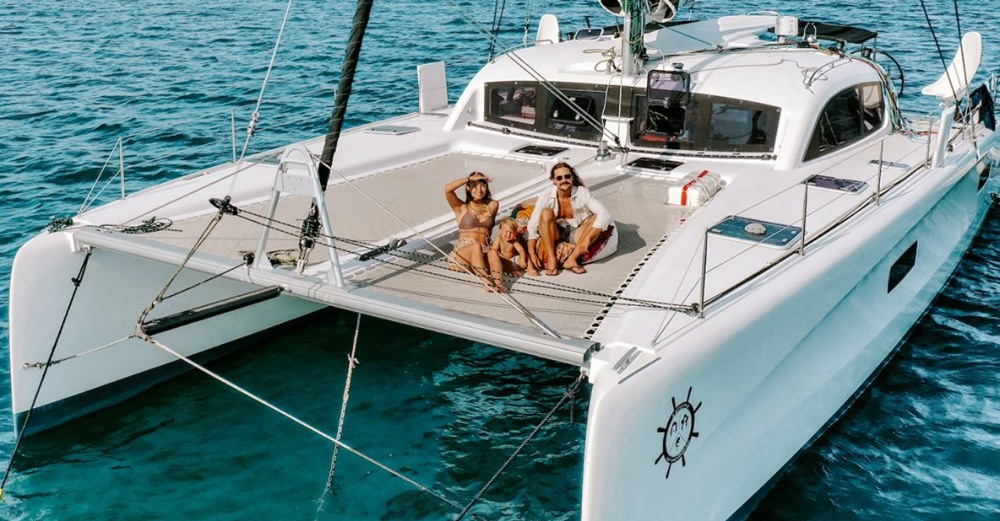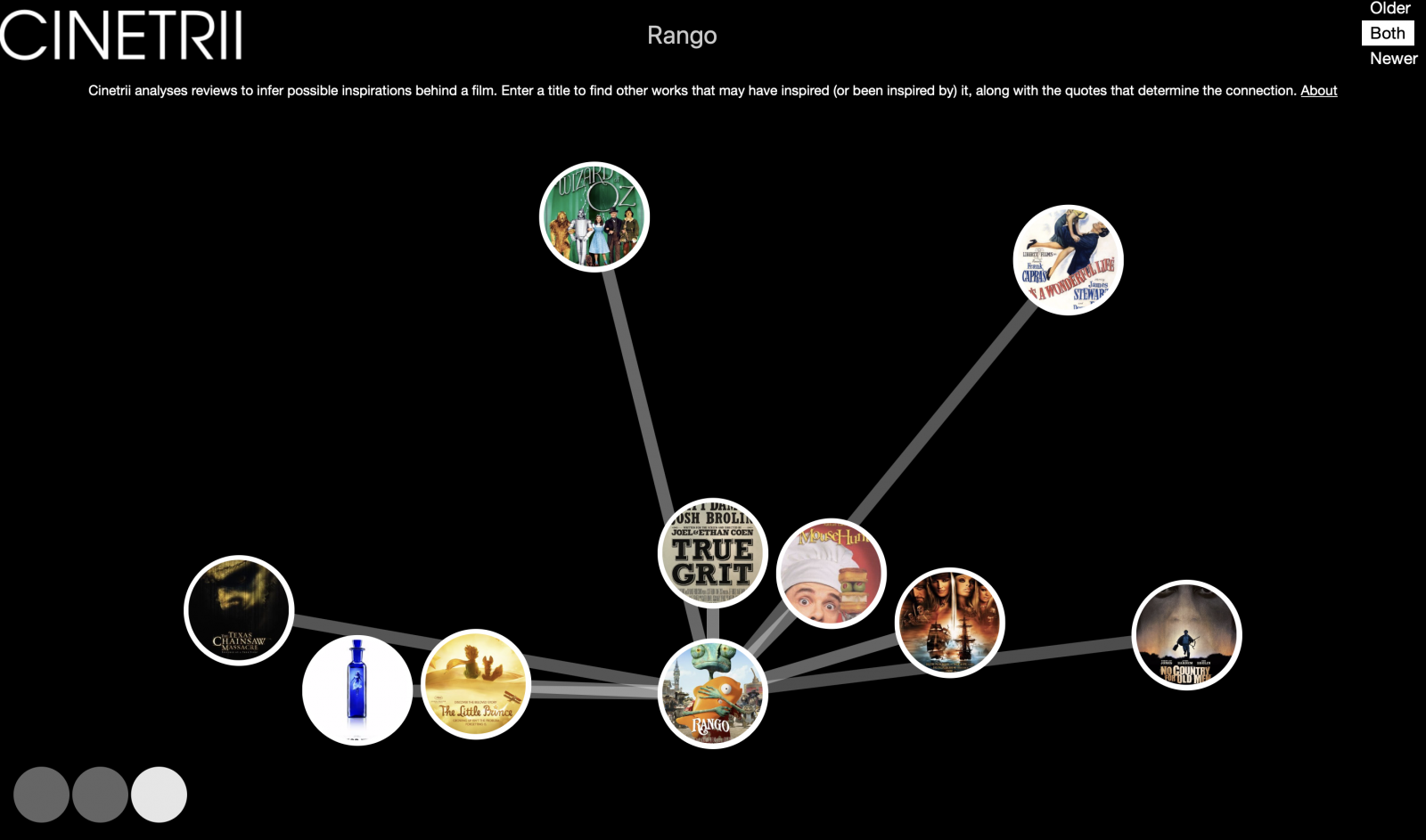 Sign Up for Superheroes! (And Regular Heroes, Too. . .)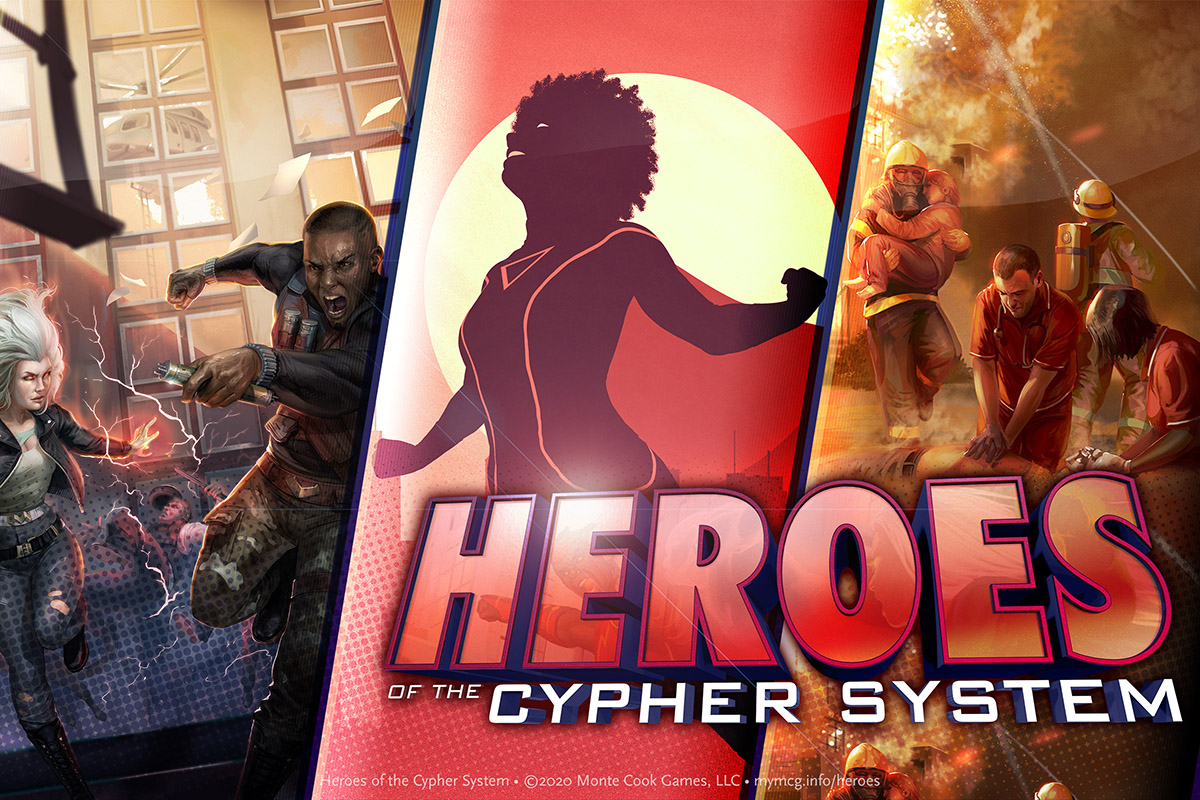 I'm writing this just minutes after playing an adventure online with Monte, Bear, LaTia, and Sean here at MCG. In it, the PCs were young up-and-coming superheroes who had formed a team modeled on better-known heroes we admired. (My character was Spider-teen, for example, and while I had yet to perfect web-slinging, I was supernaturally fast, great at climbing, jumping, and leaping, had pretty astounding strength, and could recover quickly from a beating). After foiling a robbery at a tech company warehouse, we tracked the burglars to their origin to discover a secret lab. Of course the lab's owner had some super-powered villains to bolster the security staff (wielding powers based on some sort of anti-matter-like energy), but after a tough fight we prevented the escape of the mastermind. What was he making in this lab? What were his nefarious goals? Perhaps we'll play again and find out!
With the launch of Heroes of the Cypher System coming soon, superheroes are much on our mind. But not just supers: We're also building games around more earthbound heroes, inspired by the real world. Claim the Sky will be a big hardcover along the lines of The Stars Are Fire, Godforsaken, Stay Alive!, and We Are All Mad Here, this time covering superheroes. First Responders will be about saving lives amid natural disasters, man-made cataclysms, pandemics, or major crises of any sort, and will present rules for mega-challenges as well as the gear, options, and rules for facing them. The two books are the foundation of the Heroes of the Cypher System Kickstarter—who knows what other titles we might unlock?
Would you like to be notified when the campaign launches? Sign up here!
Godforsaken Is Coming Soon!
Godforsaken is en route to our warehouses in the US and around the world. Have a look at this first-off-the-presses copy: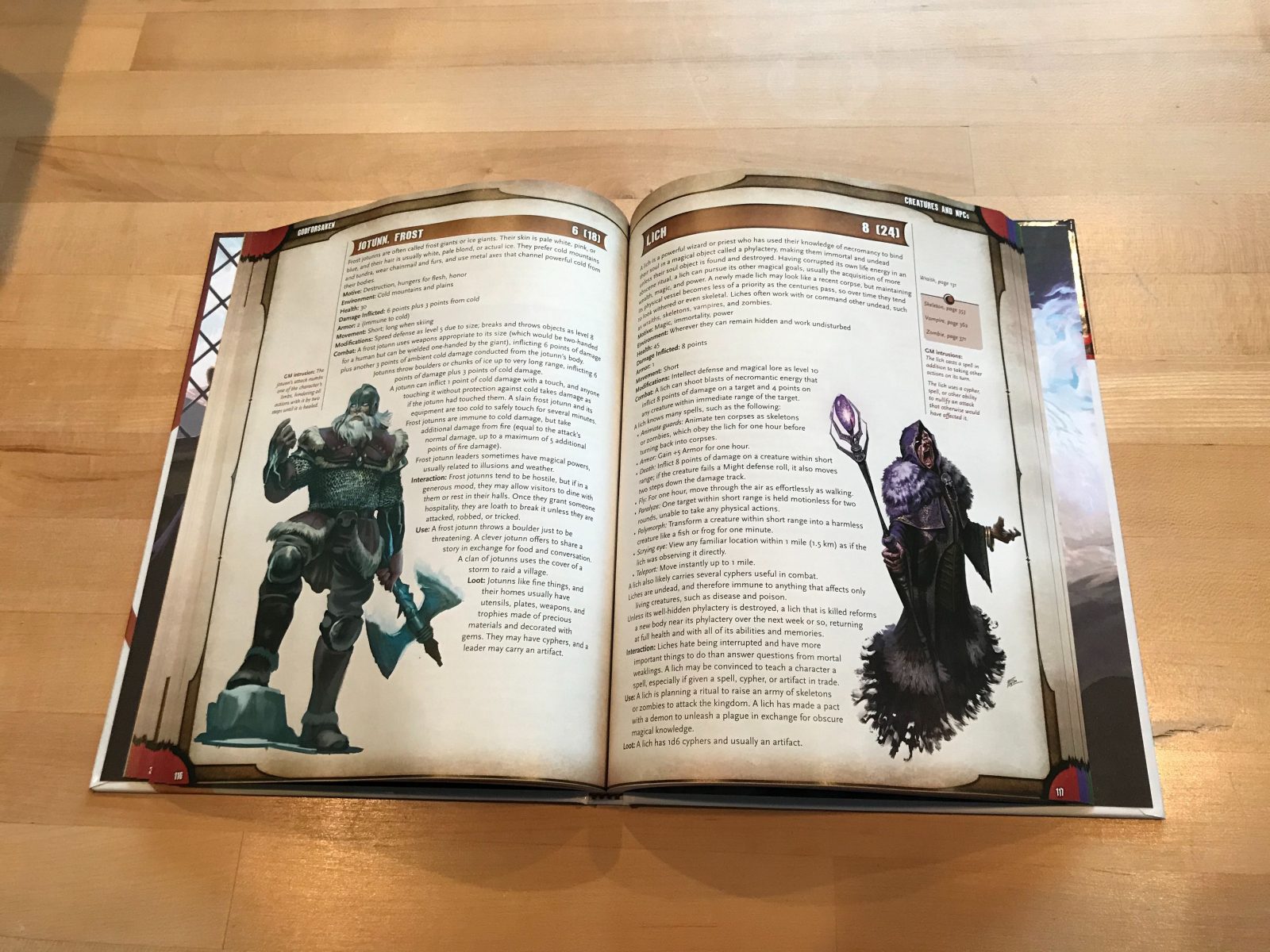 This gorgeous book takes the Cypher System on a deep dive into the infinite variety of fantasy subgenres—classic high fantasy, modern fantasy, paranormal romance, wuxia, swords and sorcery, gritty, low-magic settings, and anything else you can imagine. Whatever form of fantasy fires your imagination, Godforsaken gives you the tools to build great adventures. And it includes a complete campaign setting!
We'll be fulfilling Godforsaken to Kickstarter backers soon. What—you're not a backer? No problem: Godforsaken is still on preorder. Reserve your copy now, and it'll ship immediately after Kickstarter fulfillment. You can also check out the free preview for a taste of the book and several creatures and items you can use right now!

Katarina Ladon, who's done beautiful work illustrating a number of our products, posted this thoughtful piece about her work on We Are All Mad Here. Click through to see her images and the many great comments on her post.