We can all be heroes in our new Heroes of the Cypher System Kickstarter! With the release of the Jade Colossus 5e Conversion Guide, you can bring the mysteries of the massive Jade Colossus ruin to your 5e game. We have fun recommendations for you, and don't miss our #FollowFriday social media shout outs. All this in today's Cypher Chronicles!
You can get Cypher Chronicles, and other MCG news, delivered right to your inbox! Enter your email address and click the Subscribe button in the right-hand column, and you'll never miss a post. You can also suggest topics for Cypher Chronicles by emailing us at [email protected].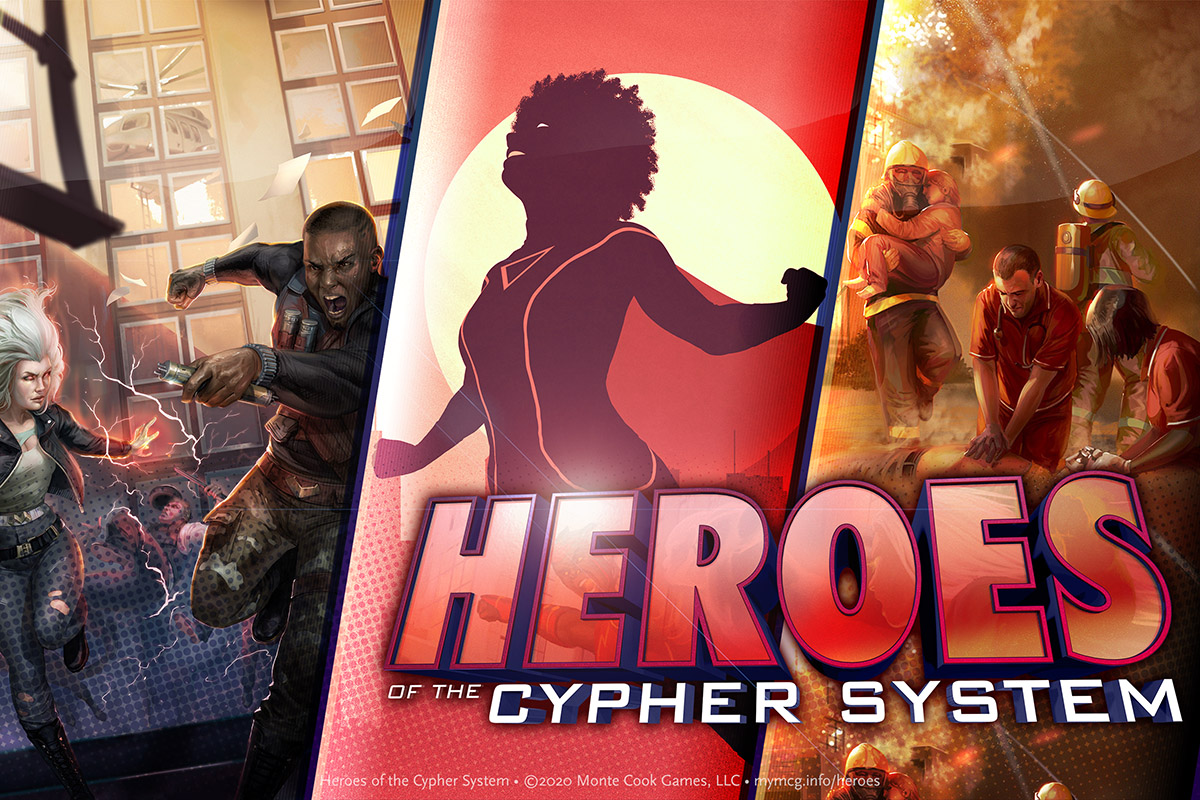 I love real-world and fictional superheroes, so I am stoked about our new Kickstarter—Heroes of the Cypher System!

Growing up, I loved stories that involved the Thing—he was my favorite. Strong, indestructible, a little grumpy, but with a heart of gold—"It's clobbering time!" So, while the Thing and I are somewhat earthbound—me more than him—we can still Claim the Sky! I bet Ben/Thing would enjoy TTRPGs, don't you?

As a young adult in my 20s, I served for several years as an EMT on the local volunteer rescue squad. In my 30s, I worked in administration for a large city fire department and served occasionally as an EMT. In my 40s, I worked as a police/fire/EMS dispatcher. So, I'm equally excited about First Responders! (Pst: I'm not the only former first responder on Team MCG. Can you guess the other one?)

Will you help us spread the word about Heroes of the Cypher System?
Tell your friends what you love about the Cypher System!
Share one of our social media posts/tweets and add your own thoughts to it.
Tell those who've never tried Cypher System that every pledge level includes the complete Cypher System Rulebook in PDF, so they don't have to own the corebook already to get in on this great Kickstarter.
Tell your first responder friends that we have a backer level just for them!
Share the Kickstarter page far and wide and invite others to share in the awesomeness of our close-knit community.
Jade Colossus 5e Conversion Guide Is Out!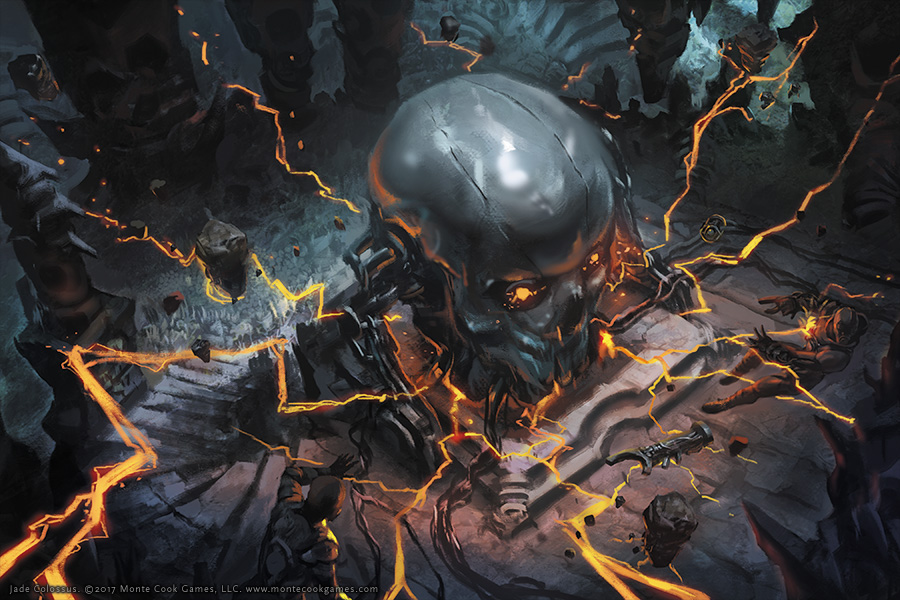 The Jade Colossus 5e Conversion Guide is out, so you can spice up your next 5e game by exploring the Jade Colossus, a massive prior-world site recently emerged from the earth. Brave the Yovok Hive, navigate Wranna's Way, or seek the Canticle at the heart of the Red Labyrinth.


This year has been a bit difficult, hasn't it? But the holidays are coming up, and while we can't celebrate with our families and friends in person, we can still let them know we love them and are thinking of them by sending them some holiday cheer.

If you plan on purchasing gifts from the MCG Shop that you'd like to arrive in time for Christmas, please make your purchase sooner rather than later. Our guidelines follow, but these are not guarantees.
For shipments in the Americas, here are the official holiday shipping guidelines from the USPS, but shipping times have varied greatly this year and have been hard to predict, so we strongly recommend making your purchases by December 10th.
For shipments in the UK, make your purchases before December 15th.
For shipments to the EU (fulfilled from the UK), make your purchases before December 10th.
For shipments in Asia Pacific (fulfilled from Australia), make your purchases before December 10th.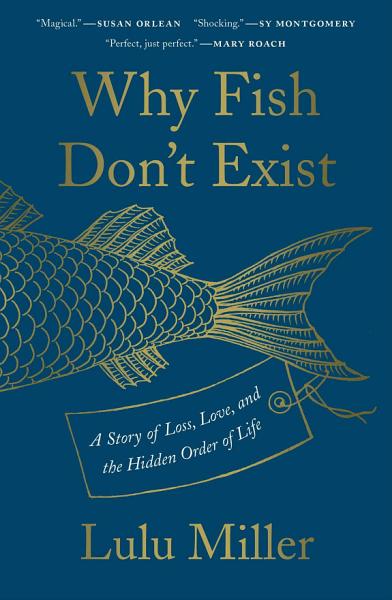 From Bruce: I've been reading a lot, including a fabulous book Shanna recommended when I asked the internet for good non-fiction books to add to my "shelf of education" called Why Fish Don't Exist by Lulu Miller.
From Shanna: Save a Fox, a fox rescue organization, share great videos of the foxes (and coyotes and minks and cats…) giggling, getting BarkBox treats and toys, and generally being adorable. Highly recommend.
From Monte and Shanna: Monte and I have been loving Taskmaster. Each episodes gives 5 comedians wild and weird tasks to perform, like "Paint a picture of a horse while riding a horse," and "Maintain constant eye-contact and continuous small talk with Fred the Swede (via webcam), put on a wetsuit, flippers, face mask and snorkel." The winner, as determined by the Taskmaster, gets a prize. The banter between the Taskmaster, his "assistant," and the comedians while watching the videos of their tasks is delightful.