The MCG staff is off today, enjoying the Thanksgiving holiday, so this week's Cypher Chronicles is a short one.
If you're here in the United States, we hope you had a wonderful Thanksgiving and are enjoying the holiday weekend!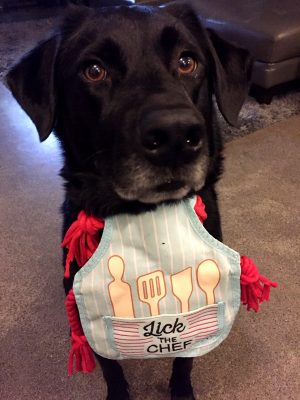 The 2018 Holiday Gift
Have you checked out the 2018 Holiday Gift? It's really neat: We give you a $5 coupon for the MCG Shop, and you can use it for anything you want—including a $5 donation to any of three great charities we're supporting this year. Send $5 to help with California wildfire relief efforts, to support civil liberties, or to help provide assistance dogs to those with hearing impairments and children on the autism spectrum. Use the 2018MCGHolidayGift coupon code, and the donation is 100% on us! You can find all the details here.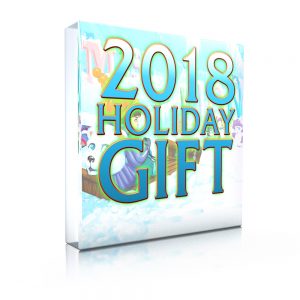 Cypher Monday is Coming
You've probably heard it called "Cyber Monday," but trust us, Cypher Monday is correct. 'Tis the season for giving gifts, and on Cypher Monday we'll make it awesomely easy to give the gift of gaming, get a little gift for yourself, or—best of all—do both. Check back with us Monday morning for an incredible deal!