You can get Cypher Chronicles, and other MCG news, delivered right to your inbox! Enter your email address and click the Subscribe button in the right-hand column, and you'll never miss a post. You can also suggest topics for Cypher Chronicles by emailing us at [email protected].


Thank you for making Cypher Monday a huge success! Based on the number of orders, you really enjoyed the sale, and we hope you love your purchases. As promised, your store credit is being issued today. If you have any questions about the promotion or store credit, please let us know through our Contact Us form. Thank you for making Cypher Monday fun and exciting!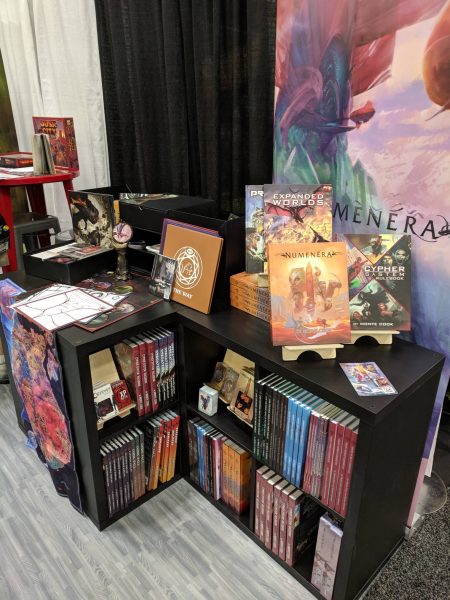 Are you at PAX Unplugged this weekend? If so, head over to booth 1800 and say hi to Charles and Darcy, and check out some of the demos we're running in the demo table area adjacent to the exhibit hall.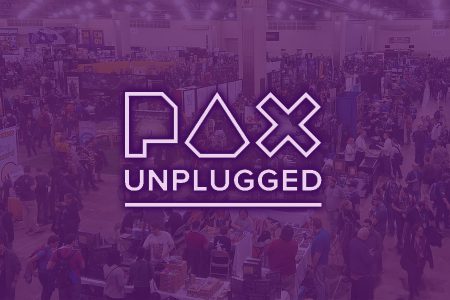 Once again this year, we're supporting Worldbuilders, a geek-centered nonprofit charity that has partnered with Heifer International to support humanitarian efforts worldwide. We've donated Numenera Starter Sets to be used as one of their lottery prizes. For each $10 you donate, you'll be entered into their lottery for a chance to win from among thousands of prizes. Geeks Doing Good…it's what it's all about!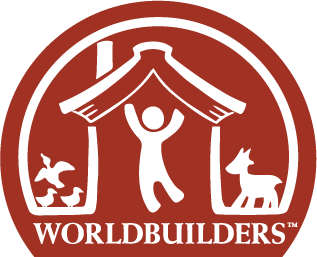 Speaking of doing good, don't forget about our 2018 Holiday Gift. We're giving you a $5 coupon for the MCG store. Use it to get a little something for yourself or a loved one—or you can turn it into a donation to one of three charities we're supporting this holiday season!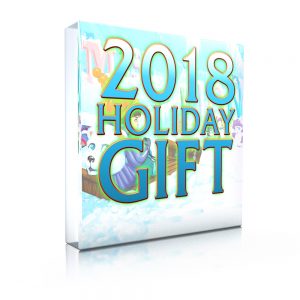 Wyrd Edizioni, which always makes beautiful things, is holding a Kickstarter to create the Italian translations of Numenera Discovery and Numenera Destiny! The campaign has already funded, so it's an exciting opportunity to jump in and support them to reach as many stretch goals as possible.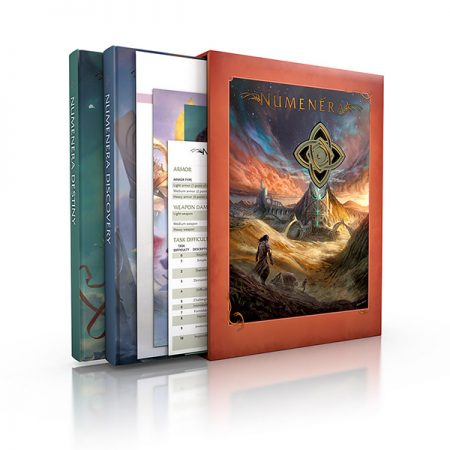 Did you catch PlayForth on Twitch playing Gutter Dreams, the Cypher System Vurt production by RavenDesk Games? Catch up here!
Watch (Episode 0) Gutter Dreams – Character Creation [VURT] from play_forth on www.twitch.tv


From Bear: Strange waves rippled around the world, and while they seem to point to some kind of earthquake, it's probably a kaiju. The Estate is sending a small team to investigate.
From Sean: If you're a fan of The Thing, you'll want to check out this Kickstarter for the original, uncut, never-published-in-its-entirety version of Frozen Hell, the John W. Campbell story that inspired the movie.
From Shanna: Wonder whether your characters in Predation can drink milk with their cookies? The answer is yes. Hello giant Cretaceous spiders!
Another from Bear: Great real-world inspiration for your Numenera game—and probably any other: Ants decorate with skulls!