We round up MCG news (space! sale! doggos!), share things making us happy, and wish all of you a wonderful and relaxing weekend.
You can get Cypher Chronicles, and other MCG news, delivered right to your inbox! Enter your email address and click the Subscribe button in the right-hand column, and you'll never miss a post. You can also suggest topics for Cypher Chronicles by emailing us at [email protected].
Greetings from the land of full bellies, happy hearts, and cozy animal cuddling!
Today our staff is resting up and enjoying time with loved ones, such as this perfect angel Dawson. I think I'll bring him along as my companion in my next No Thank You, Evil! game. All the treats for Dawson!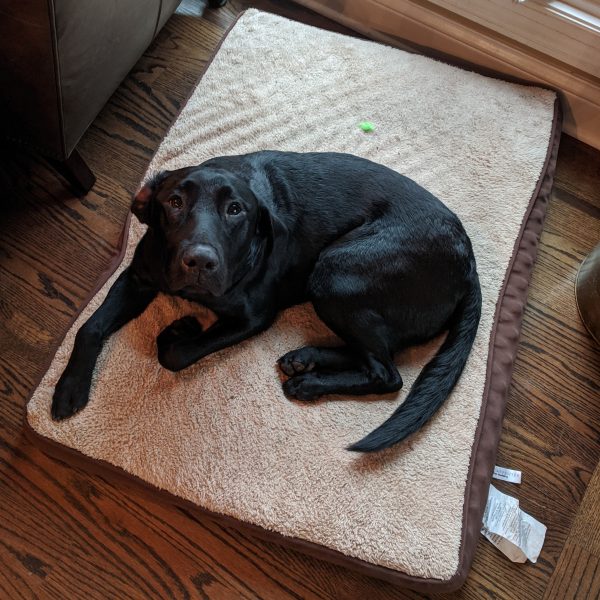 As a deep lover of all things space, this holiday I'm grateful to Bruce and the team for the release of The Stars Are Fire! I can't wait to traverse the stars with spaceships, to play with high-intensity collaborative bridge combat, to befriend alien species and robots, and to explore the mysteries of the Revel.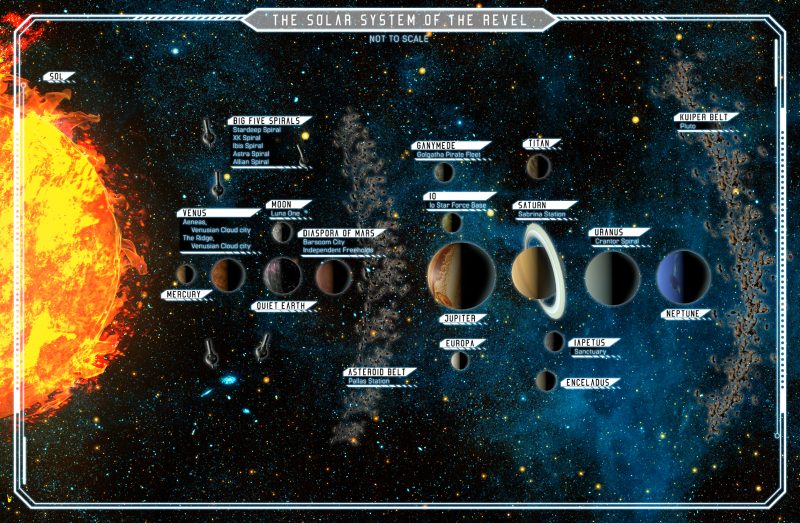 If you'll be shopping this weekend, as I will, for some deals on holiday gifts, be sure to take advantage of our Black Friday/Cypher Weekend sale, which has book bundles and deluxe editions for the some of the best discounts we've ever offered. We have deals on all of our product lines, and a Your Best Game Ever bundle for players and GMs of any system!
The deals end on Monday, so check out the sale before it's gone.
We hope this weekend brings you untold joy and relaxation, and wondrous deals if you're shopping for gifts this season! We're so grateful to this incredible community for all your support, creativity, and kindness. Thank you so much!
A few other things making me happy this week:
The Mandalorian. No spoilers, just watch it! Such good, weird creatures and droids and feels.
A new custom-made book of recipes, gifted to me as an early holiday gift! It contains several easy recipes that roast veggies on puff pastry (something like this Roasted Vegetable Tart), which I can't wait to try.
The Islands of Sina Una is a 5E-compatible setting book filled with gorgeous art and worldbuilding born out of Filipino mythology and folk tales. The beautiful art, myths, and monsters are so inspiring! The Indiegogo campaign ends early next week—let's get this made!