Diving into the sun, adding some sci-fi to your Cypher System, and best of all, a way for you and everyone you know to give $5 to charity—on us! It's all in this week's Cypher Chronicles!
You can get Cypher Chronicles, and other MCG news, delivered right to your inbox! Enter your email address and click the Subscribe button in the right-hand column, and you'll never miss a post. You can also suggest topics for Cypher Chronicles by emailing us at [email protected].


Here's $5 for You to Give to Charity. And $5 for Your Friend. And $5 for Anyone Else!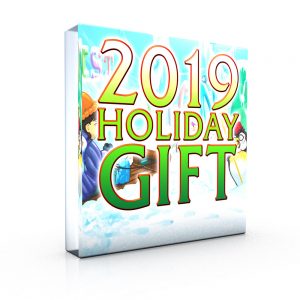 Here's how it works. You buy (sort of—keep reading!) a $5 donation to one of three great charities: Doctors Without Borders, the American Civil Liberties Union, or Warrior Canine Connection. But we give you a $5 coupon code, so when you check out, you pay nothing. We make the $5 donation at no cost to you.
Here's the coupon code: 2019MCGHolidayGift. You can choose your charity here.
The MCG Holiday Gift is an annual tradition, and over the past five years we've donated thousands of dollars to a range of great charities. Part of the success comes from the fact that anyone can be a part of it—you don't have to be an MCG fan or even a gamer. The more people who take part, the more we donate! So please spread the word.
Oh, and worth noting: The coupon code is good for anything at the MCG Shop. So you can use it as a discount to purchase a copy of No Thank You, Evil! as a gift for a family with creative kids, the Numenera Starter Set for a gamer friend who wants to give the Ninth World a try, or Your Best Game Ever for anyone who wants to make the most of their RPG experience. Or even get a little something for yourself.
So what are you waiting for? Hop on over to the MCG Shop and give a gift to charity, a loved one—or yourself!
Here are the three excellent charities we're supporting this year: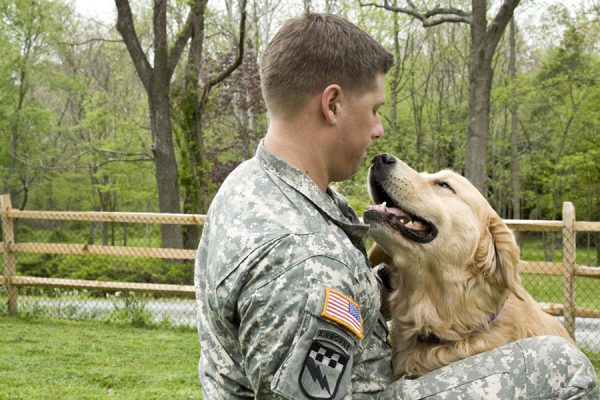 Warrior Canine Connection
Through close interaction with dogs, Warrior Canine Connection helps recovering warriors reconnect with life, their families, their communities, and each other. Warriors interact with dogs from birth through adulthood, training these dogs to act as service dogs for wounded veterans. Trainers benefit from the animal-human connection, while wounded veterans receive the support that a service dog can provide.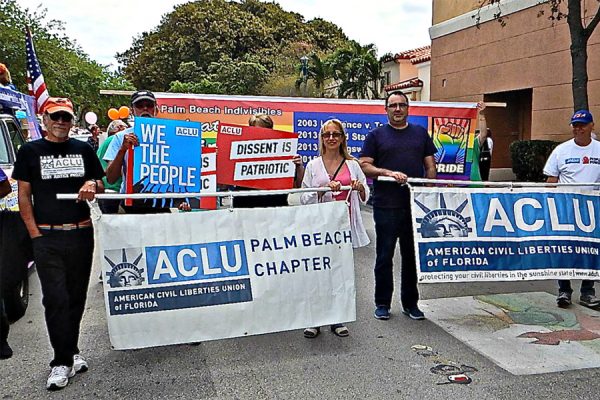 American Civil Liberties Union
The American Civil Liberties Union has worked for nearly 100 years to defend and preserve the individual rights and liberties guaranteed by the Constitution and laws of the United States. They are tireless advocates, working in courts, legislatures, and communities to defend and preserve the Constitution's promise of liberty for everyone in our country—people of all races, religions, ethnicities, sexual orientations, and economic statuses.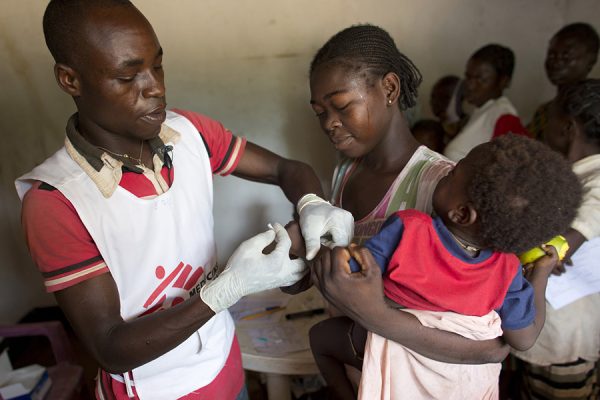 Doctors Without Borders
Doctors Without Borders (Médecins Sans Frontières, MSF) helps people worldwide where the need is greatest, delivering emergency medical aid to people affected by conflict, epidemics, disasters, or exclusion from health care. On any given day, more than 30,000 doctors, nurses, logisticians, water and sanitation experts, administrators, and other qualified professionals are working with MSF to provide medical care around the world.


With the Thanksgiving holiday, Black Friday, Cypher Weekend, and all the other excitement recently, we didn't want anyone to overlook our big news from last week: The Stars Are Fire is now out!
The Stars Are Fire gives you everything you need to run awesome sci-fi games with the Cypher System—creatures, rules, character options like psionics and posthuman upgrades, loads and loads of gear, and other tools optimized for your science-fiction campaign. Plus a complete, ready-to-use hard sci-fi setting! From galaxy-spanning space opera to gritty near-future sci-fi—and everything in between—The Stars Are Fire is the definitive resource for science fiction in the Cypher System.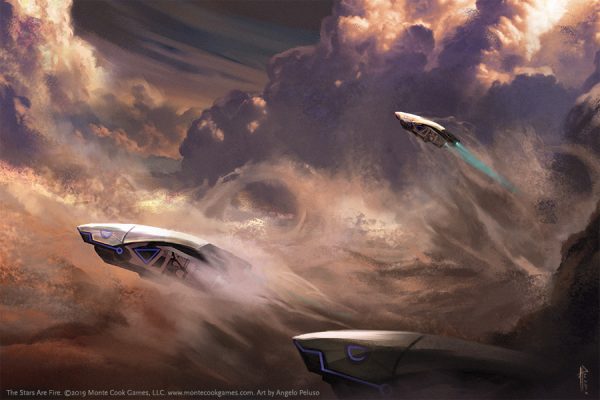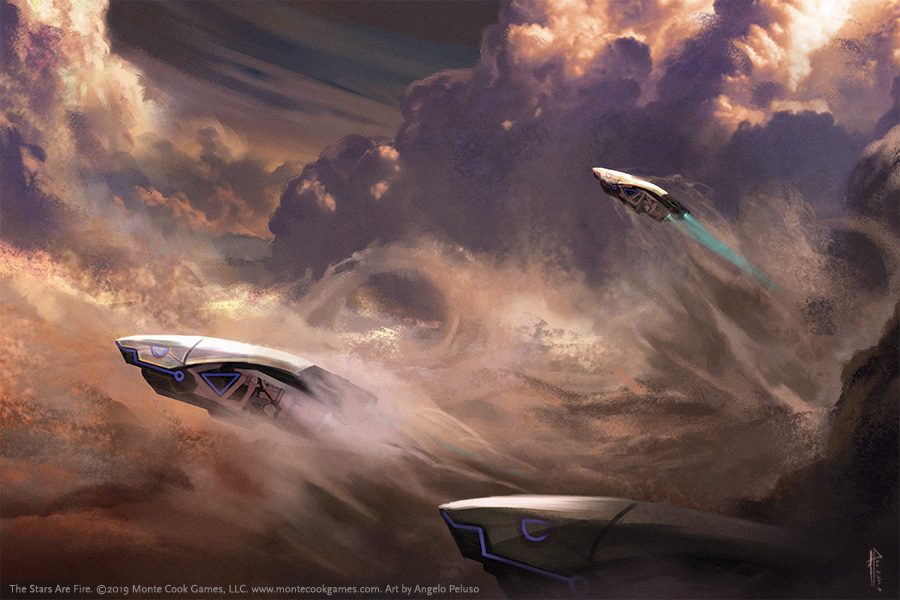 You don't have to wait a billion years to discover some astonishing secrets at the edge of the sun (or even until next year, when the Numenera sourcebook of that title comes out). NASA is diving into the Sun's million-degree corona right now!